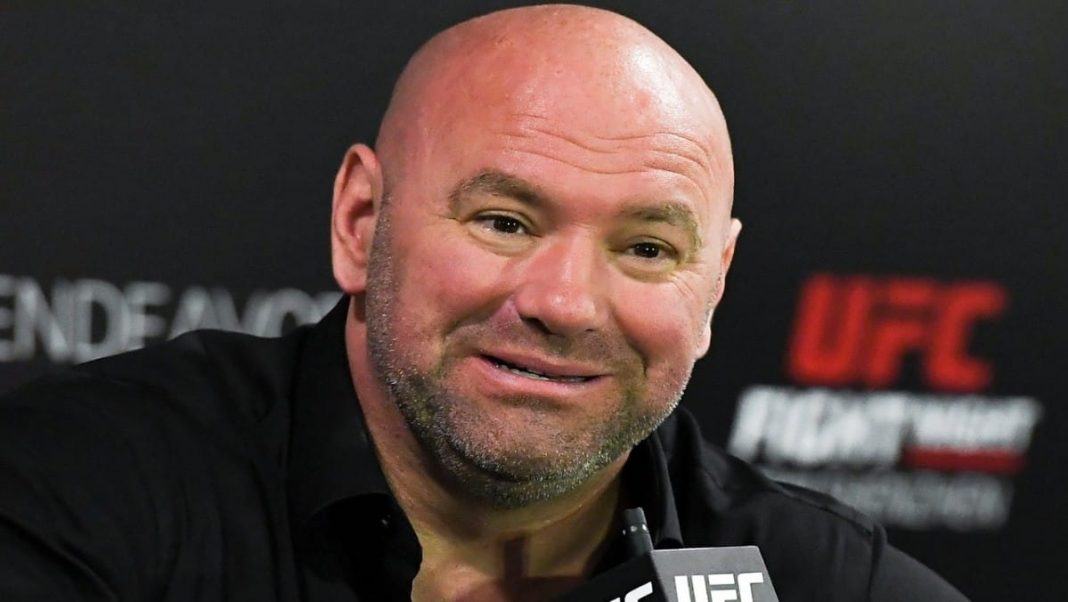 The Ultimate Fighting Championship would not be where it is now if it were not for the 50-year-old British. In this billion-dollar corporation, Dana White has regulated and modified the show, retained the barbarity. Gaining the interest of investments by Athletic Commissions.
Whilst the Fertittas bought UFC in 2001, Dana White was voted as the president, the stroke of UFC's fortune escalated. The majority speculated Dana White as is common with celebrities who are millionaires. As of 2019, sources claim his net worth to be around $500 million.
Despite big names like Ronda Rousey bailing out and Conor McGregor fighting infrequently, Dana White was able to help the organisation, even more, helping it become a 4 billion-dollar company. However, the British sensibly owned 9% of the company's share at the time of UFC's sale of WME-IMG 4 years ago.
Additionally, Dana White has been issued a new stake in the company by the new bosses. It portions him with a salary of $20 million per annum. Some proclaim him as one of the most powerful housed individuals in global sports. Even during this Pandemic, UFC could host matches on its private island.
Also Read: Dana White called 'Razor' stupid post VFC fight night