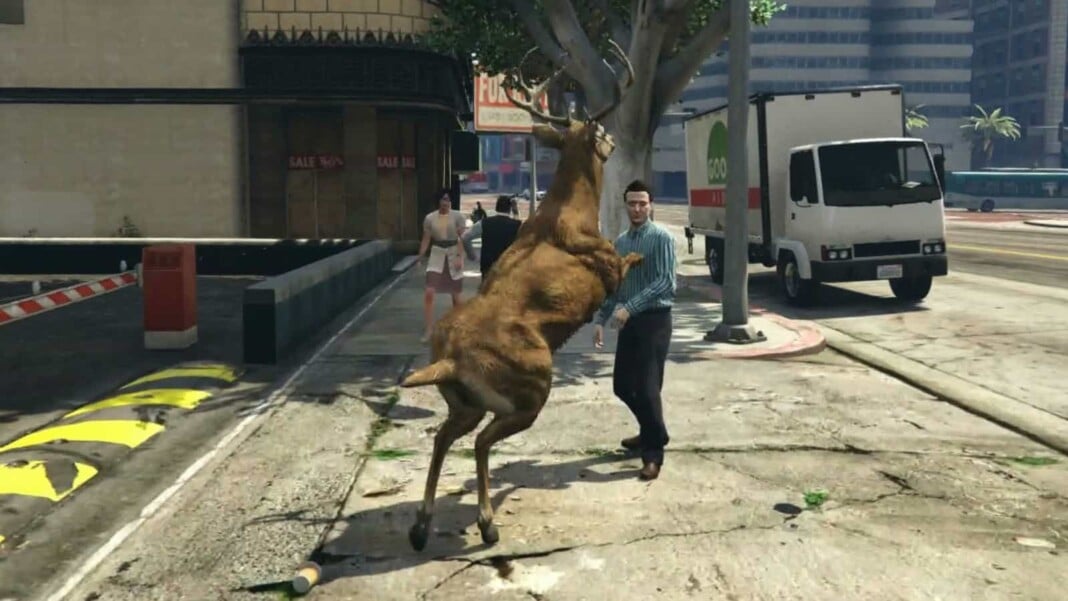 GTA 5 is filled with hidden secrets and easter eggs that are still being discovered to this day, after 8 years of release. One of the most famous easter eggs is the ability to turn into an animal. After this, the player can control the animal and play as it until the player is killed or ends the Peyote Plant effect manually. This article showcases the different steps to transform into an animal in GTA 5.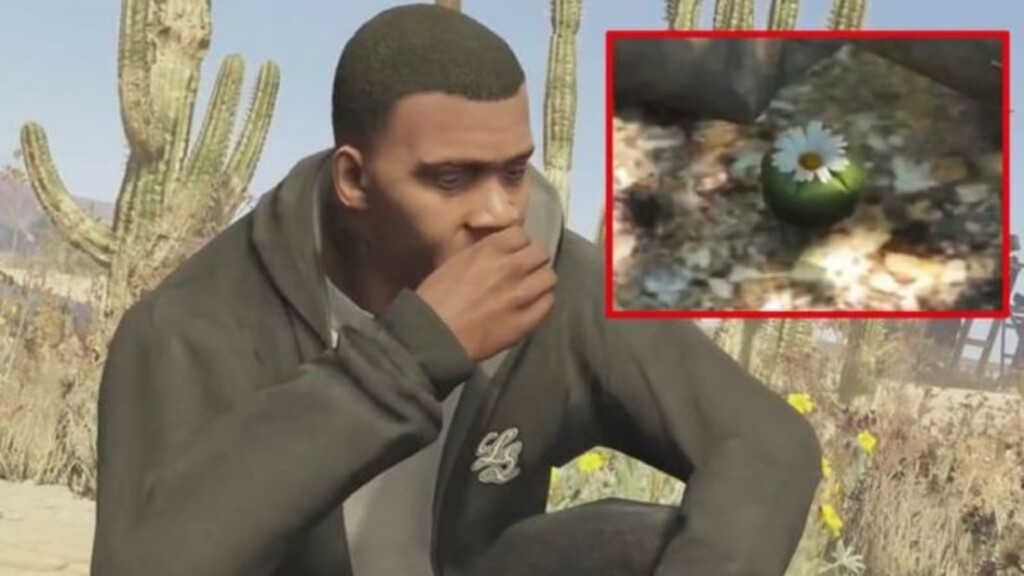 Related: GTA 5: How to get Avi Schwartzman for the Diamond Casino Heist
How to become an animal in GTA 5:
To become an animal in GTA 5, a player needs to consume a Peyote Plant. These Peyote Plants are scattered across Los Santos and Blaine County. After consuming one, the player can turn into a random animal or bird. If turned into a bird, the player can also fly. The Peyote Plant locations are given in the map below: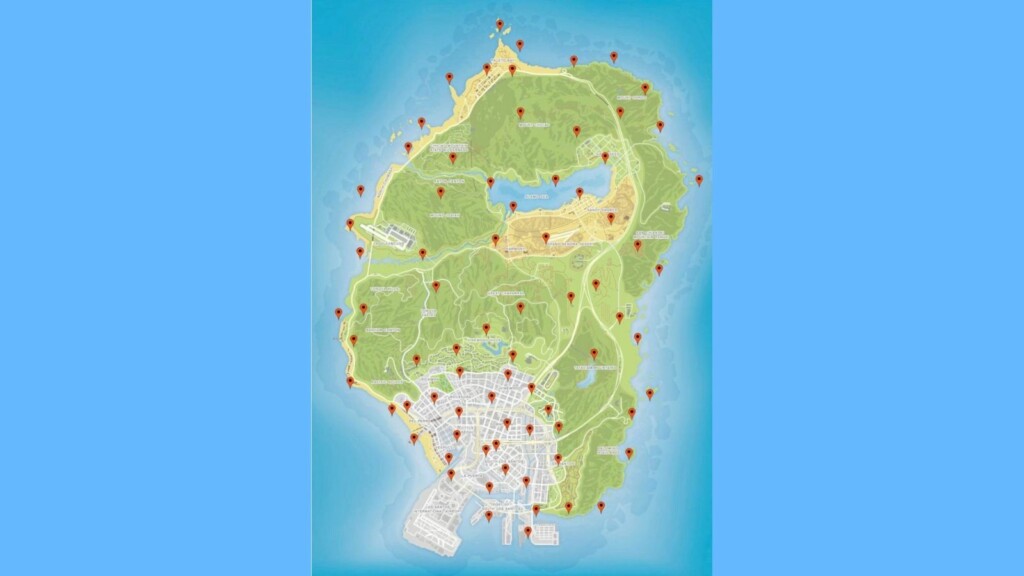 The player remains an animal until killed or deactivates the Peyote Plant manually. After consuming a plant, it disappears. The plants respawn once all the Peyote Plants are collected. Once an animal, nothing else changes except the looks and player actions. The player cannot drive or fly planes but can still receive wanted levels and take damage.
Also Read: World Records Set by GTA 5.