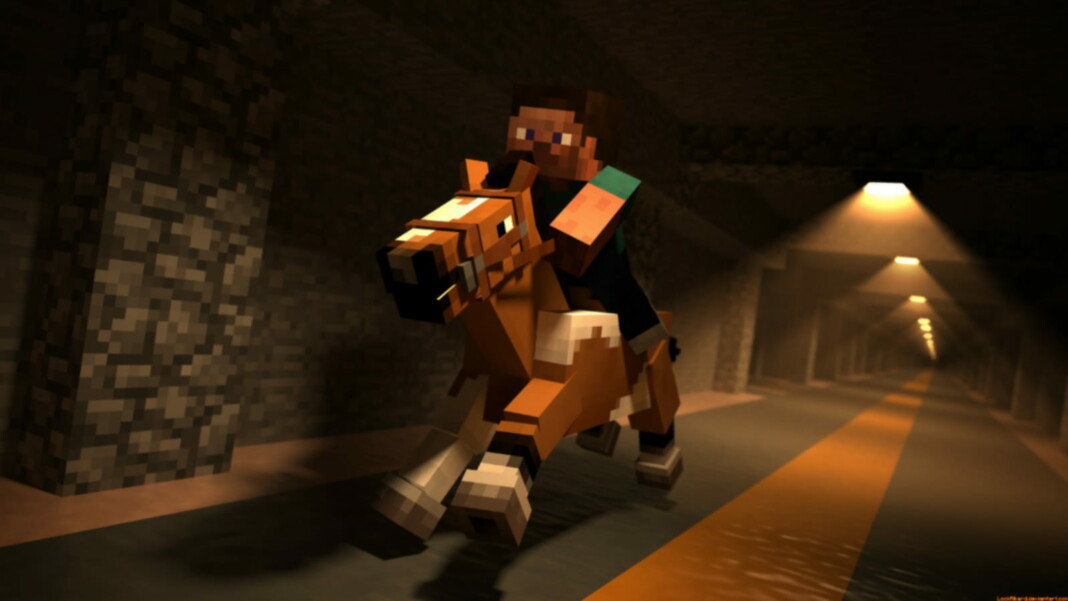 Horses in Minecraft are the ideal transport for the players from the early game and are also loyal pets. Here is how to breed Horses in Minecraft in order to get much more of its kin and a steady supply of transportation animals.
Horses are one of the most useful animals in the game due to their fast speeds and ready availability. They can run faster than the player and many other mobs, and can be saddled and controlled using reins and mount. Therefore, travelling from place to place is a ideal deal with these mobs.
Here is how to breed Horses in Minecraft!
How to breed Horses in Minecraft?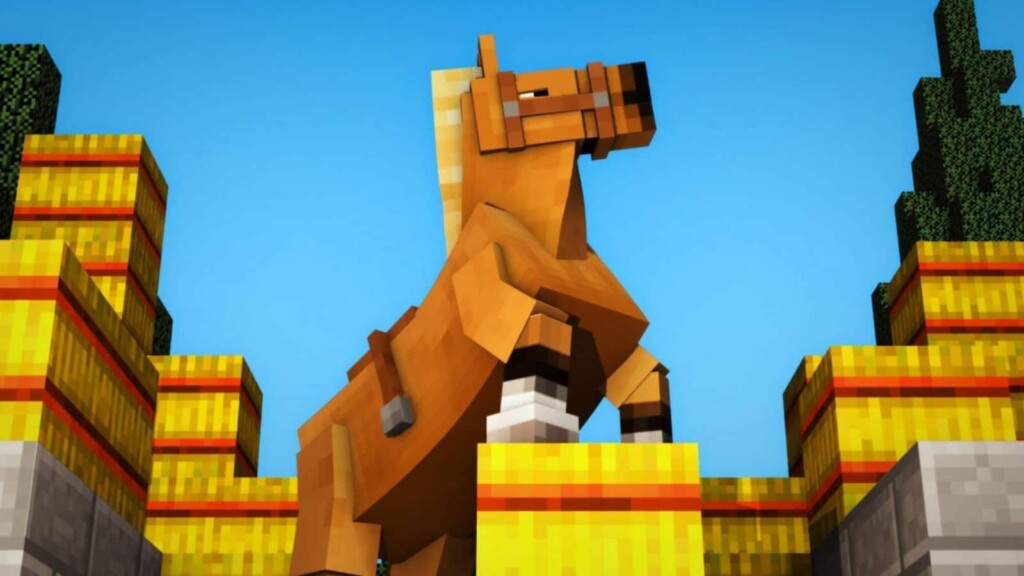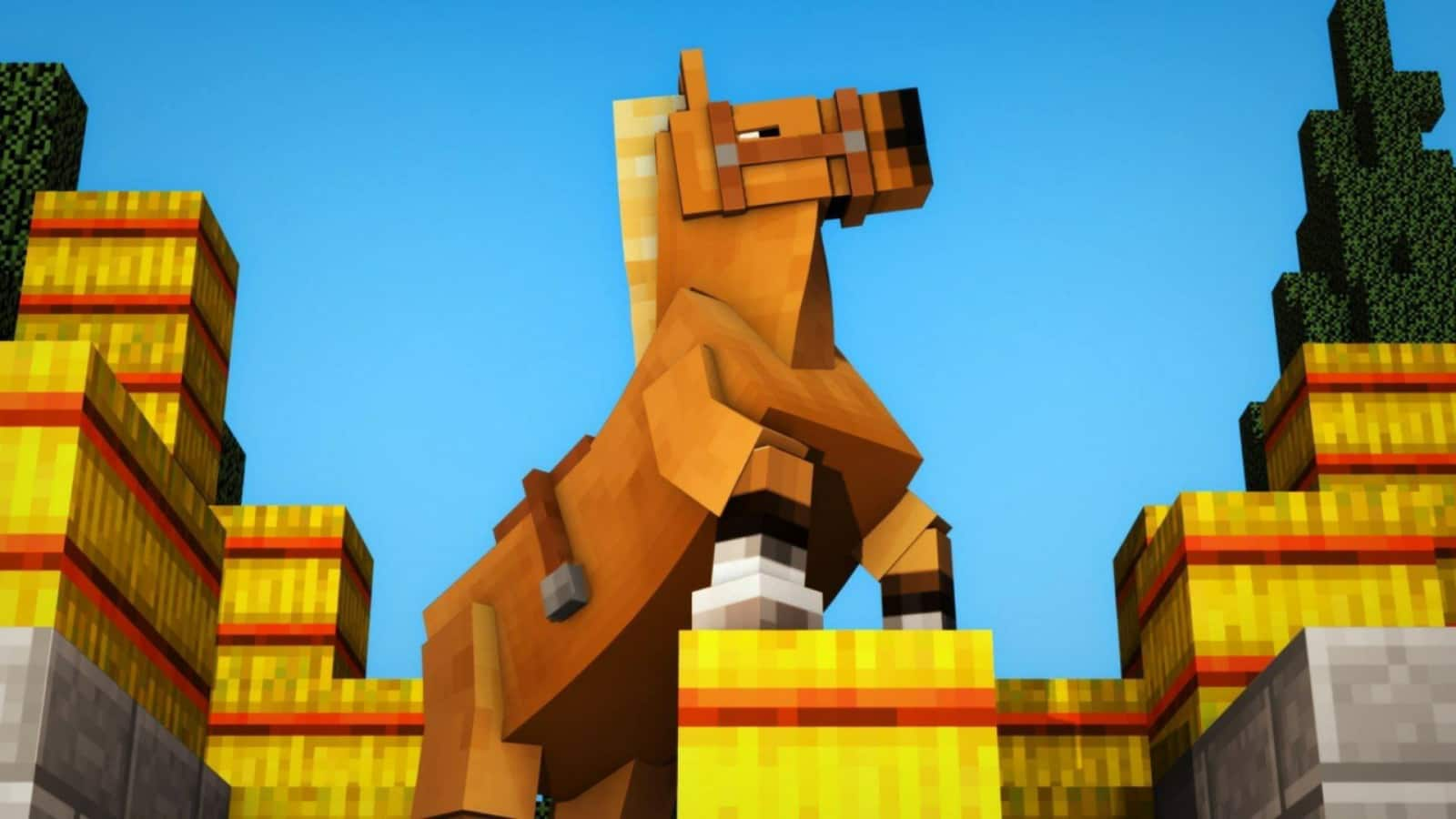 Horses can be saddled by the players by constantly mounting them by clicking on them. Players can then put a Saddle on them to control them.
Related: Minecraft Husk: Location, spawn, drops and more!
Horse can be controlled using a Saddle that is found in Chests in Overworld, Nether Fortresses and End Cities.
However, players need additional food in order to breed horses and make their kin. This is only done through the use of Wheat. Wheat is a crop food item that can be found in villages, or if the players have made a Wheat Farm.
Players need two horses in order to make them breed in the game. Horses can be found in plains, savanna and hill biomes. Players can use a Lead or use wheat on them on the spot to make them breed.
To make them breed, players need to take out the Wheat in their hands and then click on the Horses. This will make hearts float up from Horse head and then the horses will mate.
Baby Horse
Upon mating, a foal is spawned and the stats of the spawn are the average of both of its parents.
Th markings and the color of the baby horse will depend on the parents and there is also a low chance of it having a complete random marking.
Follow our Instagram page for more updates on gaming and esports!
Also read: Minecraft Stray: Location, spawns, drops and more!