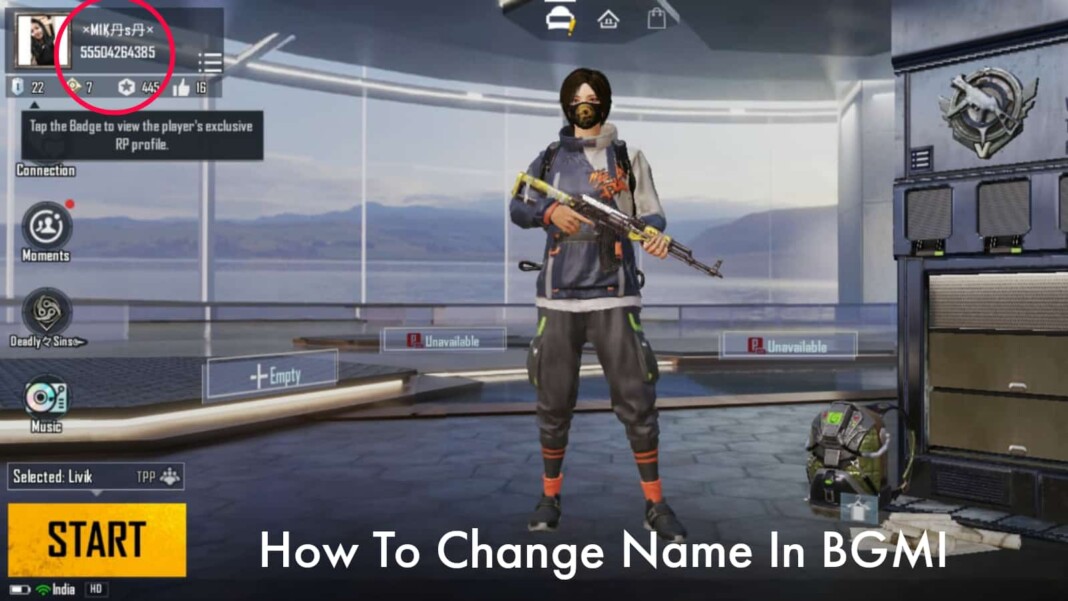 Several players were tempted to create an account in BGMI since BGMI is gaining massive popularity in the gaming industry of India. Players were also able to transfer their global account in BGMI where they might want to change name in BGMI. In this article we have mentioned the process by which you can change your name in BGMI.
Your name says a lot about you and your gameplay. If you're a lover of rush gameplay, you'd certainly seek a name that suggests to fight till the end. Players who create a new account in BGMI can give the name right at the beginning. However, if they wish to change their name later on, BGMI provides an option for that too. Players who transferred their account might be wondering whether they can change their name or not, since a new game demands a new appearance and obviously a new name. To ease out the confusion of every player, we've given the detailed process by which players can change name in BGMI without any trouble.
How to change name in BGMI?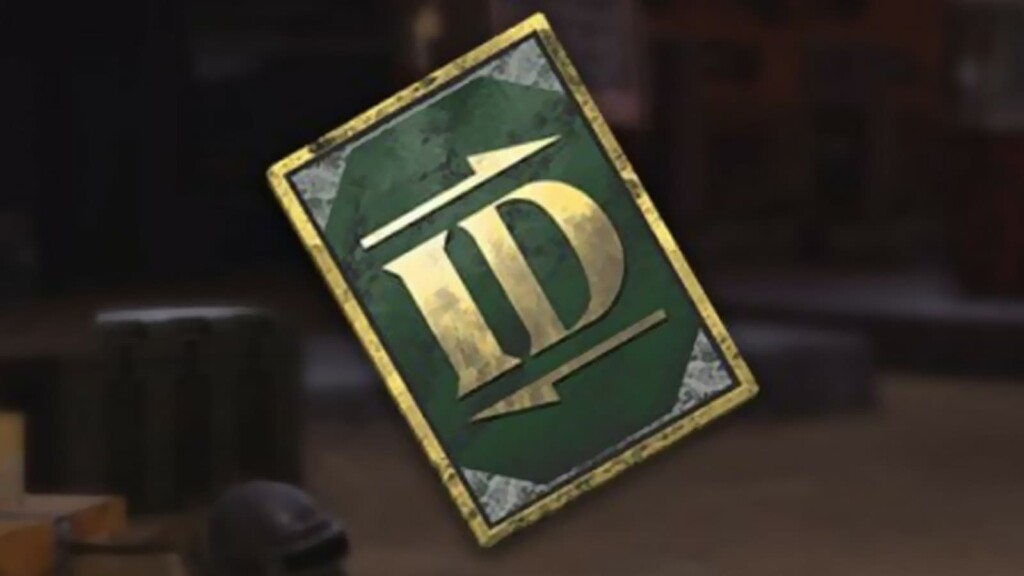 BGMI provides an option where you can change your ID name or the nickname. However, players need a rename card or an ID card to change their nickname. Rename card can be obtained from the Shop and then from the Treasures section. The rename card costs about 180 UC which might be costly for some players. Fortunately, BGMI is giving a free rename card for players who are migrating their data.
Related: Krafton to shut down Battlegrounds Mobile India Data transfer service temporarily (BGMI)
While it is also important to note that the data transfer process has been shut down temporarily from 6th July,2021 and the end date or the day of resuming this data transfer process is not disclosed. For players who have created a new account in BGMI can obtain a free rename card after reaching the 10th level of the game and change their name according to their suitability.
Following is the process to change name in BGMI:
Open Battlegrounds Mobile India and select Inventory.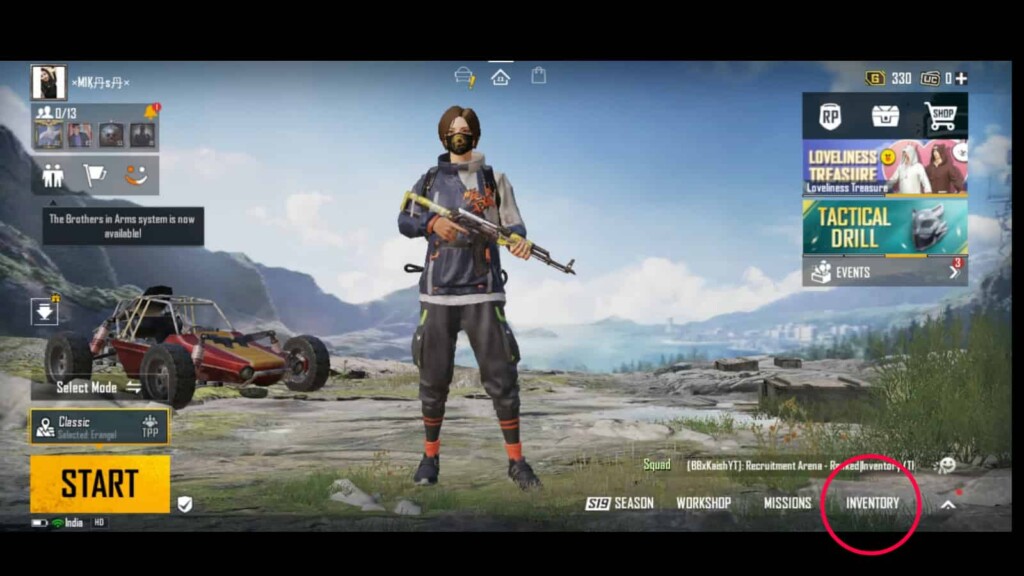 After opening the Inventory, go to the coupons section which is made as a box like icon at the bottom of the list.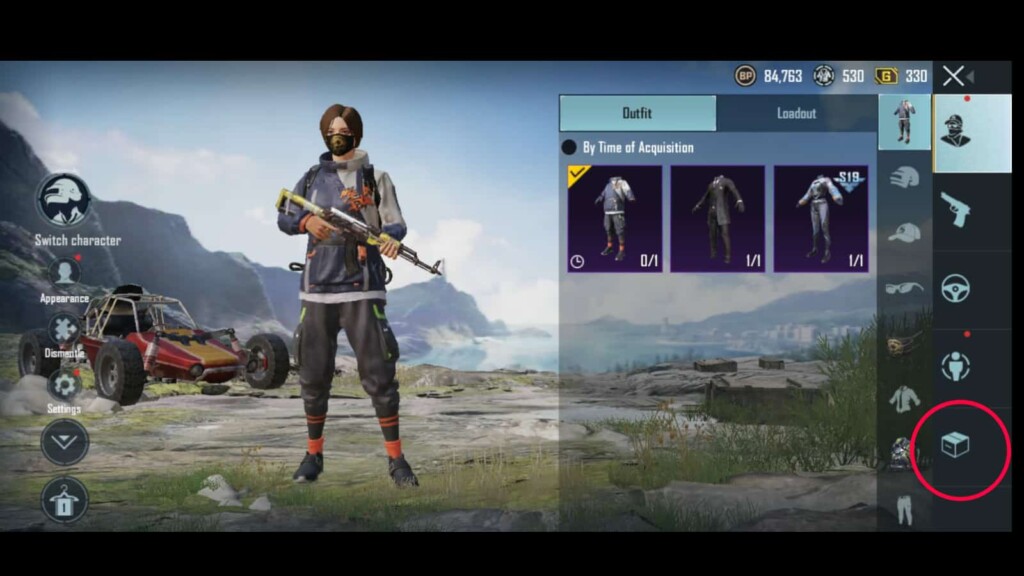 You can see your rename card or the ID card which you obtained after transferring your data from your global account, or which you bought from the Shop.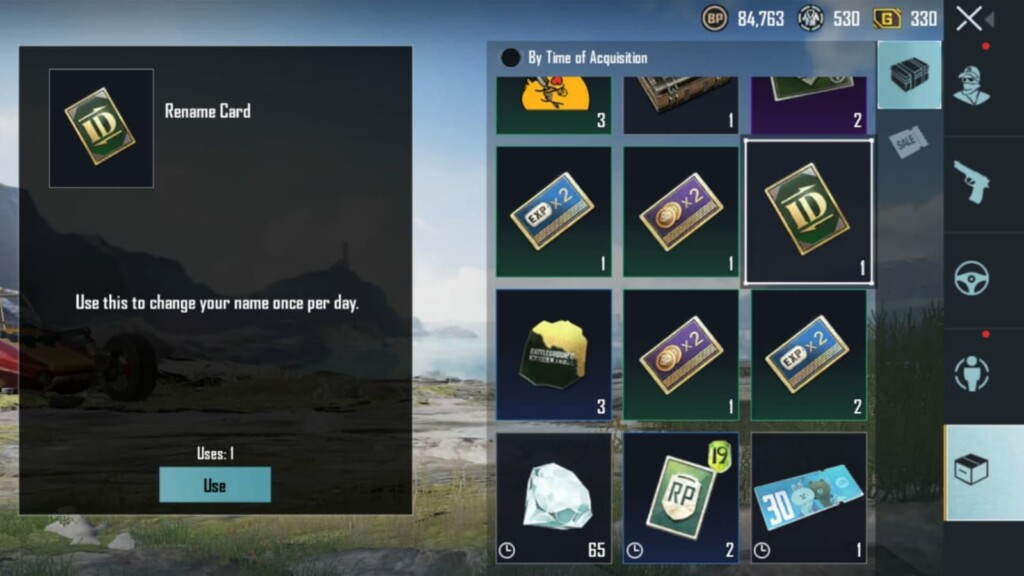 Click on the Rename card and tap on use. A dialogue box will appear on your screen, enter the nickname which you wish to keep and click on 'OK'. Your new name will be set.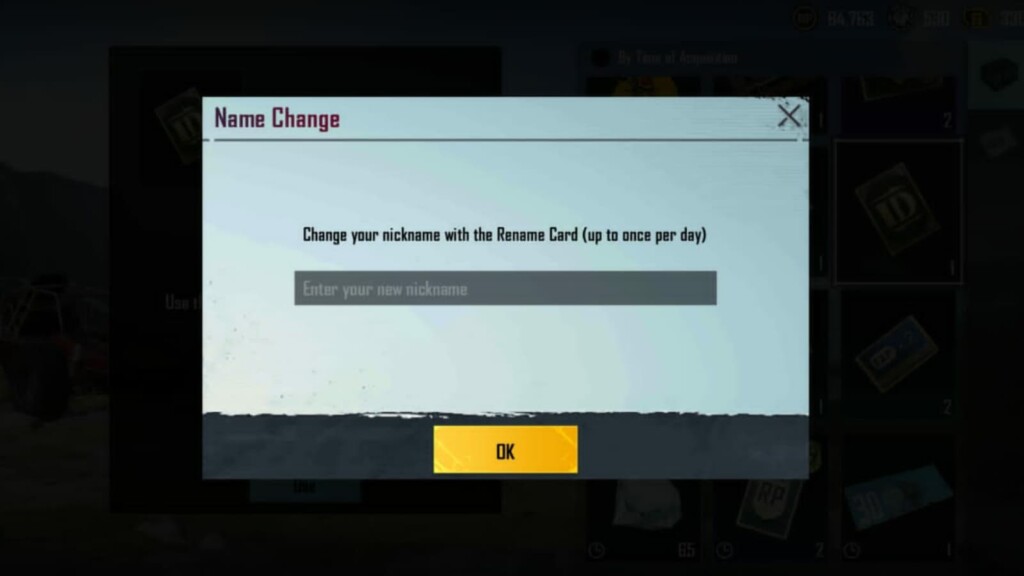 NOTE: You can use this card to change your name once per day.
If you wish to change your name in BGMI again the next day, then you can purchase it from the Shop after spending 180 UC.
Also Read: Battleground Mobile India: Best Tips and tricks to hit accurate headshots in BGM