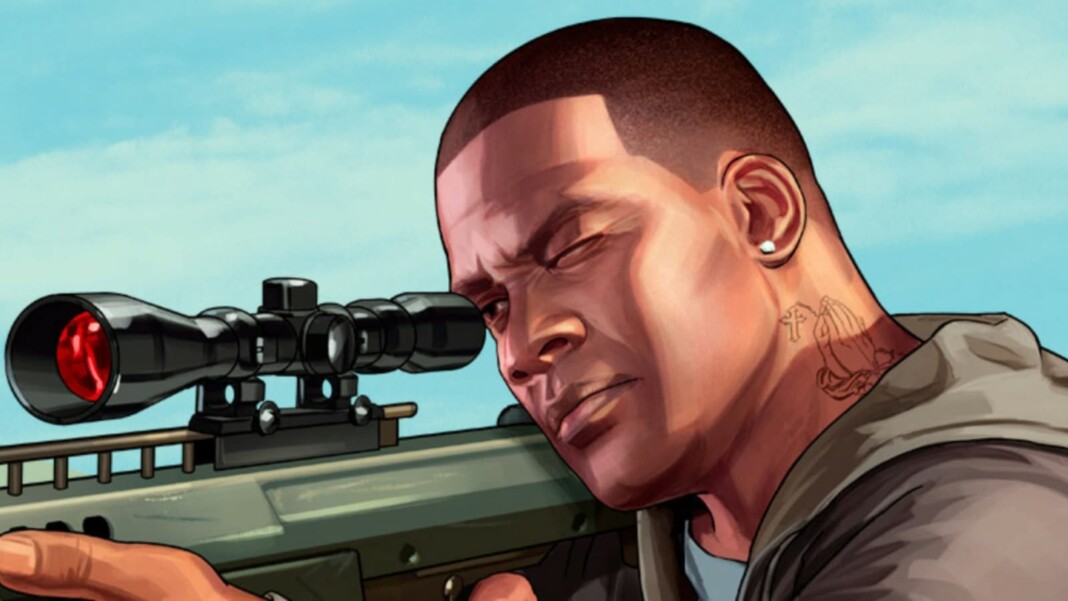 GTA 5 is filled with small quirks and gimmicks which contribute to adding more life to its characters. Every NPC or story character has his/her own qualities that set them apart from the others. Similarly, the GTA Online character also has certain qualities or actions that define them. This article shows the steps to change player actions in GTA 5.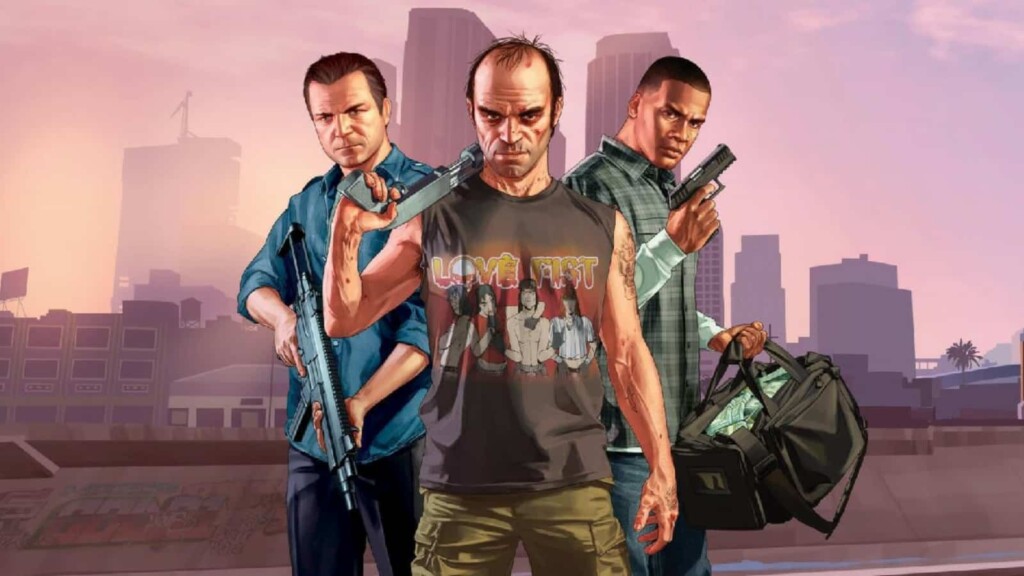 Related: How to become an animal in GTA 5.
How to change player actions in GTA 5: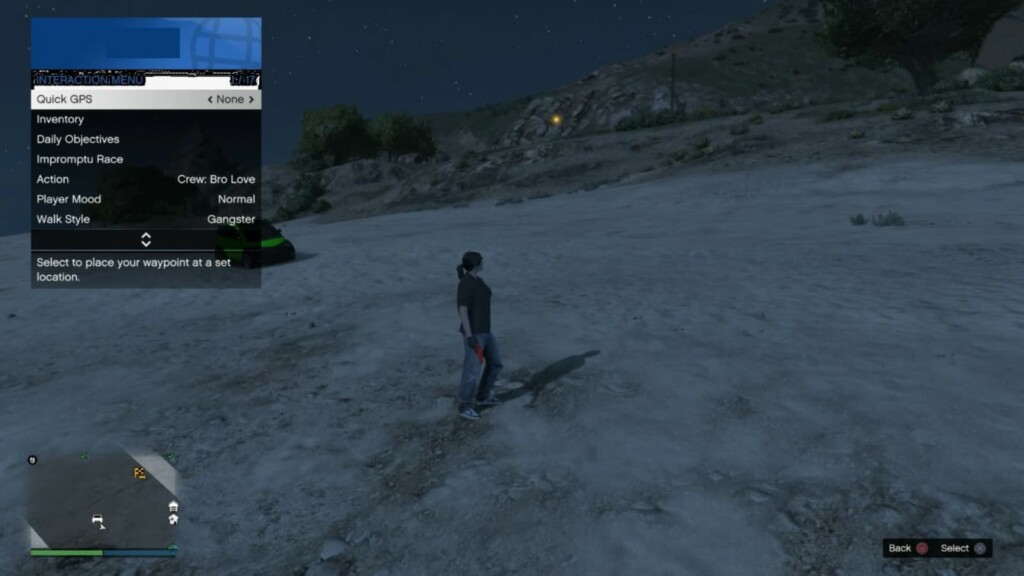 Step 1: Open the interaction menu using the 'M' key on the PC, the touchpad on the PS4 or the 'view' button on the Xbox One.
Step 2: Navigate to the Actions Section.
Step 3: Cycle through the different available actions.
Step 4: Select the required action.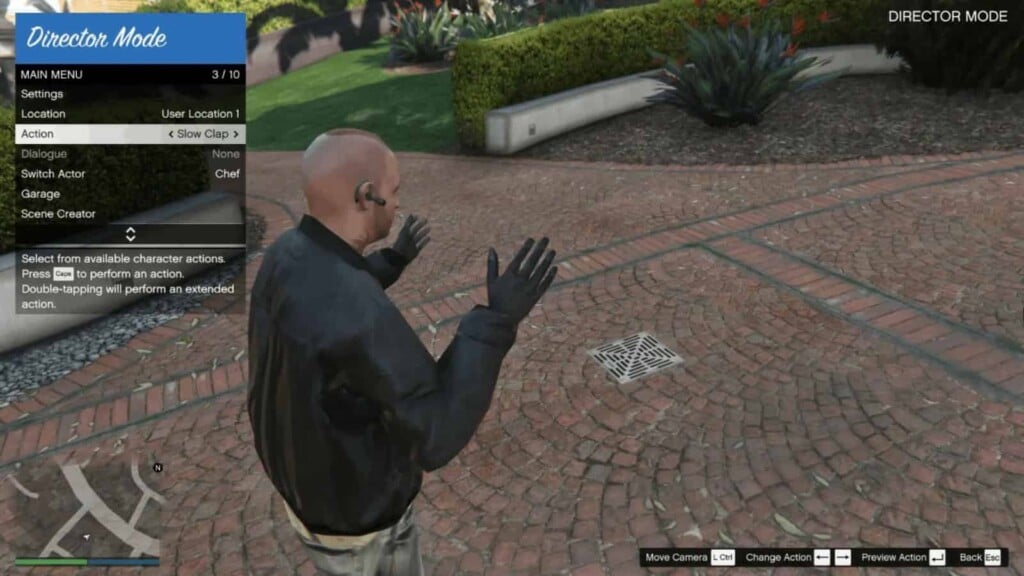 Step 5: Perform the action by pressing 'L3' and 'R3' simultaneously on the PS4, the 'L' stick and the 'R' stick simultaneously on the Xbox One or the 'Caps Lock' key on PC.
Step 6: Holding or double-tapping these same keys can also trigger the extended version of the selected action.
Step 7: The action can be performed or changed whenever needed by the player.
Also Read: GTA 5 New DLC: Rumoured release date and details.