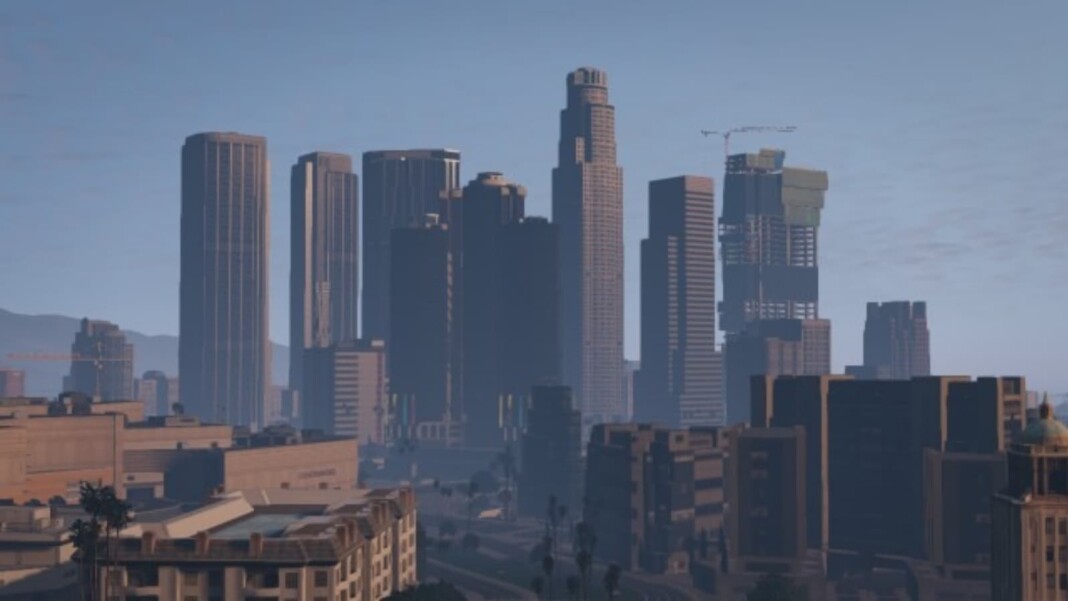 GTA 5 features a vast open world filled with different neighbourhoods locations and different properties to own at these locations. In such a world, the player may need to spawn at different locations due to convenience, time or any other such reasons. This article shows the different steps to change spawn locations in GTA 5.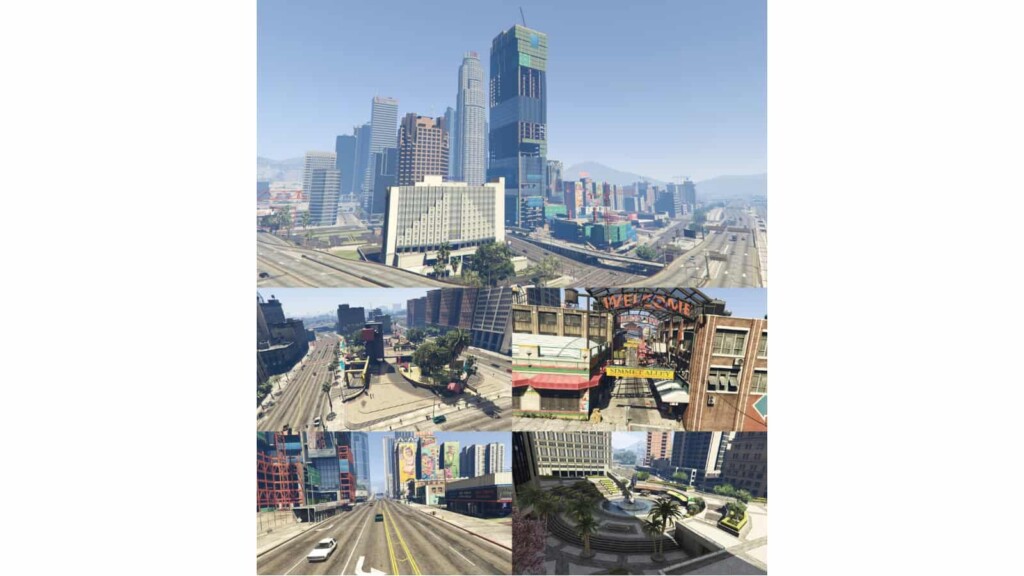 Related: How to commend players in GTA 5.
How to change spawn locations in GTA 5: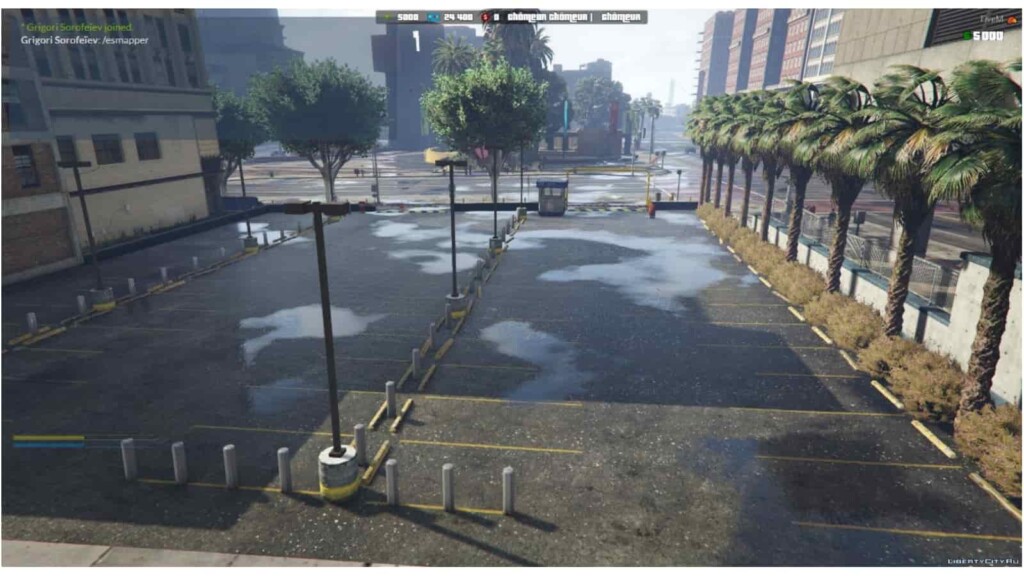 Step 1: Open the interaction menu.
Step 2: Go to the spawn location option.
Step 3: Set the spawn location as required(Eg. Casino Penthouse, Del Perro Heights, Vehicle Warehouse, etc.). The options include the last known location and random locations
Step 4: Switch to a new session to see the changed spawn location.
Also Read: Rockstar gives players free money in GTA 5.