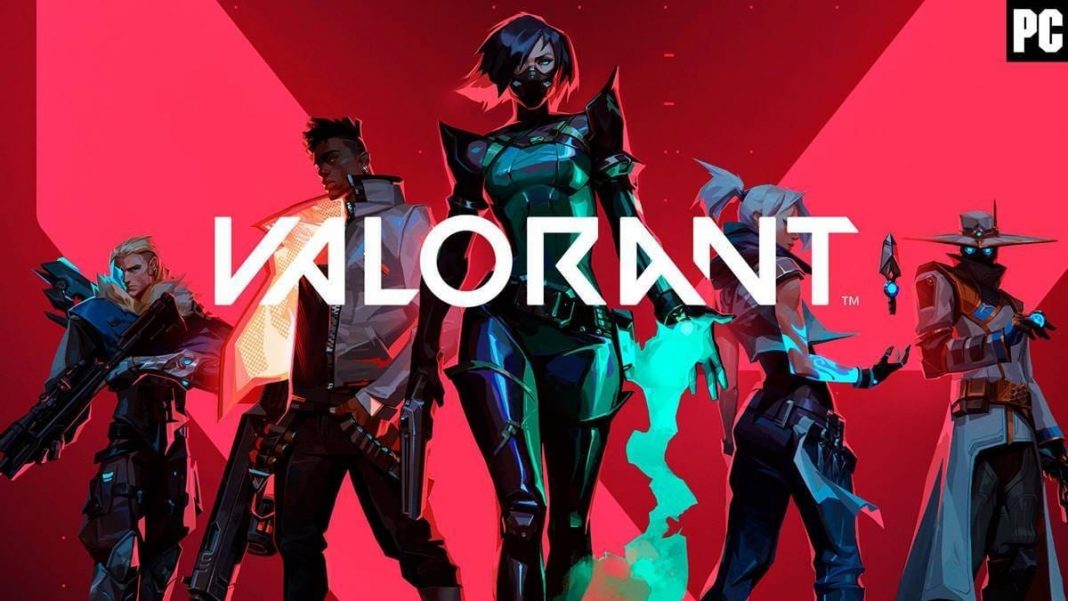 Valorant is a very popular FPS title launched by Riot Games. The game is a very competitive and fun shooter with elements of Counter Strike and Overwatch, mixed into one. Nicknames in Valorant are a very important aspect. This is so because it is the identity of the player in the game. In this article we take a look at how to do a Valorant name change.
Players in this game participate in matches that are 13 rounds long. They need to defend or set up a bomb to win the game. Moreover they only have one life per round.
Valorant accounts are directly linked with the player's Riot Games account. That means that the names are quick and easy to change.
Related: 1 hour ban for AFK players in Valorant
How to change Valorant names for free
All the games under Riot Games, namely League of Legends, Legends of Runeterra and Teamfight Tactics, needs Riot Points to change their names.
However this isn't the case with Valorant, as players can change their names for free.
Follow these steps for Valorant name change:
To change the name, players need to visit the official Riot account log in site.
To do so click here on this link.
Players can then enter a new name and hashtag. However using this method, players can change their nicknames once a month.
The hashtag can be a random set o numbers or letters.
Once you set the name, open the Valorant account to see the changes.
Also read: Xhade Indian Valorant pro admits to cheating, gets banned by RIOT from future Valorant…