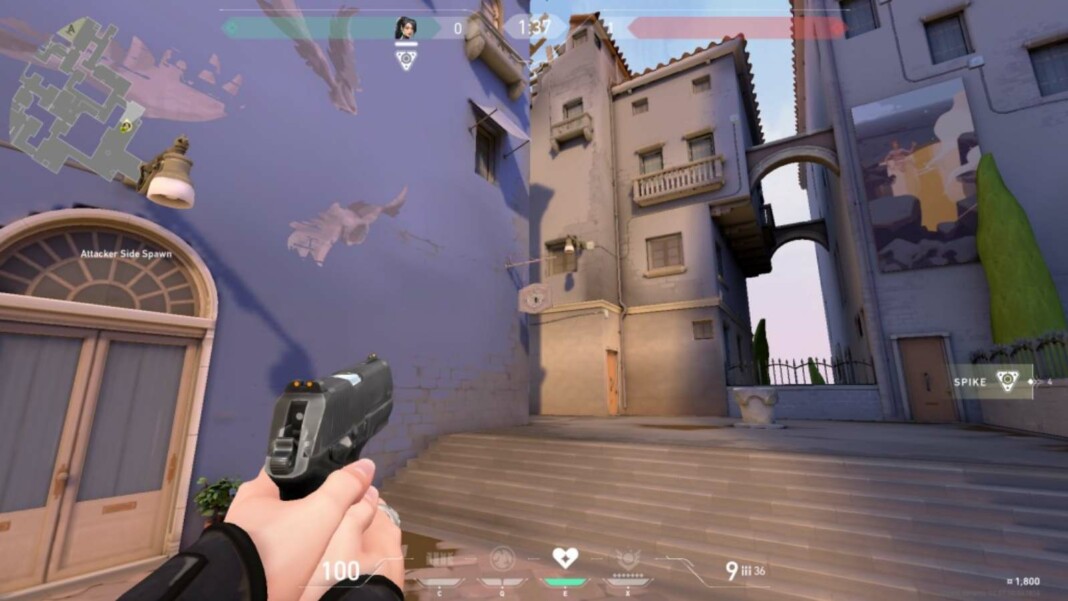 Valorant has introduced various different functionality and quality of life updates to improve the overall experience of Valorant. Being able to change the viewmodel is one of the most welcome features ever added to Valorant. This article lists the different steps to change the viewmodel of your character in Valorant: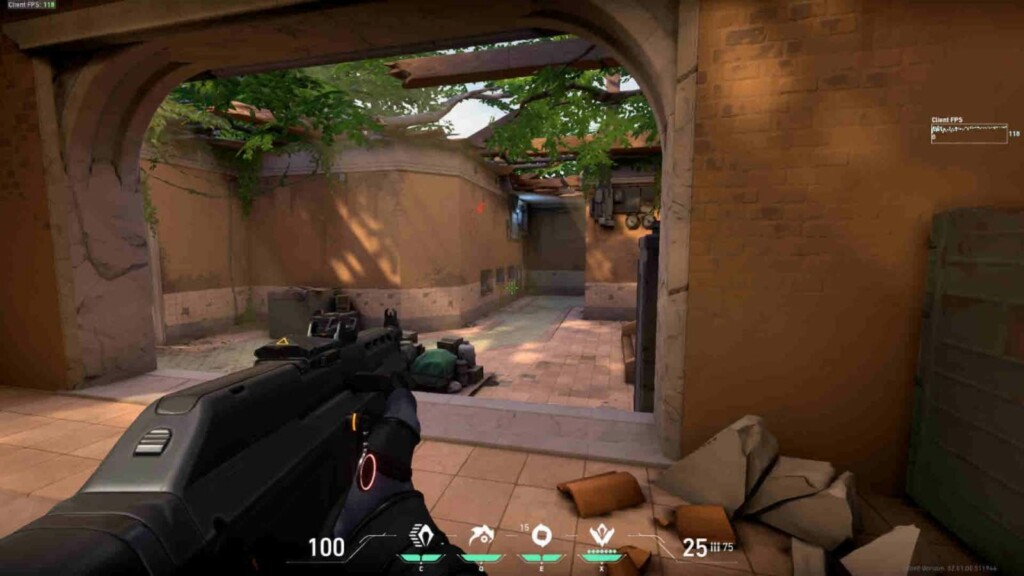 Related: Valorant Offers Ban Revert For Players Affected by Recent Mumbai Server Instability.
How to change viewmodel in Valorant: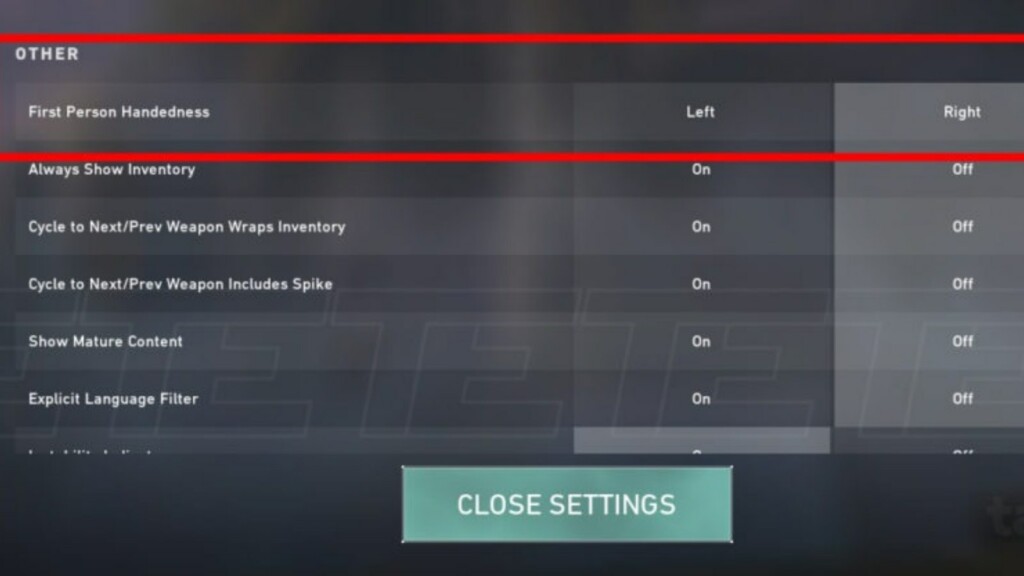 Step 1: Open Valorant settings.
Step 2: In the "General" settings tab, navigate to the "others" section.
Step 3: Locate the "first-person handedness" setting and change the setting to the left or right as needed.
Step 4: The character view model is now changed. The effect can also be seen while spectating.
Also Read: Valorant: Team Besties banned for 18 months.