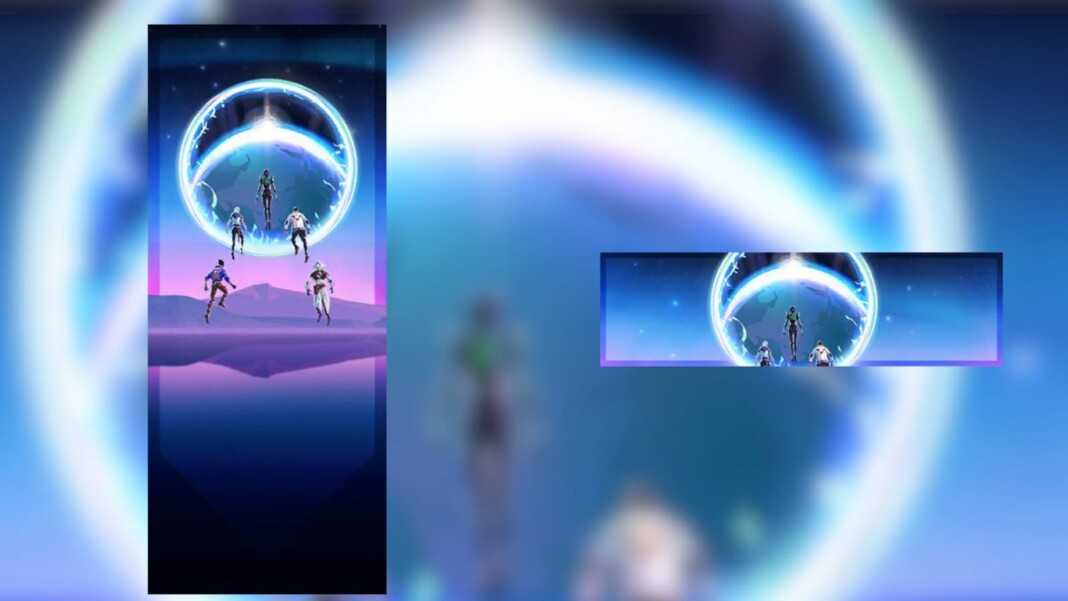 The Valorant Duality Card featured after the awe-striking teaser of Duality by Valorant last night. It was evident from many scattered hints all over the game that it sure knit up onto something. And sure, we were right. Valorant community is currently excited about the Lore Valorant seems to have started telling to its audiences.
The game features a horde of unique player cards, each telling a different story. Player cards are basically featured images players can have set up on their profile for a bit more elite touch. Valorant has recently released the Duality Card and even set up redeem codes for players to claim it. Go through the article to see how you can claim the Valorant Duality Card from valorant for free.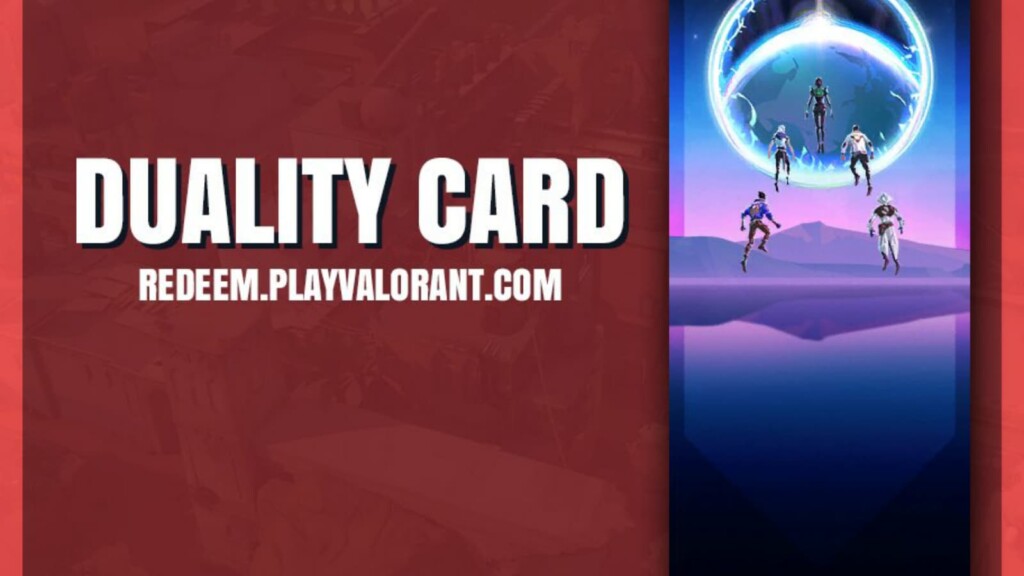 Related: Valorant Devs tease new agent and State of agents for May 2021
Valorant Duality Card: Here's how to get it
Valorant Duality Teaser tells the story of Valorant Lore that had been live-streamed yesterday during the nail-biting VCT finals caught the audience in awe. The teaser starts a piece of news breaking out all over the world of Italy facing a disaster, and a Wanted Poster of Jett with Phoenix. Consequently, after the video's teaser, valorant has reportedly released a Valorant Duality Card that tells the story in a pictorial format.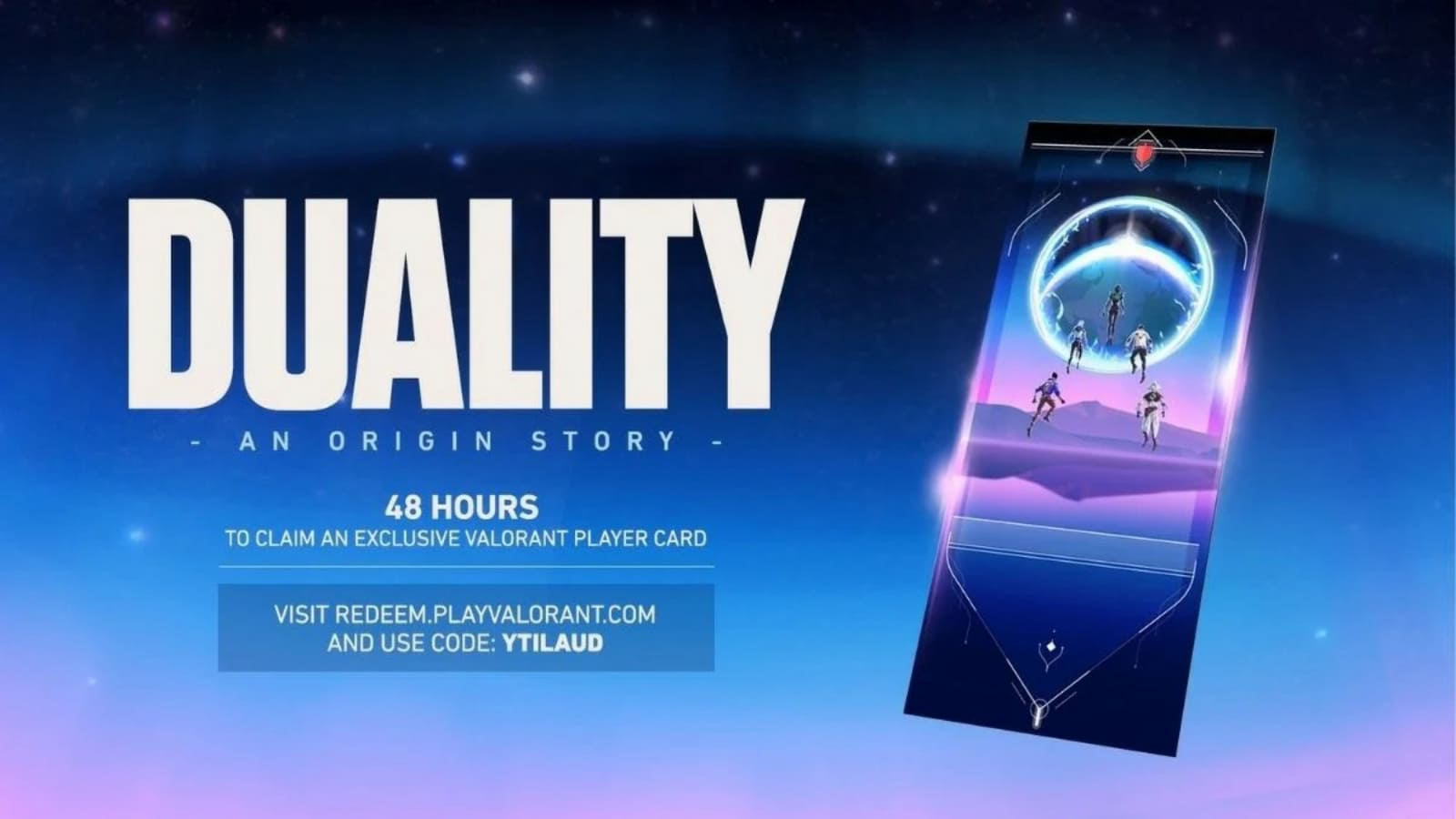 The card features a glowing teleporting portal that agents Jett, Phoenix, Cypher, Yoru, and Viper use. The portal was also featured in the teaser that Phoenix from the other world used in teleporting after getting chased by Viper and Phoenix who were defusing the spike. The card is redeemable to players who can access the official site of Valorant, only for 48 hours since its release. here's how you can redeem the card:
Players should visit the Redeem.PlayValorant.com website to redeem the code.
On the website, use the YTILAUD code to redeem the Valorant Duality Card for free.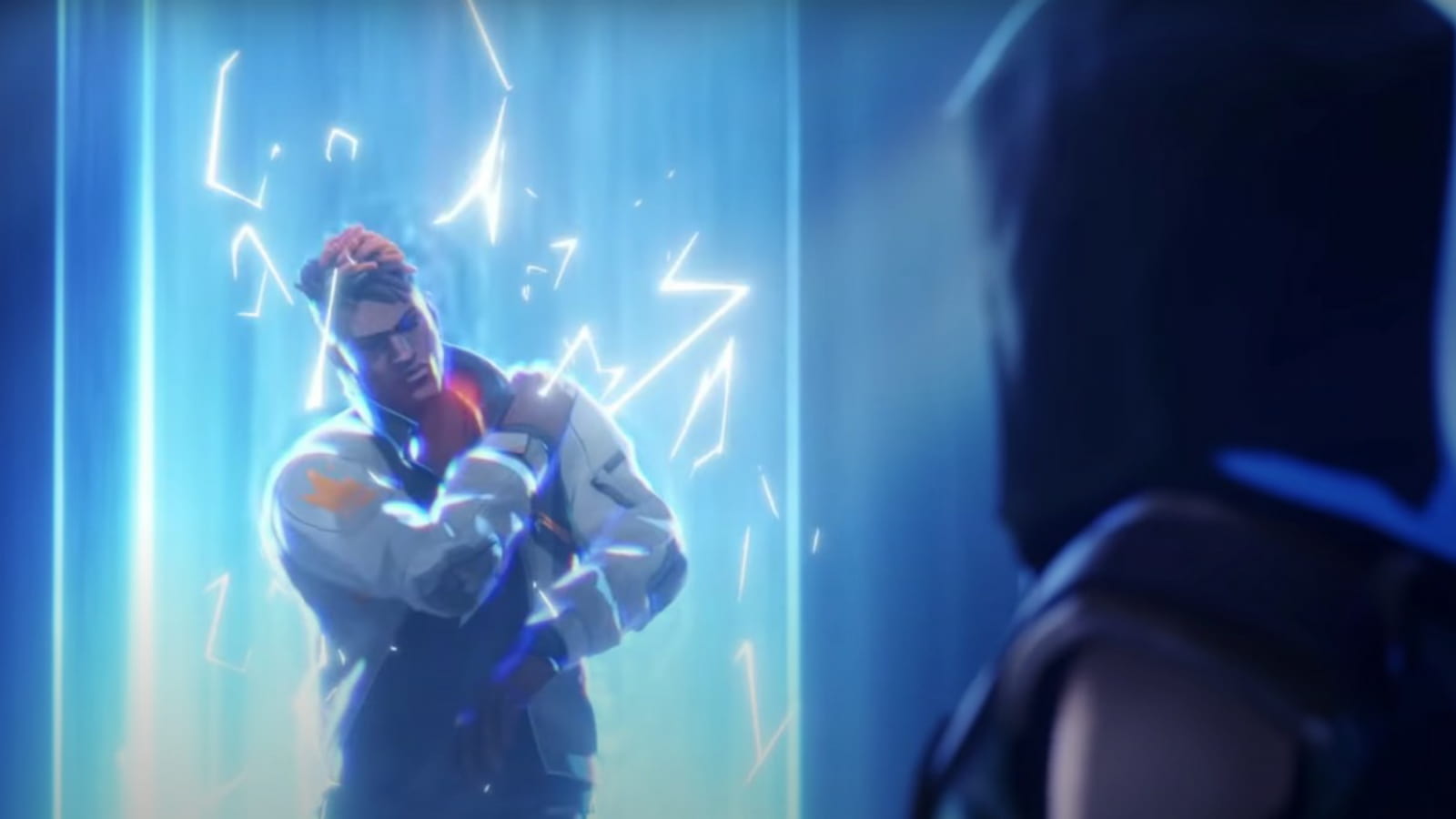 Since the card is only available for a limited period of time, be sure to claim it as soon as possible.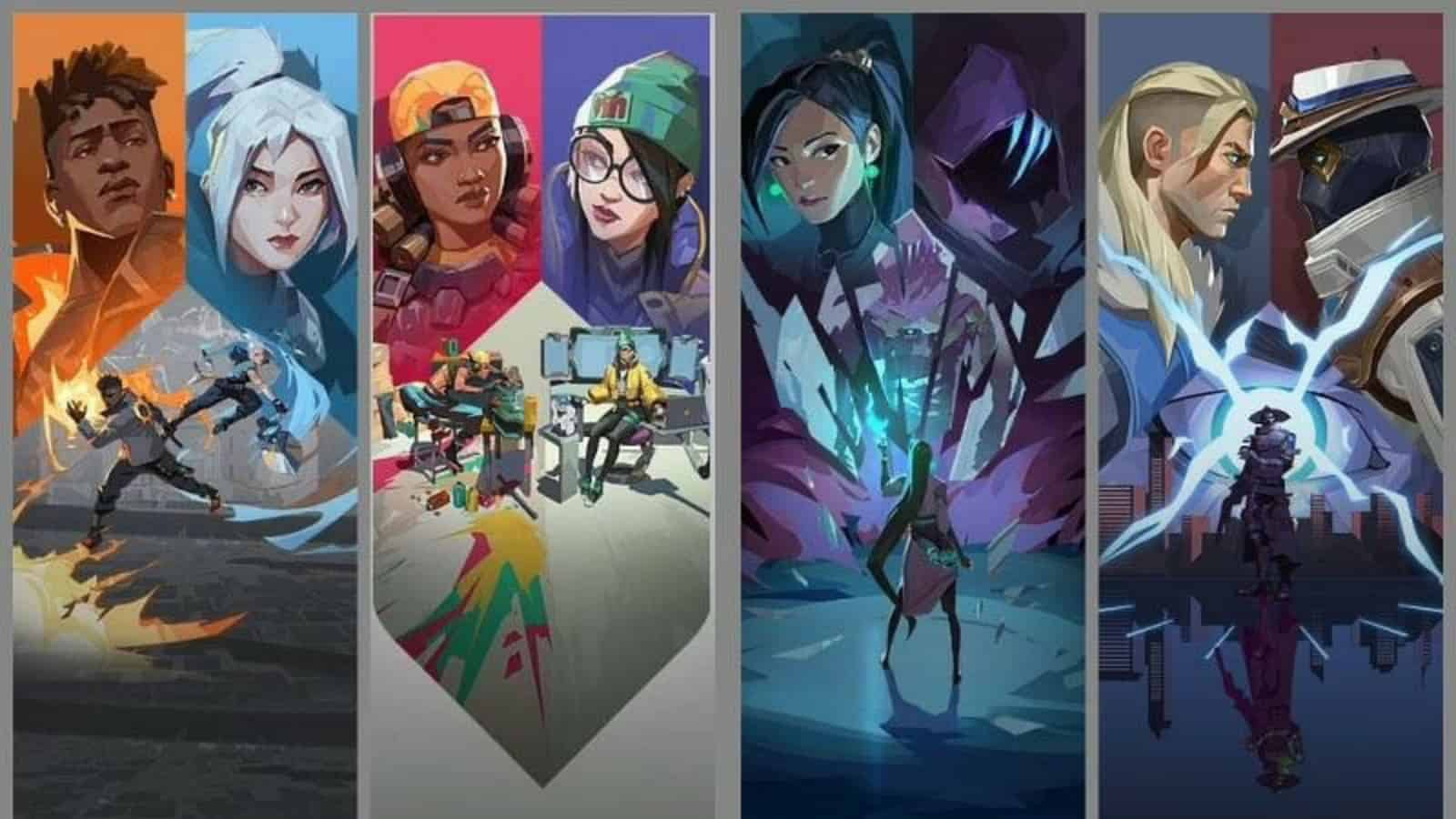 There are tons of cards in Valorant, each of which has a story to tell, or even leaves Easter eggs for upcoming agents, maps, or elements. Cards with agents backdrops and the story from which valorant evolved had always been a fan favorite. From background stories on player cards to innovative trailers, Valorant has proved it yet again, it is more than just another Video game.
Update: Due to high traffic resulting in Server error, RIOT's Valorant has withdrawn the time limit of 48 hours, making it available for players for always.
---
Also Read: Valorant: VCT 2021 Stage 2 Masters – Reykjavík All Results, Schedule, Overview, and More.