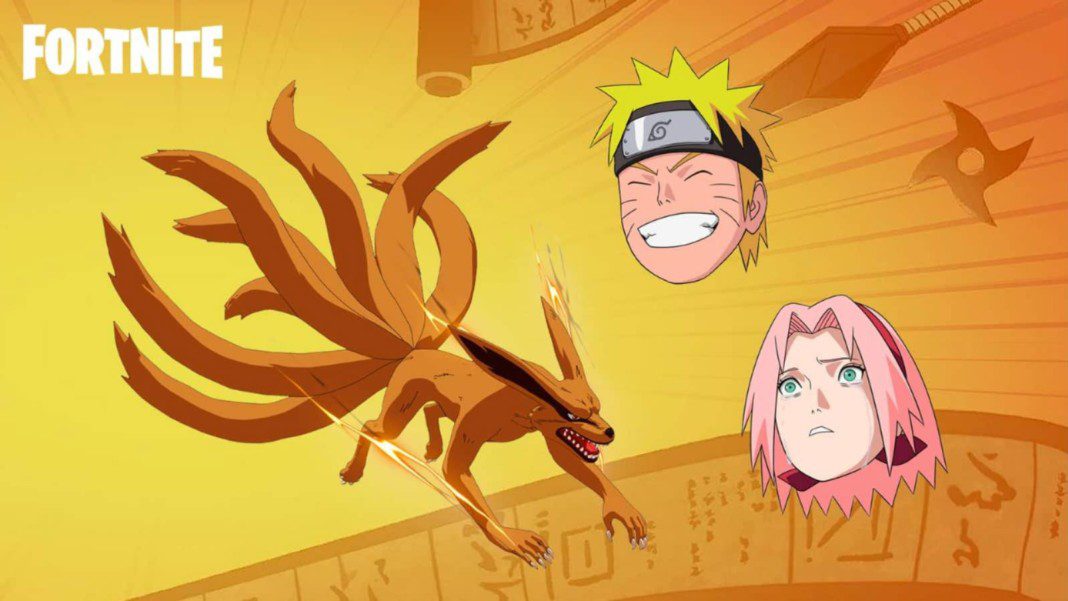 Epic has announced the Fortnite Nindo Challenges as part of the Naruto collaboration after the release of the coveted Naruto team 7 bundles for players. These challenges has opened for players starting at 04:00 AM ET today and will be open until 11:59 PM ET on November 21.
Players will have the opportunity to complete The Nindo challenges to earn in-game rewards like Naruto Kurama Glider for free. The article talks about the Fortnite Nindo Challenges, the rewards, and how players should complete these quests.
Related: Fortnite Season 7 Chapter 2: Upcoming Leaks, New Story Details, and More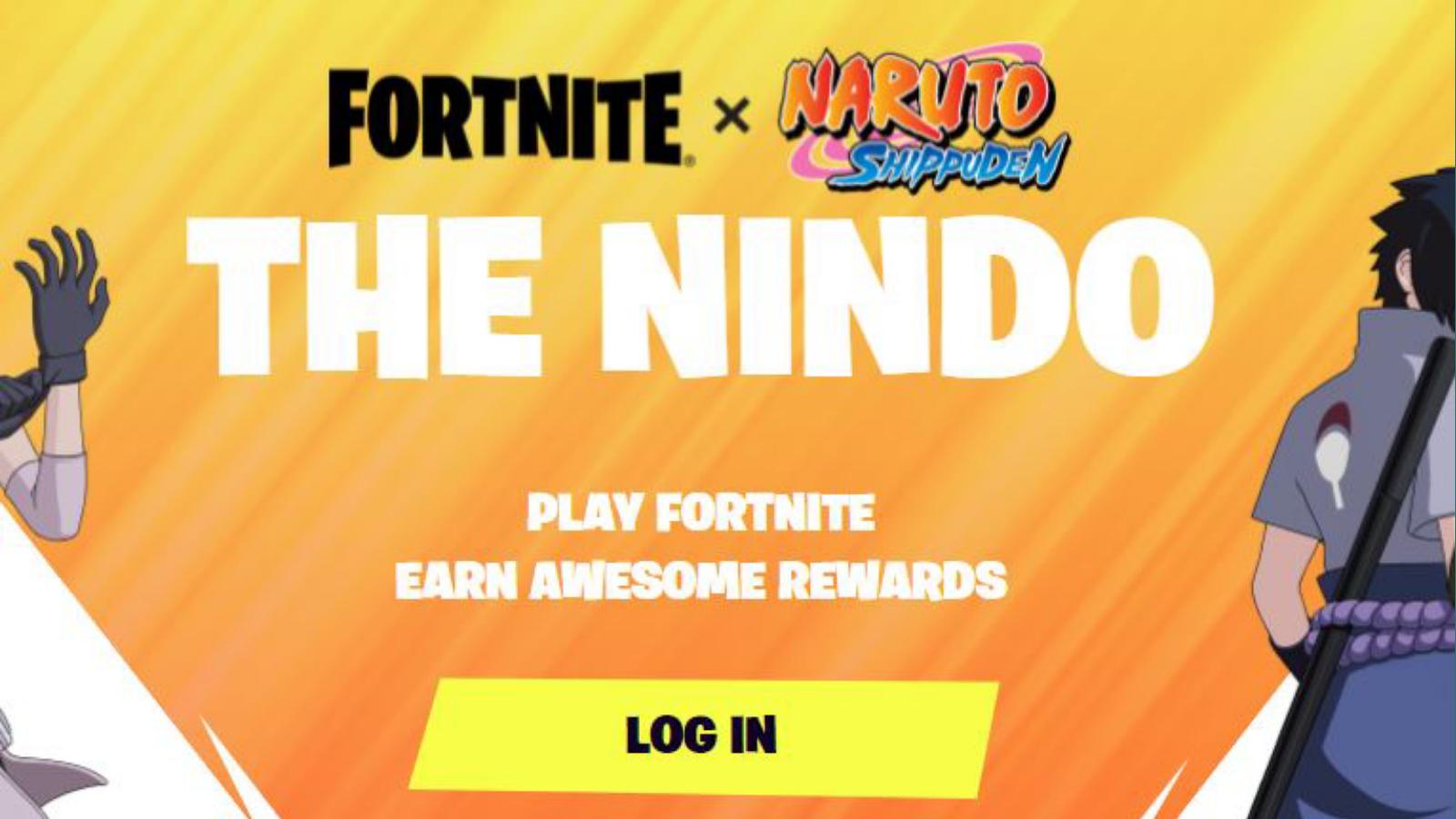 Fortnite Nindo Challenges
"I'm not going to run away! I never go back on my word! That's my Nindo: my Ninja way!"
Players can sign up to the Nindo Fortnite event by heading over to the website that Fortnite has specifically created for this event. Players will be required to sign up by logging in with their respective Epic Games account.
After completing these procedures, players will then be presented with their first challenge which they can complete along with the the daily challenges to earn in-game rewards.
These new sets of Fortnite quests known as The Nindo Challenges have arrived as part of the game's major Naruto collaboration, and players can earn free rewards for completing them.
Here are all the free rewards players can get:
Naruto Uzumaki Emoticon – Earn at least one point on Day 1.
Sasuke Uchiha Emoticon – Earn at least one point on Day 3.
Sakura Haruno Emoticon – Earn at least one point on Day 2.
Kakashi Hatake Emoticon -Earn at least one point on Day 4.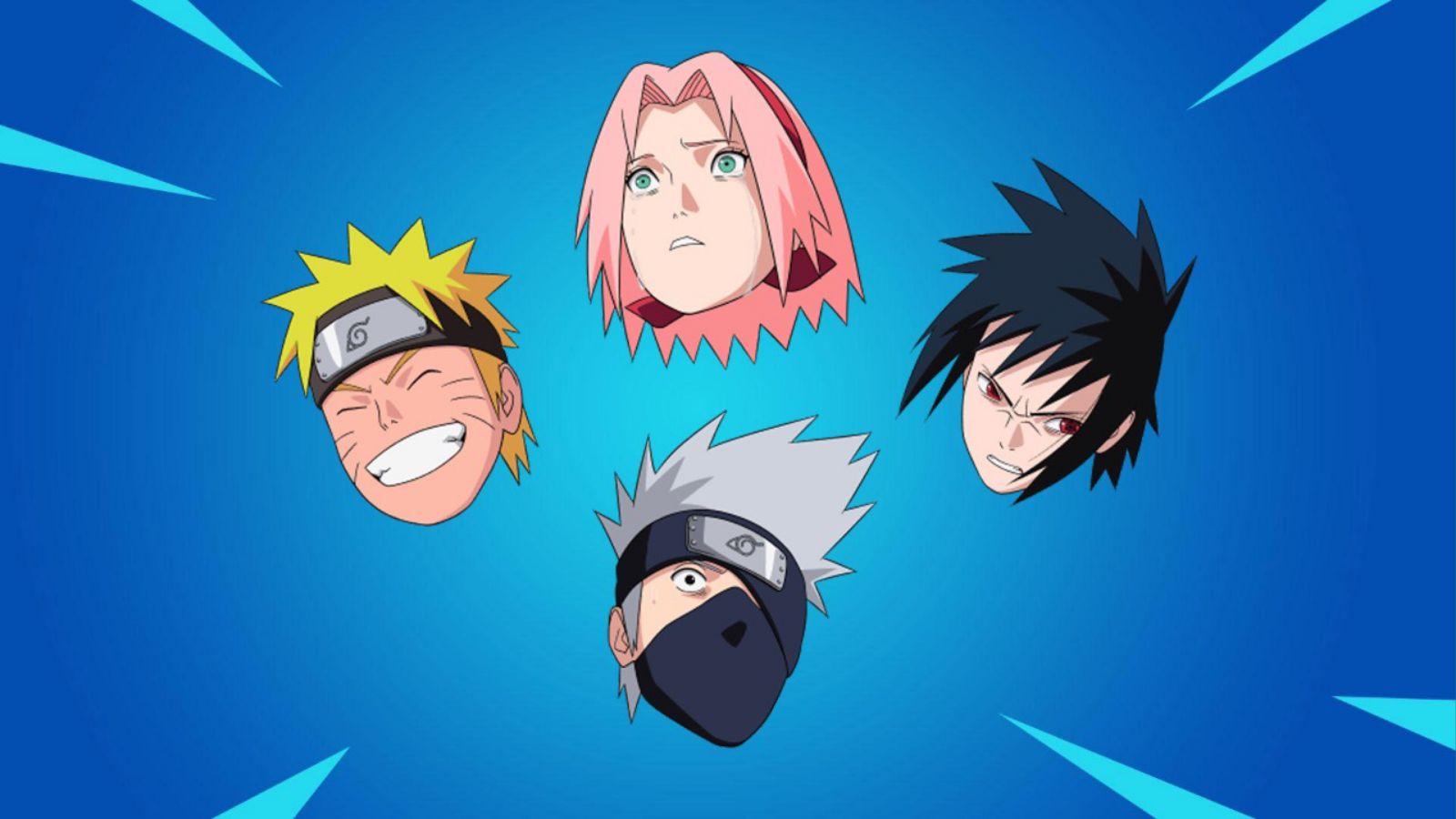 Players will need to achieve the Daily Milestone, in order to unlock the Kurama Glider, which, according to the Fortnite blog, means players will need to earn 35 points in one day. Players can also achieve the Daily Milestone to earn the Kurama Glider and the Shinobi Teamwork Loading Screen.
Players can earn at least two points on day 5 to receive all of the daily challenge emoticon rewards listed above that they might have not yet earned or missed.
---
Also Read: Red vs Blue, Creative Challenges and Crossover Events: Fortnite