FIFA 22 has many promo events and SBC events that the players can participate in and get rewards. Here is how to complete the 81-87 Upgrade SBC in FIFA 22 Ultimate Team and the rewards the players can get.
The game still has been receiving events from the recent Black Friday celebrations along with the Signature Signings roster and SBCs. The most recent is a single-task SBC that has arrived in the game and is a very Luck based event. These single-task SBCs are very popular among the players because of their simple tasks to complete and decent rewards for the time and money taken to complete it.
They are generally relatively cheap compared to the other SBCs which features many missions to complete and the building of several squads. Moreover, sometimes these events can also give out great rewards if the players are lucky. Here are the tasks the players need to complete in 81-87 Upgrade SBC in FIFA 22.
81-87 Upgrade SBC in FIFA 22 Ultimate Team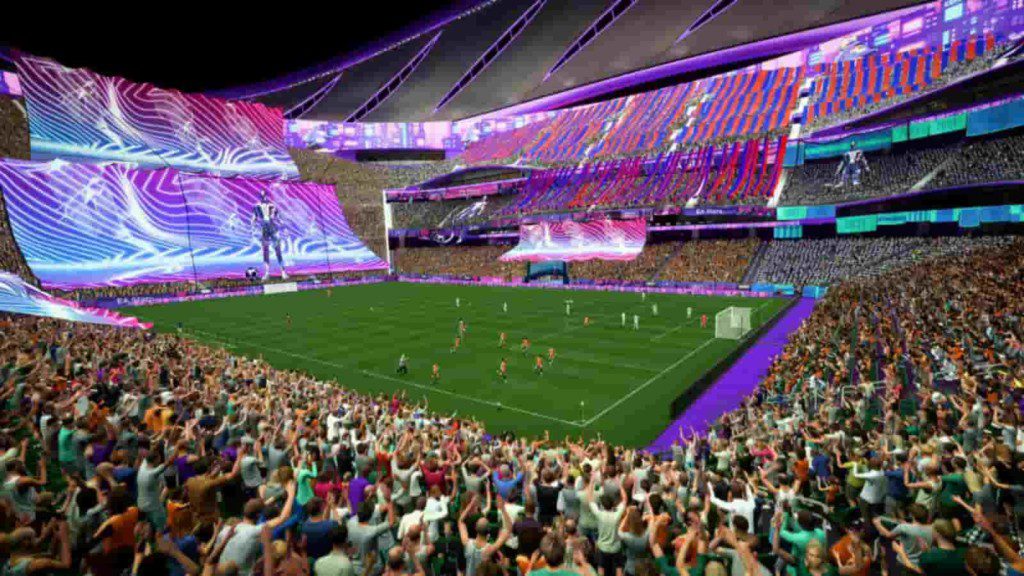 This is the latest single-task SBC in the game coming alongside the events of the Black Friday events and celebrations.
Related: How to complete the George Chiellini Flashback FIFA 22 SBC?
This is a single-tasks SBC that is repeatable in the game, which means players can participate in it as many times as they want. The event will get over in 3 more days so aim to finish it as many times as possible during this period.
Players need to finish only one Squad Building Challenge by following certain guidelines in order to complete it. The task includes the following:
Minimum 2 Rare players in the Squad
Minimum Gold Player Level
Minimum Team Chemistry of 20
4 Players in the Squad
As we see, a full squad is not the requirement this time, making this SBC even easier to complete and cheaper. The approximate cost of this SBC will be around 2500 FUT coins.
Rewards
Even though this SBC is very easy and simple to complete, the rewards that the players obtain are kind of based on luck. Players will receive a random card rated between 81-87 at random after finishing the event.
This means players can get really lucky if they roll the dice and get a 87 rated payers whereas also get unlucky and get a 81 rated card.
Follow our Instagram page for more updates on gaming and esports!
Also read: Flash Challenge FIFA 22 Ultimate Team SBC: How to finish?