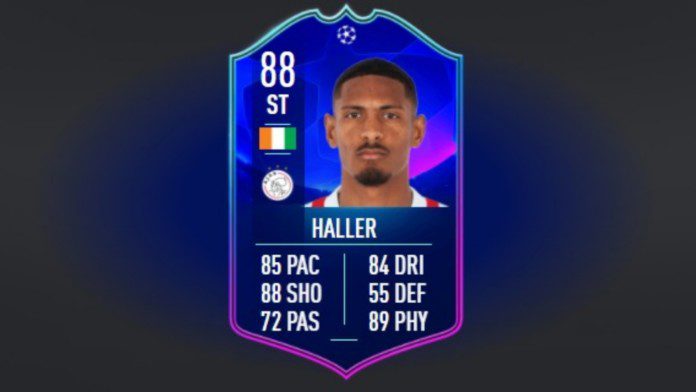 FIFA 22 introduces many new cards for the players to obtain and the latest one is the new Team of the Group Stage (TOTGS) SBC for Sébastien Haller in FIFA 22.
Like usual, players need to finish some Squad Building Challenges in order to unlock it. The TOTGS is a new promo event in FIFA 22 Ultimate Team and allows the player cards under it to get permanent buffs throughout the season as long as they perform well. This only includes the players under UCL, UEL and UECL group stages. This new Haller in FIFA 22 received the upgrade because of his great performance in the UCL group stage.
Here is how to get the TOTGS SBC Haller in FIFA 22.
TOTGS Sébastien Haller in FIFA 22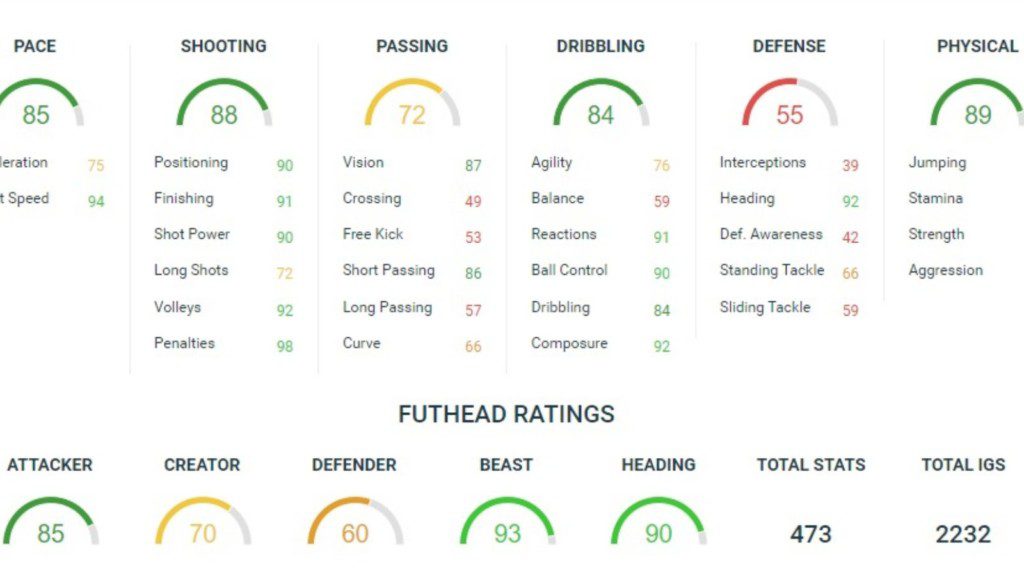 The new card has great stats and an awesome Overall of 88. His most impressive stat is in Physicality and in Shooting.
Related: FUT 83+ Players Pick SBC in FIFA 22: How to complete it?
The complete stats for the card includes:
Pace: 85
Shooting: 88
Passing: 72
Dribbling: 84
Defending: 55
Physicality: 89
This is a great all-rounder card that the players must look forward to having on their team.
How to complete the SBC?
This is a very simple card to get with the players needed to only complete one Squad Building Challenge to unlock it.
It requires the following conditions to be fulfilled:
Minimum Overall Team Rating of 85
Minimum Team Chemistry of 50
11 players in the squad
The SBC is by no means a cheap one, and players need to shell out approximately something between 60K to 70K FUT coins.
Follow our Instagram page for more updates on gaming and esports!
Also read: How to get the FIFA 22 Hero pack in Ultimate Edition?