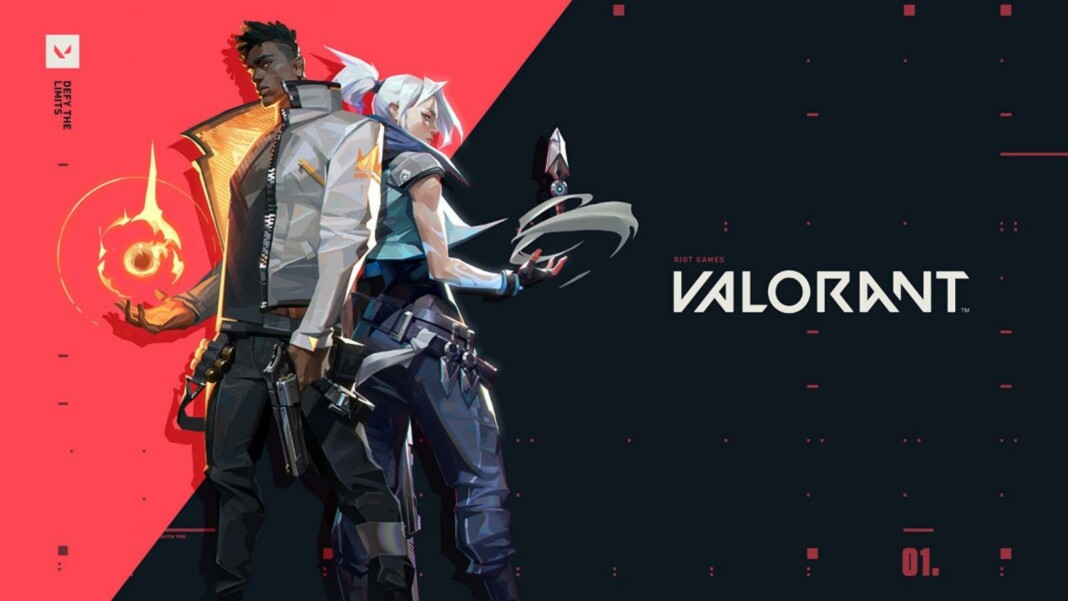 RIOT Games provides a solid base for its users and provides them a way to contact the authorities first handedly in case of discrepancies. Valorant Customer Support is available to all users of Valorant as a part of RIOT. Contacting the support is easy and there are several ways to contact reliable authorities. The article describes all possible ways of contacting the Valorant Customer Care Service and what to do after.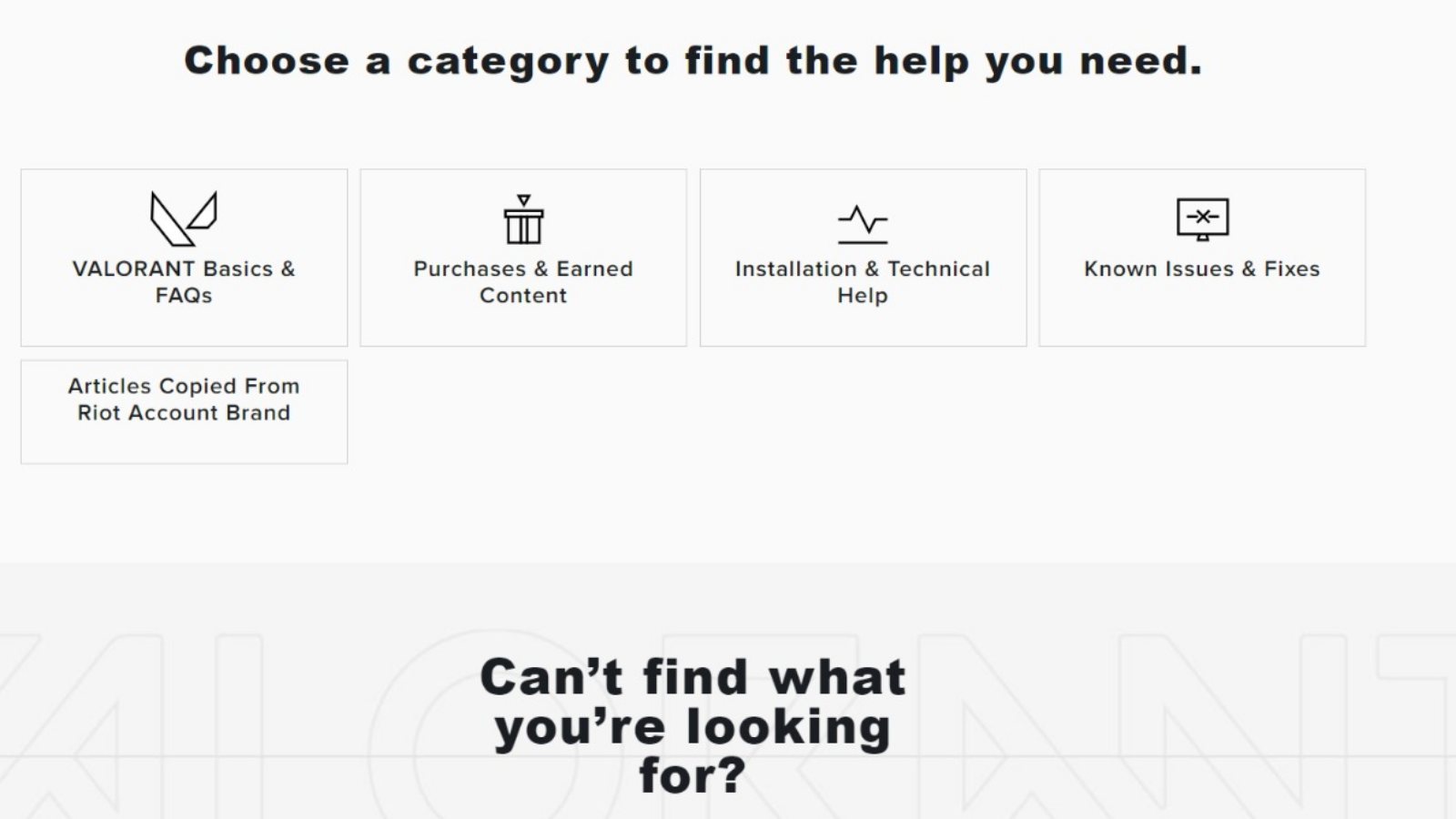 Related: Top 5 Best Reyna Players in Valorant
How to Contact Valorant Customer Support
Players can send a support request to Riot Games and get assistance with their issues. There are many ways to come in touch with Valorant customer care, but the easiest way to do it is by submitting a ticket on the official website. To create a Valorant ticket, you need to login into your official Riot Games account that you use to sign into the game. Support tickets can be created to report bugs, seek assistance with technical issues, report cheaters, and much more.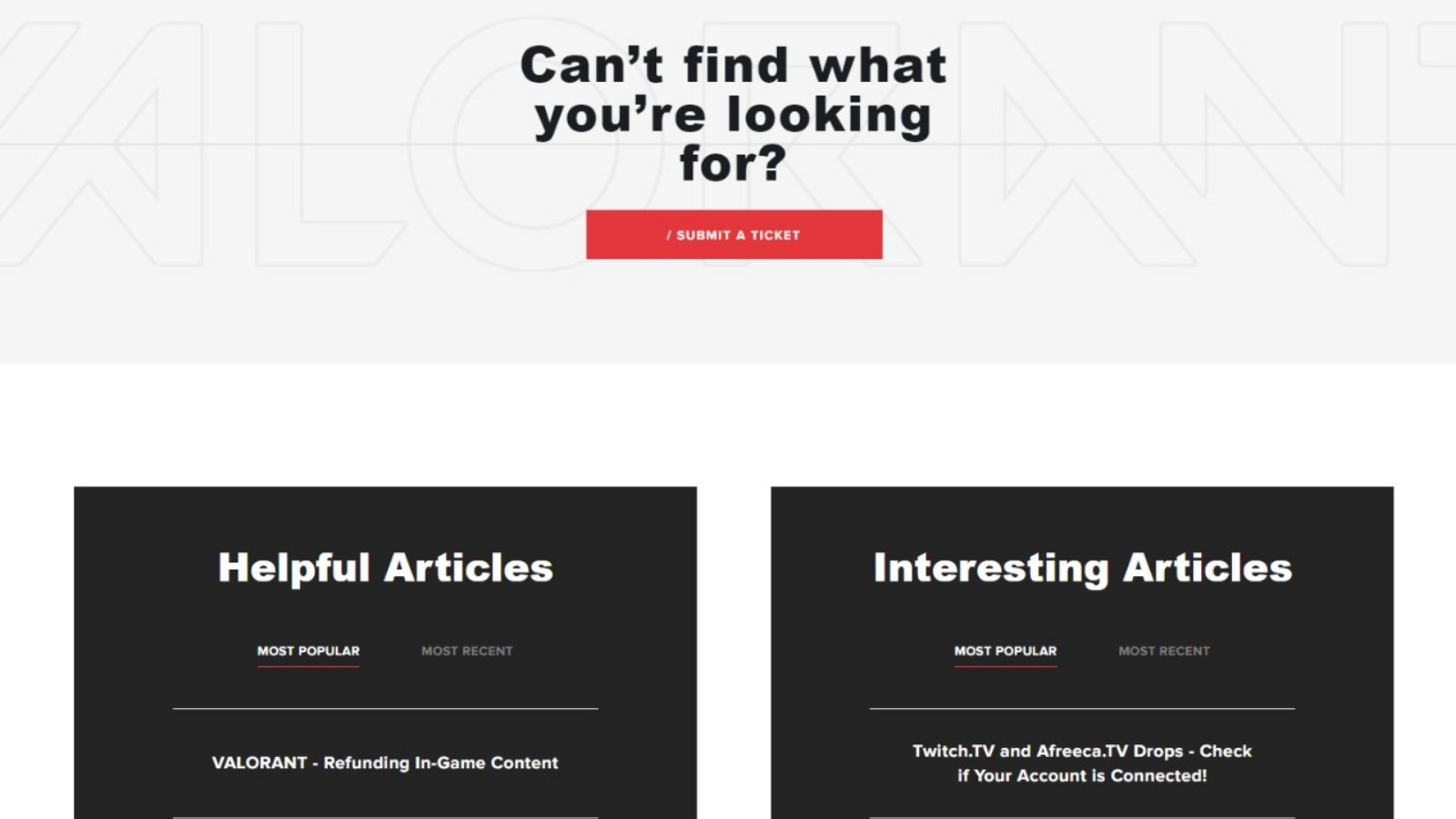 Riot Games' support team solves many of its 3 million annual tickets with customized apps and automation built on the Zendesk platform. One bot, which reads Zendesk ticket data and solves requests in less than 30 seconds, prompted players to share a tip for how to access the bot instead of an agent on Reddit.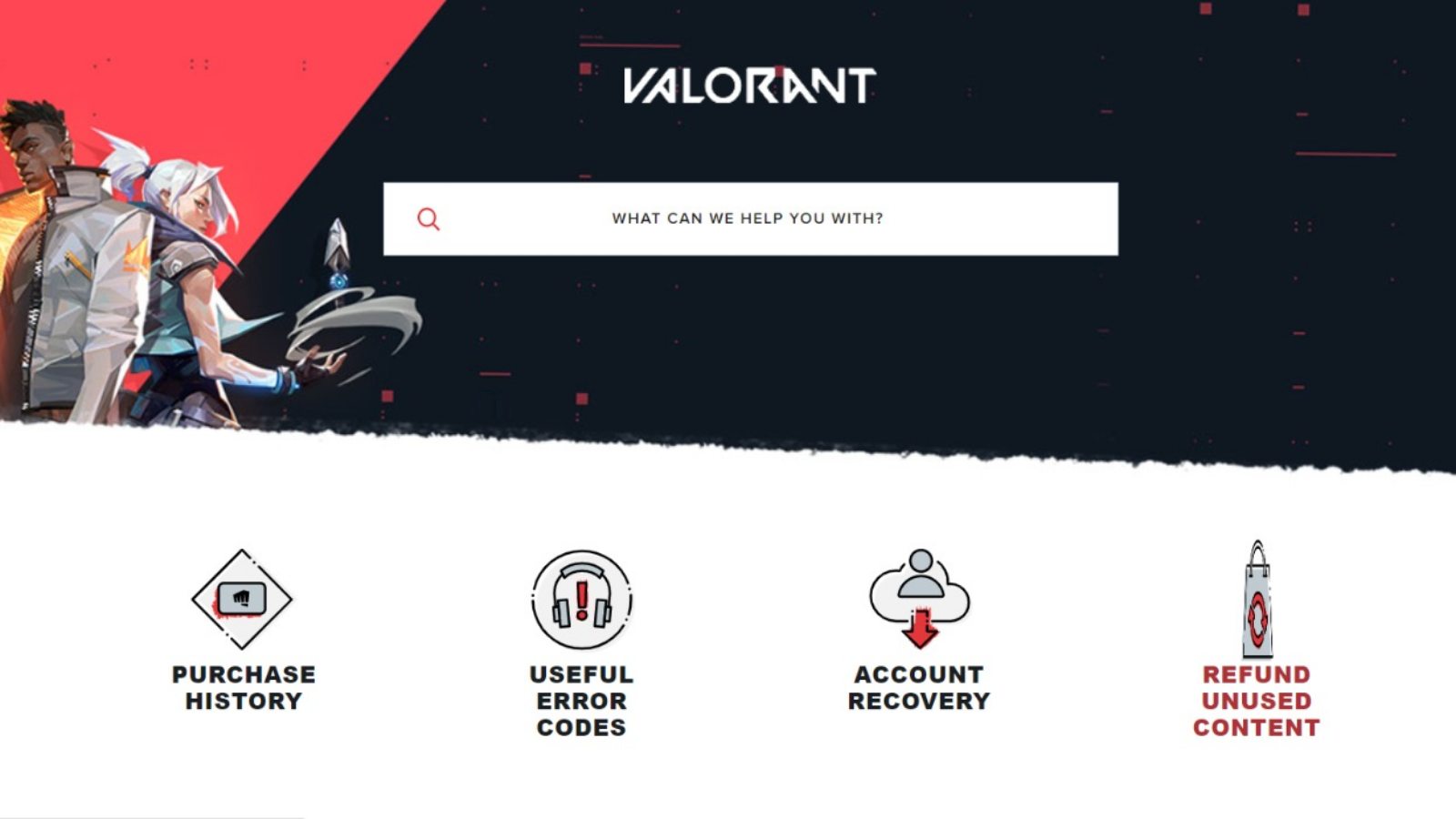 Players need to head to the official Riot Games website and sign in to their respective accounts to create a Valorant ticket. Before submitting a ticket you should check the FAQ section and suggested guides to check if it already answers your query to avoid any time wastage. Responses are updated on the website and via email and take up to 24 hours depending on the nature of the request.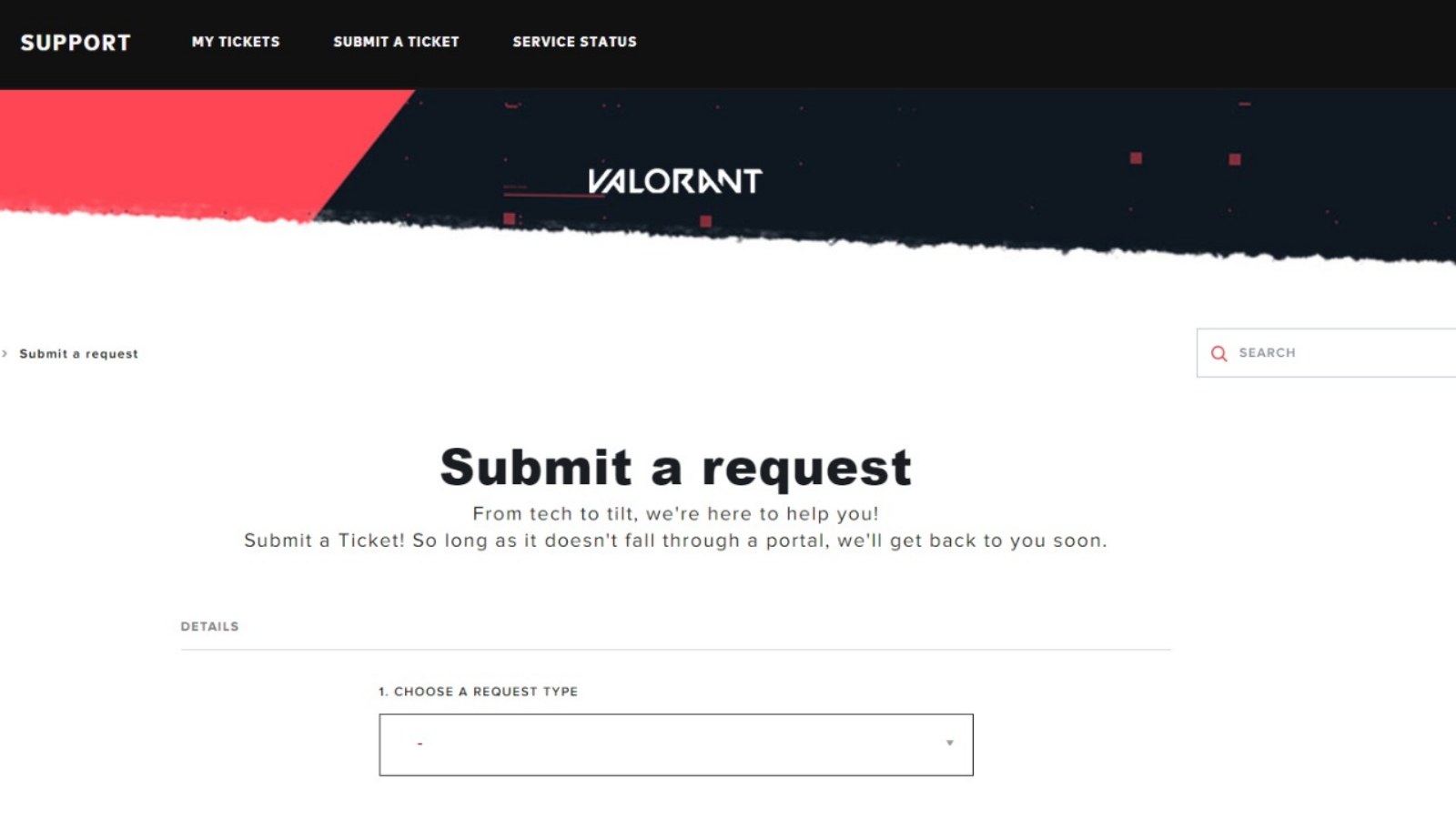 How to Create A Valorant Ticket:
Visit the official Valorant Support website from here. 
Sign-in from your account if you are not logged in. 
Check the Valorant Basics and FAQ section to see if your query already has an answer.
If not, choose the relevant problem from the website.
if you still don't find your query, scroll down and click on "Can't find what you're looking for? Submit A Ticket"
Choose a request type suited to your requirements.
In the Description Box, enter all necessary information.
Attach any supporting images or documents in the attachments section. 
Click on Submit.
Soon after you have done the same, you will receive an email instantly saying: "Thanks for contacting our Player Support Team! We received your request", followed by your Ticket Number. You can use the link in your email to monitor any responses that you receive after you create a Valorant ticket and wait for a response. Depending on your request it may take time to resolve issues. Valorant gives quality time to its users and the problem will be solved in a stipulated time.
---
Also Read: Top 5 Best Jett Players in Valorant