Garena Free Fire is one of the most popular title in the mobile battle royale genre. The game has many in-game modes and one such mode is Custom room in Free Fire. Here in this article we will take a look at how to create custom room in Free Fire for July 2021.
Playing any game alongside friends is fun, and Free Fire is no exception. The popular battle royale game gives players an option to create custom rooms to play with their friends or to even host tournaments. To create a custom room, however, players require a room card.
Steps To Create Custom Room In Free Fire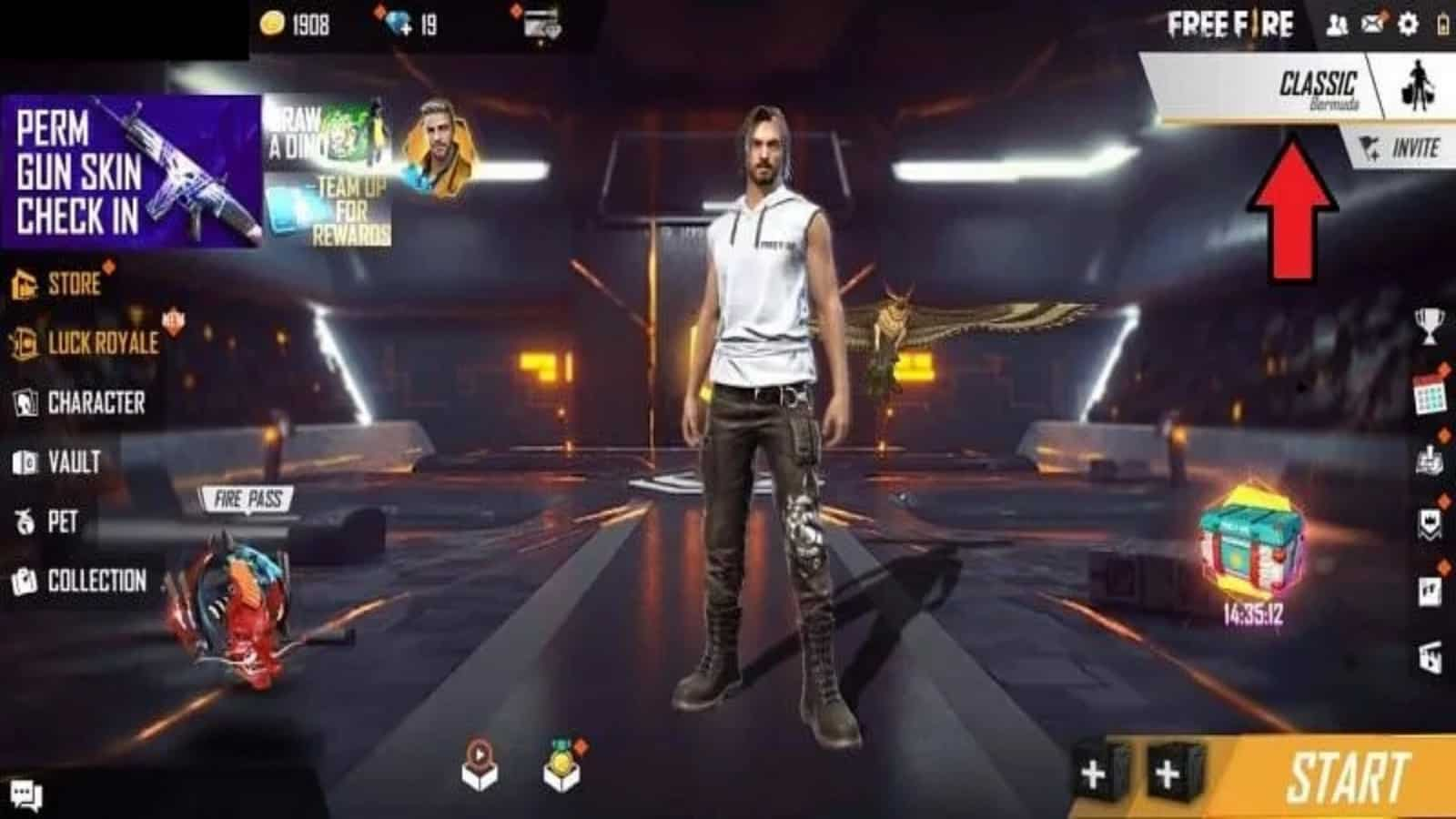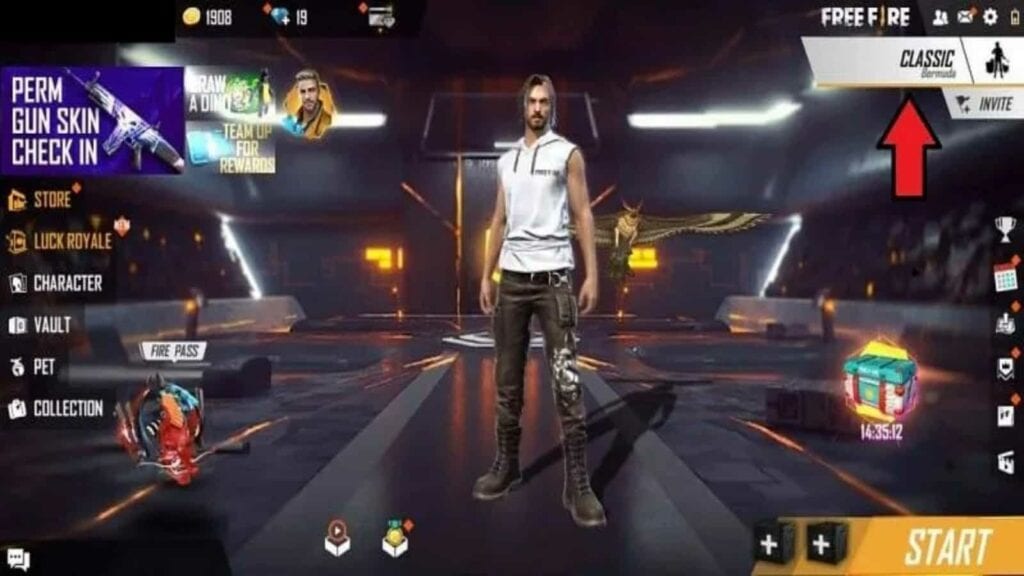 In the custom room one can play the game with his friends according to the new rules. Players have to follow the steps given below to play a custom room match:
Step 1: On the main screen of Free Fire, click on the mode change option present on the top-right corner.
Step 2: Press on the 'Custom' option located on the bottom-right corner.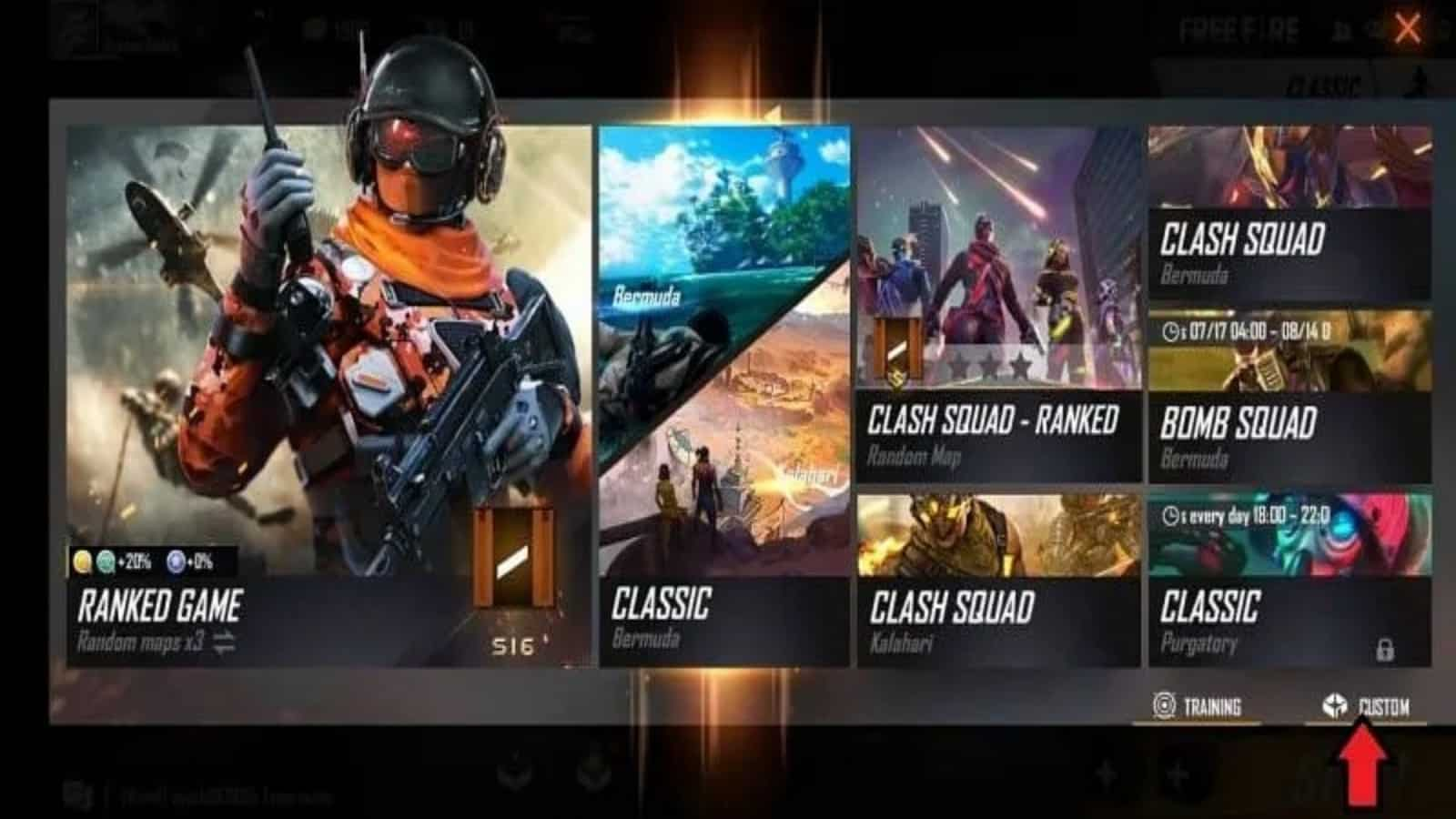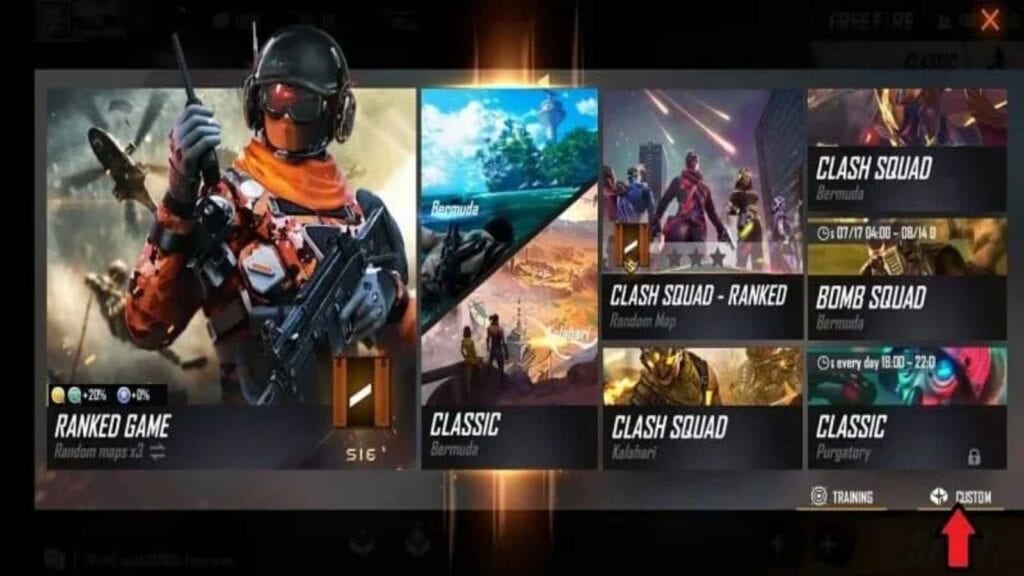 Step 3: The custom room option opens up. Players can either join a room or create one.
Step 4: Using the search bar, players can search for a specific room.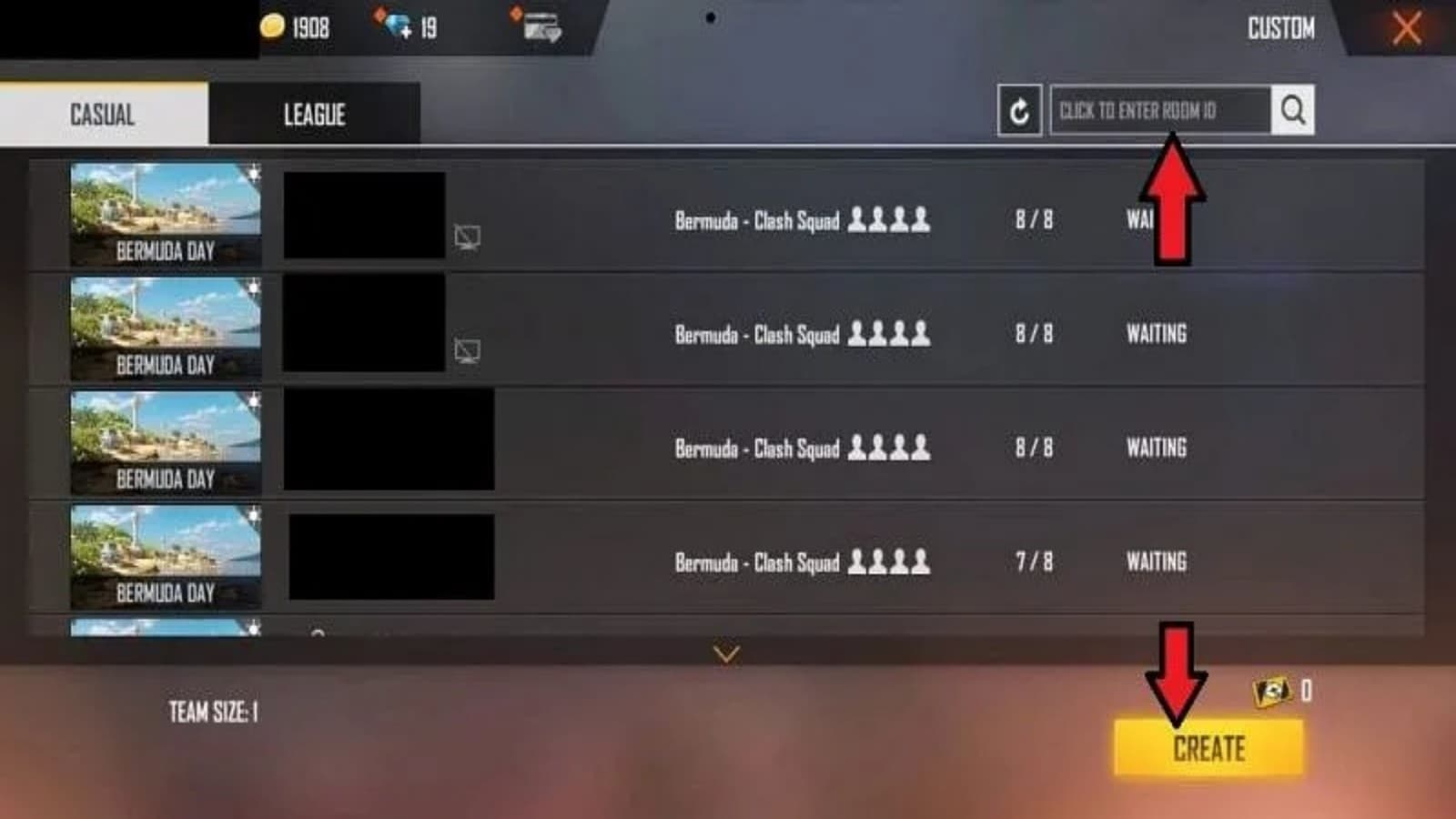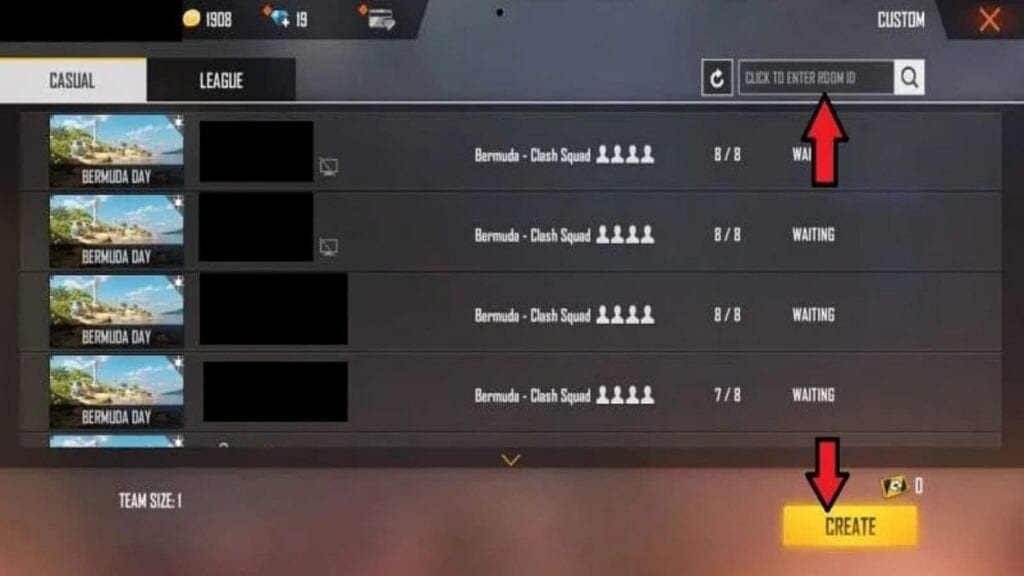 As mentioned above, if players wish to create a room, they must have a room card. It should also be noted that ten players are required to start a battle royale match in a custom room.
Related – B2K vs Ajjubhai Who Is Best In Free Fire Stats Comparison For July 2021
How To Get The Custom Room Card In Free Fire?
There are various ways by which players can obtain the custom room card in the game. Players can buy the custom room card directly from the in-game shop with a cost of 100 diamonds. You can also obtain the custom cards from the weekly guild tournaments.
Free Fire also gives away away custom room cards for free on various events. This is the full guide on how to create custom room in Free Fire.
Follow our Instagram handle to participate in huge DJ Aloks Giveaway and to stay updated with every latest news of gaming and eSports scene.
Also Read – Top 5 Best Male Characters In Free Fire With Passive Abilities For July 2021