The newest update to GTA 5, The Los Santos Tuners adds a new social space, the LS Car Meet to GTA 5 for players to socialise with one another over cars. It adds new tuner vehicles, races and missions to GTA 5. It also adds a mod shop within the space of the car meet where players can customize cars. This article shows the different steps to customize a vehicle in real time in the GTA 5 new DLC.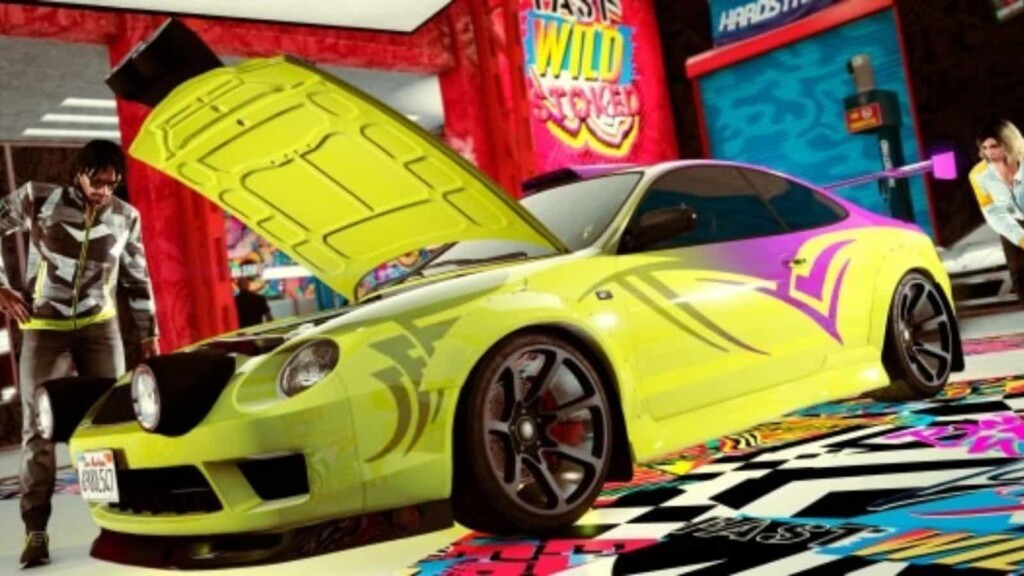 Related: GTA 5 Los Santos Car Meet explained: All you need to know.
How to customize your car in real-time in the GTA 5 new DLC: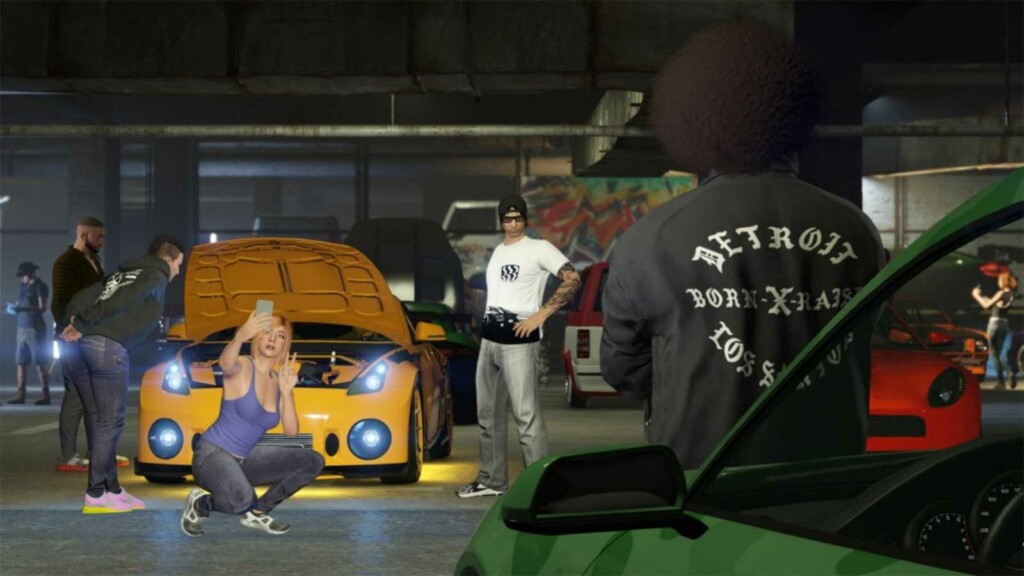 Step 1: Take your vehicle needed to be customized to the LS Car meet in Cypress Flats.
Step 2: When inside the car meet, press 'E' on the PC or the right Dpad on the consoles to enter the mod shop.
Step 3: When entered, the mod shop prompts a menu listing all the available customizations.
Step 4: On selecting a customization option, it can be seen that the car is customized in real-time and can be seen by other players.
Also Read: GTA 5 auto shop explained: all you need to know about the new property.