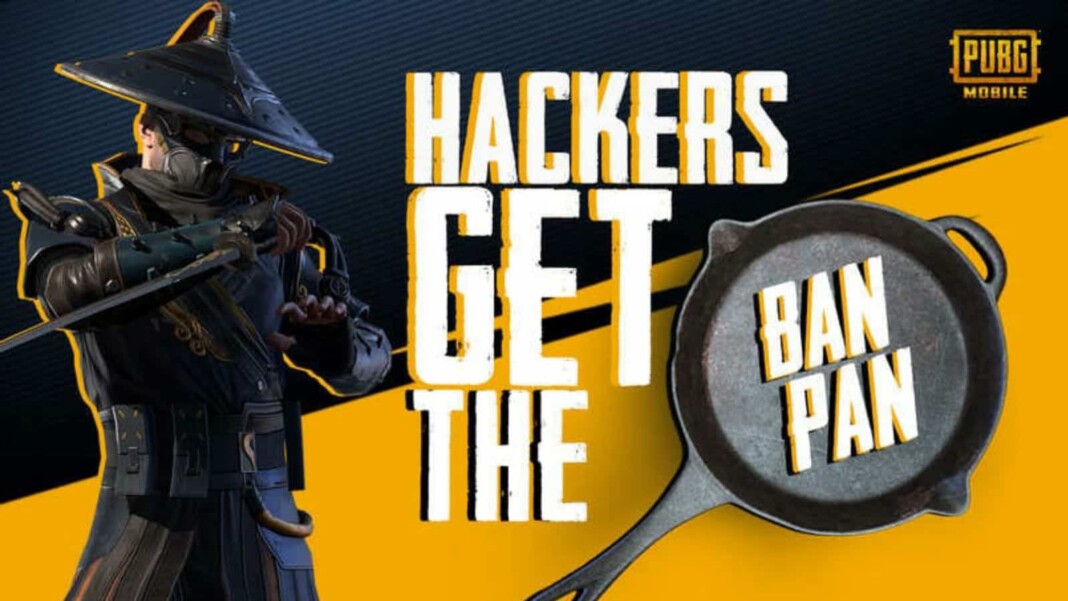 Battlegrounds Mobile India has become the most successful venture of Krafton after PUBG Mobile. Ever since its release, over millions of Indians have downloaded the game and enjoyed the events based on Indian festivals. Just like the game gives the same experience of PUBG Mobile, it also consists innumerable hackers that players encounter in almost every match.
Hackers in BGMI are ruining most of the classic matches for legit players. Various content creators have expressed their regret over the soaring number of hackers time and again. Hackers use miscellaneous types of cheating tools such as Aimbot, speed hacks and X Ray vision to manipulate different matches and gain advantage over the players who are playing the game in a fair manner. Although the officials have left no stone unturned, the issue of hackers is proliferating. It also becomes difficult to identify the hackers as they defeat you within a blink of an eye.
This article discusses the ways in which players can easily identify hackers in Battlegrounds Mobile India.
How to detect hackers in Battlegrounds Mobile India?
High F/D Ratio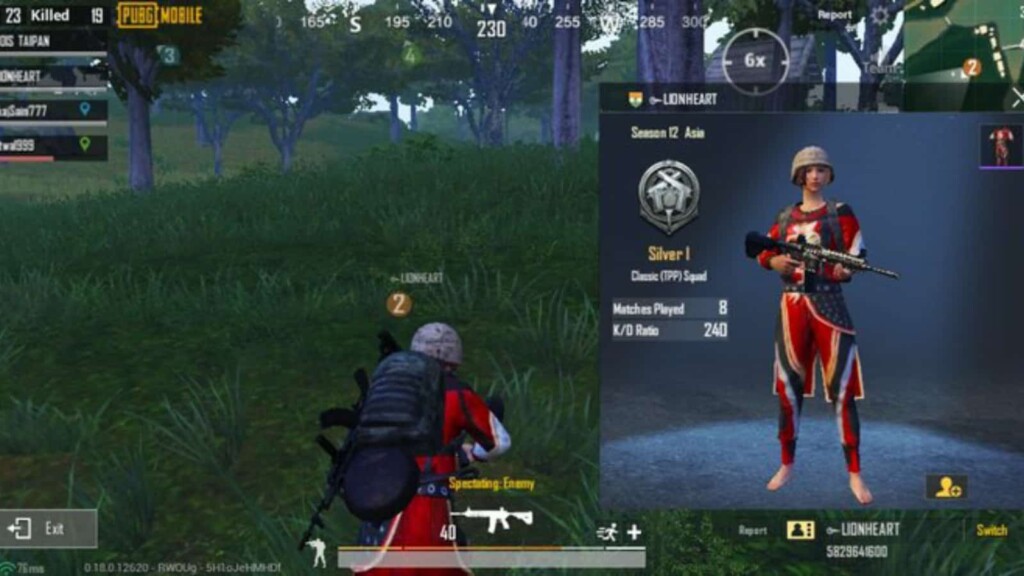 The most common method of identifying hackers is that they have a high F/D Ratio (Finish/Death). They'll easily eliminate 10-12 players in a single match if even they're playing in high tier lobby such as Ace ane Conqueror. However, defeating them is almost impossible. If you feel you've been killed by hacker, you can spectate the enemy and check their F/D Ratio. If the ratio is above 12, you should report the player then and there.
Related: BGMI 1.6.5 update probable APK file size for Android devices
Quick movement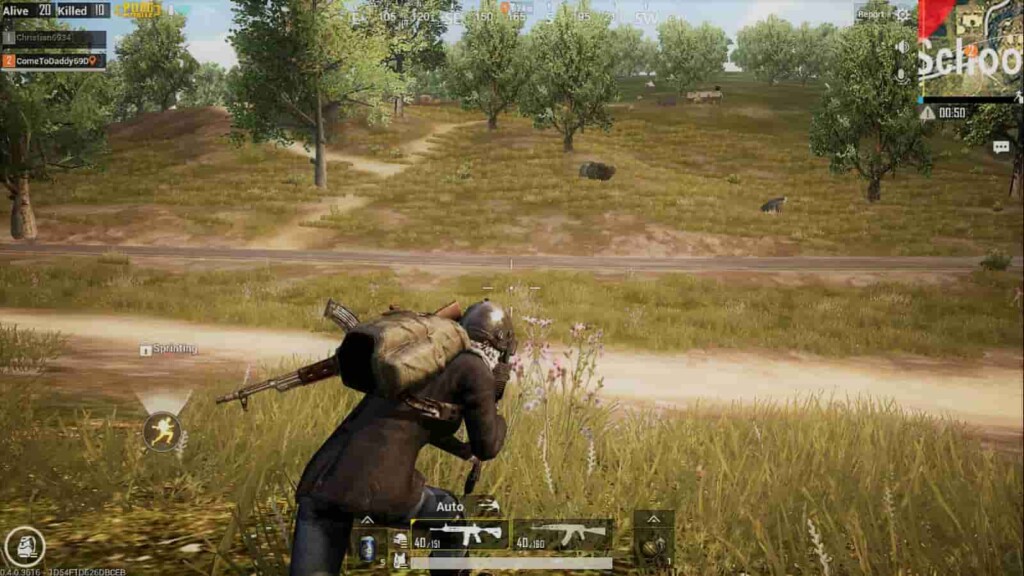 Most of the hackers use speed hacks to increase their movement speed, jump speed to deceive the players. They won't use vehicles to reach towards the players as their speed hack enables them to move much faster. They can also reach towards their teammates faster If they've been knocked out. It's easy to identify the speed hackers as you can also track the movement of the hacker in the mini map.
See or shoot through walls
Another hack that cheaters use is the wall hack which helps them to see through walls and also shoot the enemy hiding behind it. They can tell the exact same location of the enemy even if there are no footsteps on the mini map. If you're hiding behind a wall and taking full cover, yet you're knocked out by the enemy, it is certain that you've encountered a hacker who is using wall hacks.
They don't die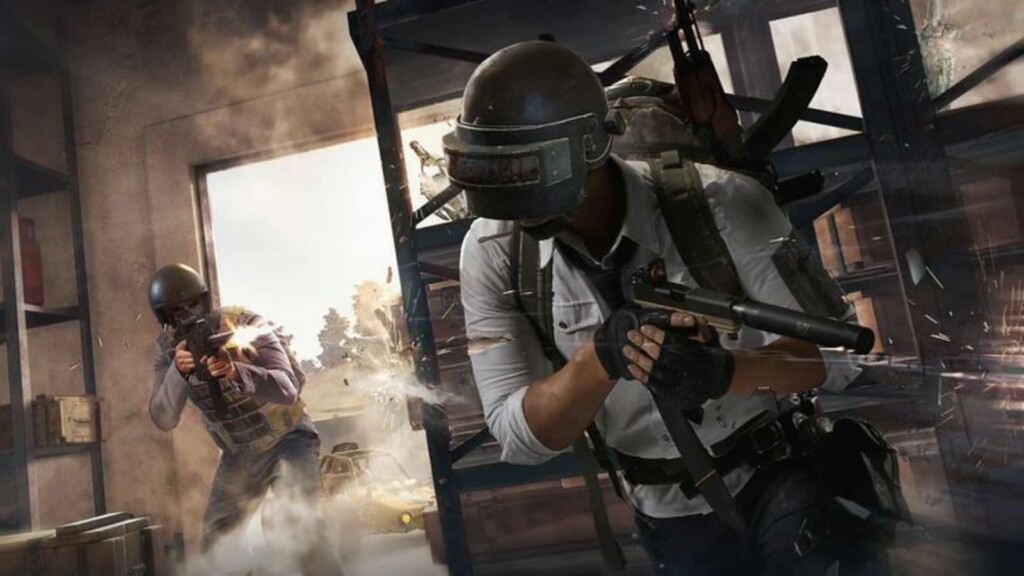 It is almost impossible to defeat a hacker as they won't die even if you shoot at them continuously. In a simple way, you can say that the hacker has become immortal in the game with the help of cheating tools. If you encounter any such player, then you should report the player immediately and wait for the officials of Battlegrounds Mobile India to take action.
Also Read: BGMI War of Glory: Revenant Esports wins League Play Week 2