Fortnite Ferrari Time Trial Challenge in Season 7 is a major challenge right now in the game. Fortnite holds multiple quests for the gamers weekly and these involve finding certain objects or persons in definite locations. There are three weekly quests involving a Ferrari to complete in Week 7 of Fortnite Season 7, that require players to find the new Ferrari 296 GTB.
Players will be able to find and drive the new Ferrari 296 GTB around the Fortnite map, and there are some special quests to complete to mark its arrival in the game. The article talks about how to complete the Fortnite Ferrari Time Trial Challenge in Season 7 and how to complete The time trials in the game.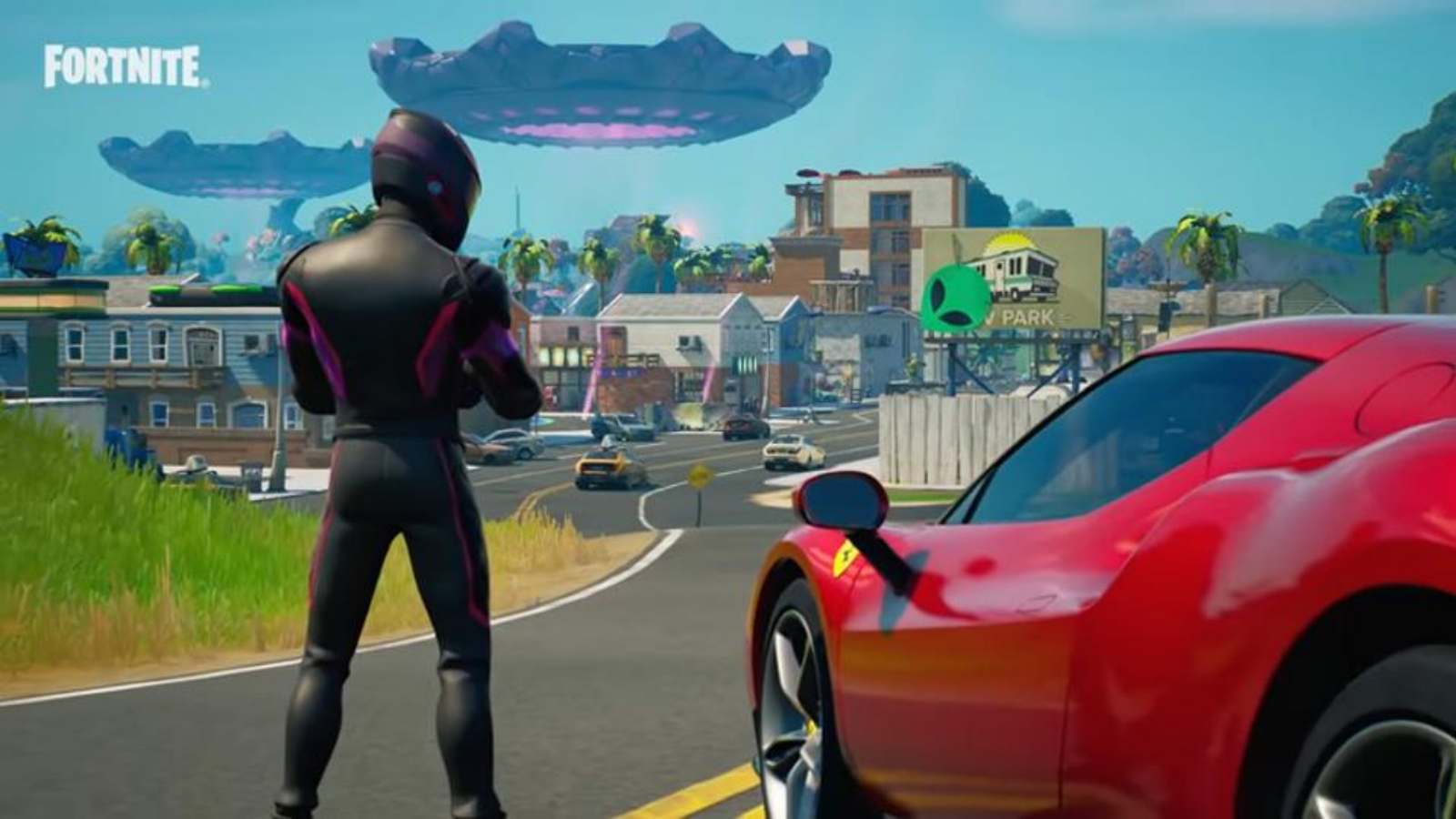 Related – Fortnite Safe Locations: How to find and open Safes in Fortnite?
Fortnite Ferrari Time Trial Challenges
Epic Games has introduced the vehicle along with several Epic Challenges for Week 7. One of these challenges tasks players with completing Time Trials in the new car. For players to complete the three Ferrari challenges, they first need to locate the cars, which can be found dotted around the Fortnite map in garages. They're not guaranteed to appear in every garage, so players will need to search several until they find one.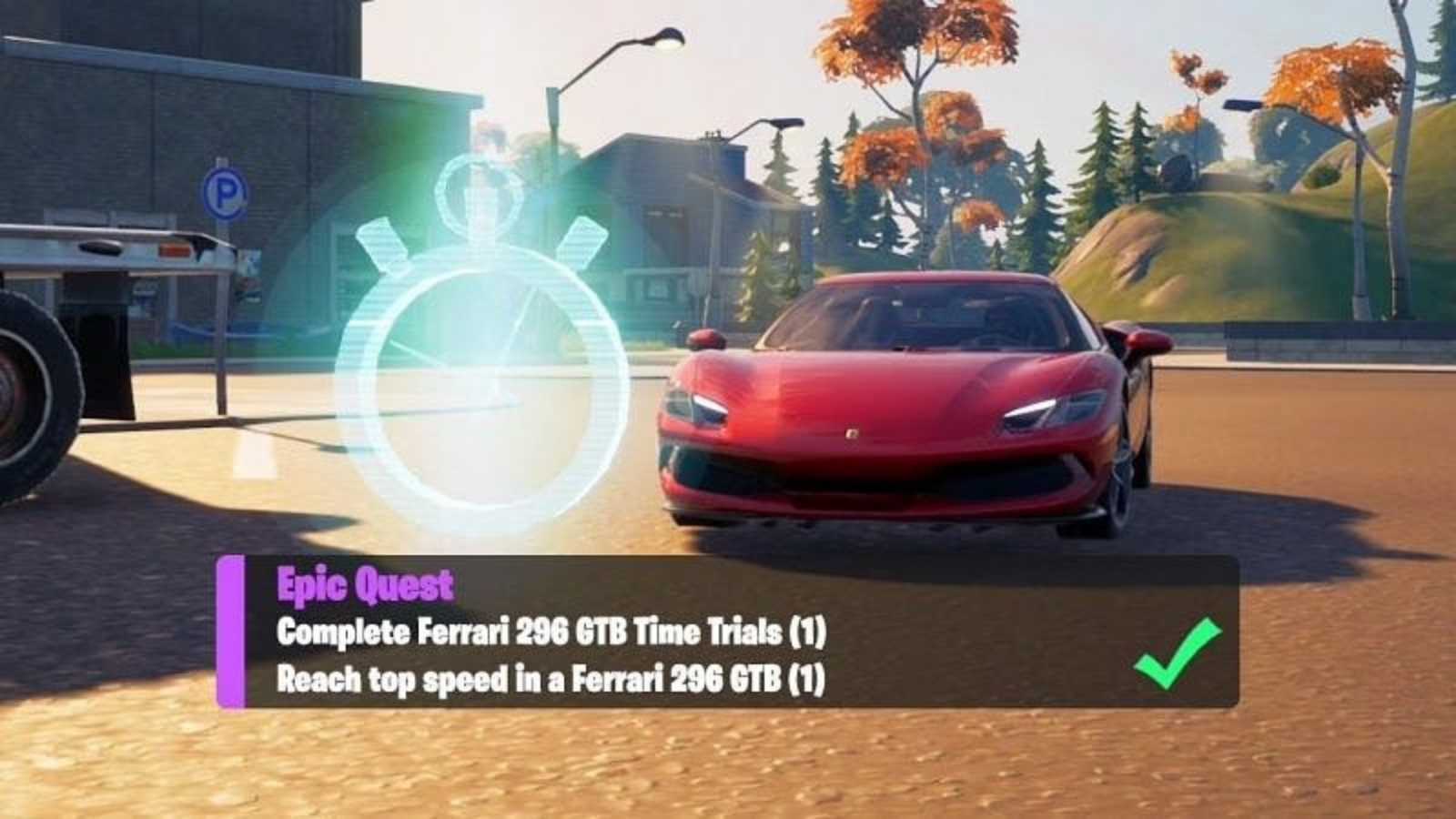 Just like all cars in Fortnite, its spawn location can sometimes be a bit random. Although, players should be able to choose one of these spots to polish off their Week 7 quests. The Ferrari 296 GTB will be available to drive in Fortnite from July 22, 2021, until October 6, 2021. The Ferrari has essentially replaced the previous Whiplash car. It has a higher boost speed, a different appearance, and is needed to complete specific quests, which we'll detail below.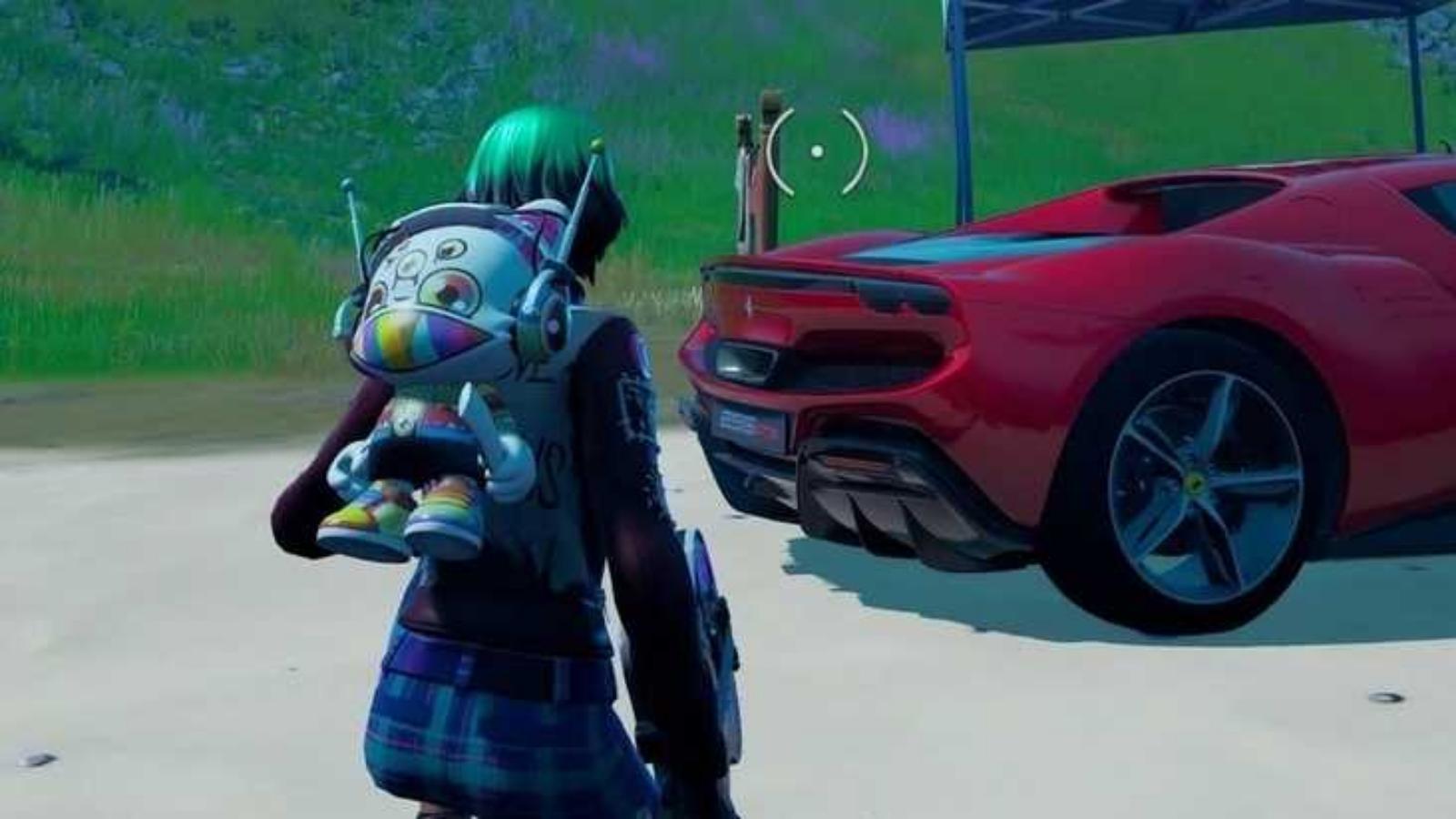 The Lazy Lake car can be found inside the area, next to a garage located close to the northwestern corner. There are also two locations at Believer Beach (formerly Sweaty Sands) where the Ferrari might spawn. The first is near the gas station on the road leading west, and the second may appear in the east car park.
There's a Ferrari Time Trial to complete here as well. For players to complete the challenge, they simply need to get into their Ferrari and drive to the edge of the circle. The player should also enter the Storm for a few seconds and then drive back inside quickly so that they don't lose too much health.
---
Also Read – New Weapon In Fortnite Battle Royale Teased In Fortnite Batman Comic