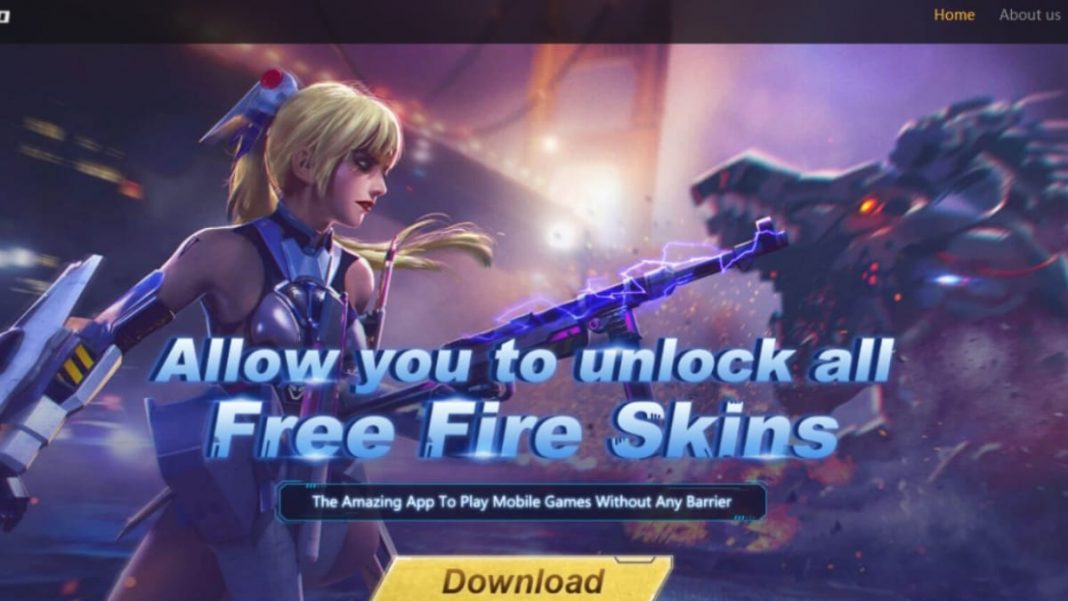 Free Fire is one of the most popular battle royale games in the mobile gaming market. Moreover the game has garnered a massive player base throughout the world. Free Fire has a plethora of items and cosmetics available in the game. These items can be collected by the players in the game. In this article we take a look at how to hack all the skins using nicoo download Free Fire.
Cosmetics are a big part of the game. The game has a plethora of cosmetics for weapons, characters, accessories and items. These cosmetics don't change the core gameplay of the game. However players like to collect the skins as an collectible. These skins give minor buffs and effects to the player on top of looking cool.
Related: Diamond Royale in Free Fire: 30% off on Saitama's Pajama Bundle
Nicoo – Free Skin Hacks
Nicoo is an online third-party website that lets players hack into all the Free Fire skins in the game.
Many Free Fire players desire to acquire the skins in Free Fire. But most of these skins are only acquirable through the use of diamonds. Diamonds are only available through the use of real money. But this option might not be feasible for many players.
This is where the Nicoo app comes in, with free skins and all other cosmetics.
How to get skins using nicoo download Free Fire
First of all players need to ensure that all the content in Free Fire has been downloaded on their mobile devices.
Then they need to download and install the Nicoo app on their devices. Then open the app and start Free Fire by clicking on 'Start the Game' option.
Choose the skin that you want to use from the floating window on the side.
The skins will be applied once you enter the battlegrounds.
Another function is that players can change their crosshair in the game.
Also read: How to play Free Fire online without downloading it