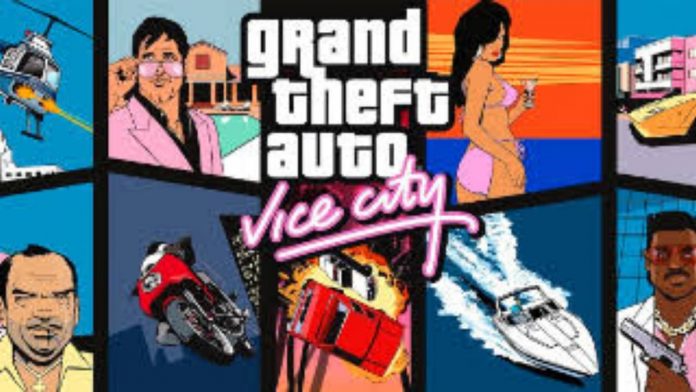 Grand Theft Auto Vice City is a 2002 action-adventure game, developed by Rockstar North and Published by Rockstar Games. Now you can download GTA Vice City on Android device too.
It is set within fictional Vice City 1986 based on Miami; the game follows the exploits of mobster Tommy Vercetti after his release from prison.
It is almost impossible to believe that no one has ever played GTA Vice City. It one of the most hyped and number-one games when it was released.
Even today the hype of this game has not reduced and has the same fan following as before.
A game filled with adventures, challenges, and Explicit content. It is a game for 18 plus. However, everyone plays it irrespective of their age.
How to download GTA Vice City on Android Google Play store?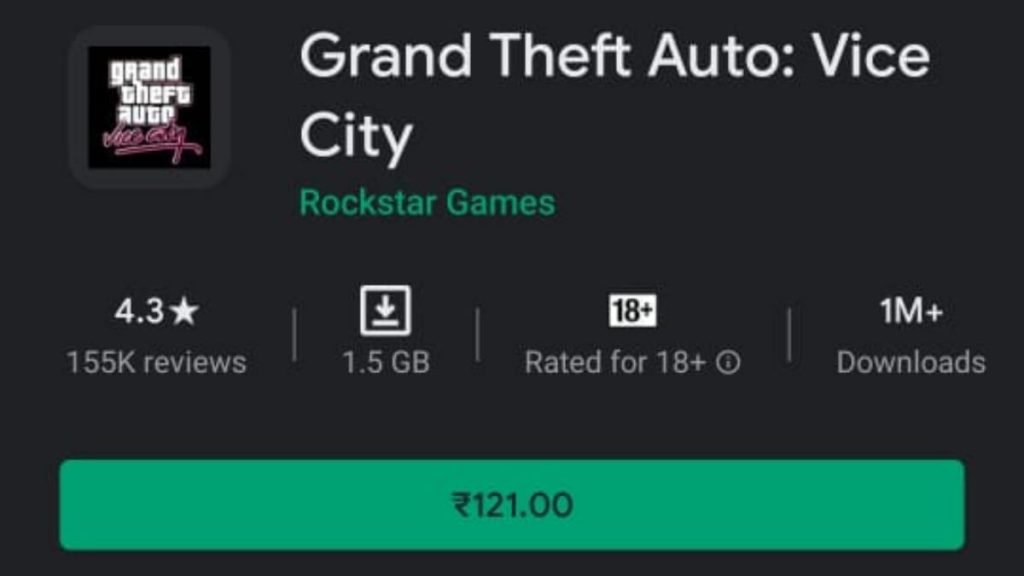 Firstly, open google Play Store and search for GTA Vice City you can also use the link provided below to visit the game page.
Step 2: Click on Purchase button, the game costs INR 121. Choose the method of payment.
Step 3: After successful payment, click on install Button. Game Size is 1.5GB
Install the game and enjoy.
Caution: While Downloading make sure you have good Internet connection.
Ensure you have enough storage space in your device. Don't download from third-party websites it can contain virus.
Note: this article is for players who are new to the game and need some help to download.
Related: GTA 6 release date: Game won't be releasing soon, here's why?
Also Read: How to top-up Diamonds In Free Fire for October 2020