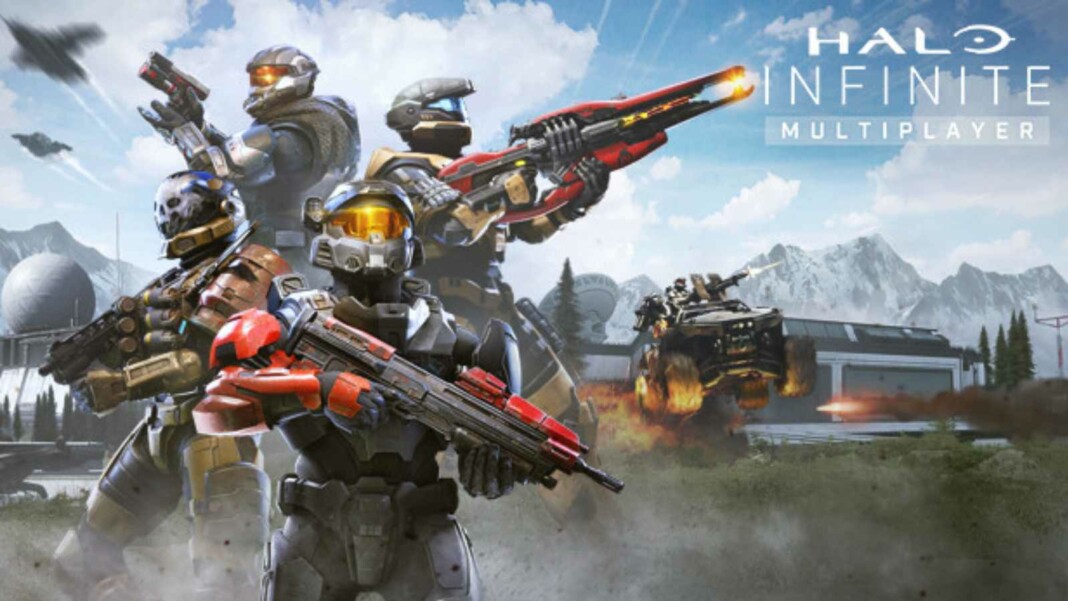 One of the most anticipated games of this year is finally out for downloading now. On the 20th anniversary of the game franchise publishers gave a surprise release. Download Halo Infinite India right now so you don't miss out on anything.
How to Download Halo Infinite India?
Halo Infinite is a first-person shooter game developed by 343 Industries and published by Xbox Game Studios for Microsoft Windows, Xbox One, and Xbox Series X and Series S. The sixth main entry of the Halo series, it continues the story of the Master Chief, following Halo 5: Guardians (2015). Unlike previous installments in the series, the multiplayer portion of the game is free-to-play.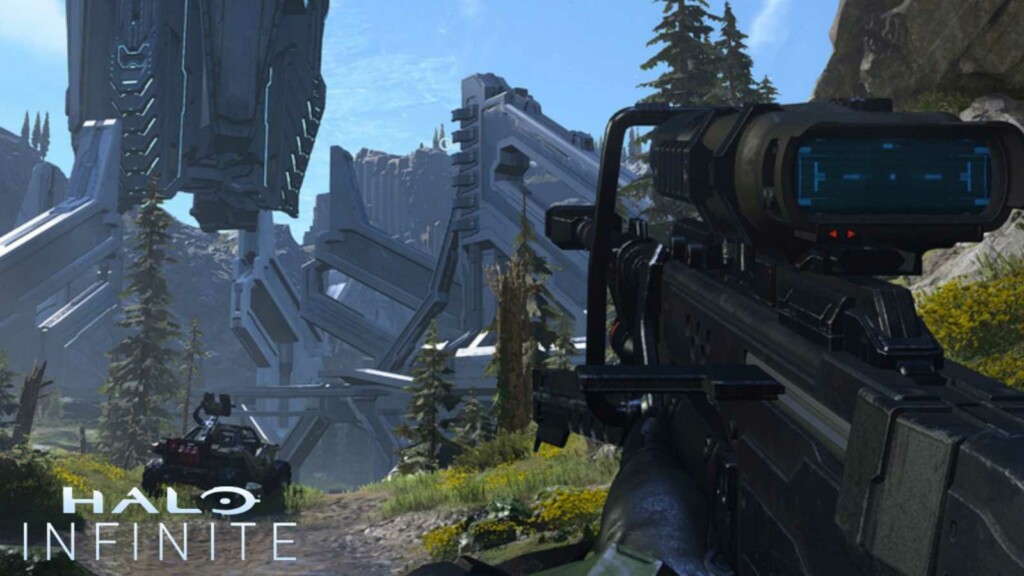 Infinite was planned to be released as a launch title with the Xbox Series X/S on November 10, 2020, but was delayed in August 2020. It is planned for release on December 8, 2021. Halo Infinite's multiplayer component has since been opened to its public beta as of November 15, 2021.
You can download this game on your PC and Xbox by clicking the links
Xbox: Click here to download this game on your Xbox consoles.
PC: You can search the game in your Steam library or click here and click download to install the game on your system.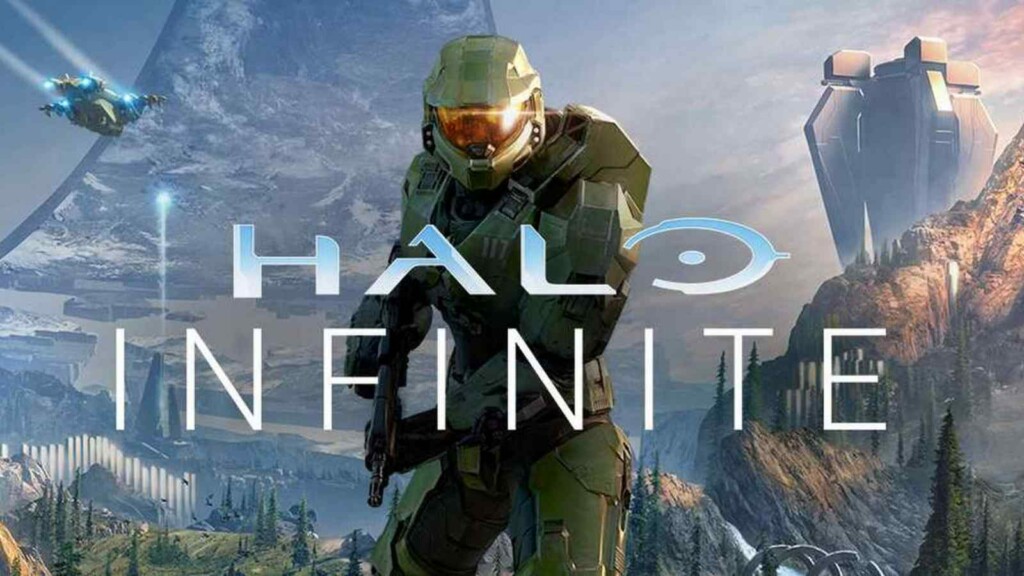 Halo Infinite Indian server
As we know Indian pc gaming community is still growing and very few pc games are actually really popular in India. There are Indian servers available for games like CSGO and Valorant but we couldn't gain enough player base for a game like Apex Legends that is why we don't have an Apex Legends Indian server. There is no news about any India server for Halo Infinite for now but if the game sees enough growth in India, hopefully, we will get a Halo Infinite India server.
---
Also Read: Halo Infinite PC requirements: Here are the Minimum and Recommended PC requirements.