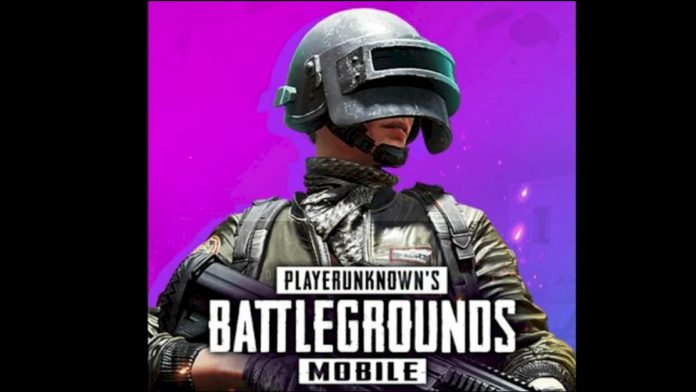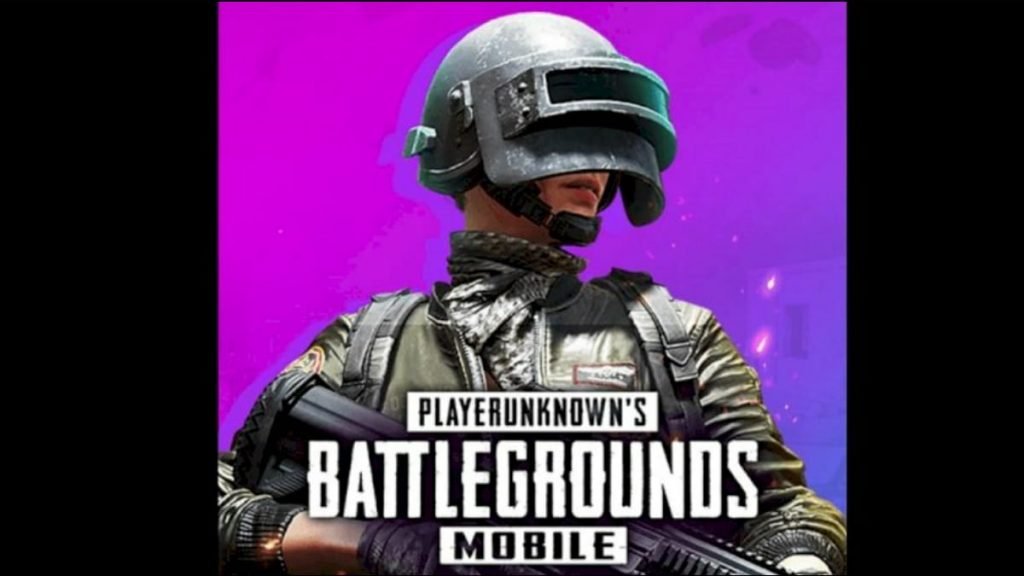 PUBG Mobile is one of the most famous battle royale games you can play. In PUBG Mobile, lots of players drop in empty handed onto a battlefield in order to fight till the end. PUBG Mobile is however not available in many countries. India is one of these countries. The solution to this is to download the Korean version of the game. This version of the game is pretty much the same as the global version but with some slight changes. You can download the game and play it from anywhere including India. Here's How to Download PUBG Mobile KR in India.
Playing PUBG Mobile KR in India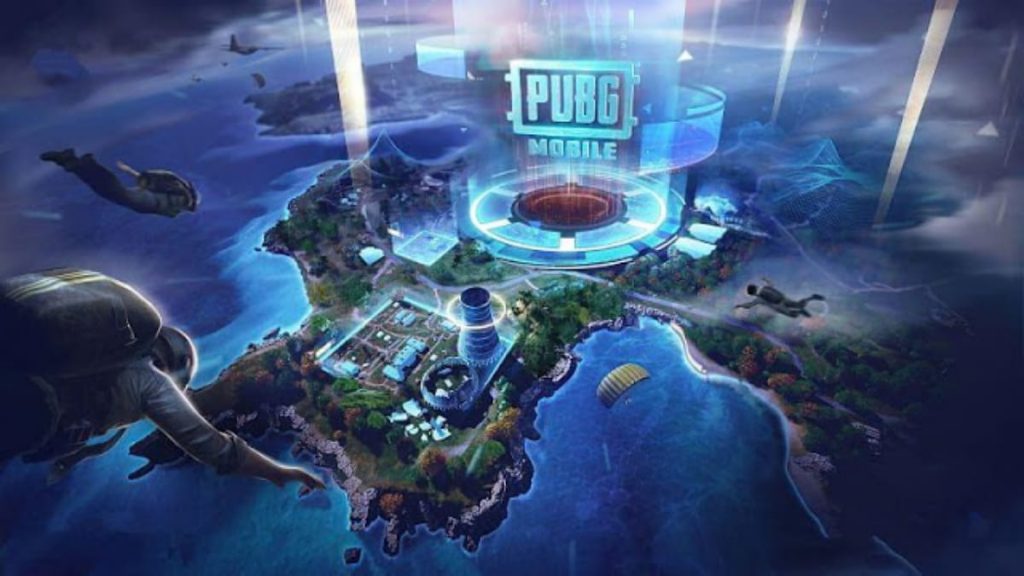 PUBG Mobile KR will work in any region if installed properly. This article has a guide on How to Download PUBG Mobile KR in India. Follow the given steps in order to get the game working properly. You will have to use the given link and then download the APK and files first. Make sure you have adequate space and a reliable internet connection.
Click the above link.
Once you are redirected to the page, click on the download option that shows up.
Wait for the download to complete.
Once the Download is complete, extract the files using a file explorer.
Turn on installations from unknown sources via settings.
Install the APK for the game but do not open the app itself
On your file explorer select the OBB file and place it in Android/OBB.
Now with an active internet connection, run the game.
You can now enjoy PUBG Mobile KR on your device despite the game being banned. That was our article on how to get the game working.
Also Read : Here's how to improve FPS in Valorant