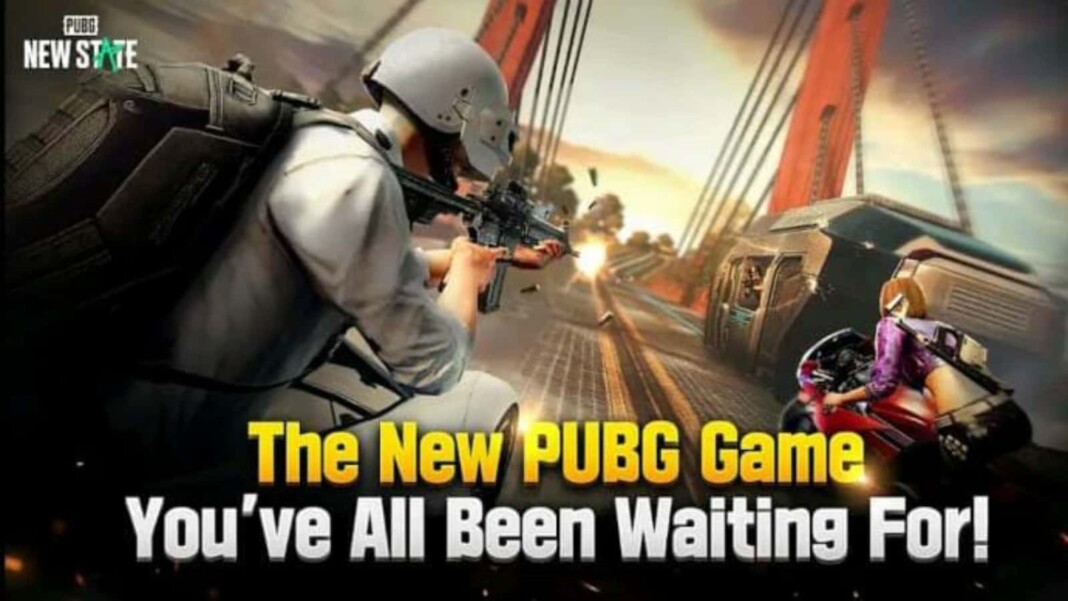 The wait of several gaming enthusiasts finally seems to be over as Krafton has officially released the next-gen battle royale, PUBG New State for both Android and iOS devices. The game is available to install on Google Play Store and App Store. This article will present the download and installation guide for the game.
PUBG New State was announced by Krafton who is known to be the publisher of one of the best mobile battle royale title, Player's Unknown Battlegrounds. The pre-registrations of the game began early in the month of February and every PUBG fan across different countries had been ardently wishing for the game to be released soon. After crossing 40 million pre-registrations, the game's arrival was also announced for Indian users despite the orginal battle-royale title, PUBG Mobile being banned in the country.
Let us now look at the procedure of downloading the futuristic battle-royale game on Android devices.
How to download PUBG New State on Android devices?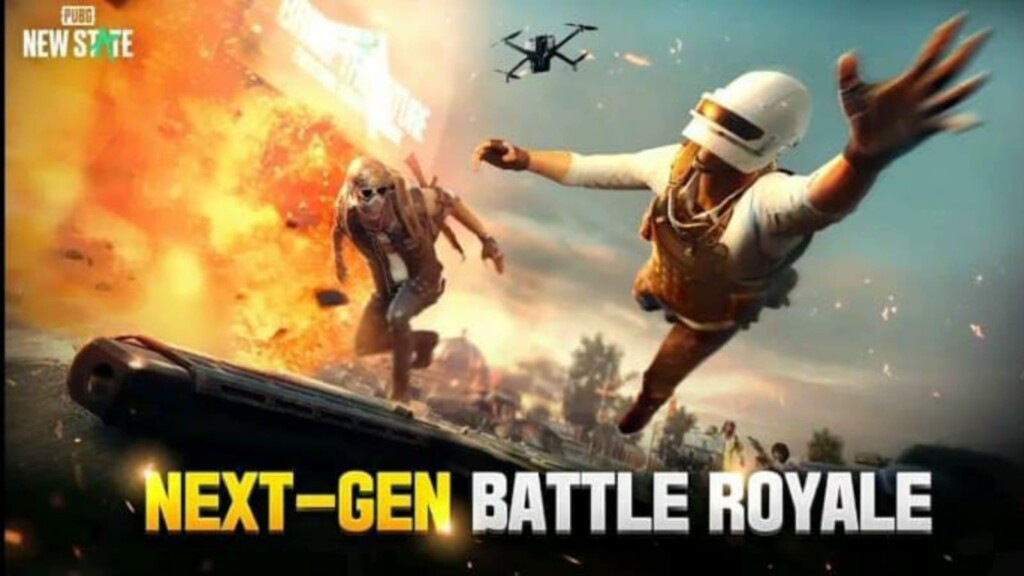 Krafton gave us several glimpses and provided a sneak-peek of the game's unique and interesting features when the official trailer was launched. Ever since that, players have been more allured to try out the game as soon as possible. As the game has been launched globally today i.e. 11th November,2021, Android users can download the game from Google Play Store or APK links. We have mentioned the download process of the game for Android devices from Google Play Store.
Related: Krafton reveals the release time of PUBG New State for all regions
Here is a step by step guide to download and install New State, follow this procedure to play the game without facing any errors:
STEP 1: Open Google Play Store in your devices and search for PUBG New State. If you had pre-registered for the game, you'll be given a notification before hand when the game is available to install.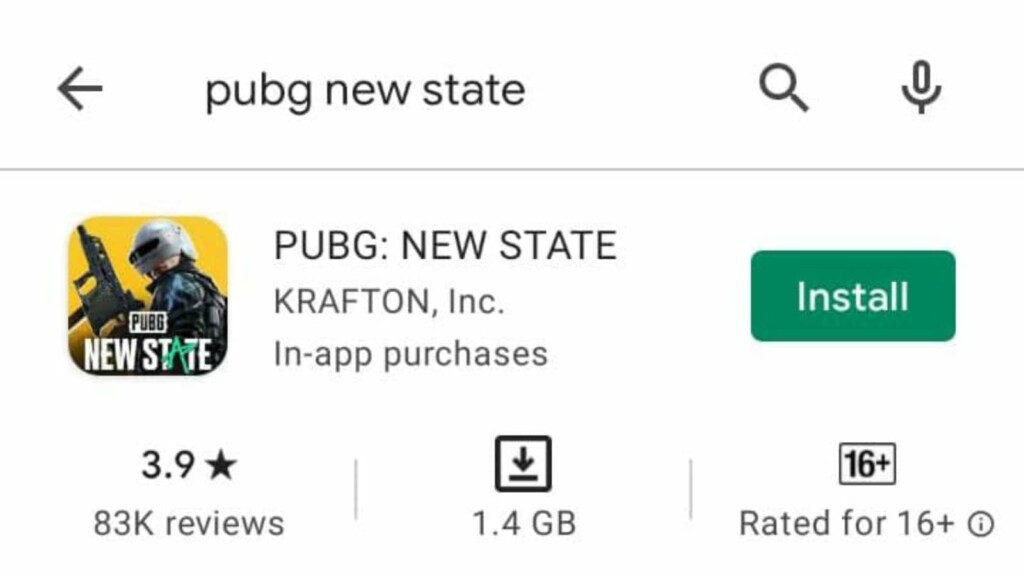 STEP 2: Click on the install button to download the official version of the game. We recommend a Wi-Fi connection so that the game can be downloaded hassle-free.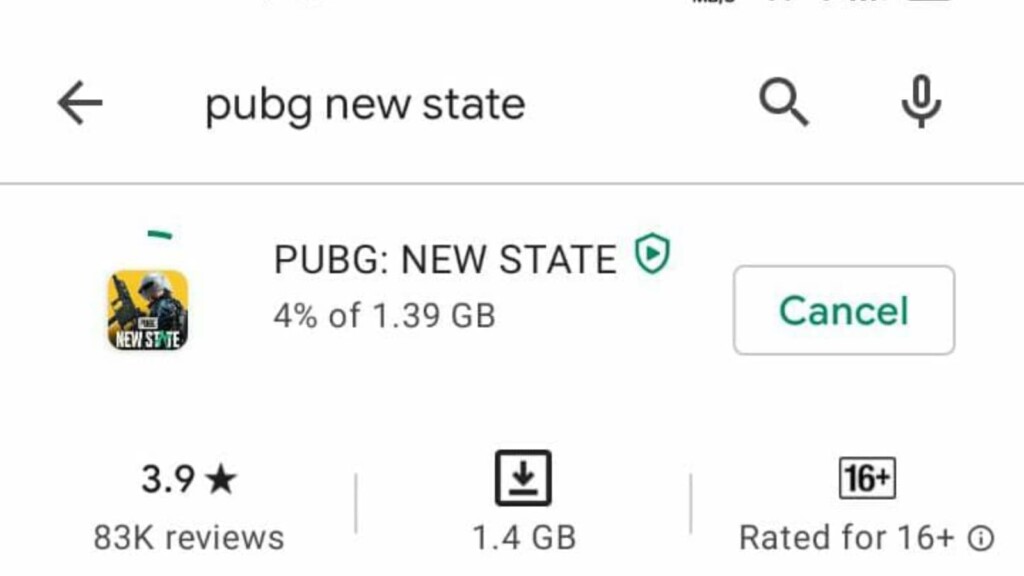 STEP 3: Once the game is installed, click on the open button and enjoy the battle-royale game!
NOTE: The size of the game is 1.44 GB, therefore, make sure to have adequate storage in your device.
After opening the game, players can create their new accounts by logging from their preferred social media. The game will ask for your permission to access media and files, click on confirm. In addition to that, some storage might also be needed to download the resource packs. Furthermore, players who had pre-registered will be gifted a permanent vehicle skin.
Also Read: PUBG New State APK displayed on TapTap, unverified by developers