It is almost December and Mojang is all set to release the Caves and Cliffs Part 2 update to all versions of Minecraft. They have released a beta version of Minecraft Bedrock 1.18.0.27 that will change the game hugely!
The first pre-release for the Java version has been already released and now a new Bedrock update has been revealed. This is the biggest Overworld update as of yet for the Bedrock version. This beta update features many changes including bug fixes and some in-game optimizations.
How to download the Minecraft Bedrock Beta?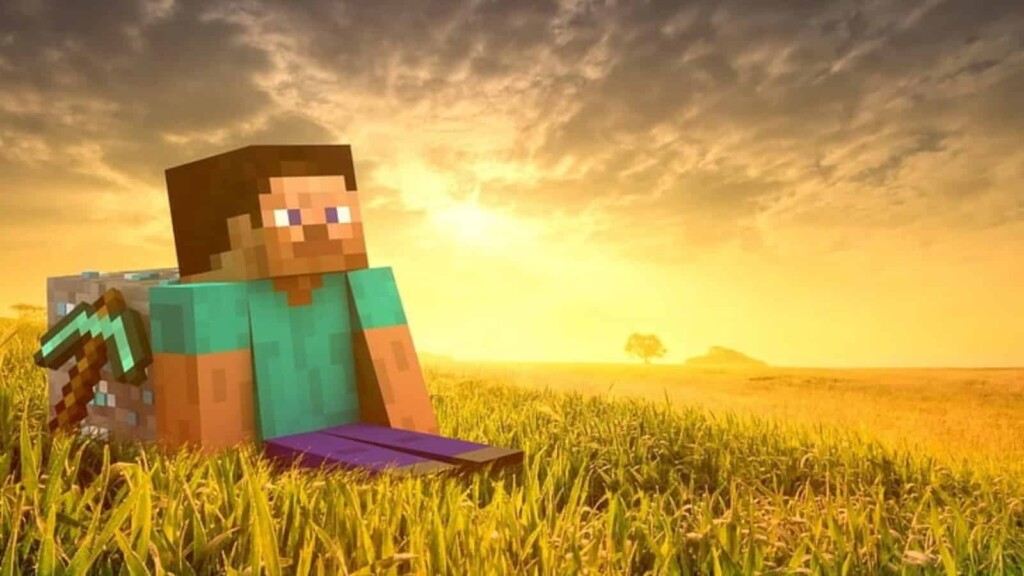 The Minecraft Bedrock Beta 1.18.0.27 features many fixes to the game regarding water and lava generation, chunk generation and also some other fixes.
Related: How to play Music in Minecraft?
Here are some things to note before getting into the Minecraft Bedrock Beta:
Downloading the Bedrock beta testing will replace the regular Minecraft with a version in development.
Access to Realms is disabled while testing Minecraft beta. It means testers won't be able to play with non-beta players.
Worlds opened in beta version won't run in older versions.
Beta builds are still in development. Therefore, players can expect to find many bugs and issues. Most of them get fixed in the final release.
Bedrock betas are available only for Xbox One, Windows 10, and Android devices. Players on other devices cannot play the beta.
How to download Minecraft Bedrock Beta?
Android devices
Open Google Play Store.
Search for Minecraft.
Open the game and find the option for Beta-testing.
Follow the steps and become a beta tester and download the Bedrock 1.18.0.27 on the device.
Xbox One and Windows 10
Install Xbox Insider Hub app from Microsoft Store or Xbox Store.
Launch the app and find Minecraft.
Follow the steps and join the Minecraft beta testing.
Update to the Minecraft Bedrock version 1.18.0.27 and play.
Follow our Instagram page for more updates on gaming and esports!
Also read: When is Minecraft update 1.18 coming out?