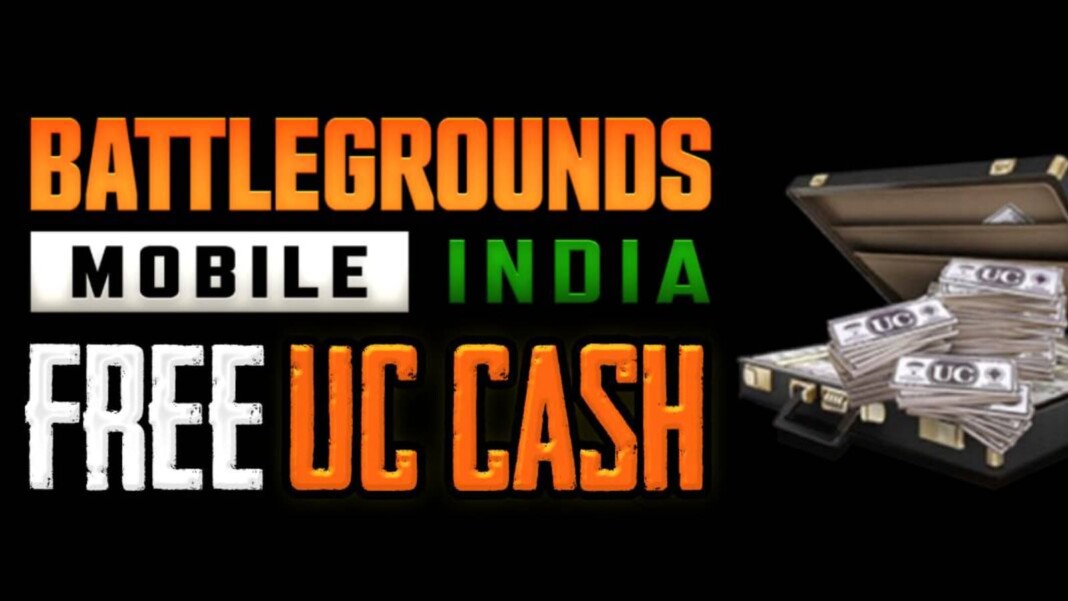 Want to get Free UC in BGMI? Well, here we suggest the players with some of the ways where they could find a possible and safest way to earn free UC in Battlegrounds Mobile India, aka BGMI.
Battlegrounds Mobile India has attracted a quite significant number of games in the Indian gaming community. Players are quite excited when the officials launched the game and announced a massive 1CR prize pool tournament. The release on iOS had increased the excitement which eventually made players so delighted. But, lately, players are having a hard time with the game as it is flooded with hackers. Even though the officials had taken strict measures, hackers are finding some room in the game which frustrated every player.
UC is the premium currency in the game which is required to buy any sort of item or any skin. Here we will look at some ways that will earn free UC in BGMI for this month.
Get free UC in BGMI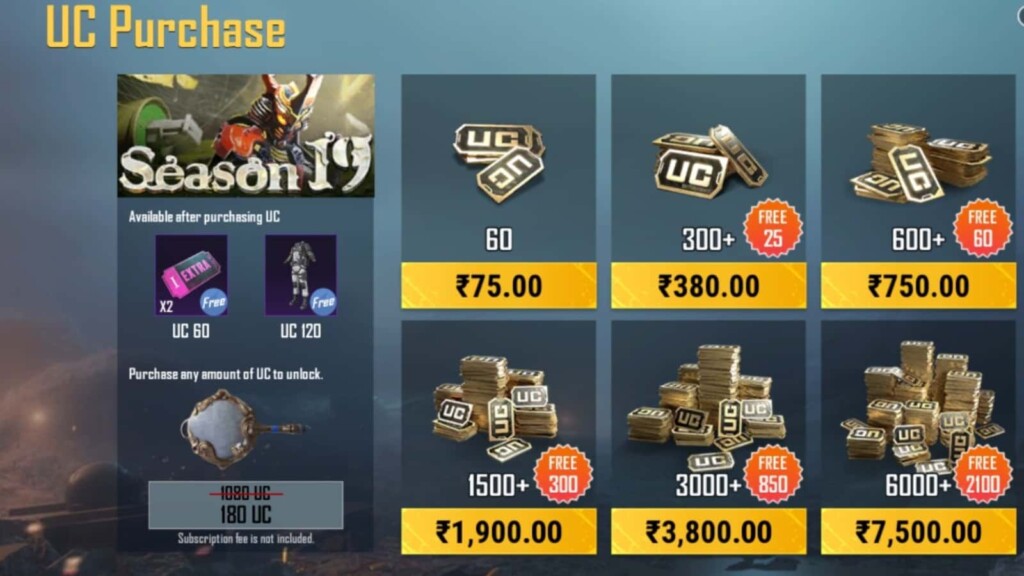 UC in BGMI is available through the in-game store and Codashop, which was given the authorization very recently. Codashop offers a discount and other good deals like bonuses but we are talking about getting them for free. Who does not want UC for free? Let us look at those methods now.
Giveaways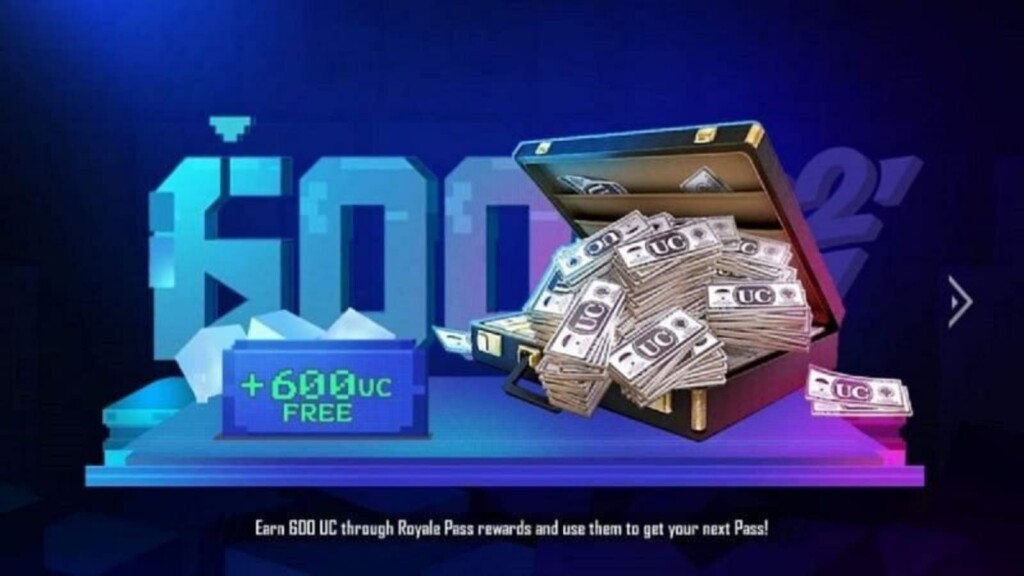 Giveaways are one of the best ways to get free UC in the game. Several streamers or content creators will set up huge giveaways and they also do on UC too. By partaking in such events, you will not only have the chance to win the UC but you will also be entertained watching them. This is one of the easiest ways to get free UC.
Read More: Best BGMI sensitivity settings for Mobile to get Zero Recoil in Competitive matches
---
Tournaments
Tournaments are another way of obtaining free UC in the game. The best part of this method of obtaining UC is, you will get competition and this, you will get experienced to become a skilled player. A lot of BGMI tournaments are held and the prize pool will be of various types like money, mobiles, UC, Royal pass and many more. You can play for any of them according to your preference and earn UC in this way.
---
Google Opinion Rewards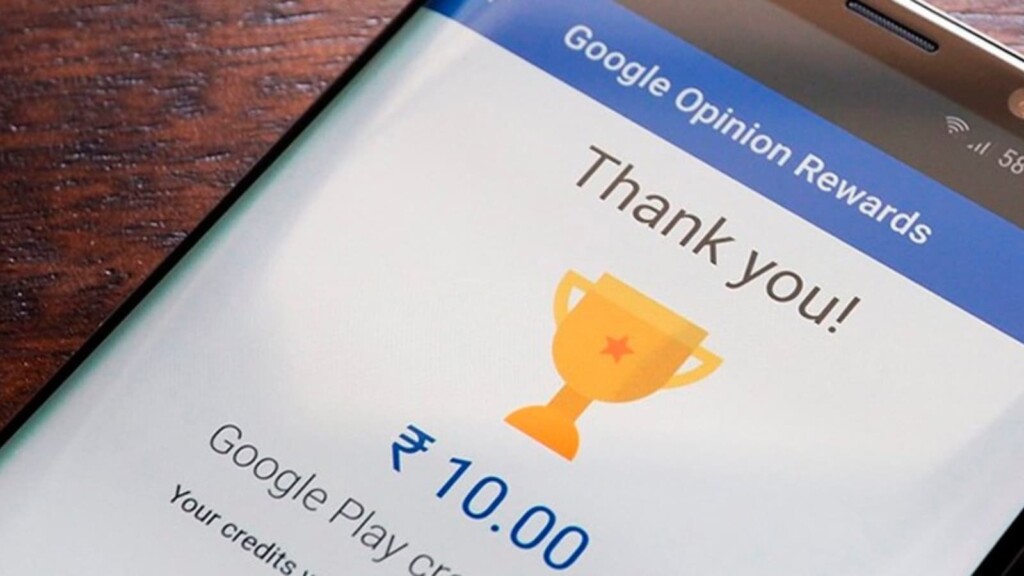 Google Opinion Rewards is free software that sends you questionnaires based on your daily activities. After completing the polls, the app will reward you with a Google Play balance, which users can use to buy goods in the Google Play Store. One could also use the money to purchase UC from inside BGMI, utilizing your Google Play money as a form of payment.
---
Poll Pay app
The Poll Pay application is equivalent to the Google Opinion Rewards application in that it pays users with money for achieving objectives and doing quizzes. The cash bonuses are subsequently credited to your Google Play account.
Read More: 'PUBG Mobile Lite/BGMI Lite will definitely be released,' says Ghatak