Cash is king in GTA 5. Almost everything from weapons to properties requires money to purchase. Money is very tough to earn in GTA 5. The inflation rates are also high and everything is overpriced. This article lists the different steps to earn money easily in GTA 5 using the Los Santos Customs method.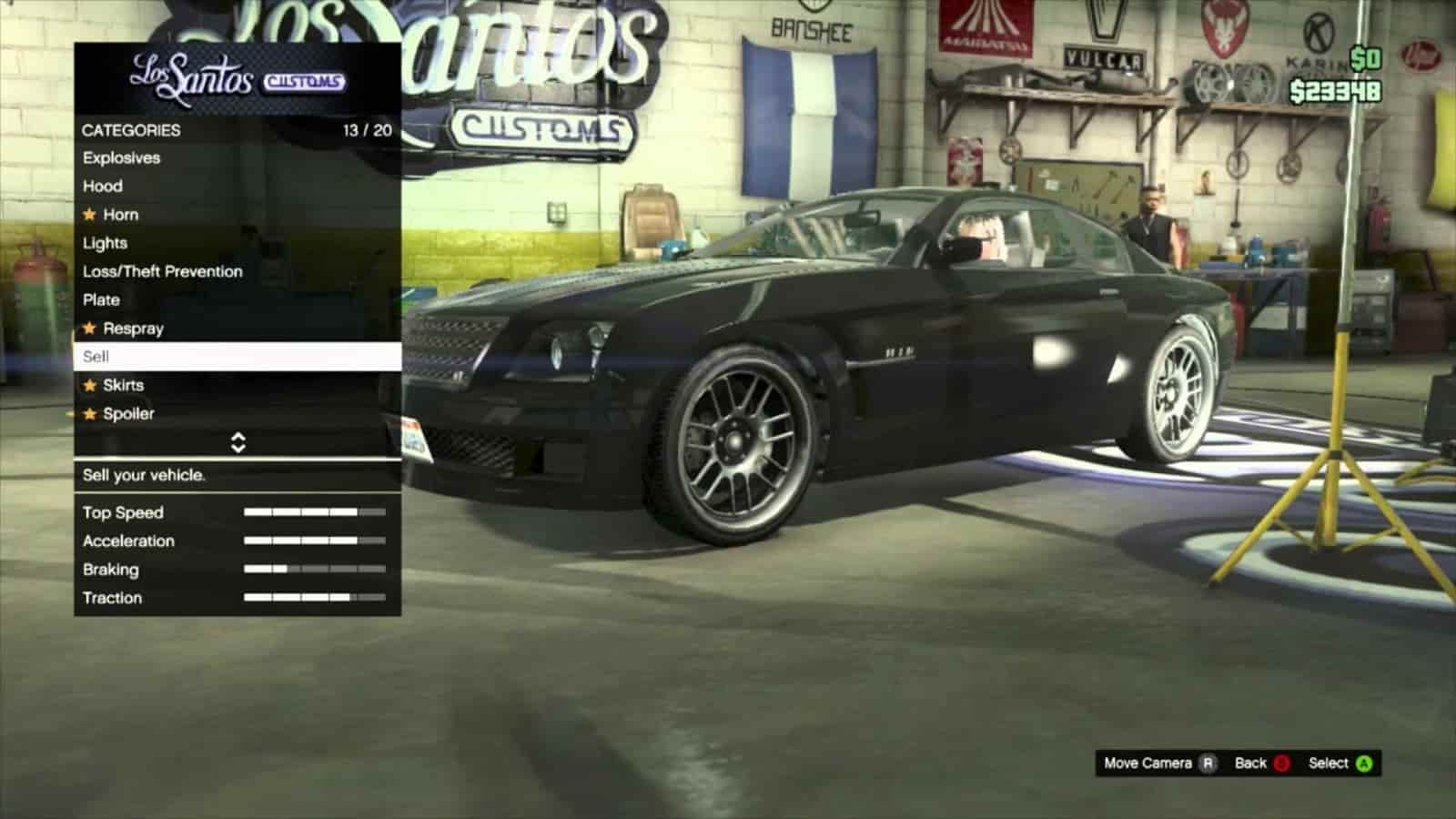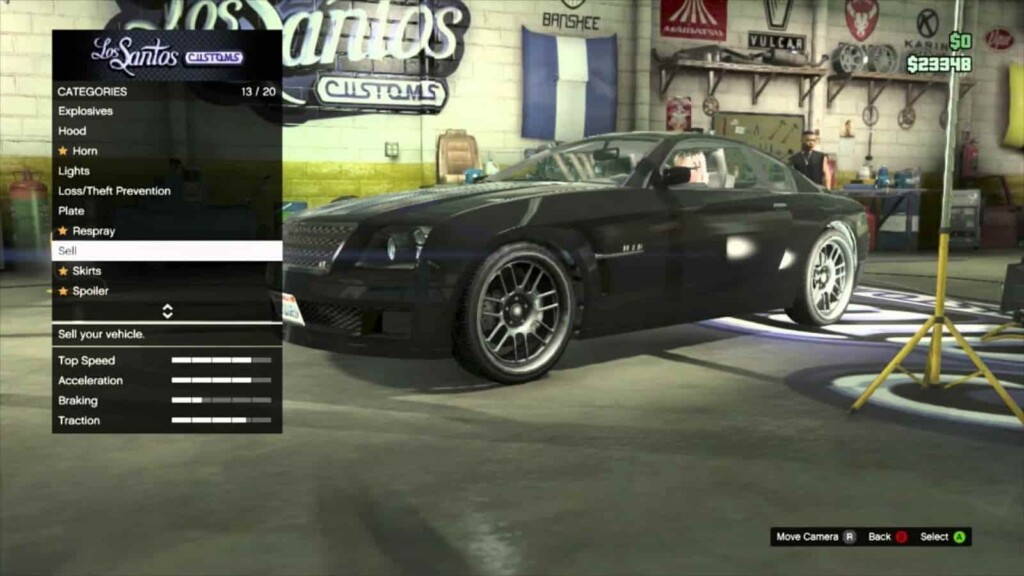 Related: Top 5 Ways to earn money in GTA for beginners
How to earn money easily in GTA 5(Los Santos customs method):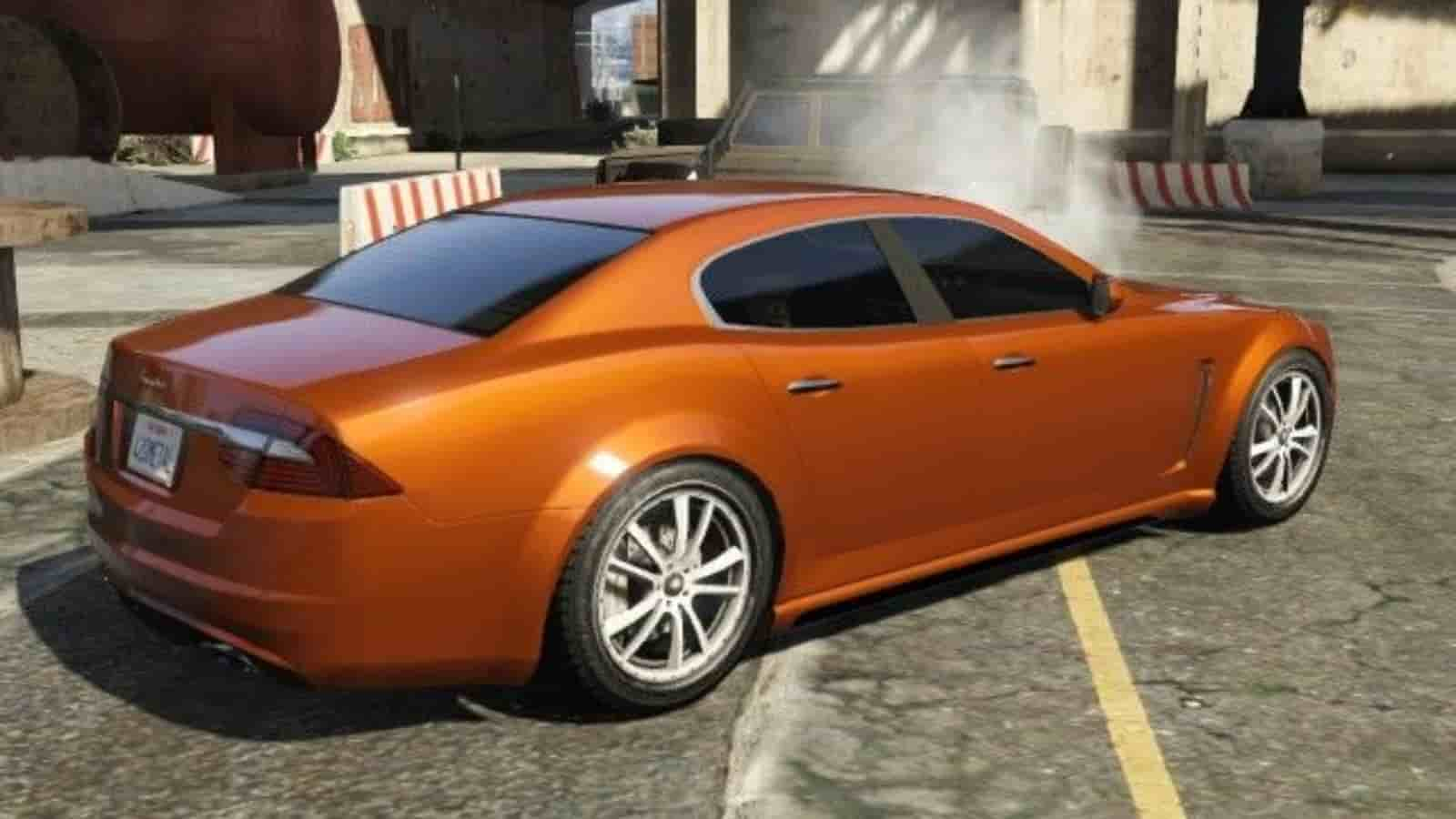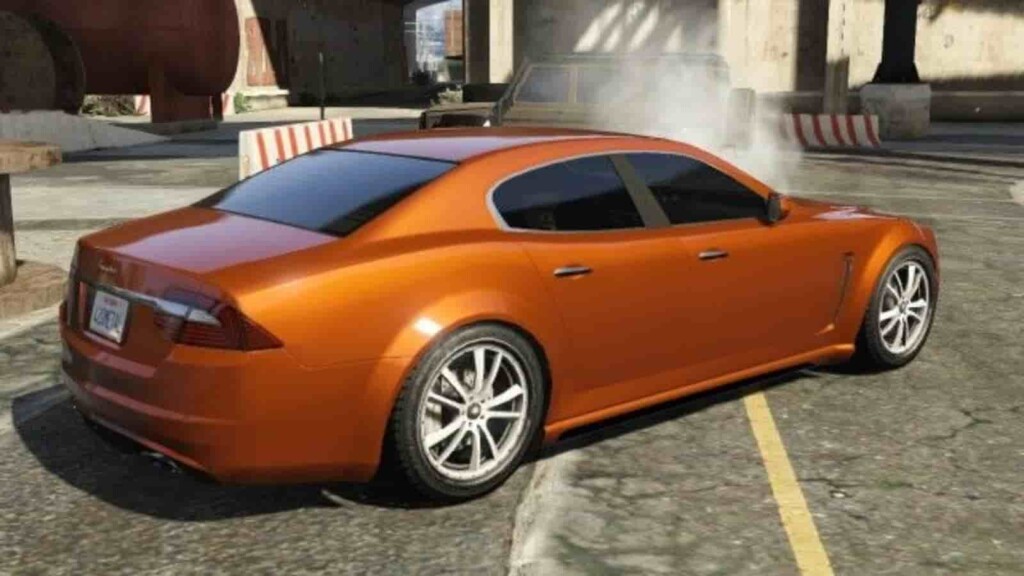 Step 1: Go to the Los Santos Customs located in Rockford Hills.
Step 2: Wait at the surrounding streets to locate high valued cars. The Portola Drive and Carcer Way are good roads to look for such cars.
Step 3: Once a high-value car is located, steal it. The Lampadati, Canis, Ubermatch and Benefactor vehicles fetch a very good price.
Step 4: Drive the car into the Los Santos Customs.
Step 5: Select the 'sell vehicle' option. The amount the vehicle sells for is listed against the vehicle.
Step 6: Now after 48 mins(1 in-game day) come back to this location and repeat this step.
Also Read: How to share money with friends in GTA 5.