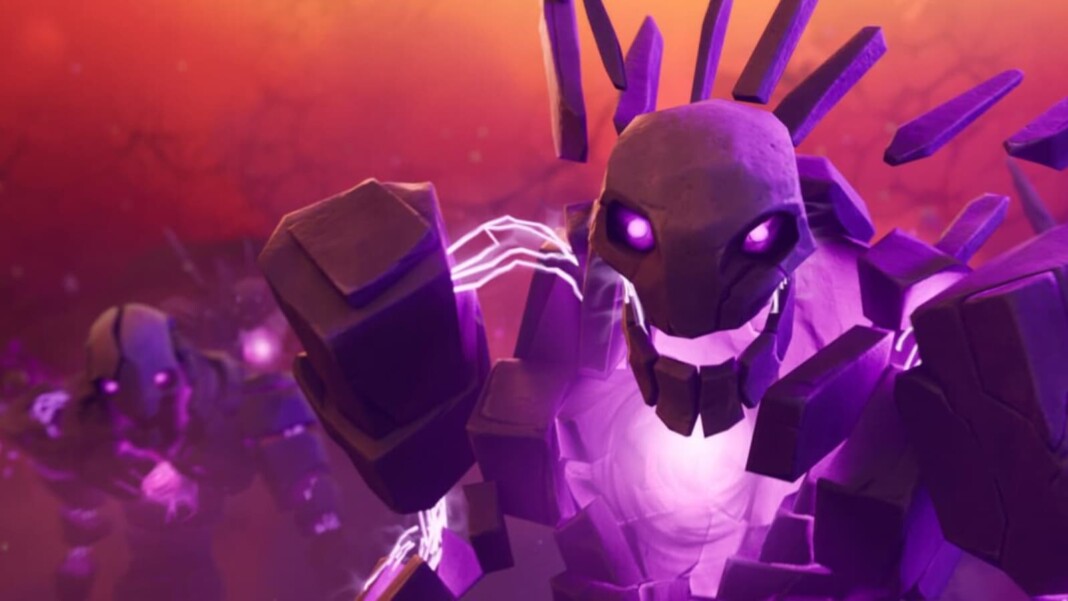 Fortnite Cube Monsters are husk-like strange creatures in Fortnite: Battle Royale created by The Cube. They have mainly begun to appear on the map only after the mysterious cubes rained down from the destroyed mothership, appearing in the Sideways, which can be found in two different areas. They were originally added for the Fortnitemares event in 2018 but were later added to Fortnite: Creative. The article speaks about all the ways players can fight and eliminate these Fortnite Cube Monsters in the Sideways in Season 8.
Related: Fortnite Season 7 Chapter 2: Upcoming Leaks, New Story Details, and More
Fortnite Cube Monsters
A new season in Fortnite has brought a new storyline as well as a new theme. With the release of the Fortnite Chapter 2 Season 8, players have seen a massive change in the storyline, shifting from Aliens to Cubes. Sideways Monsters returned with new abilities and appearance and currently spawn in The Sideways. After the alien mothership's destruction, the cubes that powered it crash-landed on the island. They've begun spreading corruption, as well as portals to the dark, monster-filled sideways.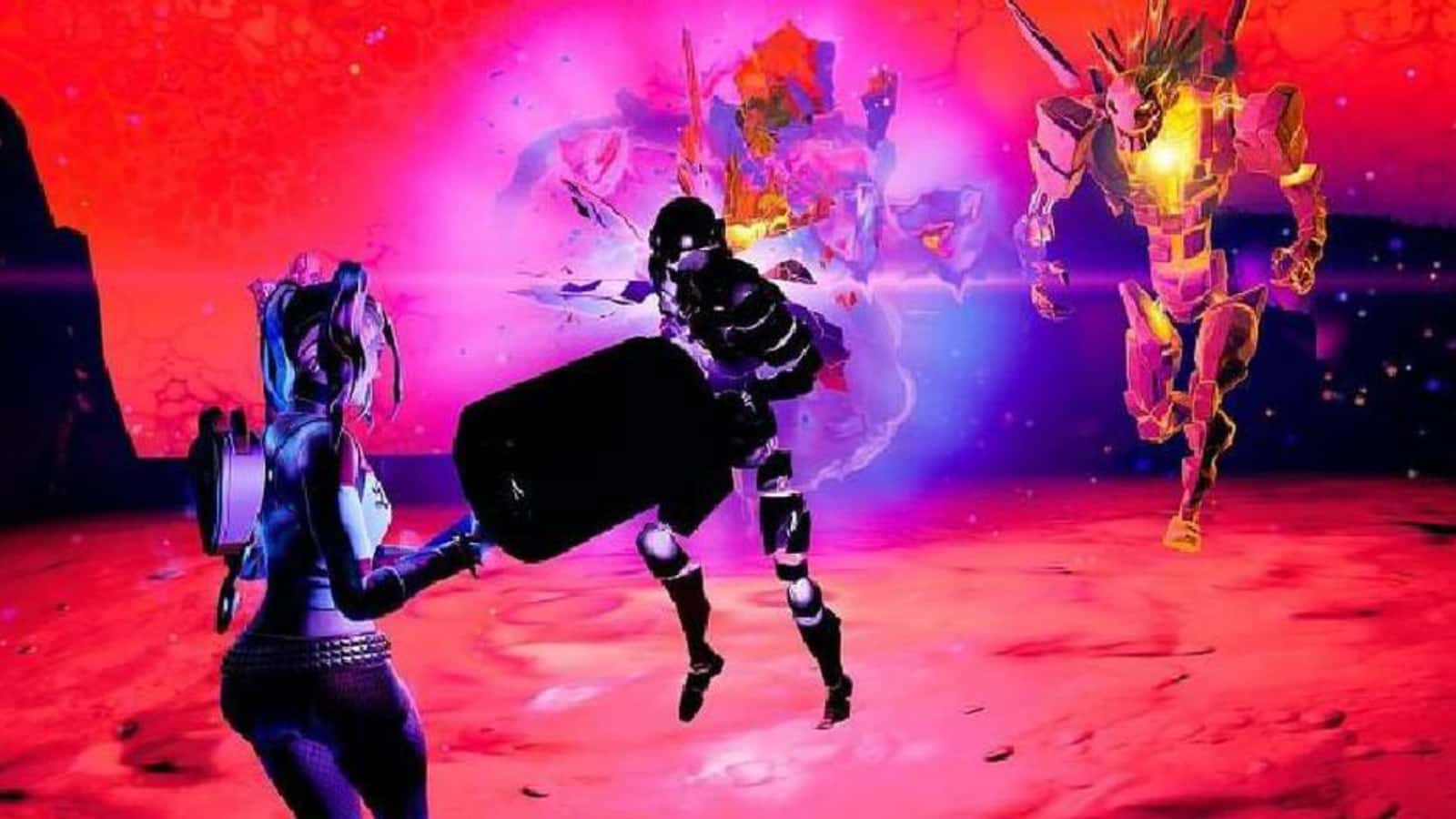 Some of them throw projectiles at players, while others will explode if they get too close, leaving a cloud of poison that will damage players over time. Players will encounter a new location ensnared by the sideways each match or come across sideways anomalies, gateways that will pull players in if you get too close. Once pulled in, defeat waves of cube monsters for sideways weapons and special crafting ingredients.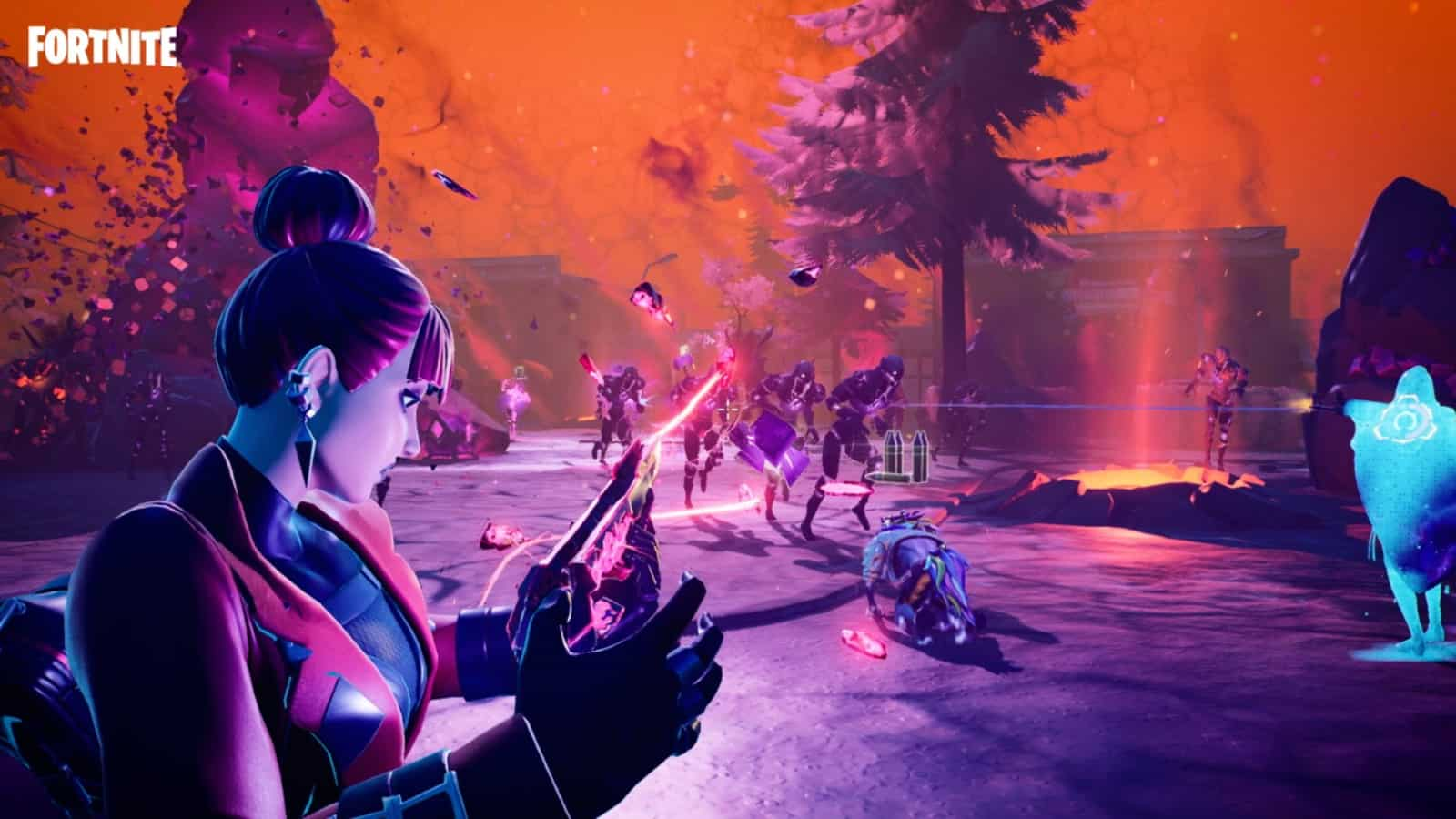 In order to eliminate these monsters, players need to find Dire on the map, who is located at Camp Cod, and then talk to him to start completing the challenges. Camp Cod is the location of Dire, the latest NPC to hit the Fortnite island. Once the player reaches the fourth stage, they can go ahead and attempt to eliminate a cube monster with a melee weapon, which is their harvesting tool, while in the Sideways.  Players will need to eliminate five to complete this challenge.
---
Also Read: Red vs Blue, Creative Challenges and Crossover Events: Fortnite Season 6