Valorant might not be Warzone, but it has developed pretty much serious amounts of error codes overtime after the introduction of patches or updates, or maybe even simply without apparent causes. Like other games, Valorant too has error codes for specific errors that are encountered by most of the players all around the World, and these errors can be fixed easily with maybe a simple click for some. Here's everything about Valorant Error Code 84 and how to easily fix it.
Also Read: New Skin Bundles in Valorant Patch 2.09| Tethered Realms & Minima
How to Fix Valorant Error Code 84
Valorant Error Code 84 is an error that occurs due to the RIOT servers. Most errors start showing after patches or updates in the game. "VALORANT has encountered connection error. Please relaunch client to reconnect" is what the code 84 error reads. Valorant error code 84 appears when the game experiences server connectivity problems. The error message may say that you encountered a connection error, while disconnects will often say the game you were in does not exist. This usually happens during times of planned or unplanned server outages.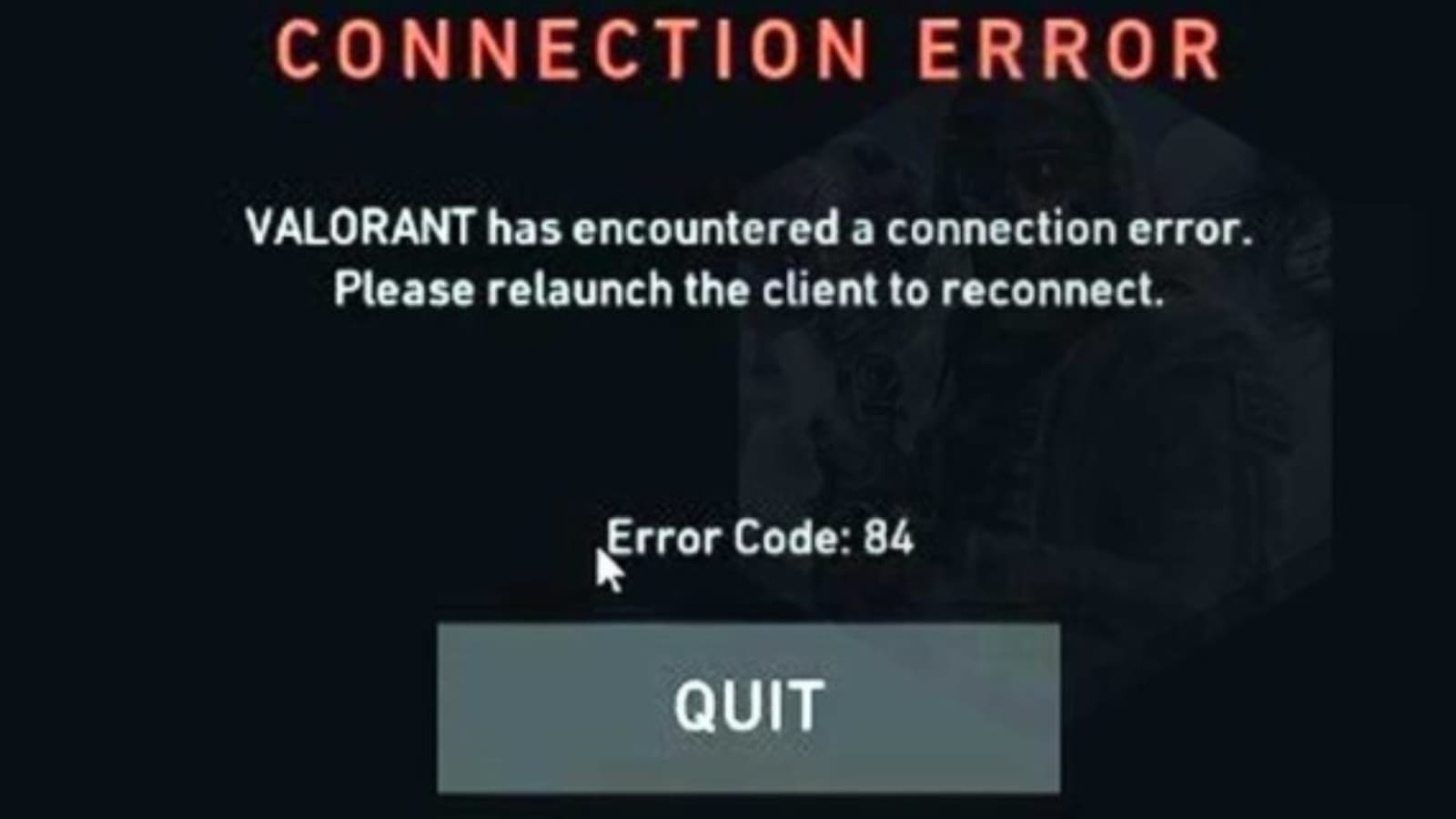 Apparently, players can experience this error code through no fault in their set-up, but Valorant servers themselves. Unfortunately, since it is a Server problem, users can do nothing to fix it. These server outages can be a result of a number of factors ranging from minor technical difficulties to scheduled maintenances held by Riot Games themselves. Although this error has no effect on gaming, since it disconnects the players, unwanted AFK penalties can be an aftershock.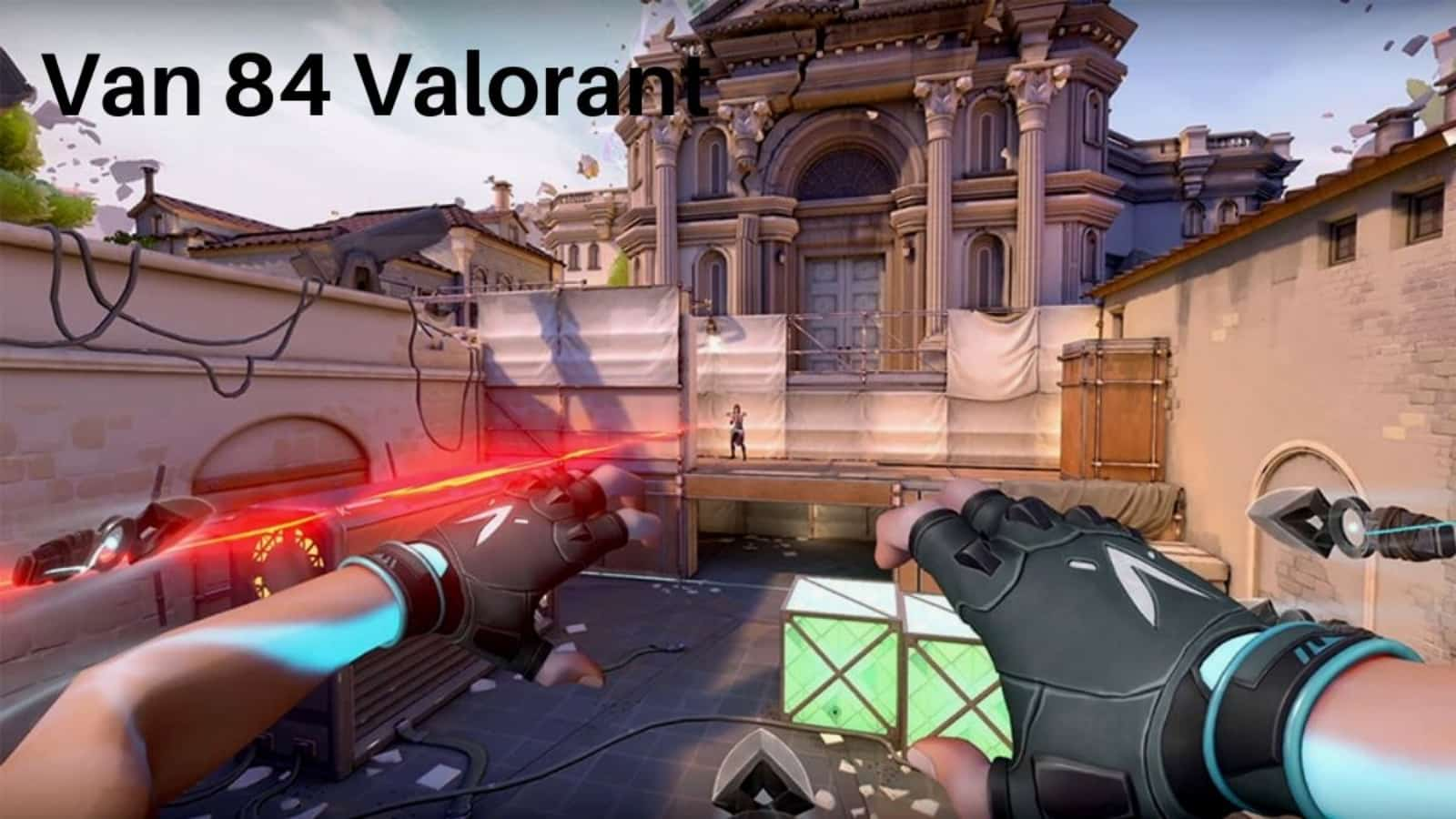 Due to this Valorant connect error, players are stuck in a loop of disconnecting from a game and reconnecting back. As for the routine procedures to follow for the error code, this code has nothing to do with the user. So, if there's a technical difficulty, Riot will patch it soon enough and will most likely inform the gamers about the same, just like scheduled maintenances which may take a couple of hours.
---
Also Read: Valorant Replication Mode: Agent selection, Economy, and All you need to know.