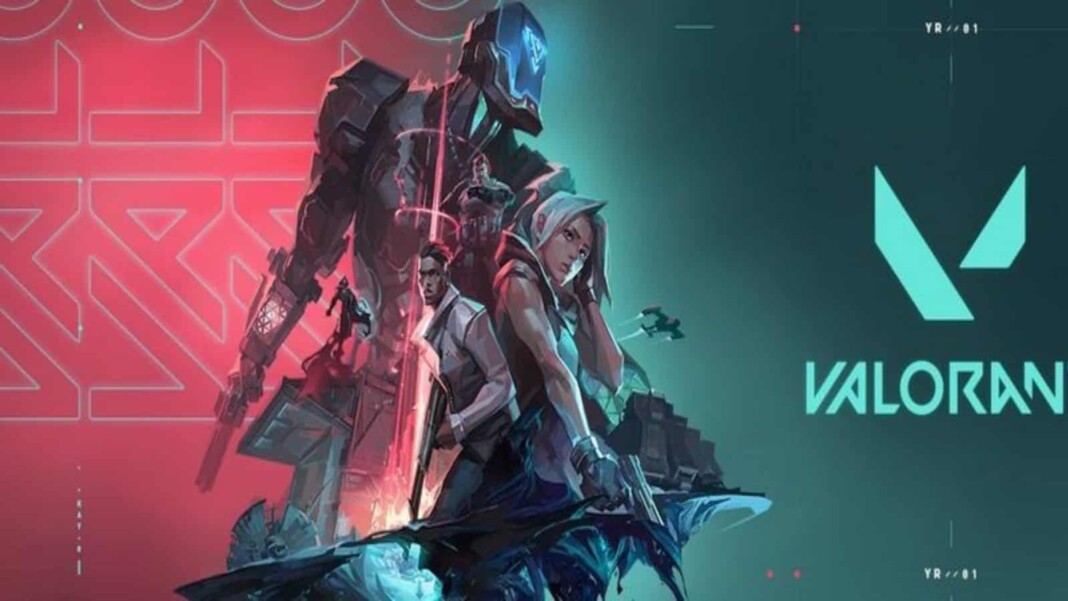 The newest update to Valorant has introduced new and exciting changes to the game. Weapons and Agents have undergone both buffs and nerfs. A significant change however, seems to be the account leveling system. In this article, we will look at AP Points and how to earn them to level up faster.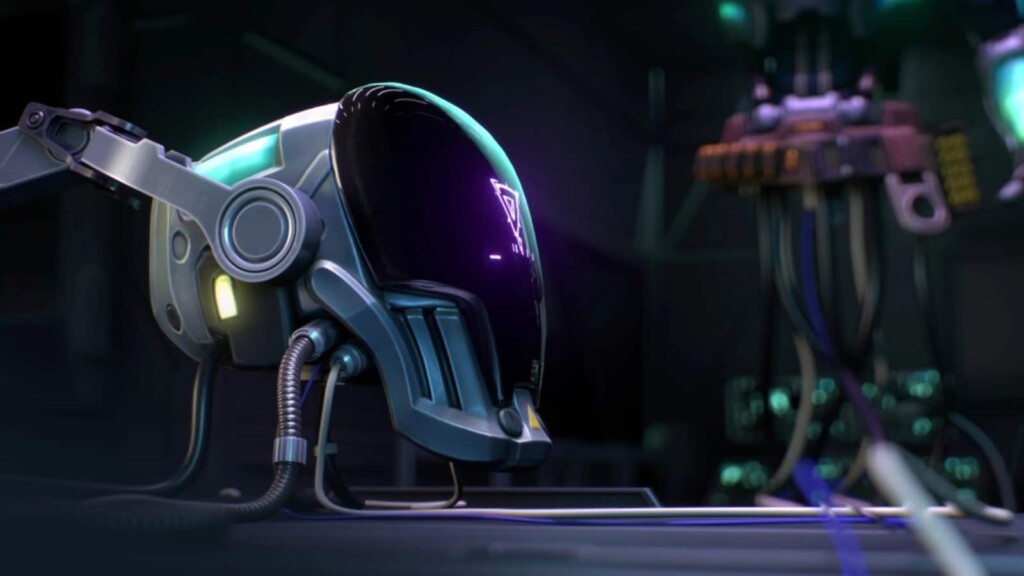 Related: Valorant Agent Tier List for Episode 3 Act 1: Ranked/Competitive Mode
How to gain more AP points and level up faster in Valorant Episode 3:
What are AP points:
AP points are the points rewarded to a player in Valorant after a match regardless of the game mode. The player can play Competitive, Unrated or even Spike Rush. It is rewarded based on the performance of the player in the match. All stats from getting high kills to even just supporting the team awards points. There is a frame that appears around the player profile pic with the account level at the bottom of the frame. This frame changes the way it looks every 10 levels. Players can also earn a bonus AP reward for their first win of the day. The AP system has its own progression and does not affect the Battlepass progression. Players do not need to start at level one as all the matches they have played in the past also counts. Every 5000 AP points the player recieves, the AP level increases.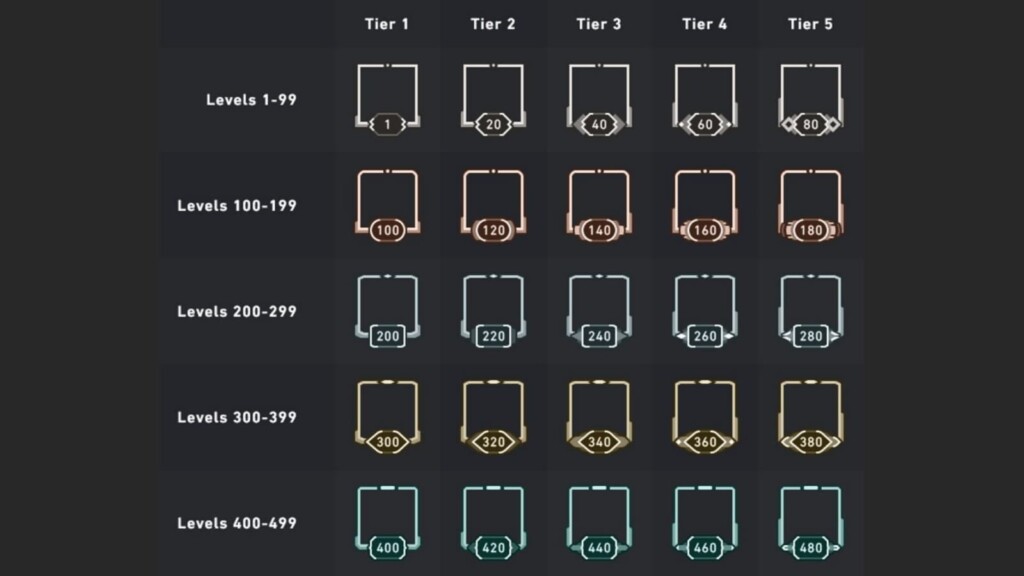 How to earn AP points faster:
There is no definite way to level up faster. However, the common misconception is that getting high frags rewards more AP Points. The AP system has a complex way of working. Matches that go on longer naturally award more AP points than usual. Getting fewer kills but supporting the team by proper usage of utility such as accurately blocking off enemy lines of sight using smoke, or getting good entry flashes also reward AP Points. Spike plants/defuses also count towards AP progression. Overall, having a good combat score, dealing damage and generally just helping the team get frags can also reward AP Points.
Also Read: VALORANT Episode 3, Reflection: Every Change Introduced