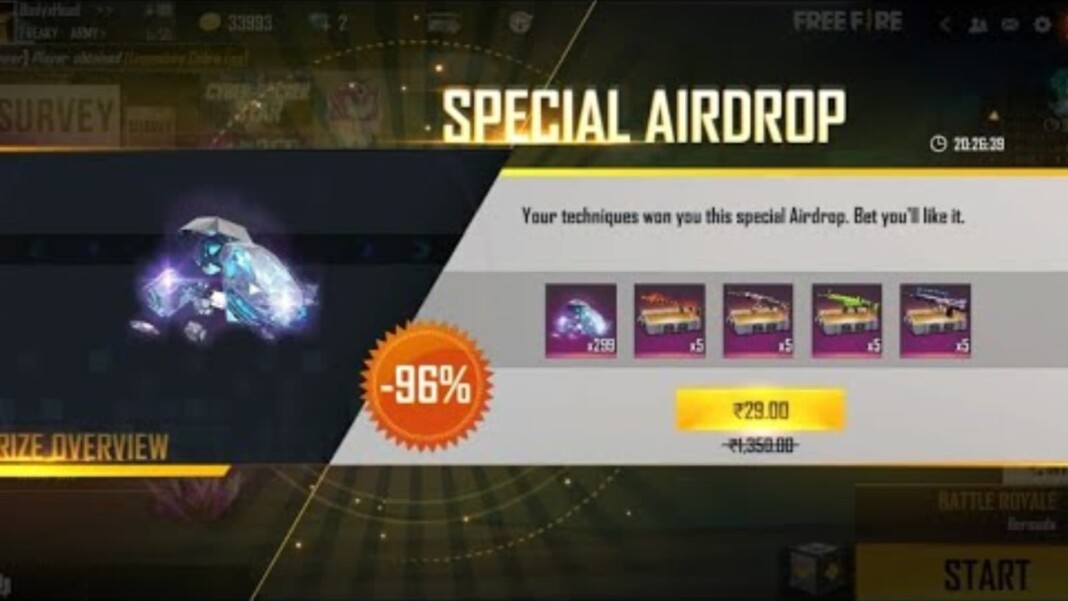 Garena Free Fire is the most popular title out there in the mobile battle royale genre with the most no of downloads in the first half of 2021. Here in this article, we will take a look at how to get 10 rupees airdrop in Free Fire for October 2021 latest trick.
Diamonds are the premium in-game currency of Free Fire used to buy special items and cosmetics from the in-game store. To acquire Diamonds in the game players need to spend real money and buy it from either the in-game store or from top-up websites. Another popular way to acquire Diamonds is to buy a special airdrop. Let's take a look at how you can get 10 rupees airdrop in Free Fire.
Get 10 Rupees Airdrop In Free Fire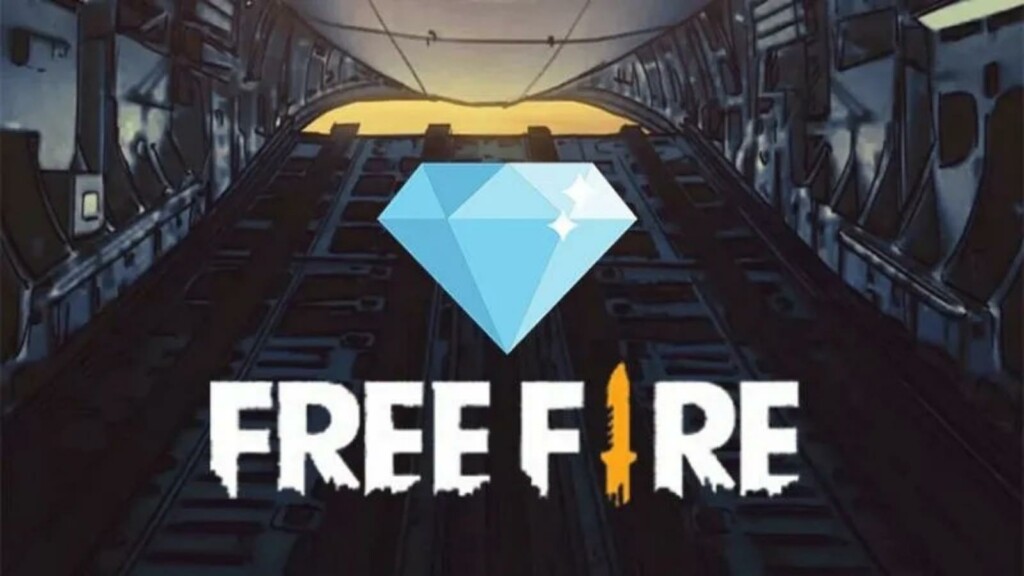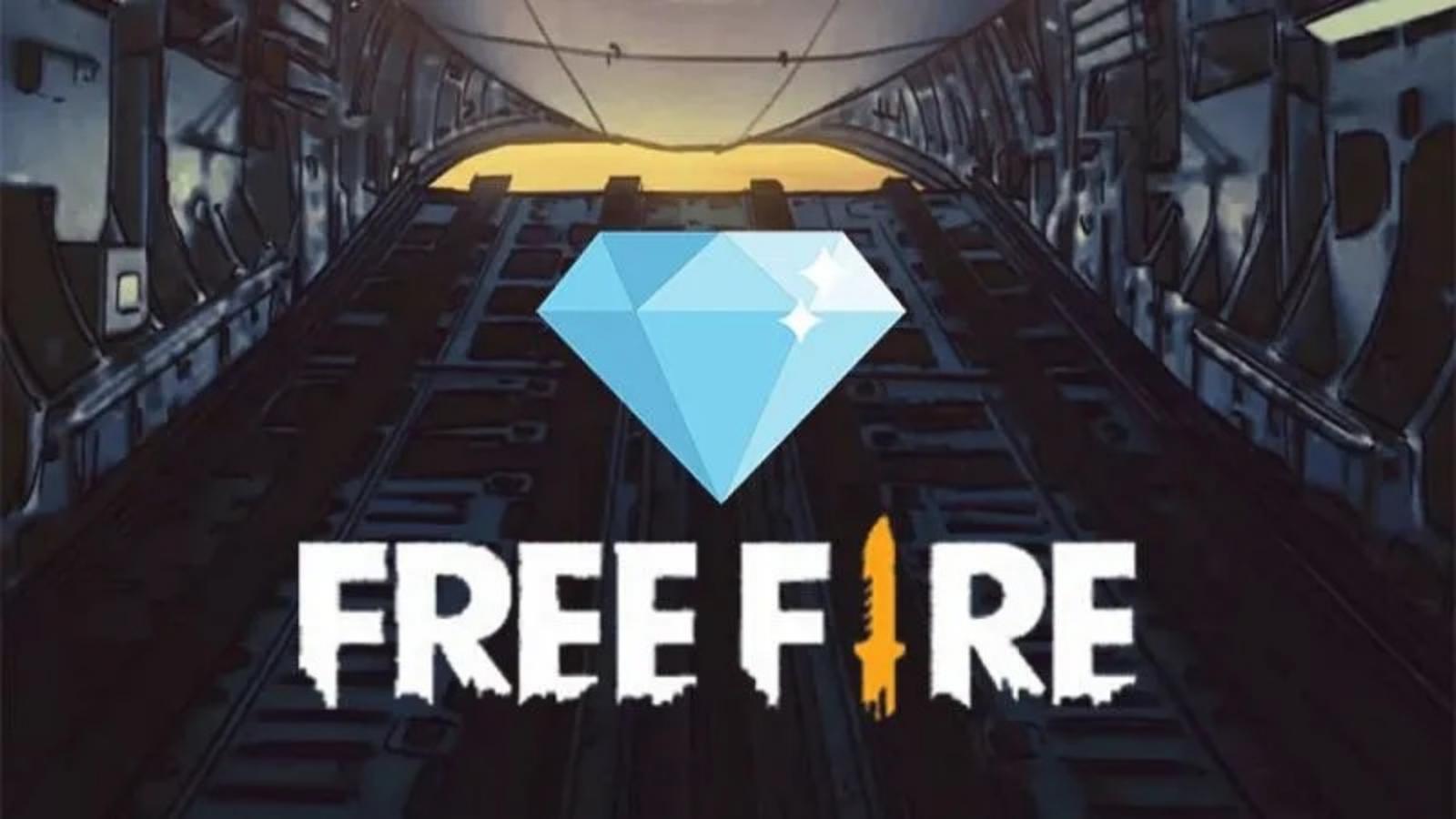 Free Fire offers many unique in-game items including bundles and gun skins. Everyone wants legendary gun skins and characters in the game. Players need Diamonds to buy these skins so you need to top up Diamonds. Buying diamonds are quite expensive in the game and for beginners, it is quite hard to buy them.
This drop is not applicable to everyone as you need to satisfy some criteria. It's only applicable to players who don't have legendary gun skins and outfits. This drop is for people who cannot afford to top up or buy items in the shop.
Related – How To Change Name In Free Fire Max For October 2021?
To be eligible for the 10 rupees airdrop in Free Fire players can follow the below-given points:
Players should not have any legendary gun skins and not done any transaction in the Free Fire title.
Players who have these special gun skins they have to unequip the skins and equip all skins to default first.
If your account satisfies the above given two points then you can just play the Classic Squad mode and get the drop randomly.
Players have to play the special mode in Free Fire that is the 'Classic Mode Bermuda'.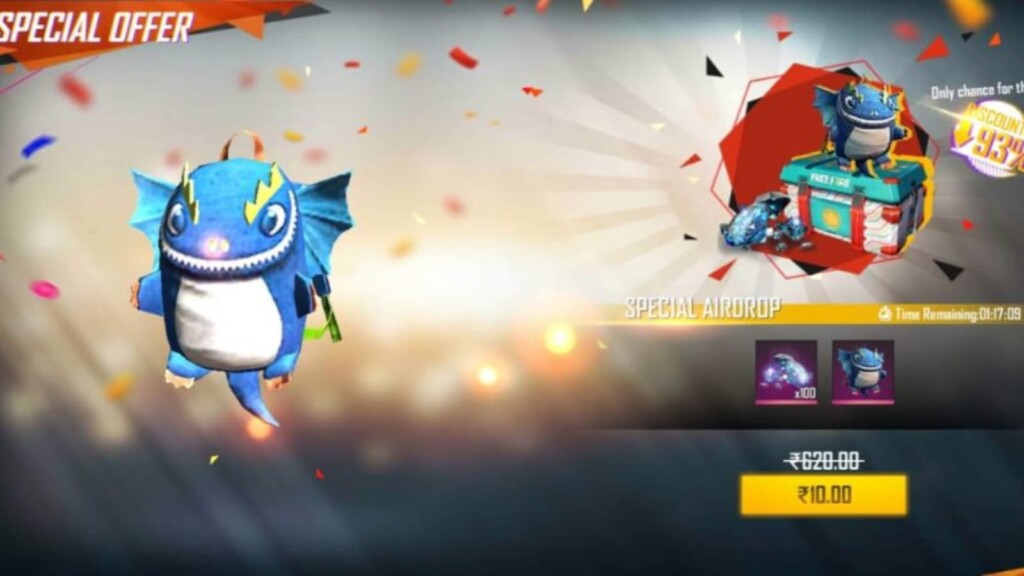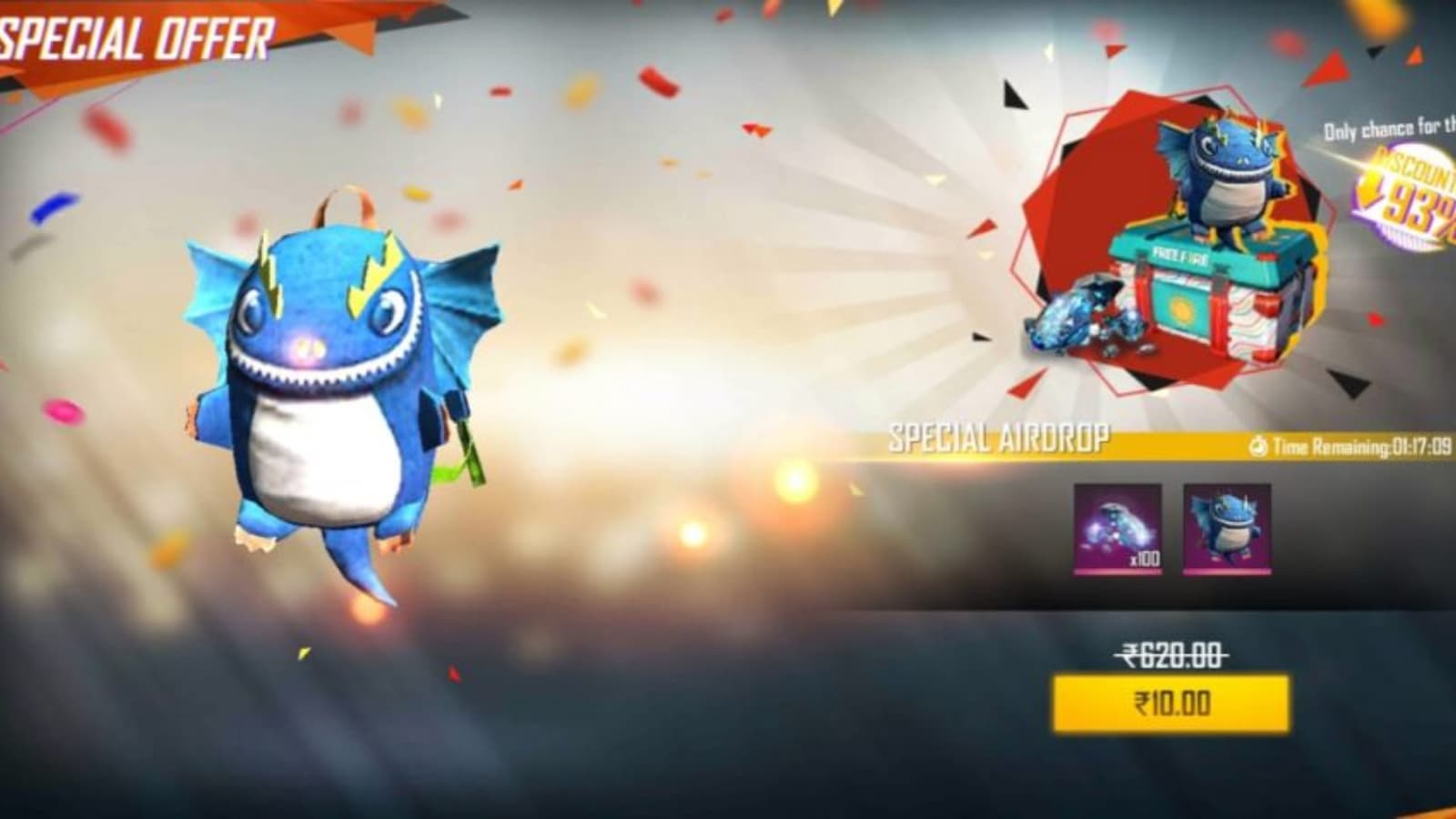 But in classic squad mode, players first need to gain maximum kills and win the match to get their 10 Rupees airdrop.
Players should be at above level 15 to be eligible for the special airdrop in Free Fire.
The airdrop will be on your Free Fire game screen as shown in the image below inside a red box.
Players can play buy this special airdrop in Free Fire directly by making a payment using either a Google Play account or PayTM.
Follow our Instagram handle to participate in the huge DJ Aloks Giveaway and to stay updated with every latest news of the gaming and eSports scene.
Also, Read – Ungraduate Gamer Free Fire ID, Stats, K/D Ratio, Headshot Rate, YouTube Channel, Monthly Income And More For October 2021