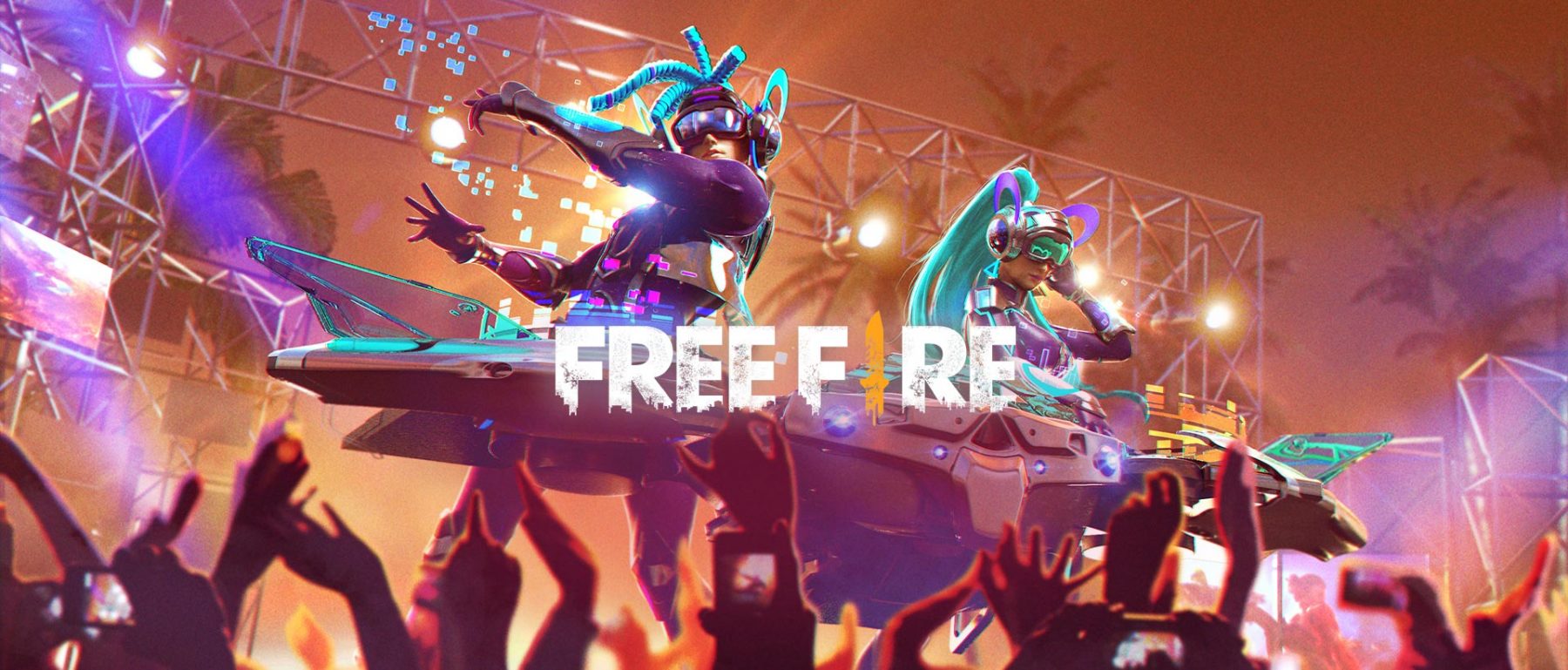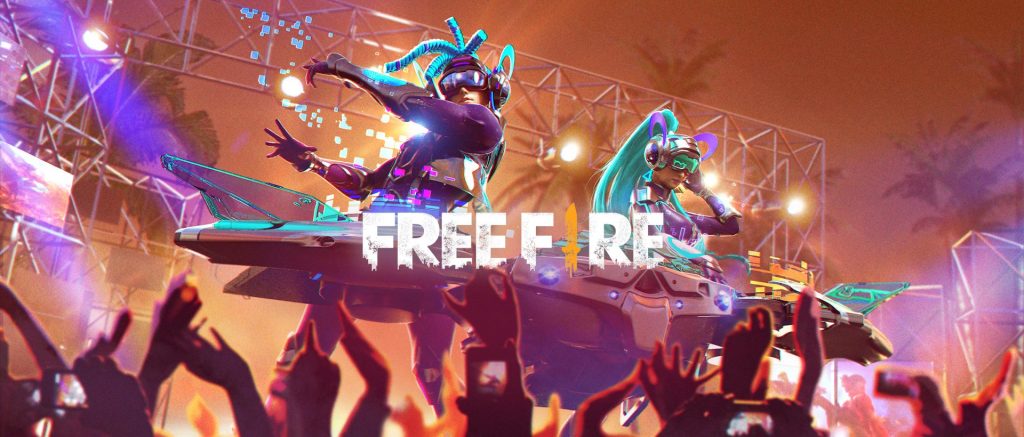 Free Fire is a game that always has events going on. In Free Fire, the developers have come up with an exciting event for newbies. The new 10 rupee airdrop event is live now. Players compete in a game for a reward of ten rupees on Paytm. Free Fire's newest event offers great rewards for a small group of players. In this article we will see How to get 10 rupees airdrop in Free Fire.
Steps to claim rewards from the Free Fire ten rupees drop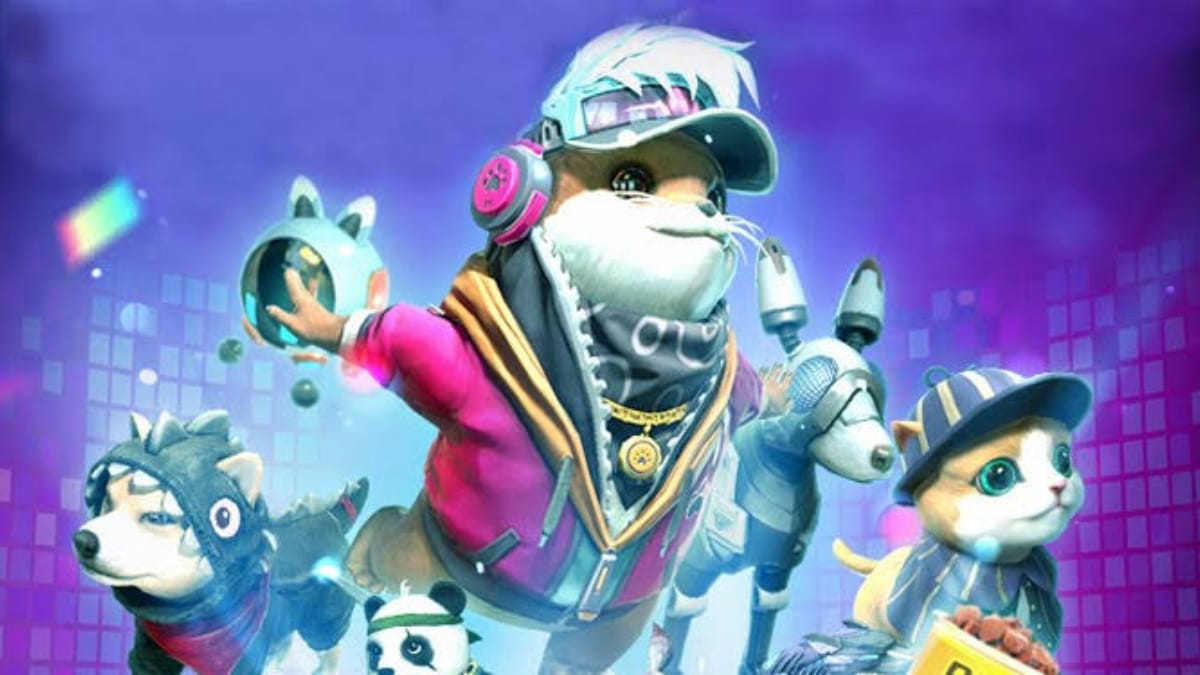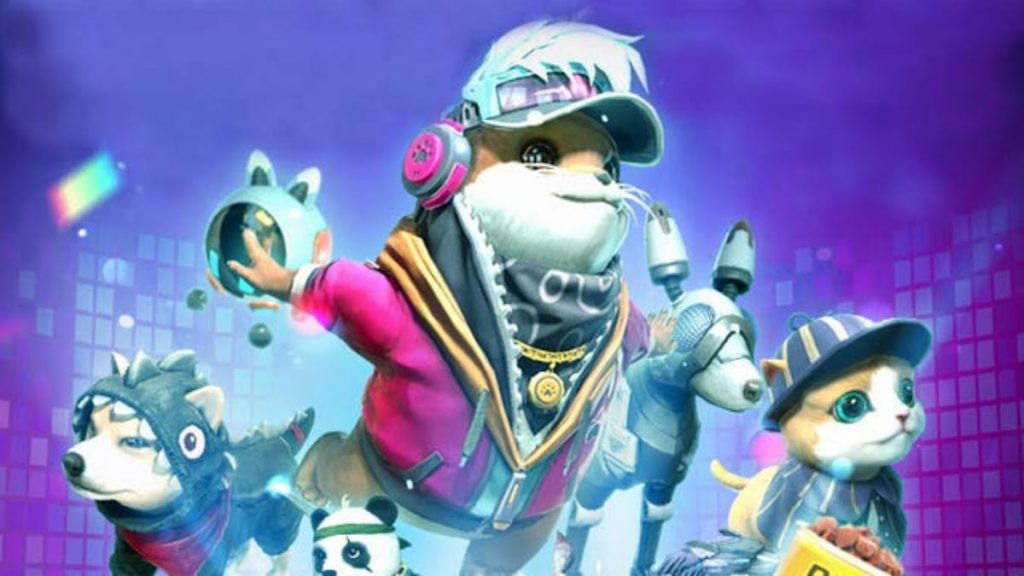 Only a very small fraction of Free Fire players are eligible for this reward. To claim the reward, players must not have any legendary gun skins or outfits. Additionally, players must not have performed any transactions in game. Though even players with skins can make use of the event. Below is how to get 10 rupees airdrop in Free Fire. Follow the given steps. This event is exclusively for players who don't have any gun skins and want to buy some.
Firstly, make sure you don't have any legendary skins or outfits equipped.
Next, make sure you set all your cosmetic items to default.
Now, you have to play the game.
Select the classic squad strike out game mode in Bermuda.
You must win the game with most number of kills on your team to get the reward.
You can then go to the lobby screen and claim your 10 rupees airdrop from the red box.
All rewards will be credited directly to PayTM.
It is worth noting that the developers decide which users get these rewards. So it's normal if the trick doesn't work if you have any legendary skins.
Also read: Free Fire stylish nicknames: Best nicknames for 2021