If you want to get a Free V badge in Free Fire MAX, this article is for you! Also, we will get to know more details about this much-wanted code by all players.
Free Fire is one of the most played battle royale games on the mobile gaming platform. The game has recently achieved the title of the Most watched mobile game of the 3rd quarter of 2021. To maintain and add more to this popularity, the developers had launched FF MAX in the previous month along with the OB30 update. The game's new version contains new features like a 360-degree lobby, Craftland and several improvisations, especially the graphics. Despite all of these, the game has a huge room for customizations and offers an extensive gameplay platform for everyone.
The developers have come up with a new initiative i.e., Partner Program which offers players more exclusive and great rewards. V Badge is one of the main objects it and it is the much-coveted badge for any player. All members under the partner program will several benefits and bonuses/perks of the program including a V badge.
What is V Badge in Free Fire?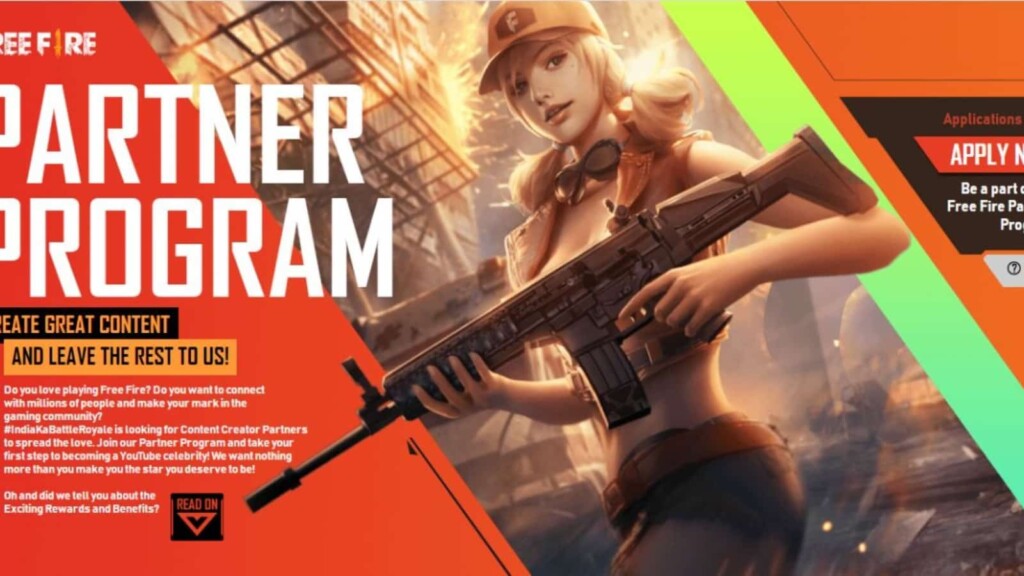 Garena created a Partner Program to assist content creators, casters, and others working in industries related to Free Fire. It was released in the OB25 update which offers various rewards for players under the membership. It is an in-game emblem that is only accessible to partners and is shown on their profiles to represent themselves that they are official partners of the programme.
So, the easiest and official way to get the V Badge in FF MAX or FF is to join the Partner Program. Let us know what a player needs to have to get eligible for the Partner program.
Eligibility to join Free Fire Partner Program to get V Badge in Free Fire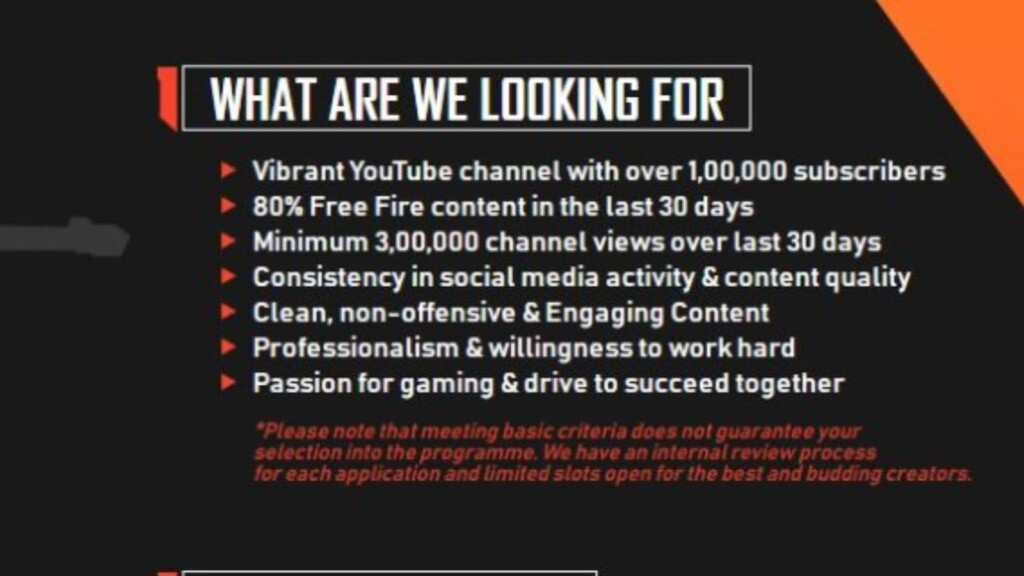 To participate in the Free Fire Partner Program, gamers must complete a form on the site, which may be found by clicking here. It should be emphasised, however, that they must satisfy certain prerequisites:
A YT Channel with over 100K (1lakh) subscribers
the channel should contain 80% Free Fire-related content in the past 30 days
A minimum of 300 thousand views in the last 30 days
Consistent content quality and social media activity
Non-offensive, clean, and engaging videos
Willingness to work hard with professionalism
Passion for gaming and to succeed together
If the requirement is satisfied players can apply for the Partner Program. Currently (at the time of writing), the officials are not accepting any forms, but they will soon make them available.
Read More: Top 5 Best Guns in Free Fire MAX from the AR category as of October 2021
Perks that players get under Free Fire Partner Program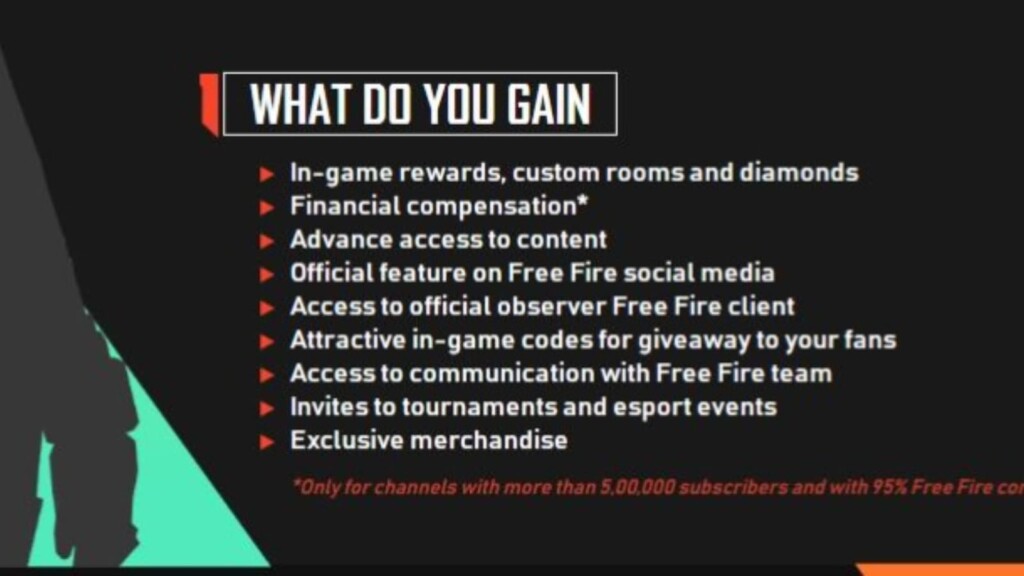 The perks/rewards of the FF Partner Program are as follows:
In-game rewards like diamonds and room cards.
Financial compensation to selected creators (500k and more subscribers with 95% Free Fire-related content).
Access to content beforehand.
Exclusive merchandise and invites to esports tournaments.
Redeem codes for the giveaway.
If you wish to get the V badge on your profile, don't worry, we got you covered!
How to get Free V Badge in Free Fire MAX?
Follow the given steps below to add V Badge without participating in any tournament:
Step 1: Open Free Fire or the MAX version on your device. Navigate to your profile section by tapping on your name present in the top left corner.
Step 2: Tap on the pencil/Edit icon present adjacent to your profile name.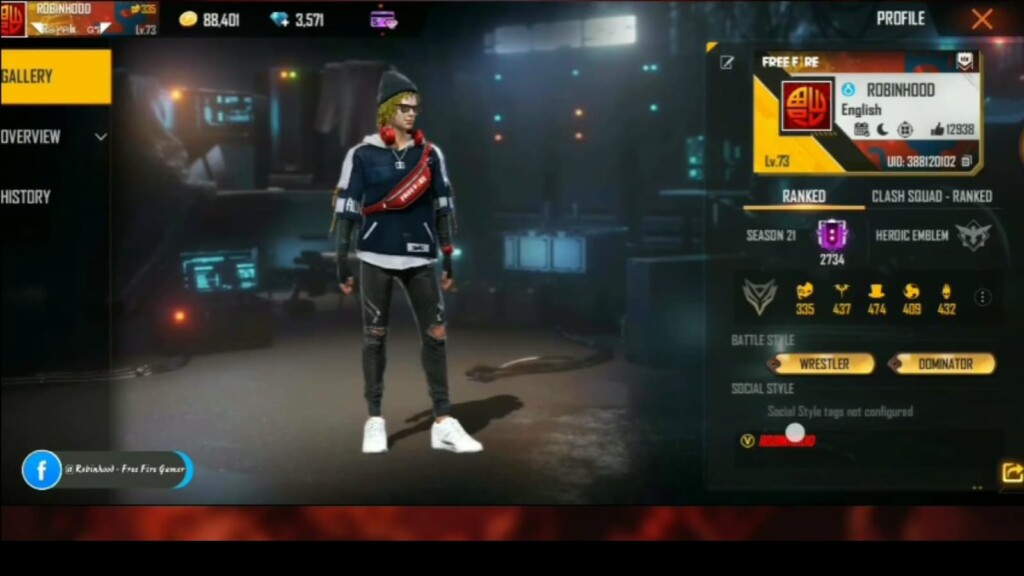 Step 3: Simply copy this code [b][c][ffd319]Ⓥ[i][FF0000]. Paste this code in the signature dialogue box where it usually contains 'I Love Free Fire'. Undo the text and copy the given code and click 'OK.'
Step 4: Come back to your profile section, you will have the V Badge under your profile Signature.
The below video can help you with more info detailing the above process.
Read More: Garena introduces new Free Fire Red Light Green Light game mode based on Squid Game