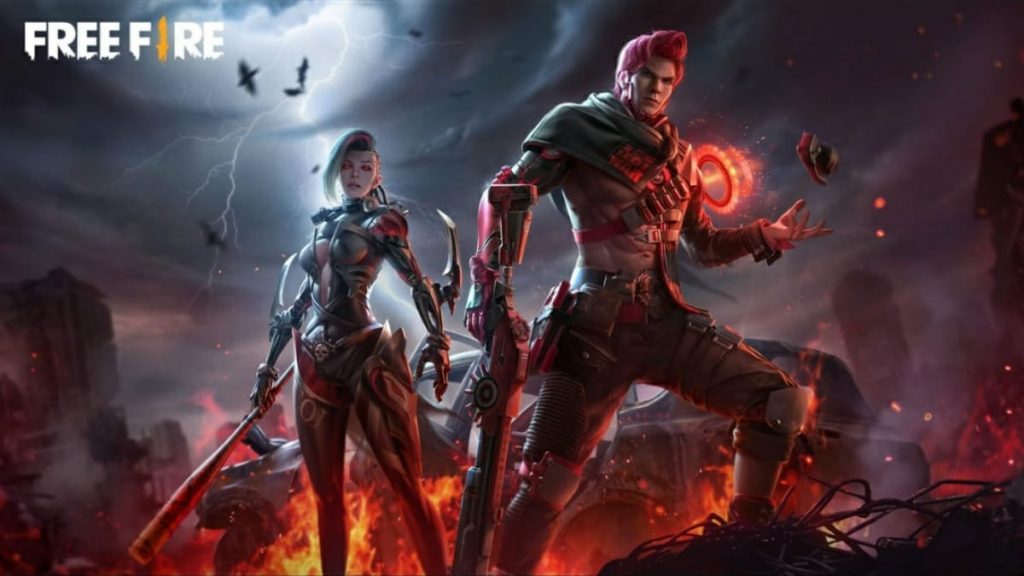 Free Fire is a game that is very popular right now. It is topping charts on app stores and making waves in the eSports community. In Free Fire, you can have almost anything as your nickname. Lots of people brandish nicknames with unique fonts and symbols to stand out from the crowd. In this article we will see how to get a stylish name in Free Fire.
How to change nickname in Free Fire
First of all, you will need to find a good name that you like. Since keyboards on phones don't usually allow you to use quirky fonts, you need to look elsewhere. Check out websites like fancytexttool, fancytextguru and more for good looking names. To do that, follow the steps below.
Go to a website that gives you text with different fonts.
Enter the name you want to have in game.
You will see the name in a variety of different fonts from which you have to choose one.
Copy the font so you can put it in the game later.
Now you must change your name in Free Fire. Here is exactly how to do that.
Open Free Fire
Click on the Profile Icon in the top left of the main menu.
Tap the small yellow icon that lets you change your name.
Paste the name you copied and then pay the required diamonds to reset your name.
It is worth noting that you need diamonds in order to change your name in Free Fire. That was our article regarding how to get a stylish name in Free Fire.
Also Read: Top 5 fastest players of Free Fire