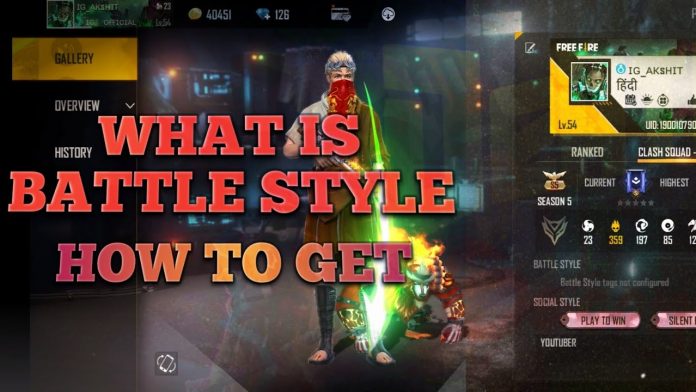 The OB26 update of Free Fire has this new feature called Battle Tags. These tags are nothing but a showcase of your accomplishments in the game. Battle tags in Free Fire are easy to get and you can grab them by completing missions in a required amount of time. Scroll down to learn more.
Battle Tags in Free Fire: All You Need to Know
The method of getting the Battle Coins is as simple as completing missions. However, there are a few conditions that you must fulfill. The missions are divided into categories and you have to complete them to get your favorite tags. Here's the complete list of missions available.
| | |
| --- | --- |
| Tag Name | Mission |
| Dominator | Eliminate opponents and survive to the last |
| Uncrowned | Eliminated opponents but did not survive till the end |
| Wrestler | Take out opponents standing close to you |
| Sharpshooter | Take out opponents from a distance |
| Best Pal | Support teammates by helping them up |
| Ninja | Cool and collected, take the better terrains |
| Guerrilla | Move around and look for chances to strike |
| Peacemaker | Survive until the end but stay away from combats as much as possible |
In order to get the battle tags in the game, follow the steps below:
Open the profile banner located in the top left corner of the screen.
Click on the edit option on your profile.
Out of three available options (Basic, Style, and Privacy), click 'Style'.
Done. Choose any desired battle tag and it will appear on your profile.
Also Read: Flashing Spade MP40 skin in Free Fire: Best MP40 skin in game?