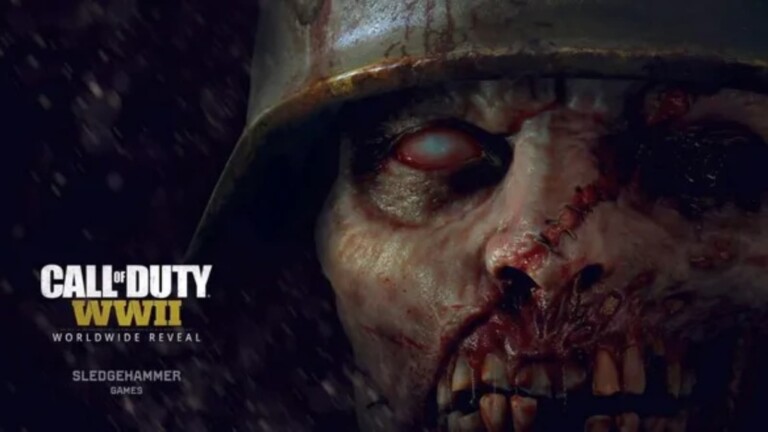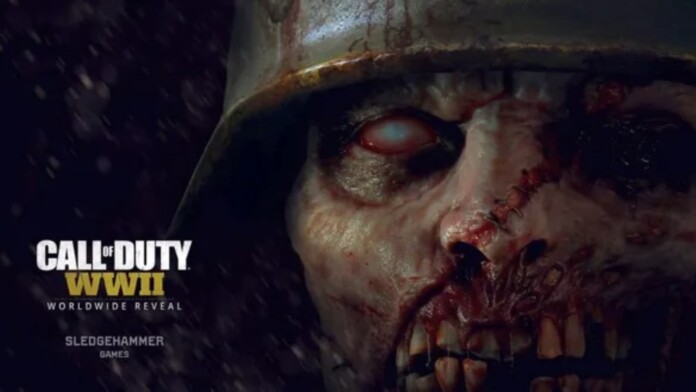 Call of Duty Vanguard Beta access is open for all interested players of COD. The new mode of Vanguard is set to be released on 5 November 2021. According to Activision, pre-ordering the game grants the players early access to the Open Beta, and PlayStation players that pre-order will receive beta access even earlier. It is also known from a footnote on the page that the beta will last at least two days. The article details all about the latest Call of Duty Vanguard Open Beta Access and how players can get it.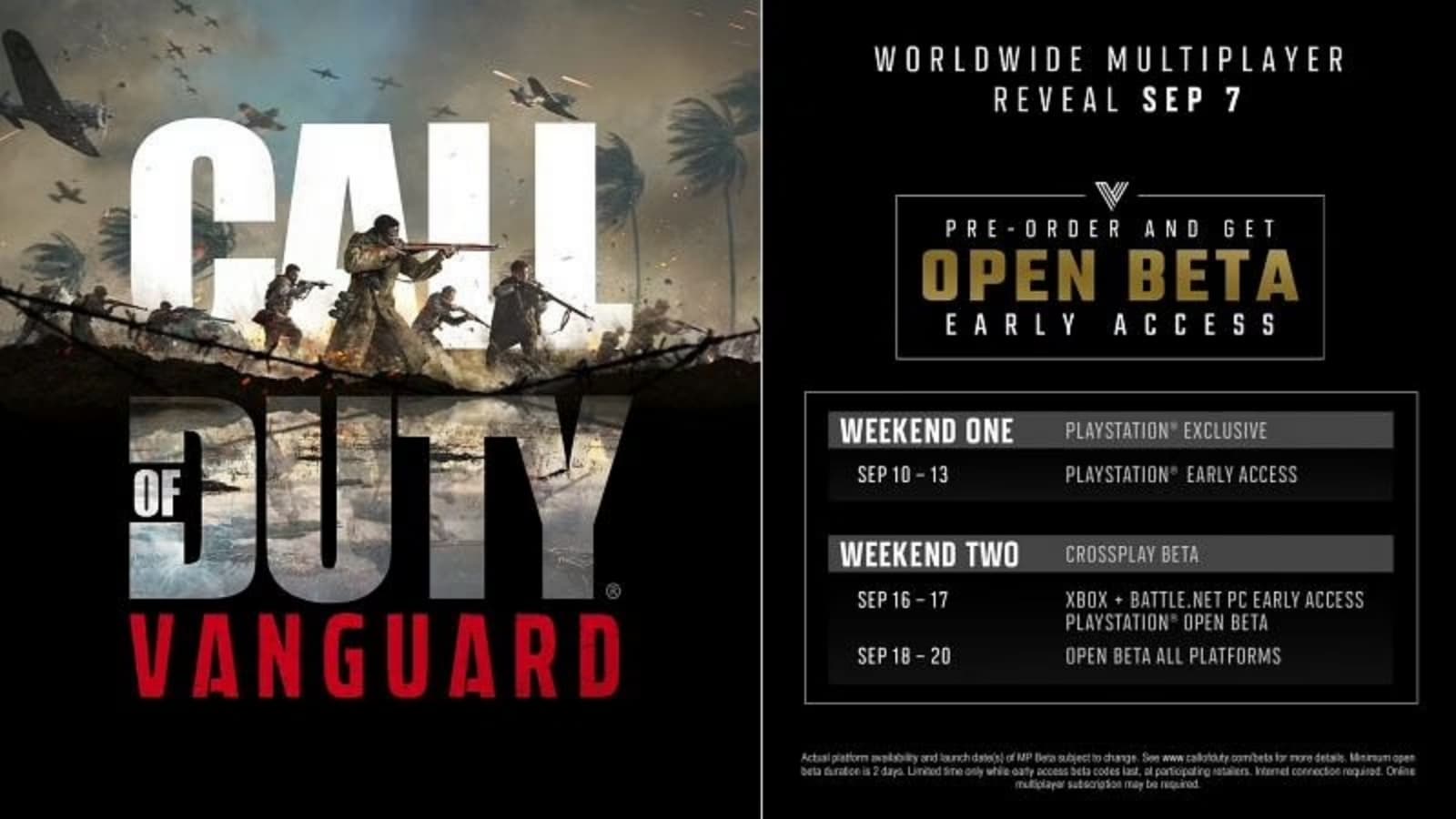 Related – Best M4 Loadout In Call Of Duty Warzone For May 2021
Call of Duty Vanguard Beta
The Call of Duty Warzone franchise is definitely expanding with every new launch and oncoming year. Warzone has had a lot to do with its success recently. Activision is getting ready to unveil this year's Call of Duty release, which is titled Vanguard. Call of Duty Vanguard will be revealed in full on August 19 at 6.30 pm BST UK time. The upcoming COD will be unveiled within Call of Duty Warzone.
It has been recently announced on the official page of Activision that players who sign into their Activision account will be able to win randomized drops that include a Vanguard beta code. Although Activision has not yet announced when the Vanguard beta will be, with its release scheduled for November 5th, players can expect that it will be around the corner in September or October. Early access to the beta usually lasts a couple of days.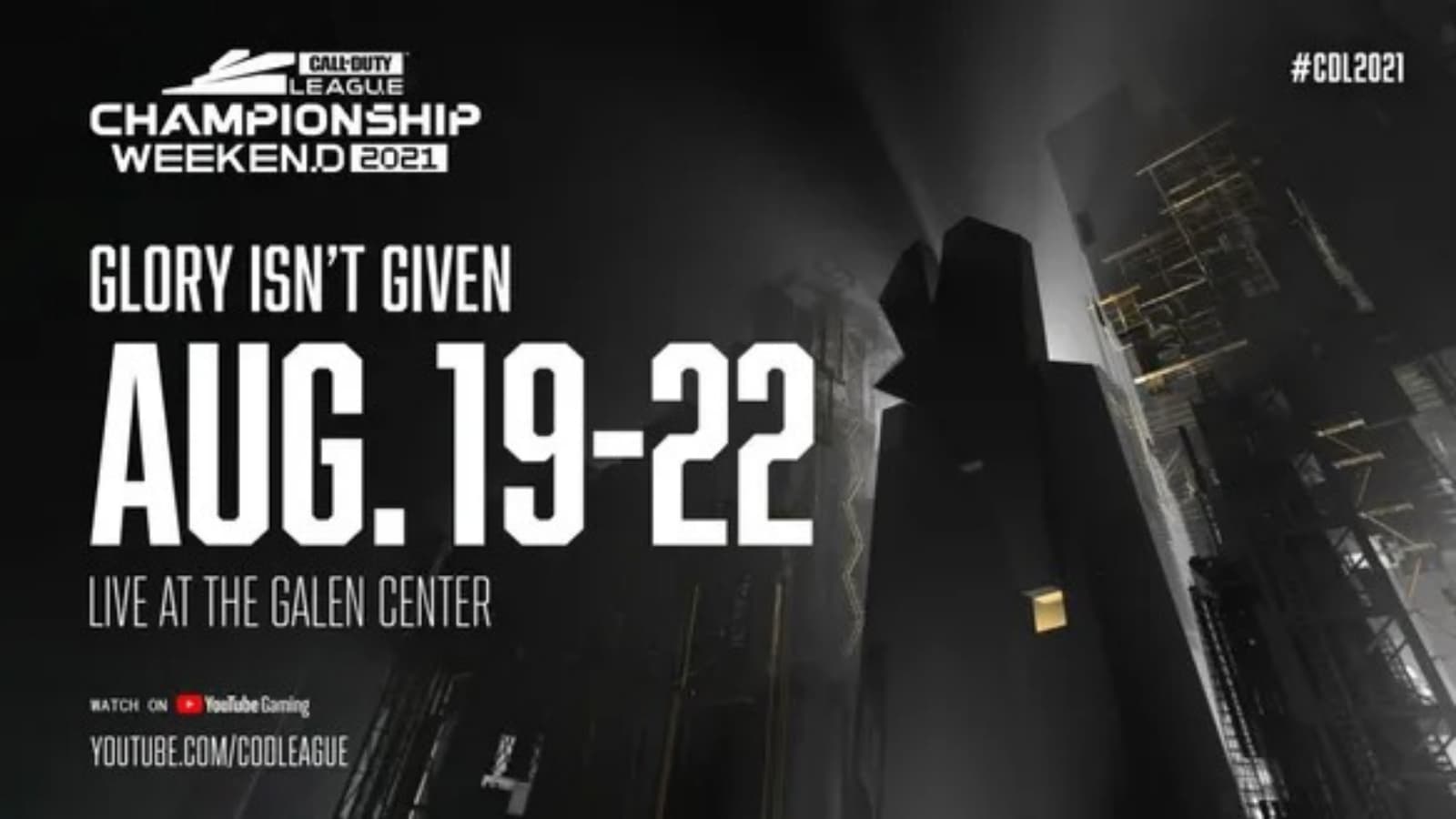 Call of Duty: Vanguard will be shown off for the first time, transporting players back to World War II. And the playable event sounds even more exciting than before. Rumors have it that an entirely new map is coming to Warzone, and it might be the end of Verdansk for good. According to a leak by Tom Henderson, the beta will be available first on PlayStation starting on September 10 and will then be available on other platforms on September 16. The beta will allegedly conclude on September 20. Players can pre-order or pre-purchase Call of Duty: Vanguard on the PlayStation Store, Microsoft Store, or Battle.net.
---
Also Read – Call Of Duty Warzone: Everything You Need To Know About M.O.A.B Bundle