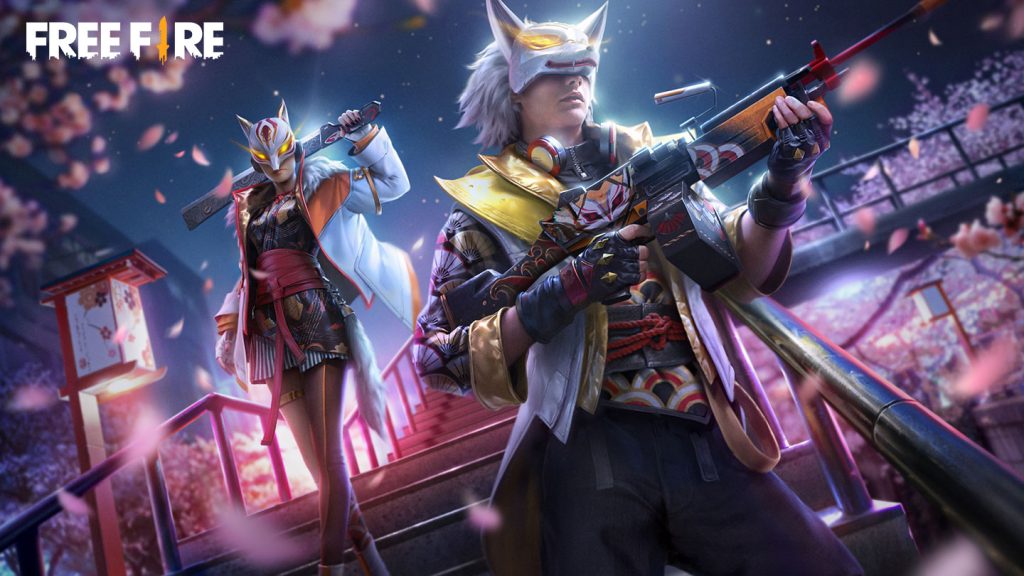 Free Fire is a game that is now widely known across the gaming community. It is a battle royale survival shooter and players need to be the last man standing to win the game. The game has a host of cosmetics and characters that the players can buy. However most of these require you to spend real money to buy diamonds, to purchase these items. But spending money on a game is not feasible for many players. Therefore in this article, we bring to you How to get diamonds in Free Fire without top-ups.
How to get diamonds in Free Fire without top-ups?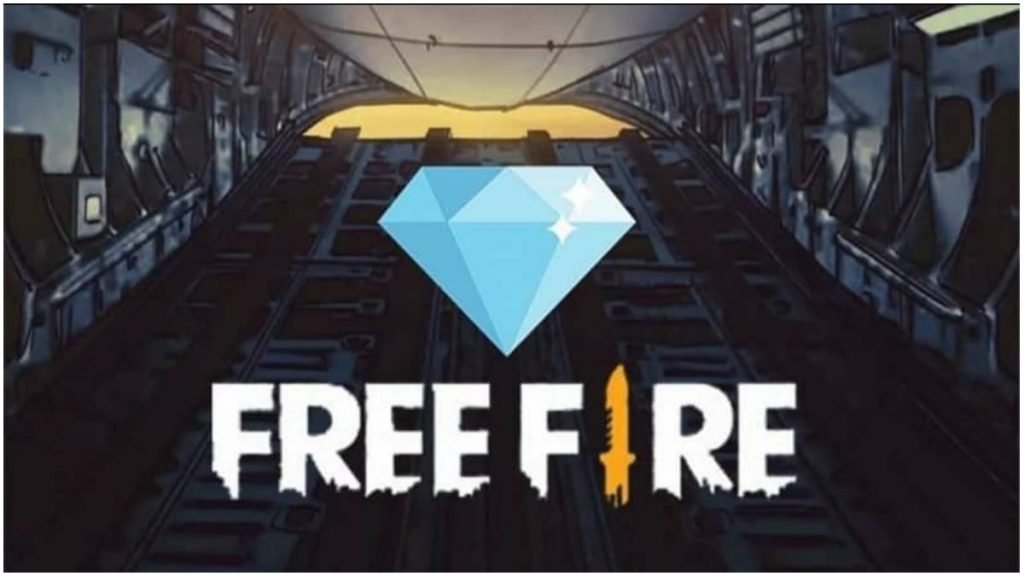 There are many legal ways of obtaining diamonds for free in Free Fire. Some of these are listen below.
Online Surveys and Downloading new apps
Taking online surveys or downloading new apps on various GTP apps are by far the easiest way to get free diamonds. these apps provide players with certain tasks that they need to complete to get free diamonds.
Examples of some apps are:
Google Opinion Rewards
Poll Pay
Swagbucks
In-Game Events
Free Fire regularly has numerous events that the players can complete to get rewards. Some of these in-game rewards may also provide you with diamonds for free.
Free Credit on Google Play
Google Play Store sometimes offers it users free Google Play credits. These can be directly used to purchase diamonds for Free Fire.
Giveaways
Giveaways are also an easy way to earn diamonds, Lucky players can score a ton of diamonds. However the only problem is that its inconsistent.
Custom Rooms
Some YouTube content creators may create custom rooms and subs will be rewarded with diamonds and other rewards.
Hacking and Diamond Hack apps for Free Fire
Players must keep in mind that using diamond generator apps or hack apps to get diamonds is illegal. This can get your account permanently banned and other severe punishments. The above mentioned ways are the only legal ways to obtain Free Fire diamonds for free. Therefore this concludes the topic of How to get diamonds in Free Fire without top-ups.
Also read: 40 Fancy Guild Names to use with Symbols in Free Fire for January 2021