Free Fire has to come with a new OB27 Update soon, the advanced servers are being tested. Meanwhile, before OB26 ends Garena Free Fire has come up with a new Dreki pet in-game. As we all know pets in-game give support to players in armor, Grenades, HP, High land jumping damage, and more. The new Dreki pet also gives a unique advantage to players in-game.
In this article we will show you the trick to get Free Dreki pet, here is all you need to know.
All you need to know about Dreki Pet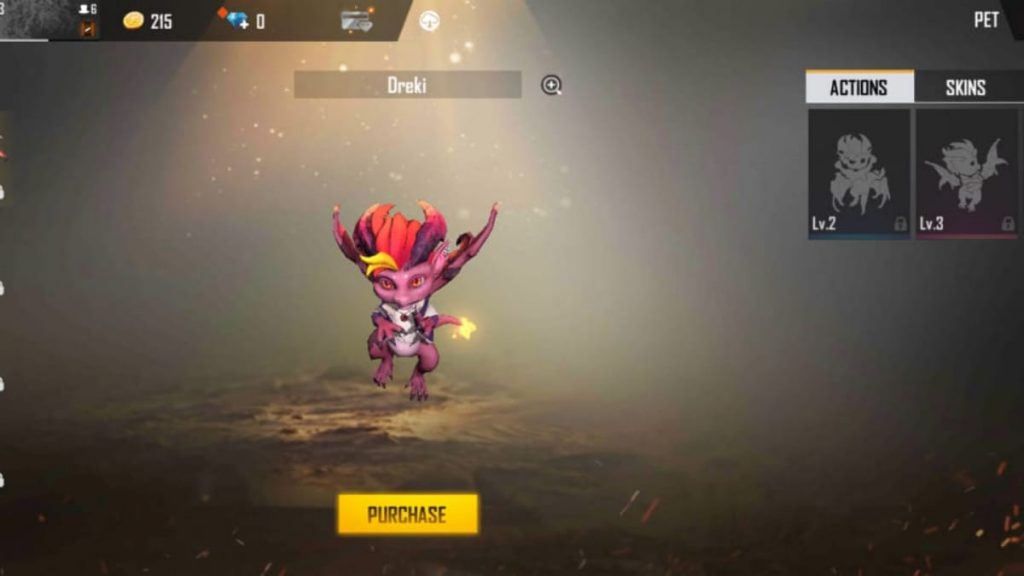 Free Fire recently added the new pet named Dreki to the Pets section. Dreki is a dragon-inspired pet in the battle royal game. It has fiery eyes and is about to be the second flying pet in Free Fire next to Falco. Dreki is the 14th addition to the pets in Free Fire.
Just like any other pet, this also comes with a special in-game ability. Moreover, these abilities assist the users as well. It has an ability called 'Dragon Glare'. This mysterious ability is capable of spotting the foes who are using medkits within a 10m range. It lasts for 3 seconds. Furthermore, at the max level, its range increases up to 30 m and lasts for 5 seconds. It also unlocks an exclusive Splashy Dreki skin at level 6.
Related: Top 3 Teams At Free Fire Tri-Series 2021
How to Get Dreki Pet for Free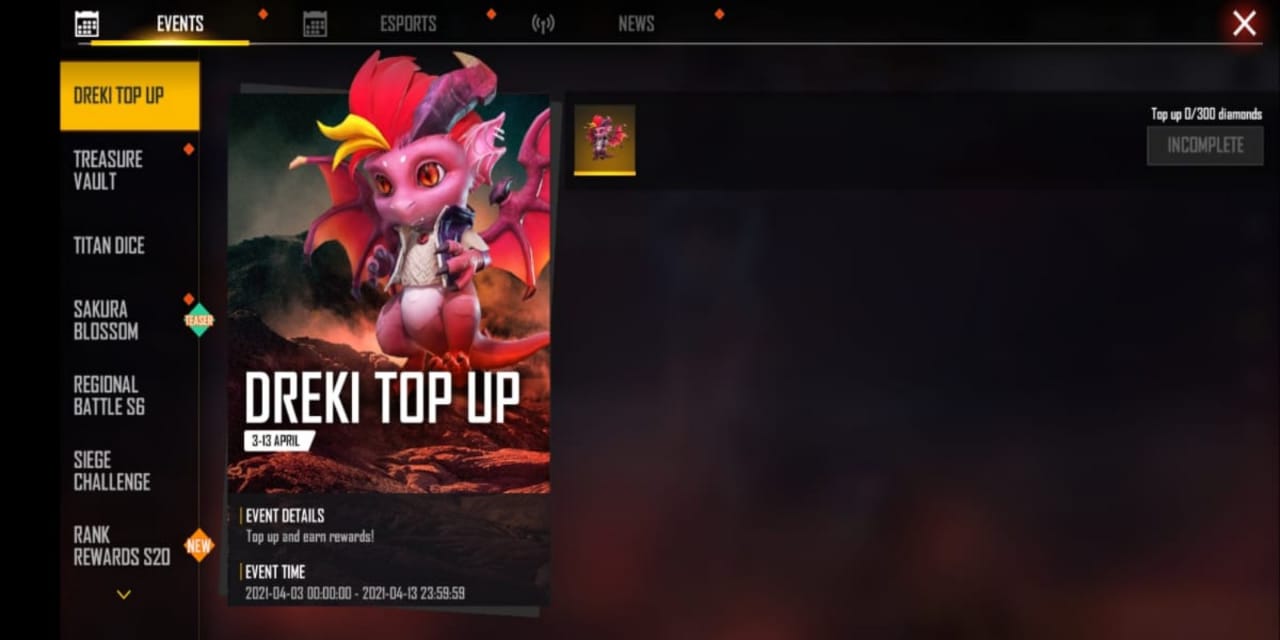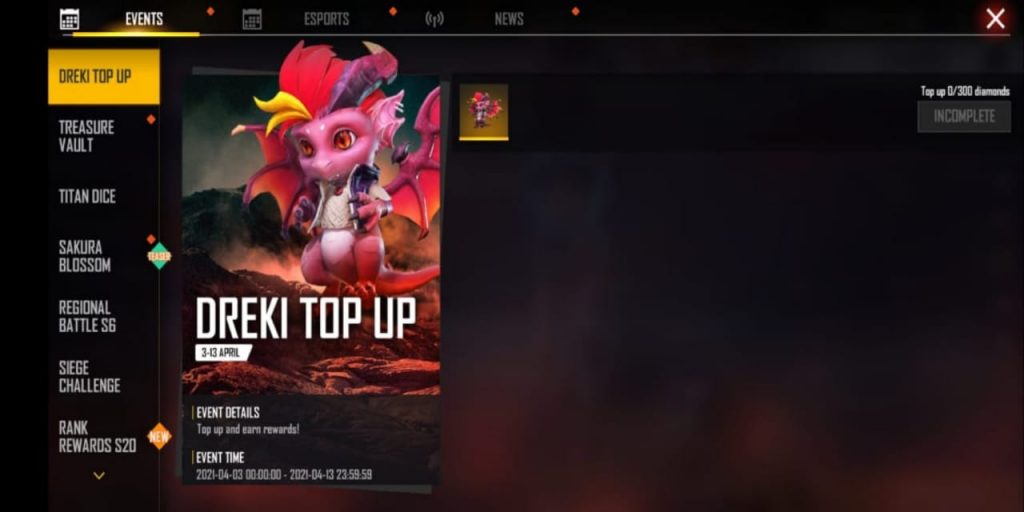 The Dreki pet is now available to buy but not in the shop but by topping up 300 Diamonds in Game you can get a Free Dreki pet in-game.
Step1: Load Garena Free Fire Game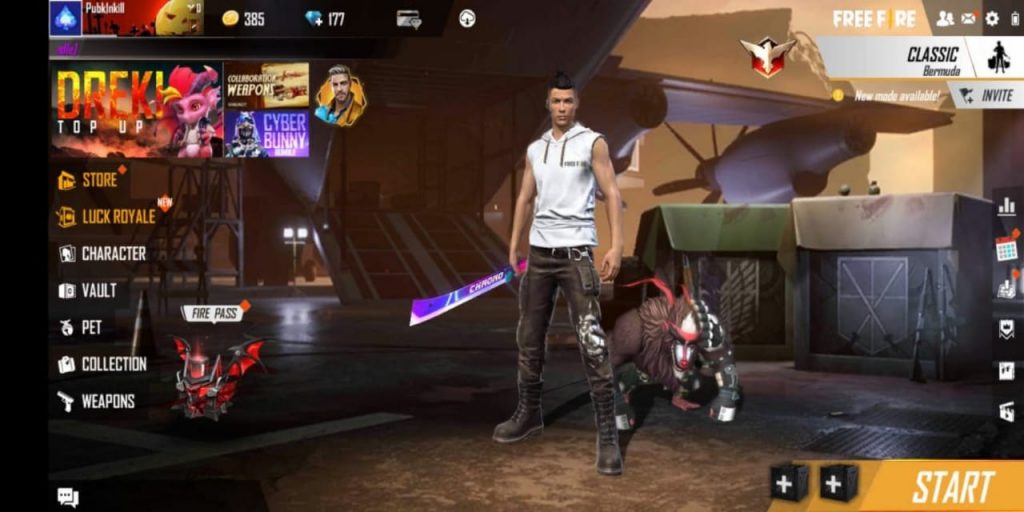 Step 2: Top up 300 Diamonds. After the top up you will get your Free Dreki Pet in game.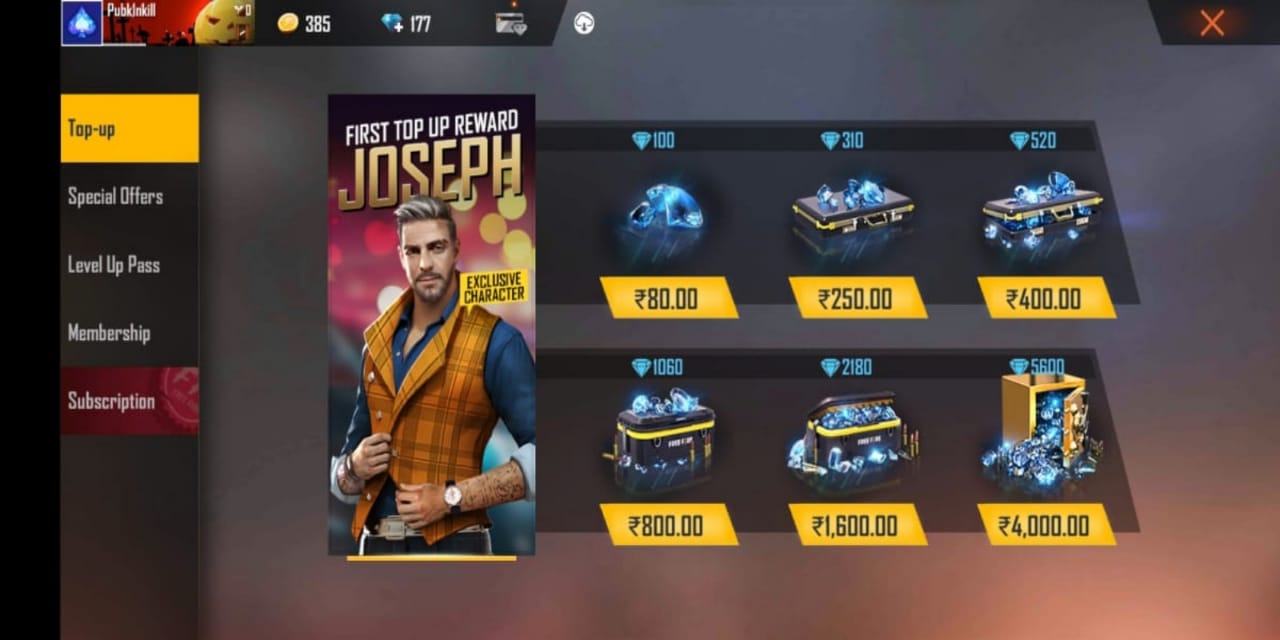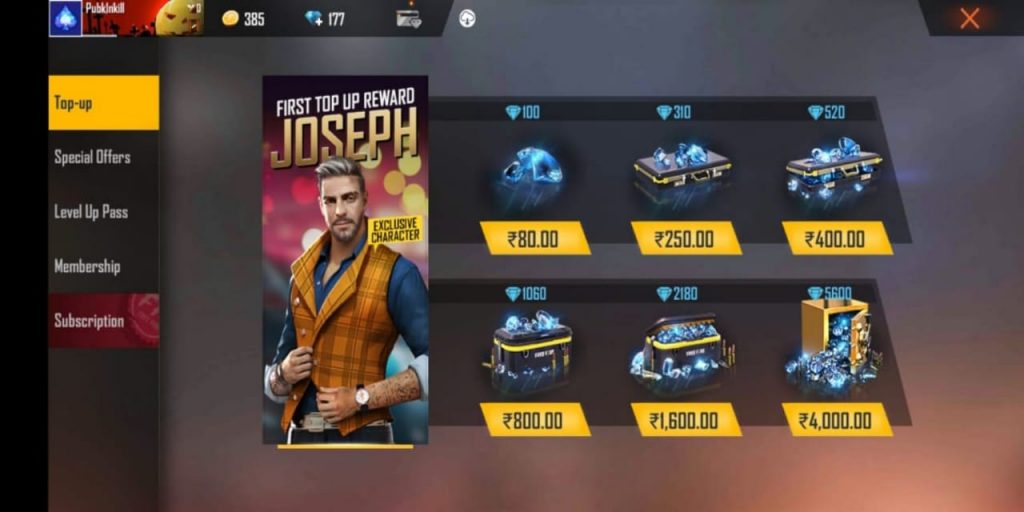 Also Read: Top 5 Free Fire Characters for Clash Squad mode in April 2021