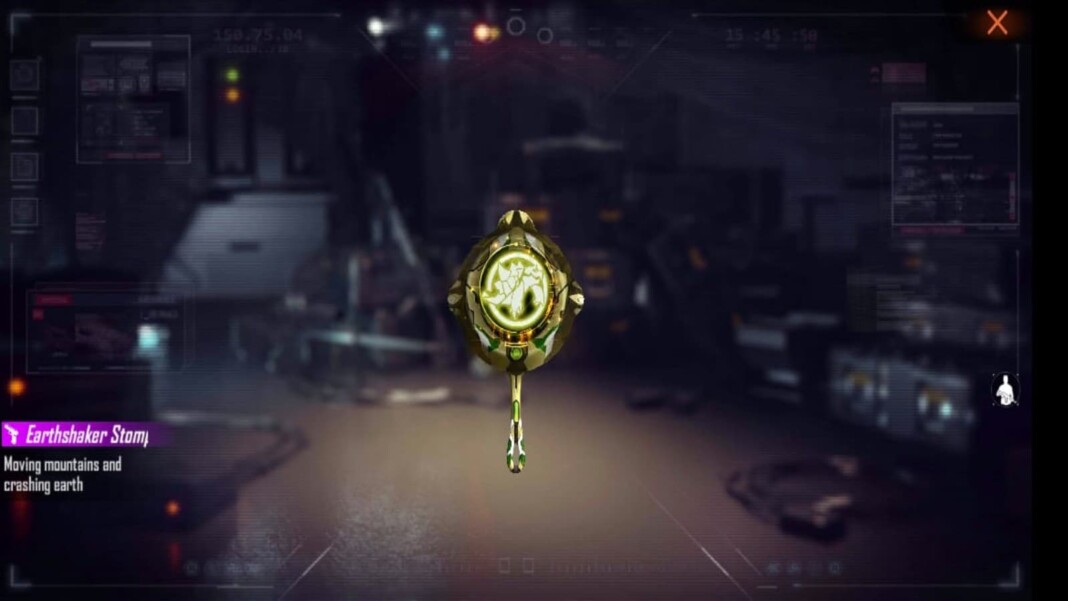 The Free Fire OB28 update has brought in many new cosmetics and events for players to grab for. In this article we take a look at the Free Fire Earthshaker Stomp pan skin and how to get it!
Free Fire has launched OB28 (Rampage: New dawn) update recently which has brought Rampage 3.0 Mode to the game. It has several events running in the game featuring several exclusive rewards up for grabs for players. Today, the game made Earthshaker Stomp pan available for players which this article will details how players can get it.
Read More: Skylord vs Ankush Free Fire: Who Has Better Stats In Free Fire In June 2021?
Earthshaker Stomp Pan Skin in Free Fire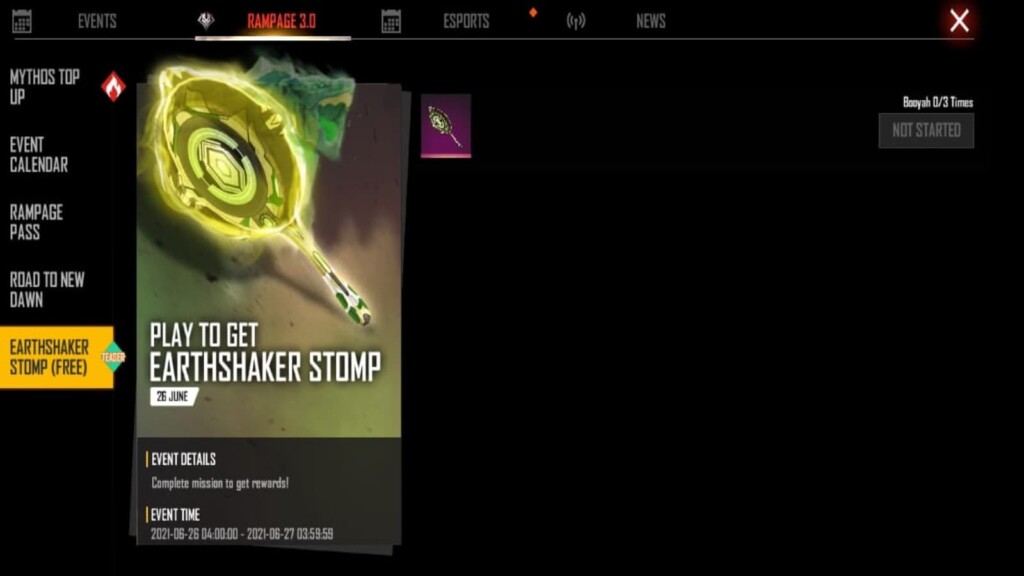 The event of Earthshaker Stomp skin has launched today and will only remain active online for 24 hours. The event for obtaining the skin will begin on June 26, 2021. So, we suggest players should claim the skin before the event runs out. Moreover, players need not spend any diamonds to avail the skin and can simply get the skin by playing the game! So it is a great deal that players can ask for. Players would have to complete a mission to get the skin.
Mission: Play the game and get 3 Booyahs (Wins) to claim the reward.
By completing the above mission, players are given the opportunity to claim the new pan skin of Rampage event.
Follow the given steps to obtain the Earthshaker Stomp pan skin for Free!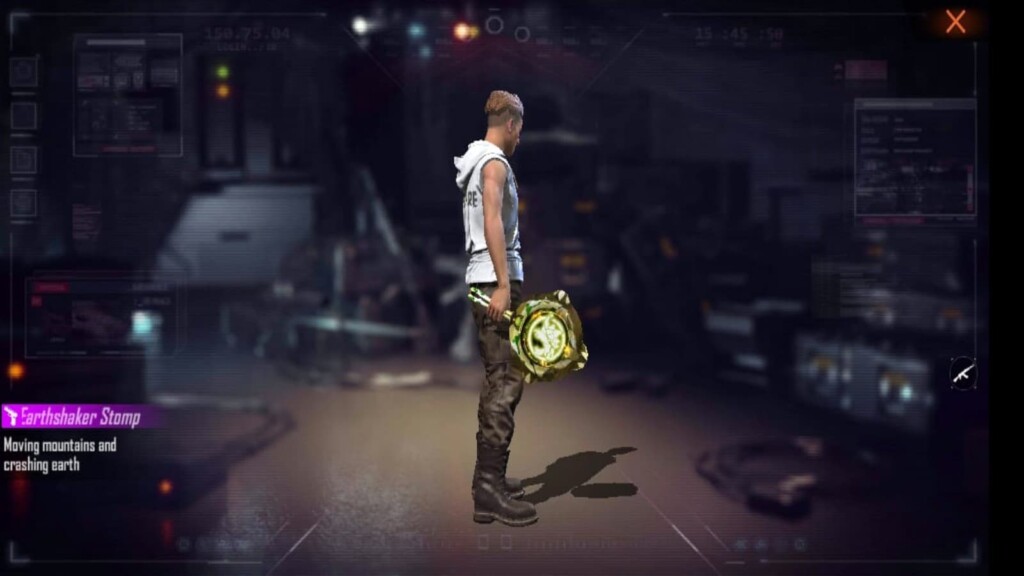 Step 1: Launch Garena Free Fire on your device. On the main screen lobby, tap on "Calender" icon present on the righ-hand side of the screen.
Step 2: Out of all section, tap on the "Rampage 3.0" section to proceed. Then click on the "Earthshaker Stomp (Free)" subsection in the event.
Step 3: It will highlight the claim option once you complete the mission/task. Click on 'Claim' to get the skin.
After claiming the reward, you can equip the skin in the weapons section.
Disclaimer: The event in which players can obtain Earthshaker Stomp pan skin will start on June 26 at 4:00 AM IST. The event will end on June 27 at 3:59 AM IST.
Also Read: Skyler vs Shirou Vs Maro: Who Is Better In Free Fire Ranked Mode In June 2021?