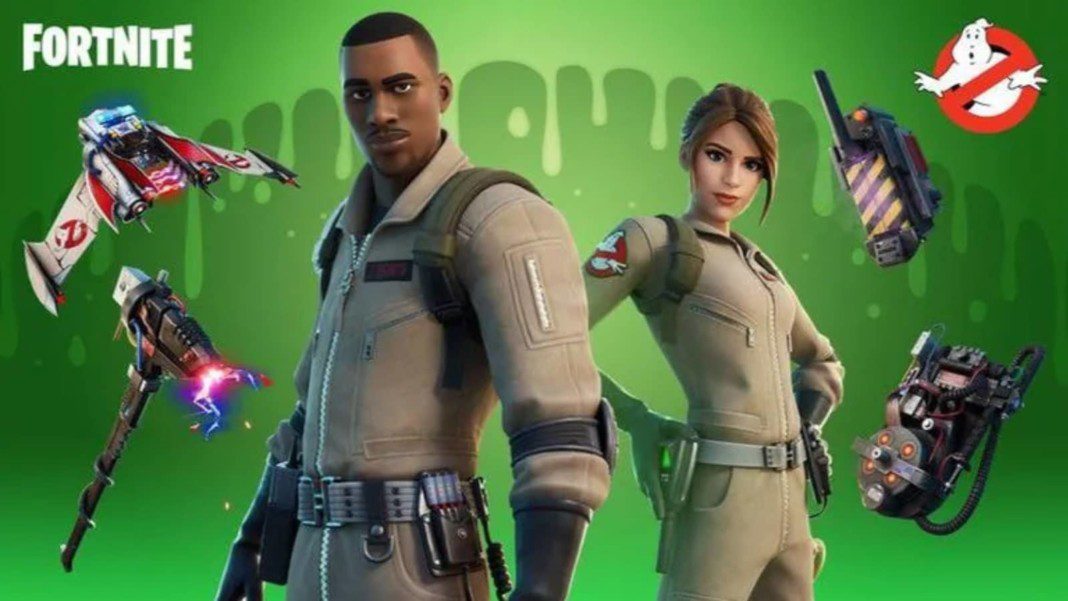 Fortnite I Ain't Afraid Emote is one of the emotes that have been released in the game as a new item. Emotes can generally be purchased in the Item Shop using V-Bucks or unlocked in the Battle Pass. An emote is a way to express yourself on the battlefield in many bizarre ways.
Emotes in the game were always a fan-favorite. The new Fortnite I Ain't Afraid Emote has been introduced and the community is pretty hyped up about it as it is a great themed emote. The article speaks on the latest Fortnite I Ain't Afraid Emote and how interested players can get it.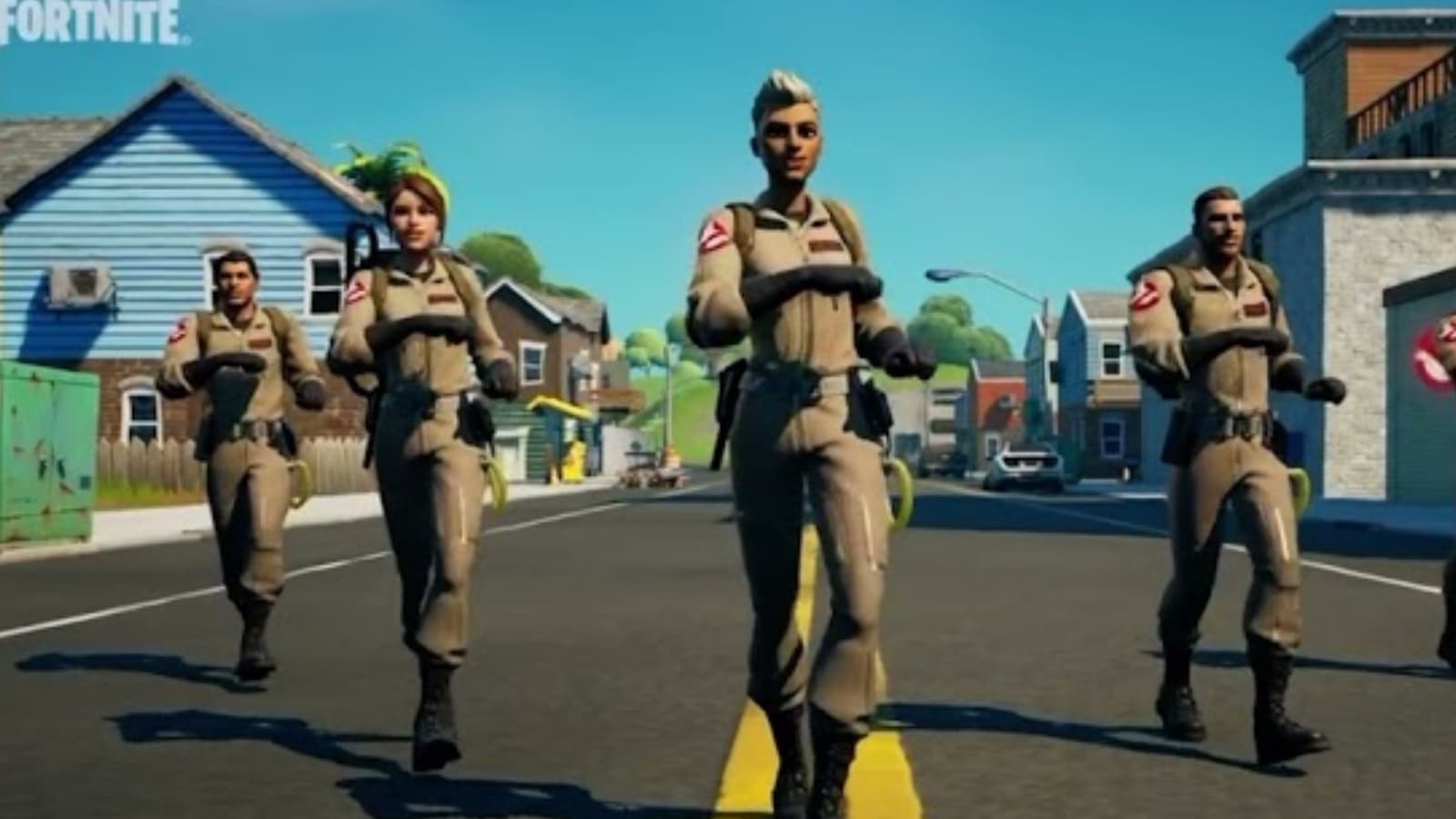 Related: Fortnite Season 7 Chapter 2: Upcoming Leaks, New Story Details, and More
Fortnite I Ain't Afraid Emote
"There's somethin' strange, in your neighborhood..."
I Ain't Afraid is a Uncommon Emote in Fortnite: Battle Royale, that can be purchased in the Item Shop for 300 V-Bucks. It was first released in Chapter 2: Season 8 and is part of the Ghostbusters Set.
Players can buy it from the item shop as usual. Emotes are cosmetic items available in Battle Royale and Save The World, from rap dances in pop culture to taunts to holiday-themed.
The I Ain't Afraid's animation originates from the official music video for the song Ghostbusters by Ray Parker Jr. – the official theme song for the Ghostbusters series; which is also used as the Emote's audio.
This item is cosmetic and hence it does not affect the game in any way beyond being a visual modification that also entertains us with its music and the movements of our character when performing the dance.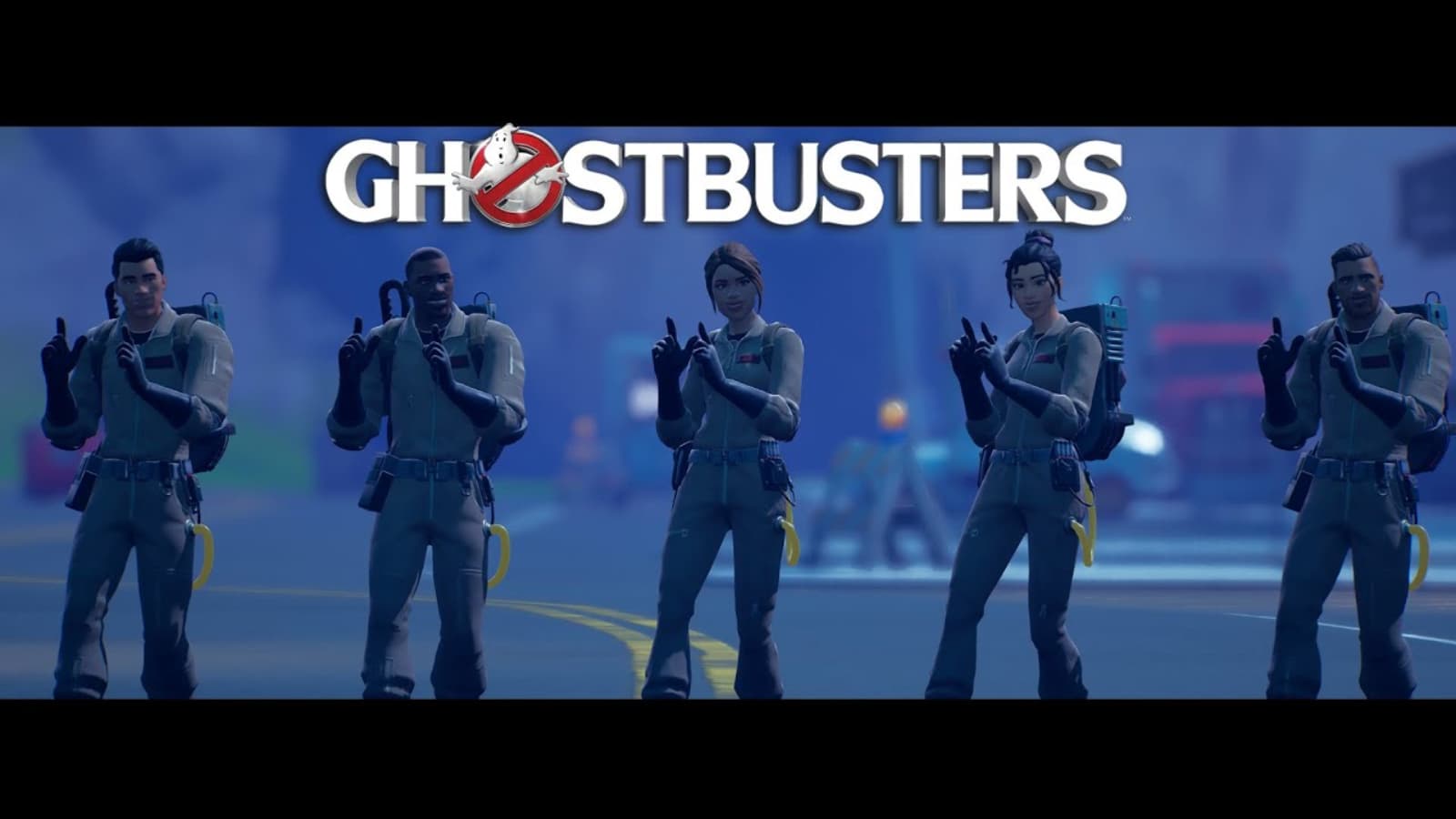 As more and more emotes were added, Fortnite decided to create the BoogieDown contest, where all players could post a video of themselves making a whole new dance, and the best would be added into the game.
Emotes were introduced early in the game and were quite simple. Players can get the Ghostbuster's set to have this emote along with a ton of items.
---
Also Read: Top 5 Best Fortnite Legendary Skins from 2021