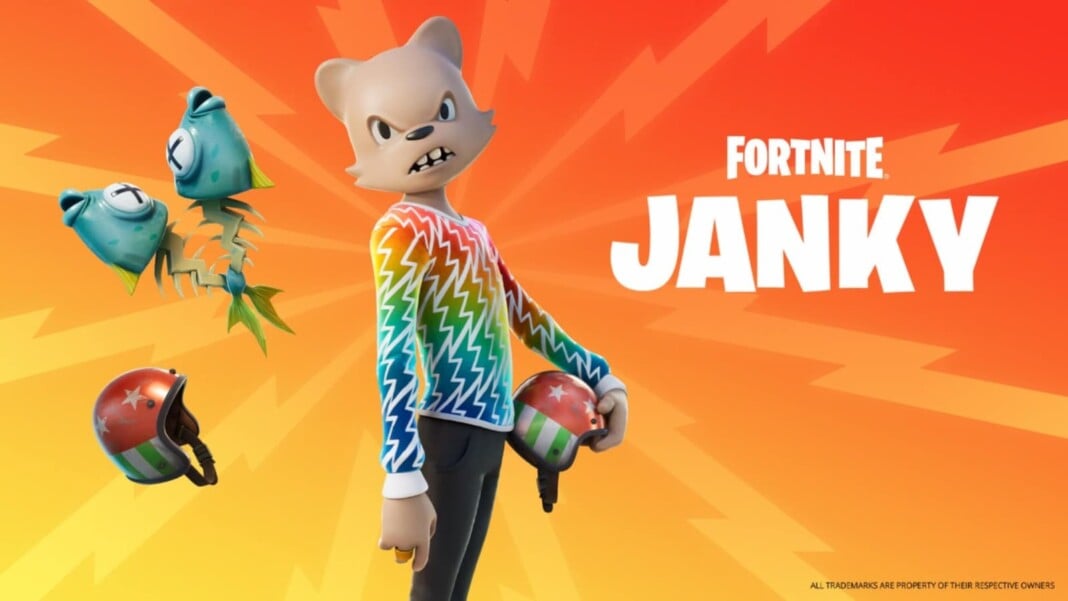 Epic Games has released the new Fortnite Janky Skin in the game. The Fortnite Janky Skin is a rare Fortnite Outfit from the Gray Matter set. It has been released today very recently and is currently available in the shop right now. Before its release, according to yet another prominent Fortnite data miner and leaker, the skin was to be out soon and it is in the store now, not long after. The article details all about the new Fortnite Janky Skin that is in the Fortnite Item Shop.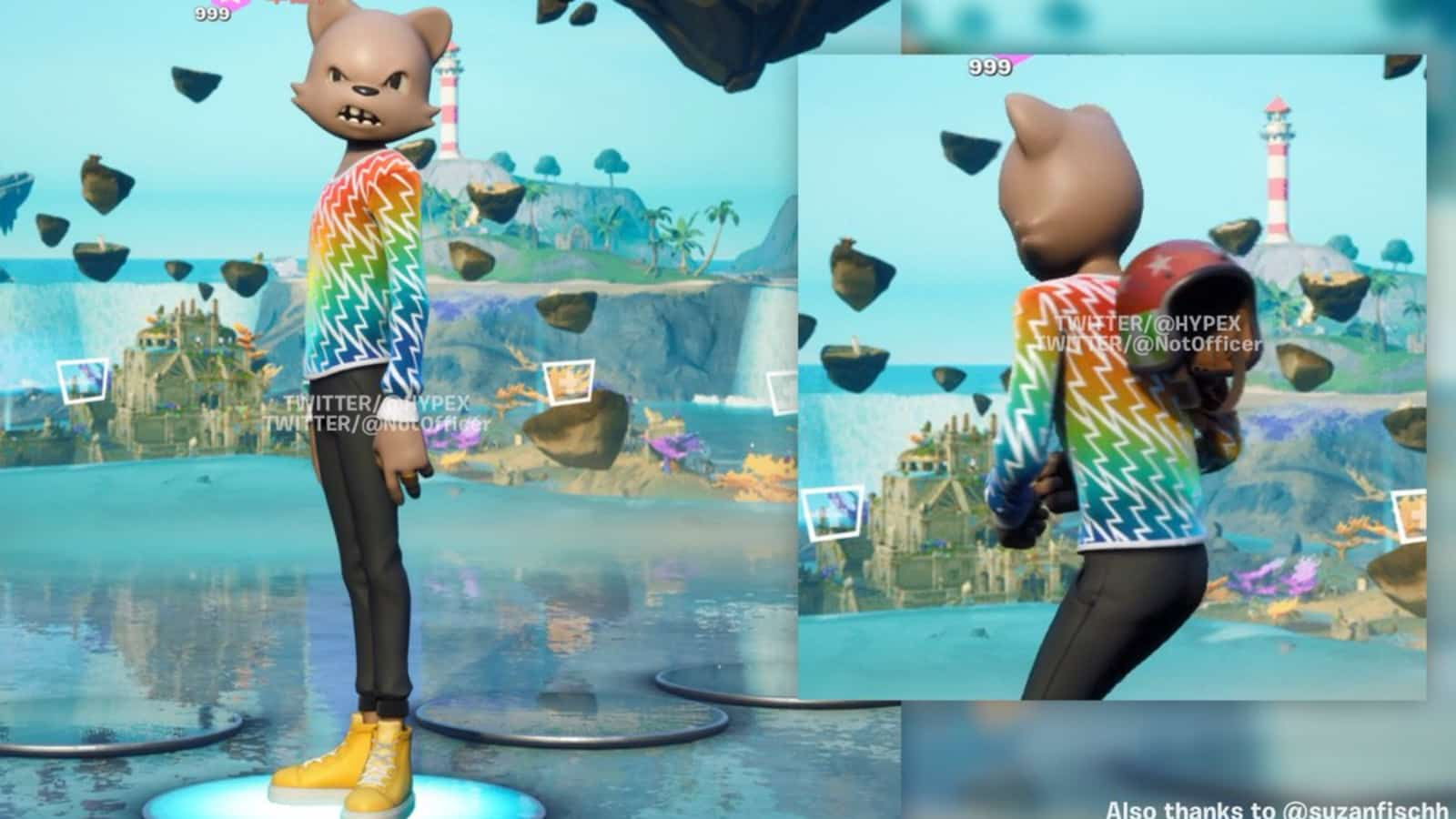 Related: Fortnite Season 7 Chapter 2: Upcoming Leaks, New Story Details, and More
Fortnite Janky Skin
The new Janky skin is a Rare Outfit in Fortnite: Battle Royale, that can be purchased in the Item Shop for 1,500 V-Bucks. He was leaked before he arrived in the shop when one of Janky's Discord admins gave away the news. Popular leaker ShinaBR posted earlier today that a Janky skin might be coming to the game on September 17. This new outfit is a limited time skin that will leave the shop on 21st September, so its's still available for three more days for interested players to buy it.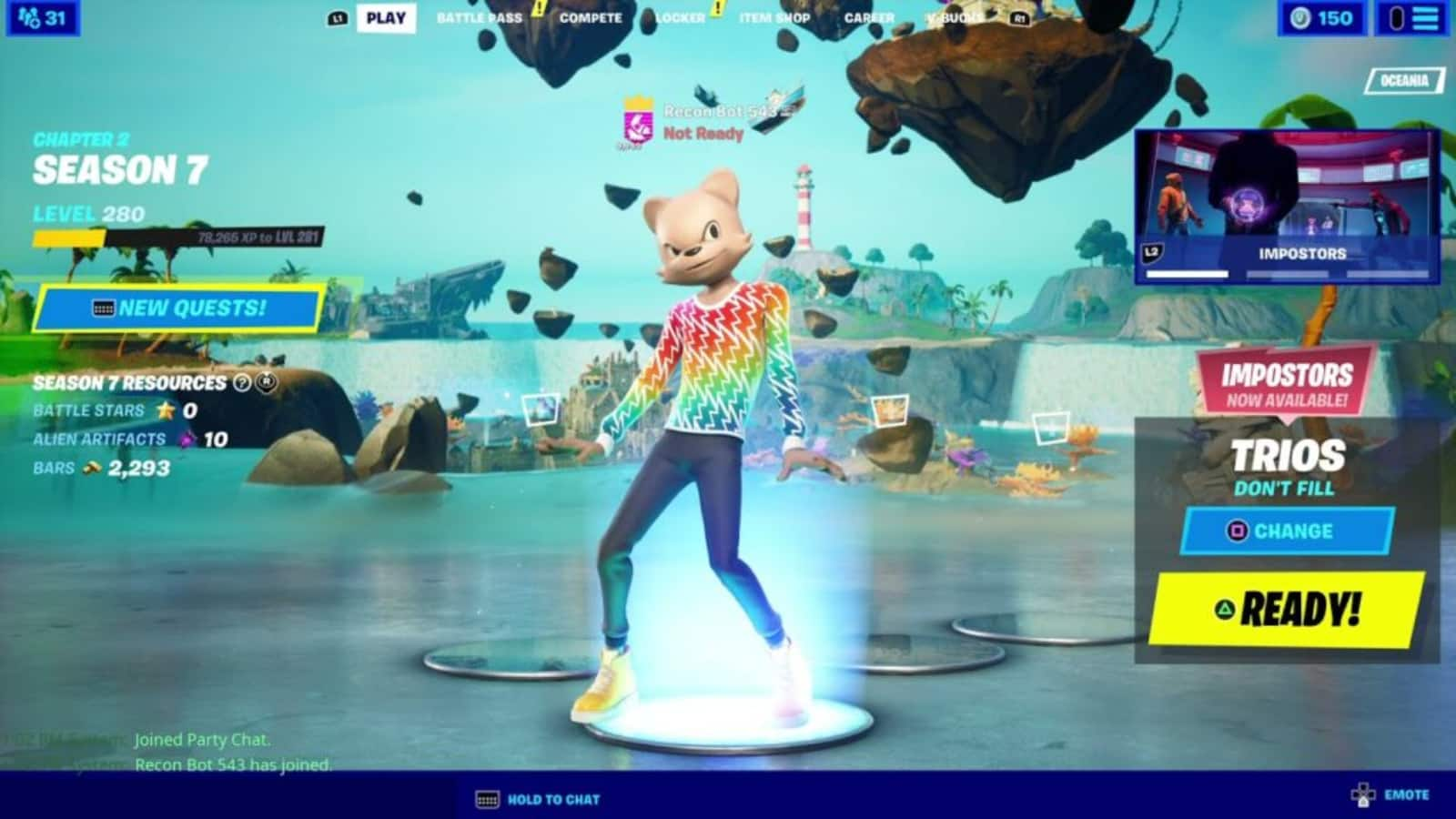 Gamers will be getting the outfit and the Janky's Stunt Helmet back bling at this price. Fortnite has always been quite generous while adding cool new skins, cosmetics, and in-game items with every update. The new Janky skin can be obtained with V-Bucks when it is in the Item Shop. Cosmetics rotate in and out of the shop and although this is a limited item that is currently in the shop right now, it might never make it back in the shop again.
"AVAILABLE FUR 4 DAYZ ONLY!COP my @FortniteGame outfit NOW!! My outfit goez on SEPT 21 at 8PM ET SHARP! AFTER YOU COP MA OUTFIT head over 2 Superplastic's JANKYVERSE n get exclusive accez – where we drop hella rare, dope AF things that will blow domes!!" said Janky on Twitter.
---