How to get Fortnite Naruto Skin: The Naruto skin is yet to be released on the item shore, but players are already bursting with the energy they had been storing for months. After the release date has been finalized, most of the community is eager to buy the skin as soon as it is out.
Leaks show not only Naruto, but also series regulars Kakashi, Sasuke, and Sakura, implying all four characters including Naruto will be available as skins. The article talks about how players can get the new Naruto Skin in Season 8 in the game.
Related: Fortnite Season 7 Chapter 2: Upcoming Leaks, New Story Details, and More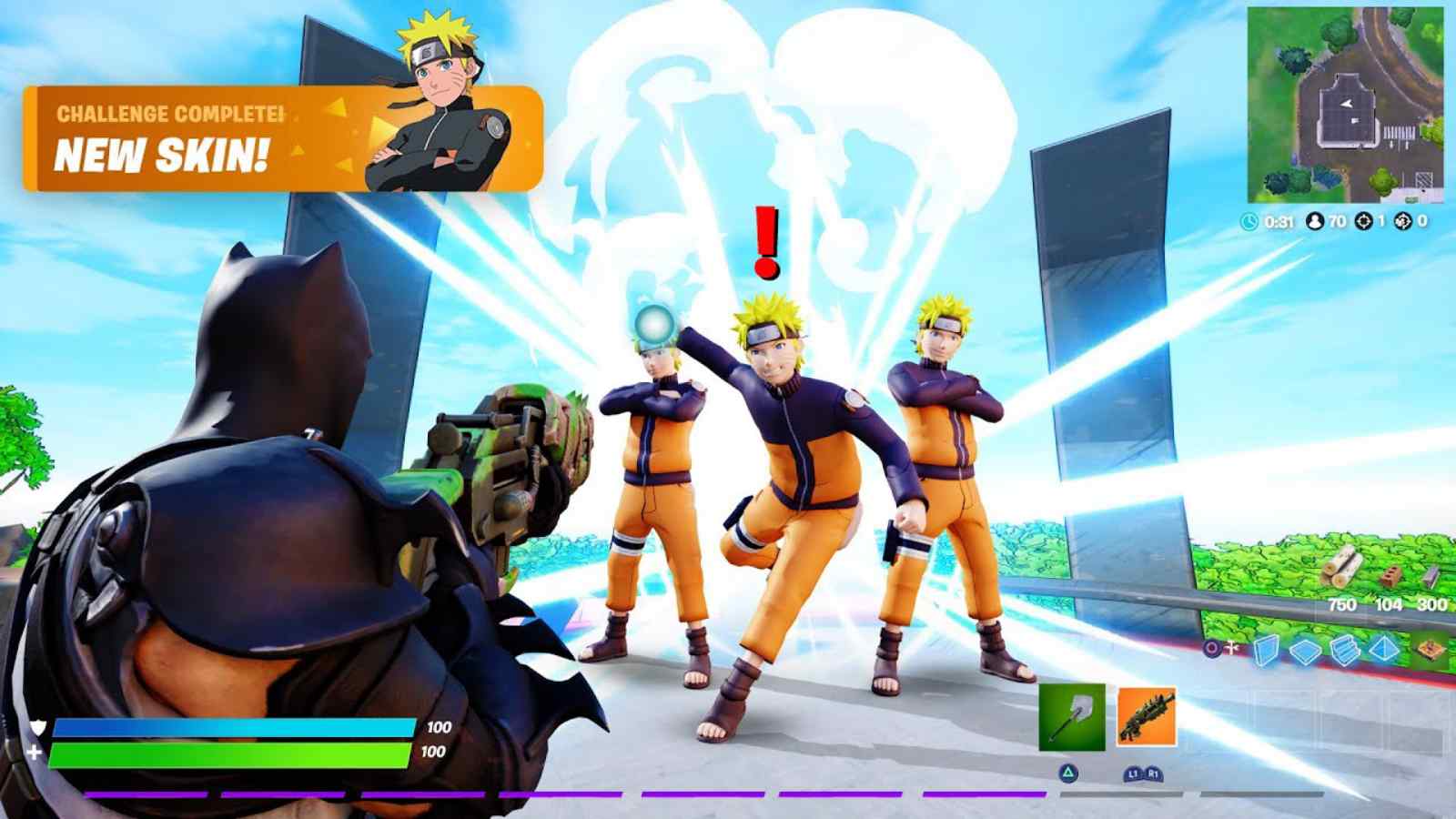 How to get Fortnite Naruto Skin
The Naruto collaboration is about to come in Fortnite and players have not been more excited. Although the collaboration was set to come in Fortnite Chapter 2 Season 5, it didn't take place for certain undisclosed reasons. Epic has officially confirmed that Naruto is coming to Fortnite as its latest crossover. The skin can be obtained with V-Bucks from the Item Shop in the usual manner.
Leaks have also suggested that the Naruto x Fortnite collab will include a special exploding kunai.
Naruto is the most popular mangas in the world and has had a huge fan base since its release. Naruto Uzumaki, a young ninja who strives to become the Hokage, is adored by fans all over the world. Fans will no doubt go gaga over the skin once they purchase the skin from the item shop, more so than the assumptions.
Additional cosmetics will be available at the same time, along with a new Creative mode hub based on the Hidden Leaf village, one of the series' main locales.  According to popular data miner HYPEX, the outfit should be in the item shop by November 16. Alongside the cosmetics, the Creative Hub will be given a Hidden Leaf Village theme for the occasion.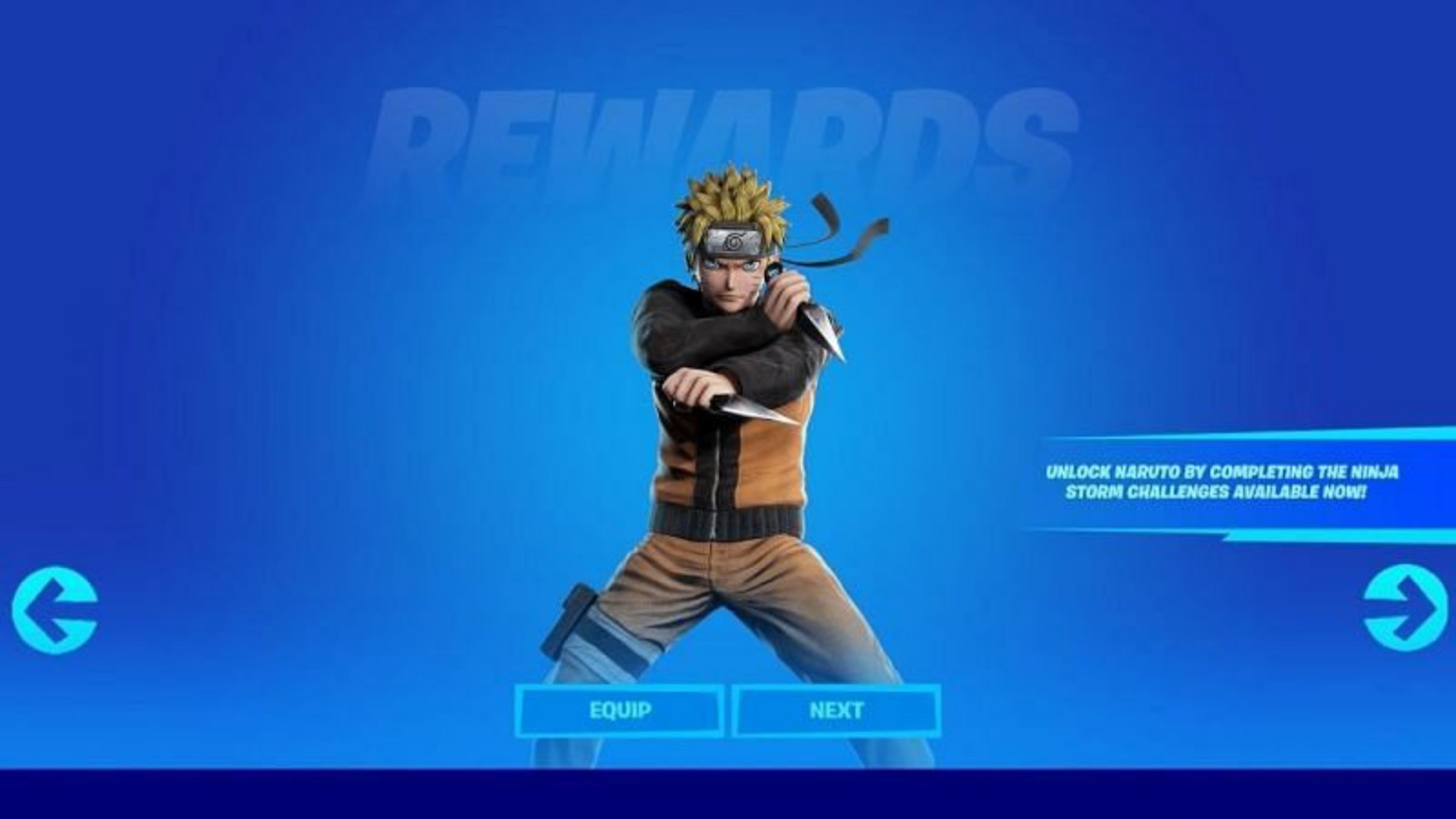 It is still unclear what the base design of the Fortnite Naruto skin will be, although it will most likely be the Shippuden version of the character. With a collab as huge and exciting as this one, it does not seem like the 7th Hokage will be visiting Fortnite alone.
Other collaboration characters were also on the list such as Kakashi and Sasuke, to name a few. Naruto ID has 2 tags, HeadbandK & Headbands and these might be of these other characters.
---