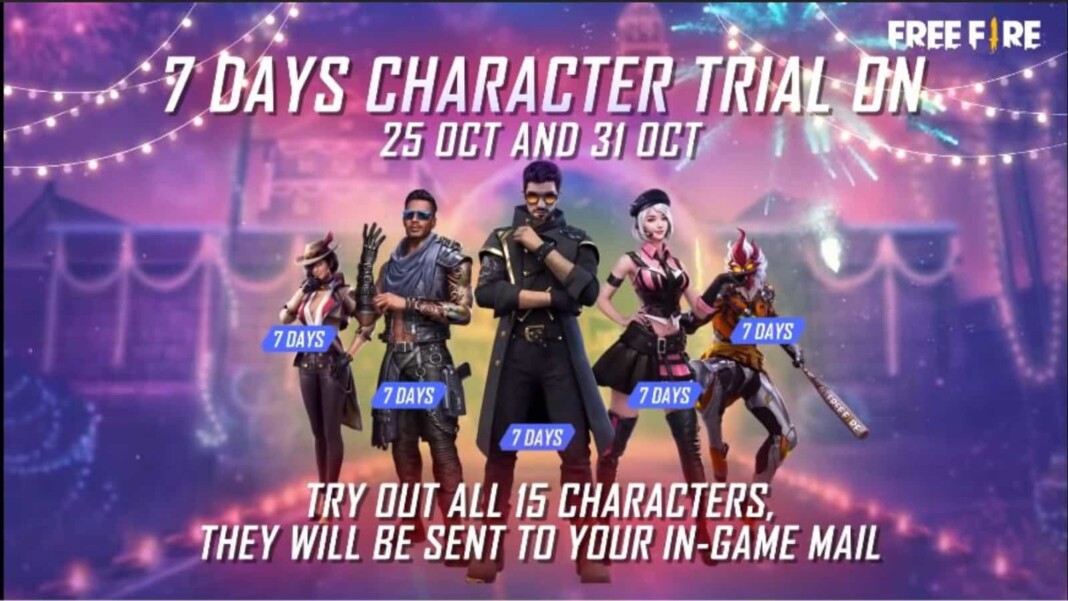 Garena is giving away free characters in Free Fire as part of Diwali Celebration rewards and players have the chance of getting 15 characters in the game. However, they are limited for a certain period of time but players can explore their abilities and manage to buy suitable characters later.
Free Fire will feature new cosmetics along with new events everyday which make players to stick to the game even more. Most of these cosmetics and other items are not available for free but are to be bought with diamonds. Sometimes, the developers include events that offer free rewards and as part of Diwali Celebrations, they have come up with numerous event with free rewards. The majority of the players know how characters can be so potent in the game with their abilities, but one cant afford every character in the game.
This would be a great opportunity for players to test each character's ability themselves and buy their preferred characters later. A slew of new events has commenced in Free Fire under Diwali celebrations which is one of the biggest Festivals in India and is known as 'Festival of Lights.'
Get free characters in Free Fire Diwali Celebration rewards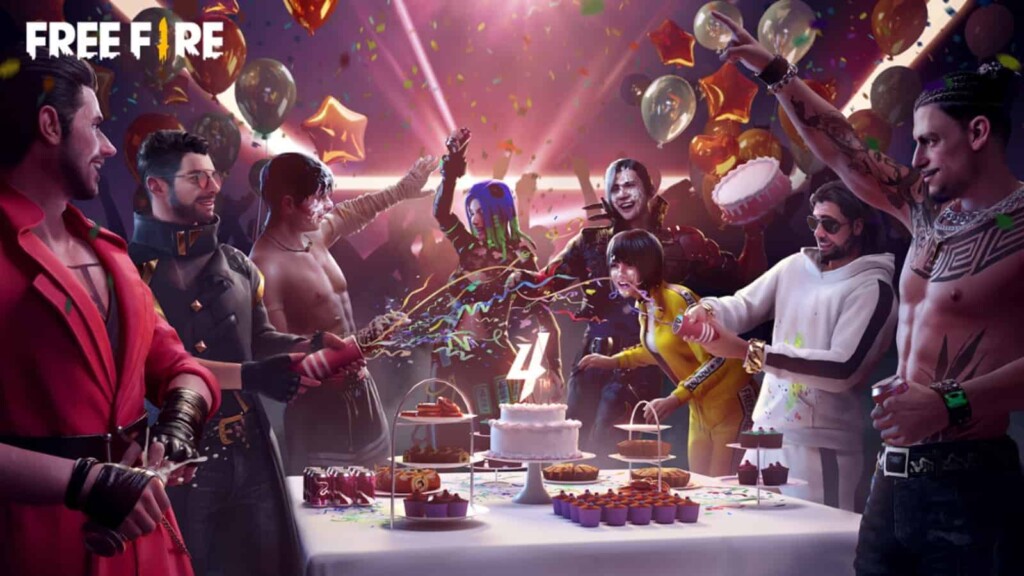 Players can get free trial characters in Free Fire by logging into the game. The event will run from October 25, 2021 and the character trial will remain unclosed until November 11, 2021. There are plenty of other events that have already started and will be upcoming in the coming days as part of the Diwali Celebrations. Mobile users can also get a free Magic Cube on November 4, 2021 for free.
---
Read More: What is Slumber Queen Free Fire ID: All you need to know about her stats, YT income and more for October 2021
---
There are a total of 15 characters available in the trial out of which three are active characters that include DJ Alok, Wukong, Xayne and the rest are passive skilled characters. Here is how to collect the characters:
Step 1: Players must login to the game and navigate to the main lobby.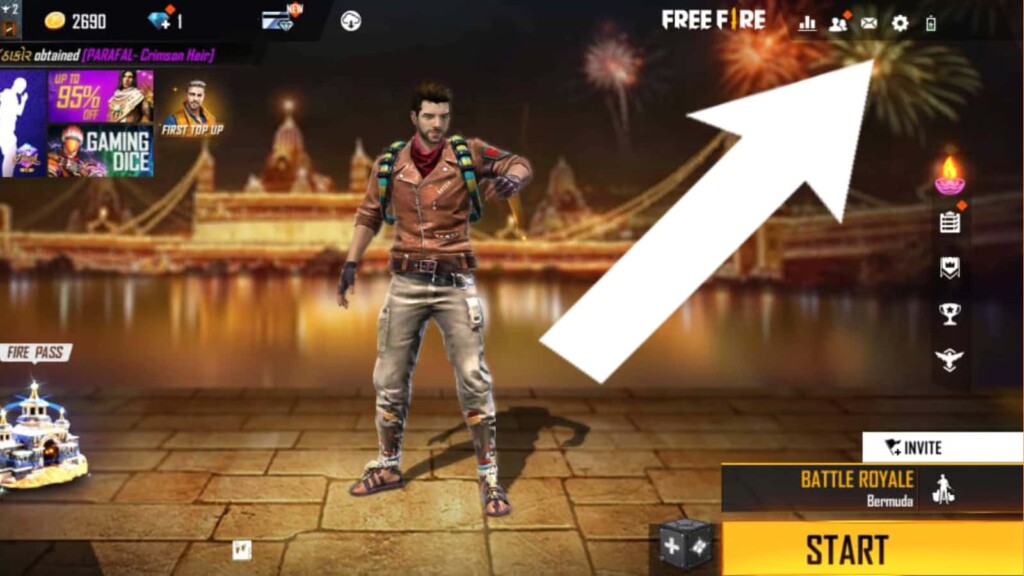 Step 2: Now, click on the in-game mail icon to open it. Head to the 'Diwali Celebration with Free Fire' tab to proceed.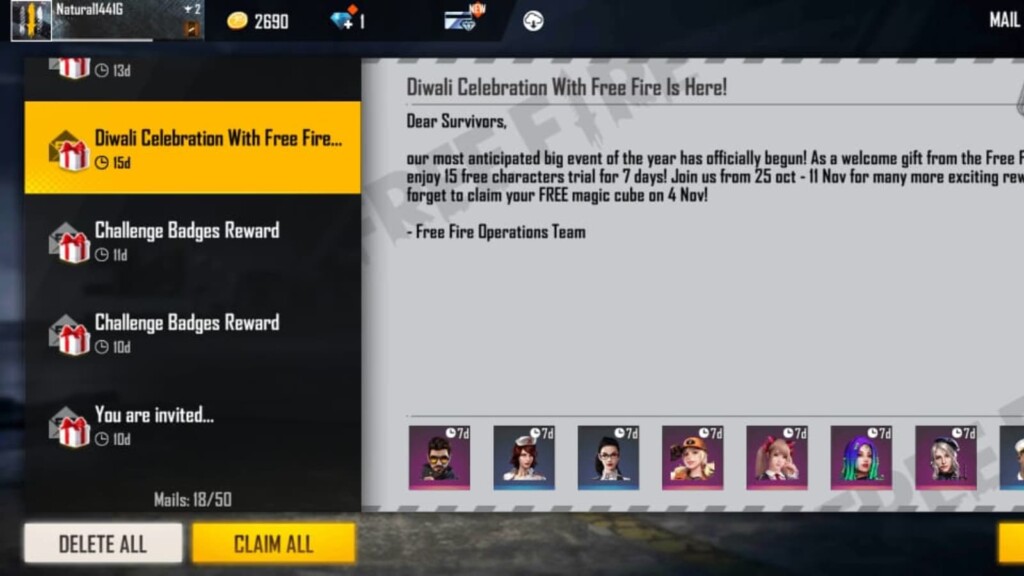 Step 3: Click on the 'Claim' button which is present on the bottom right side of the screen.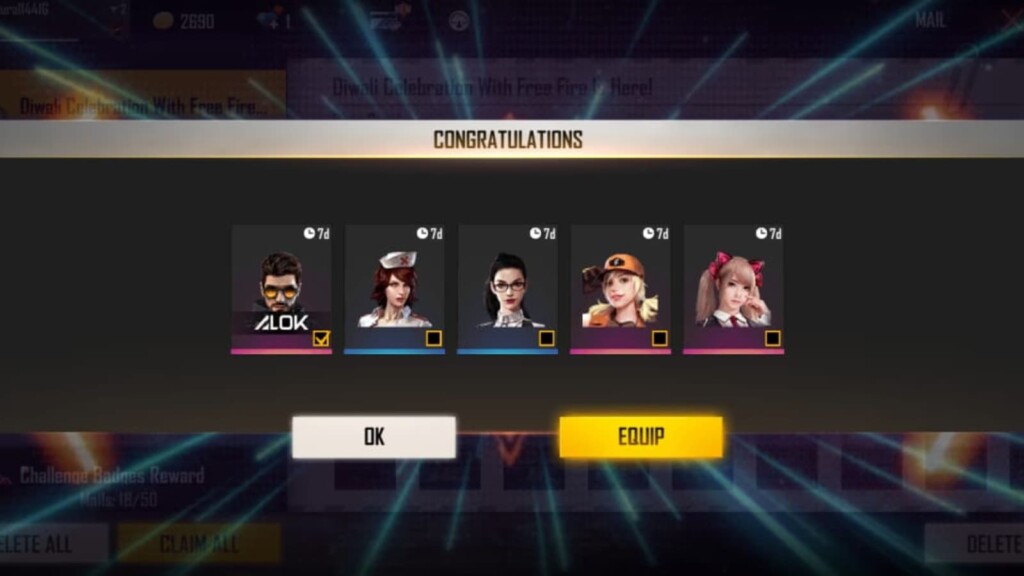 Step 4: Once they have been cliamed, they can be equipped and used in the game.
---
What are the Free Fire characters offered for free?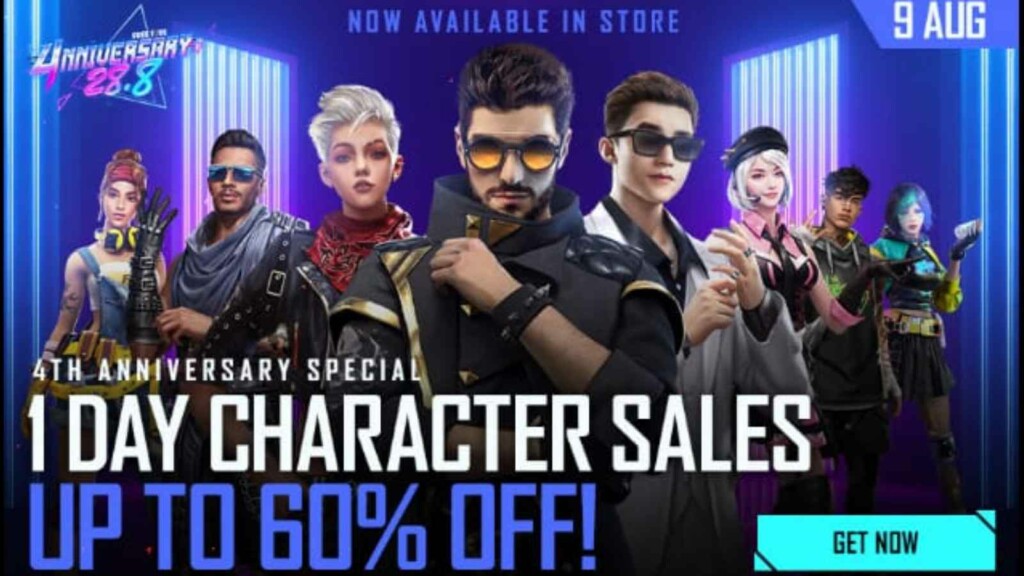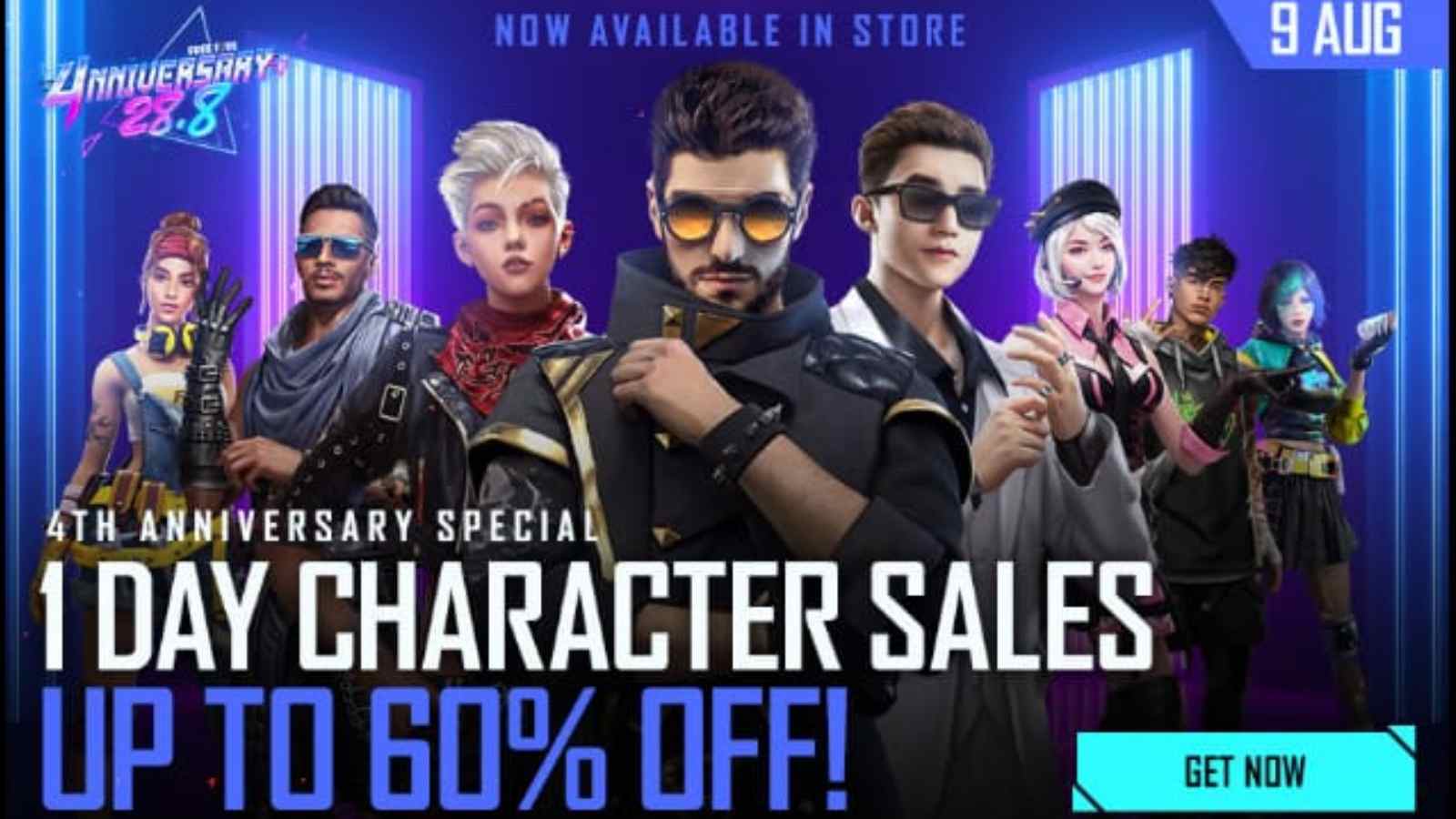 1. DJ Alok
2. Olivia
3. Miguel
4. Alvaro
5. Rafael
6. Xayne
7. Antonio
8. Wukong
9. Ford
10. Caroline
11. Misha
12. Nikita
13. Moco
14. Laura
15. Kla
---
Free Fire Diwali Event calendar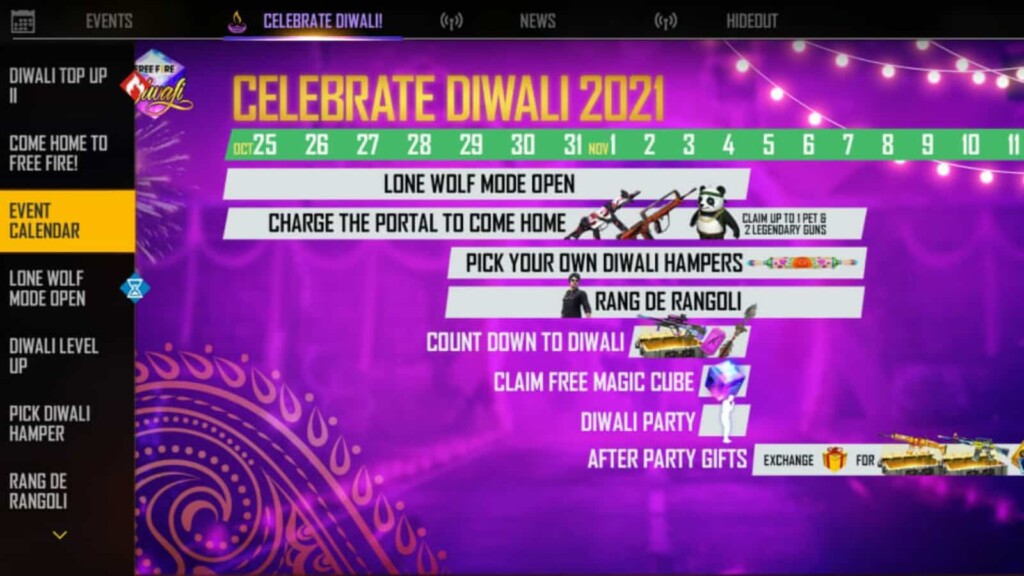 Here are more events that are upcoming in the game:
Lone Wolf Mode Open
Charge the Portal to Come Home
Pick your Diwali Hampers
Rang De Rangoli
Countdown to Diwali
Claim free Magic Cube
Diwali Party
After Party Gifts
Also Read: Free Fire Unicode 3164: How to get invisible name in Free Fire