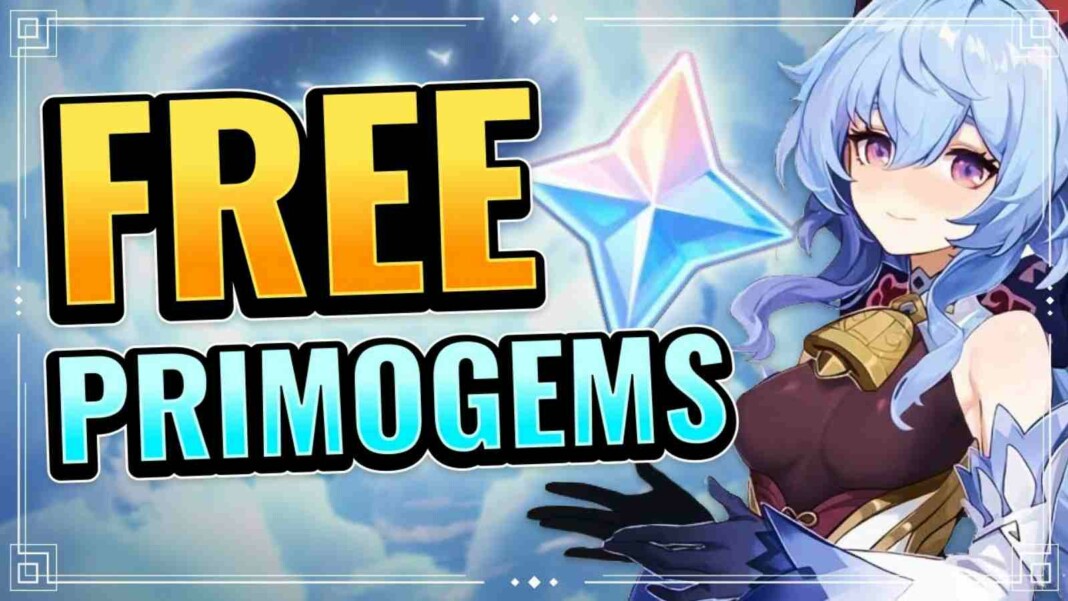 Genshin Impact provides ways through which players can earn Free Primogems in Genshin Impact, which otherwise, needs to be bought with real money. These methods offer users free Primogems, the game's premium currency. In-game currency Mora and various Character EXP Materials are also common inclusions in these free gifts.
There are some ways of obtaining these free gifts, which come and go from the game time-to-time. The article lists ways through which you can get free Primogems through some of these ways.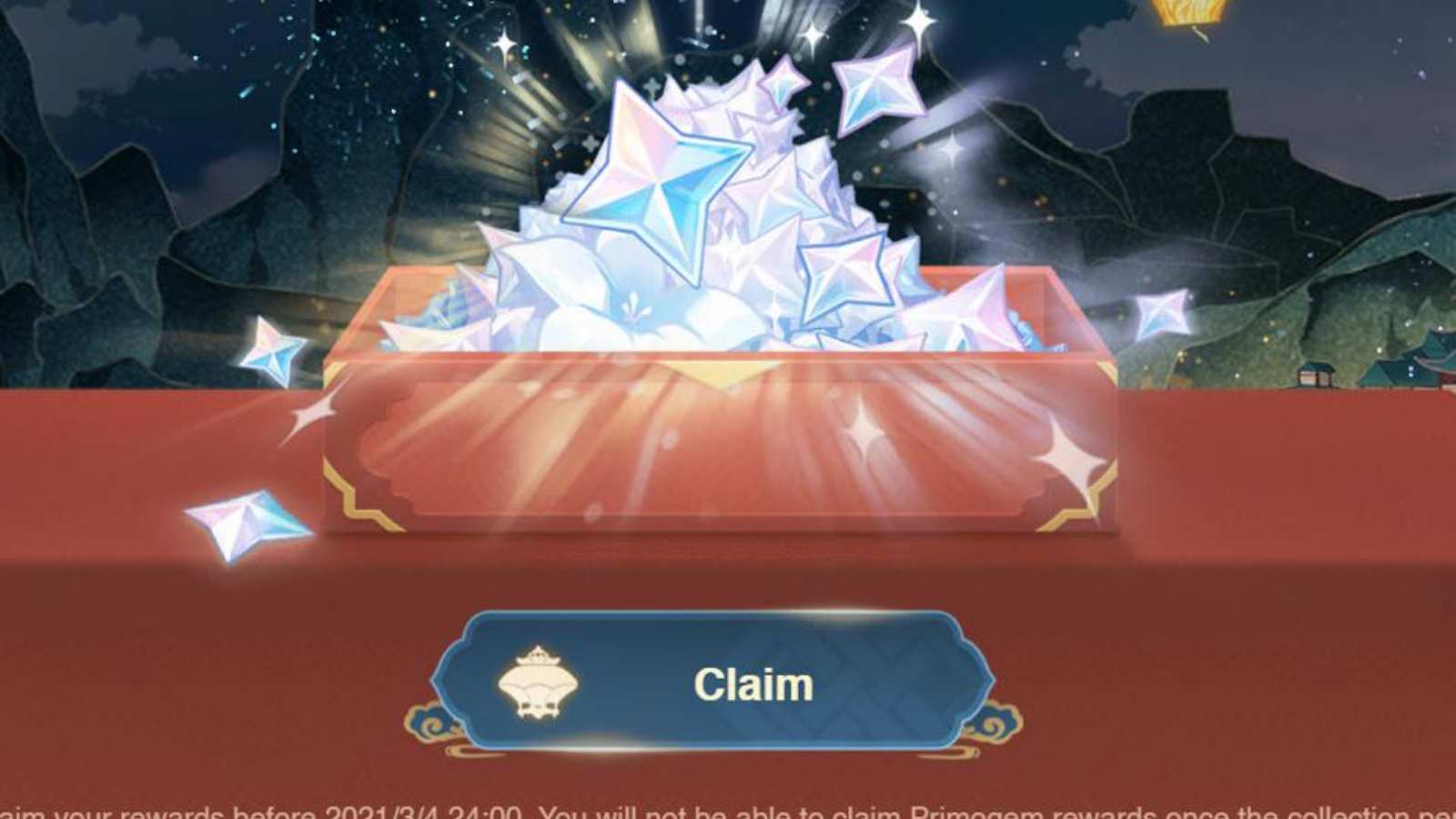 Free Primogems in Genshin Impact
Redeem Codes:
A primary way to get these in-game is Redeem codes. Codes are periodically released redeem codes that can be redeemed for free in-game currency and items, like many other games. Most codes also only work for a limited time – so it's a good idea to redeem them as soon as possible in case you miss out. Codes can only be redeemed once per account.
How to Redeem the Genshin Impact Codes:
Genshin Impact codes are redeemed online rather than in-game. Follow these steps to avail your Genshin Impact Codes for may 2021.
In order to redeem Genshin Impact codes, you need to create a character and reach at least Adventure Rank ten.
Open any browser and go to the Genshin Impact Redeem Code page.
Log in to the site and then enter your Server, with the correct account linked.
Enter your Character's Nickname.
Enter the Redemption Code you want to use and hit the Redeem button.
Once you've redeemed your code successfully, you will receive your gifts via in-game mail.
Related – Everything We Know About Mimi, Tohima, Yoimiya In Genshin Impact Leaks So Far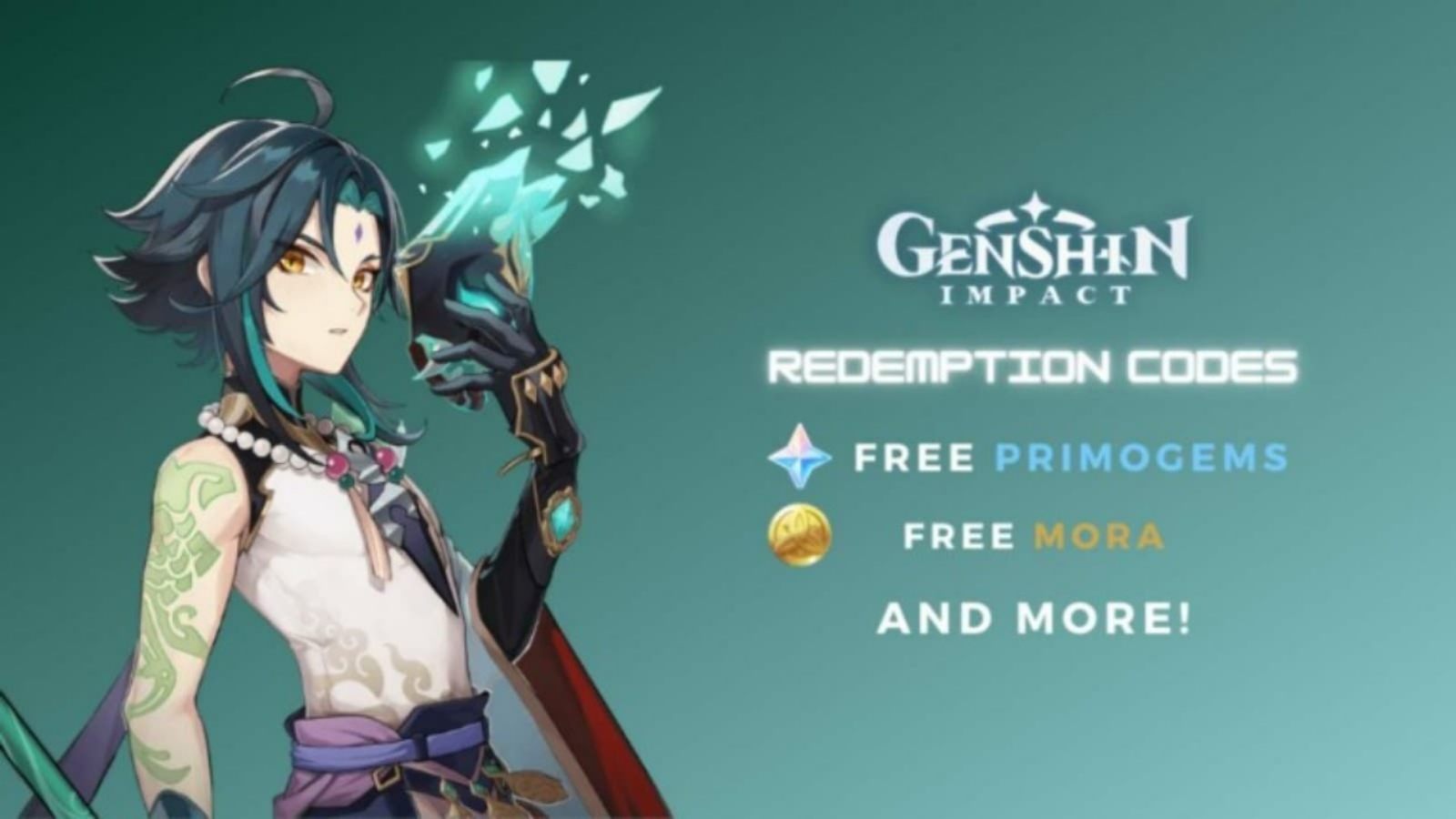 Free Primogems in Genshin Impact can also be obtained from these sources in the game.
Quests
Chests
Shrines
Achievements
Daily Commissions
Star glitter and Stardust
Mail
Quests:
Players can complete the quests in the game that refreshes daily to get free Primogems in the game. Completing some old fashioned quests earns you Primogems without having to go through much fuss.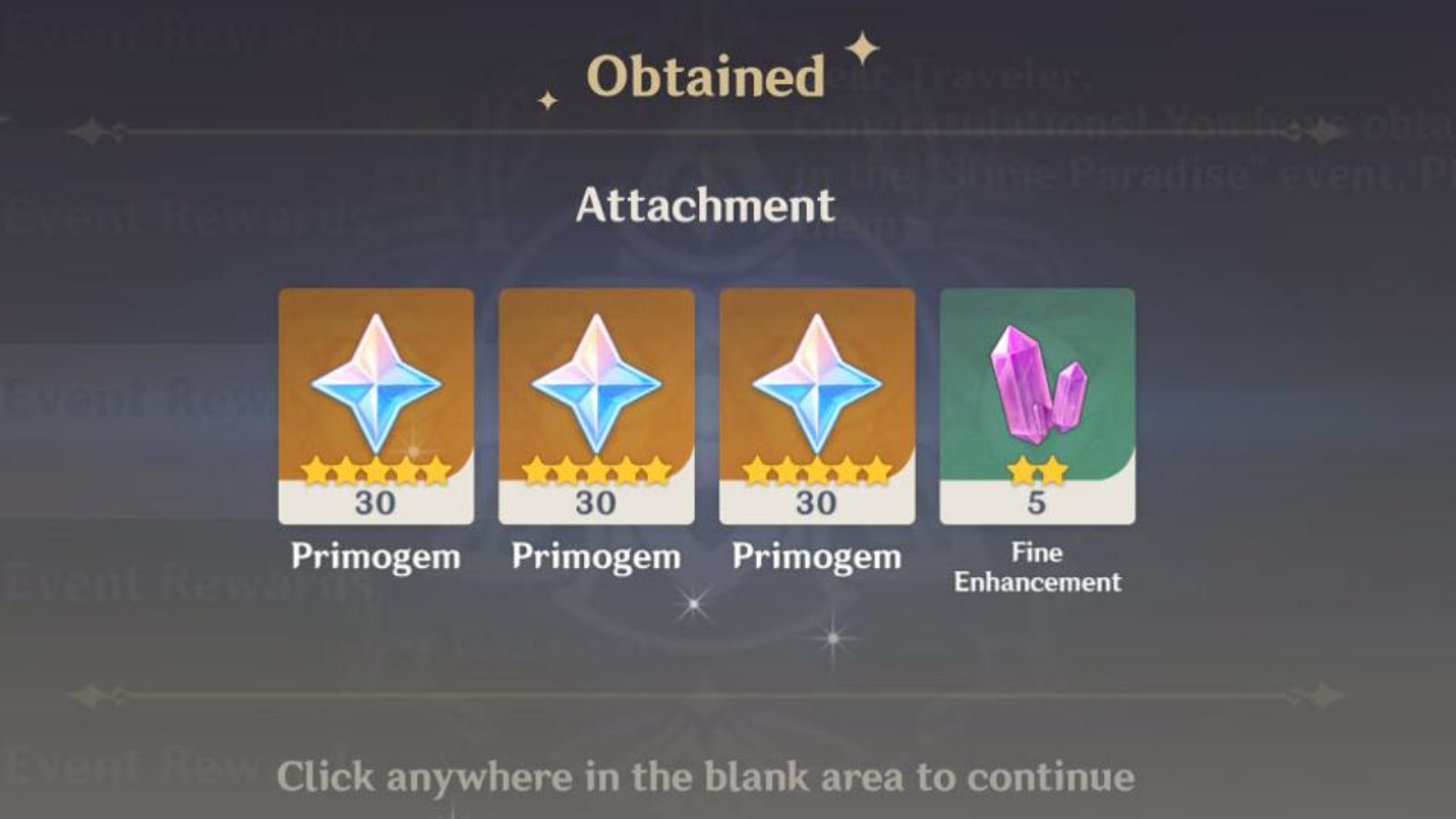 Chests: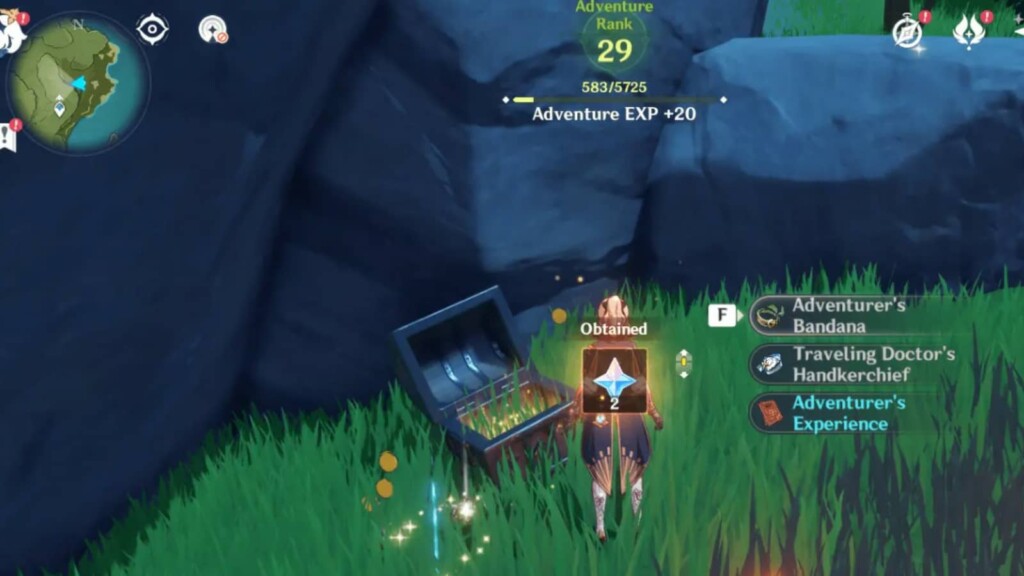 Genshin Impact is an open terrain game and has lots of chests lying around throughout the game. Opening chests in-game is a great way to get Primogems for free, although it might involve scavenging around a bit.
Shrines:
The game also grants free Primogems upon unlocking shrines and fast-travel points. Regular players can take advantage of this fact and earn free stuffs in the game.
Achievements: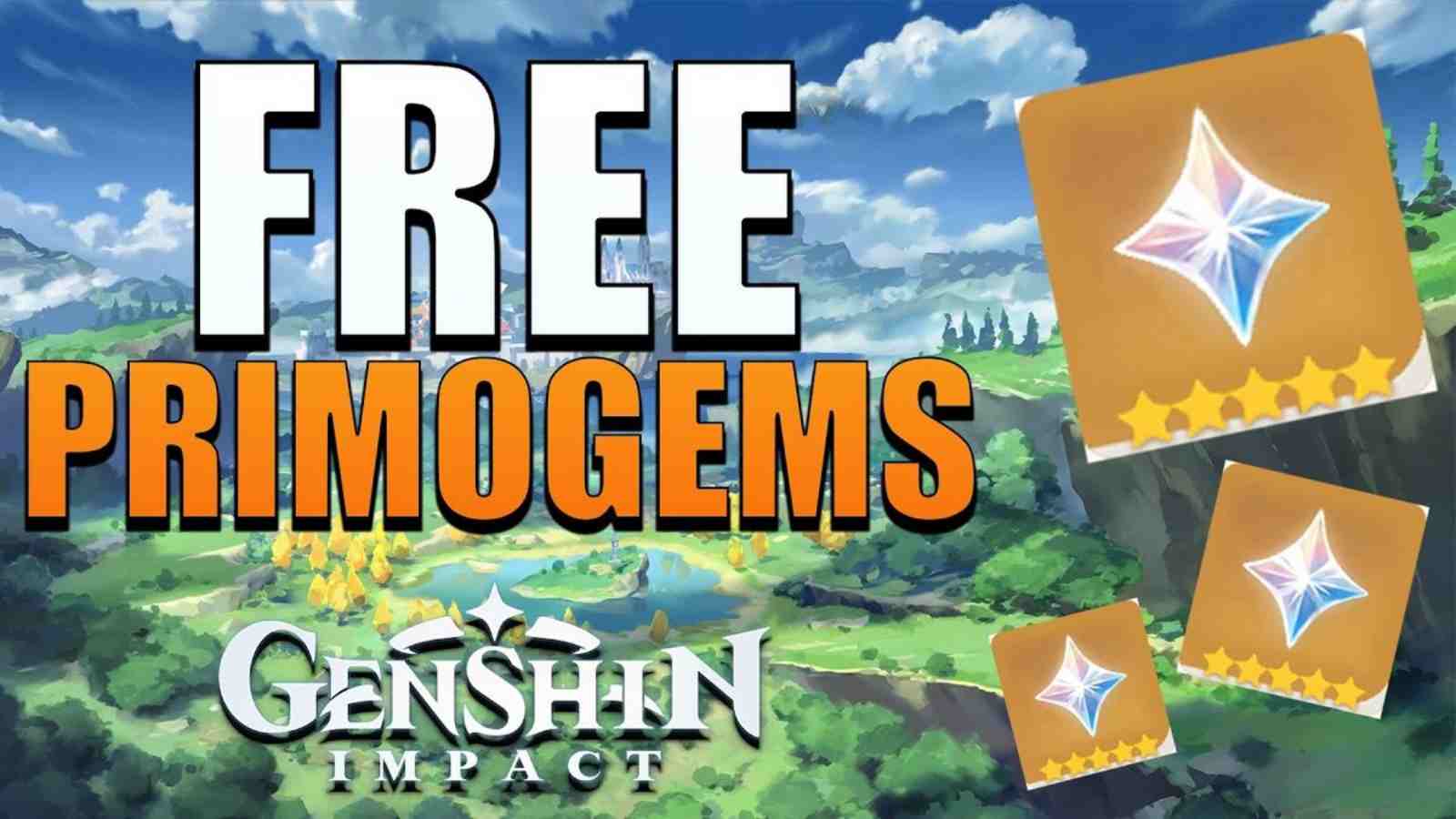 Similar to the quests, managing to complete achievements in the game also secures free gifts, sometimes in the form of free Primogems as well. These are mainly objectives players can complete in-game.
Daily Commissions:
These commissions unlock at Adventure Rank 12 and offer rewards for completion, such as primogems. Players can complete all four daily commissions to get a bonus, which might include free primogems.
Star glitter and Stardust: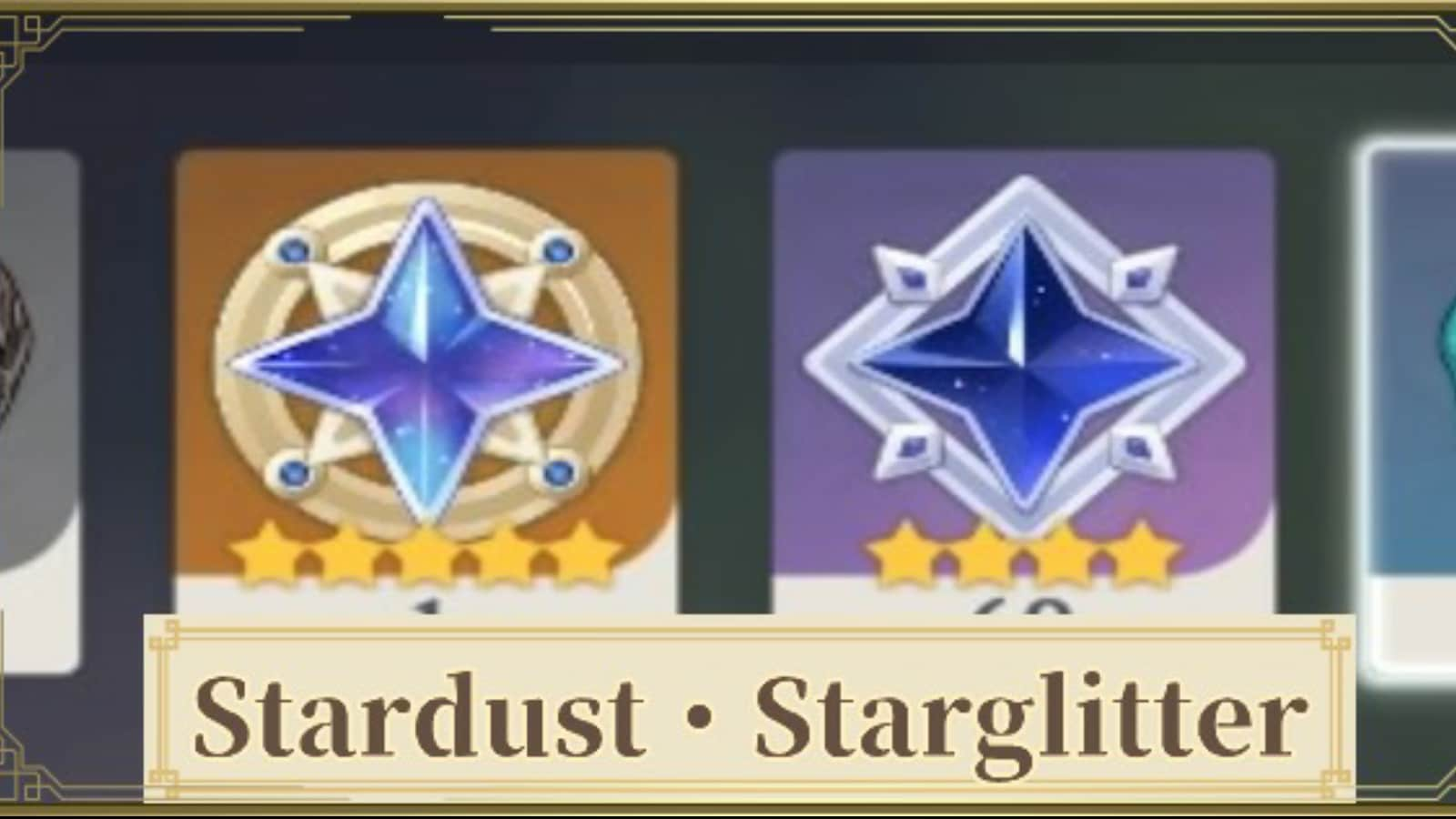 Players can use both Star glitter and Stardust to purchase Intertwined Fate and Acquaint Fate. It may not be free Primogems in most cases, but grants wishes just the same. Anything free is acceptable right?
Mail:
This is not a sure shot way, nor a player dependent way to earn free Primogems, but MiHoYo often gives away free Primogems as promotions or to make up for lost maintenance time.
---
Also Read – Genshin Impact Crosses $1 Billion Revenue, Fastest Game to Achieve the Milestone