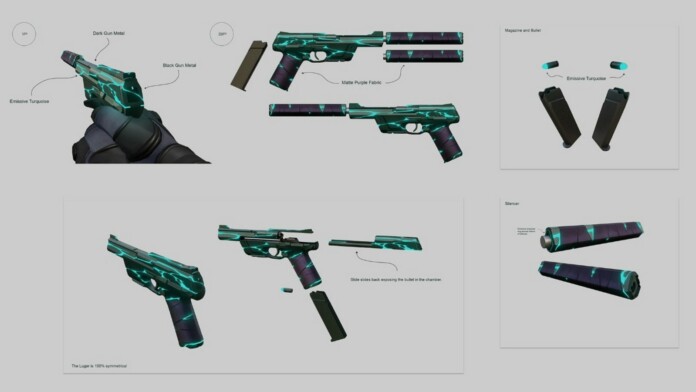 Valorant is Riot Games' 5v5 Competitive shooter that is taking the eSports world by storm. Like every online game nowadays Valorant also comes with exciting skins, arguably the best skins in any game ever, But these skins come with a hefty price tag. There are some free skins in Valorant as well and any player can get it by just playing the game.
Free Skins in Valorant
Without spending money you can not get any crazy skins with animations in Valorant as of now, but You can surely get many cool secondary weapon skins.
Here is how:
Agent Contracts
You can get 1 skin by completing each Agent contract. Usually this skins are designed with the respective agent in mind. So if you're a Sage main the Frozen classic can be your go to.
How to complete Agent Contracts:
Unlock your 2 free agents first.
The go-to the Agents Tab in the main screen of Valorant.
Select the agent contract you want to complete.
Just play the game to earn XP.
You will get your skin after finishing all levels of your agent contract.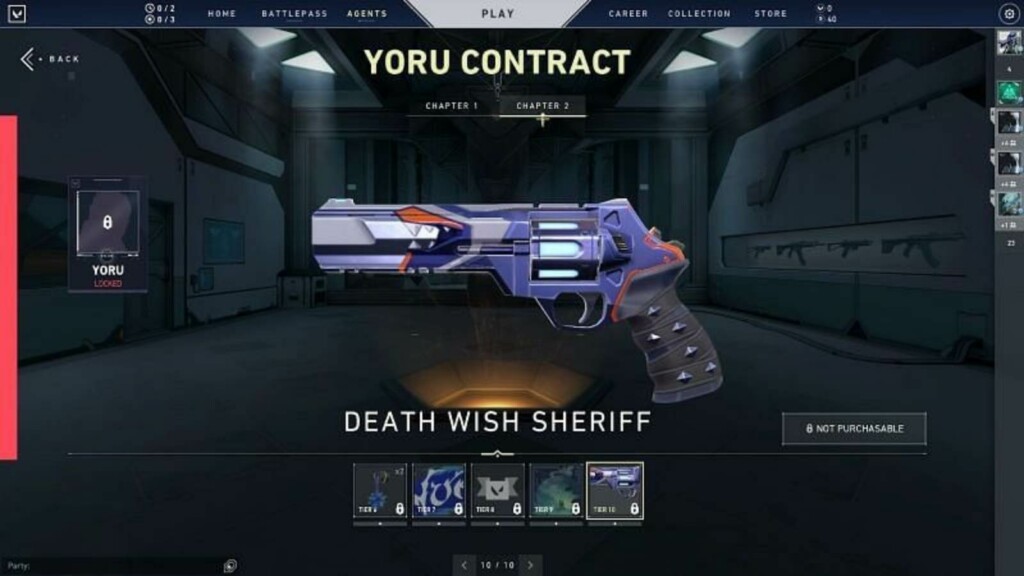 Battle Pass
Valorant introduces a Battle Pass for every act and all the players can get free skins in Valorant by finishing the battle pass. All you have to do is play the game and earn XP by completing the missions in Valorant. Eventually, you will get to the last level of the Battle Pass and there will be Free Skins in the Valorant collection tab.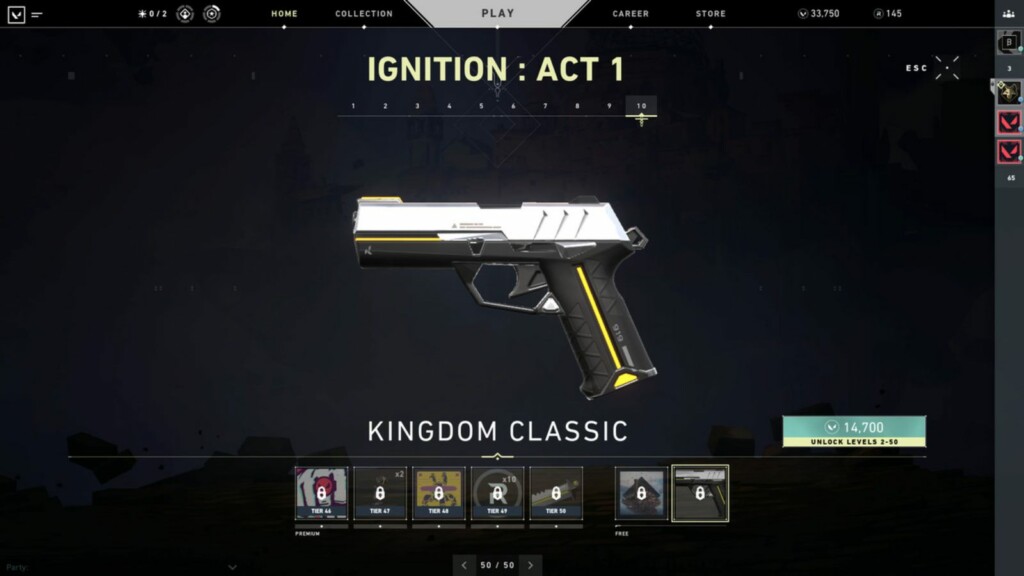 ---
Download Valorant now and get your free skins.
Also Read: Phantom vs Vandal comparison: Which is the better rifle in VALORANT?