GTA 5 is filled with hidden rewards and achievements which are unlocked only on completing certain missions. Impotent Rage has long been a part of GTA 5 since it first appeared on a TV channel inside GTA. It can be seen on any TV inside the game. Since then, Rockstar has continued to add Impotent Rage easter eggs and collectibles. This article shows the different steps to get the Impotent Rage outfit in GTA 5.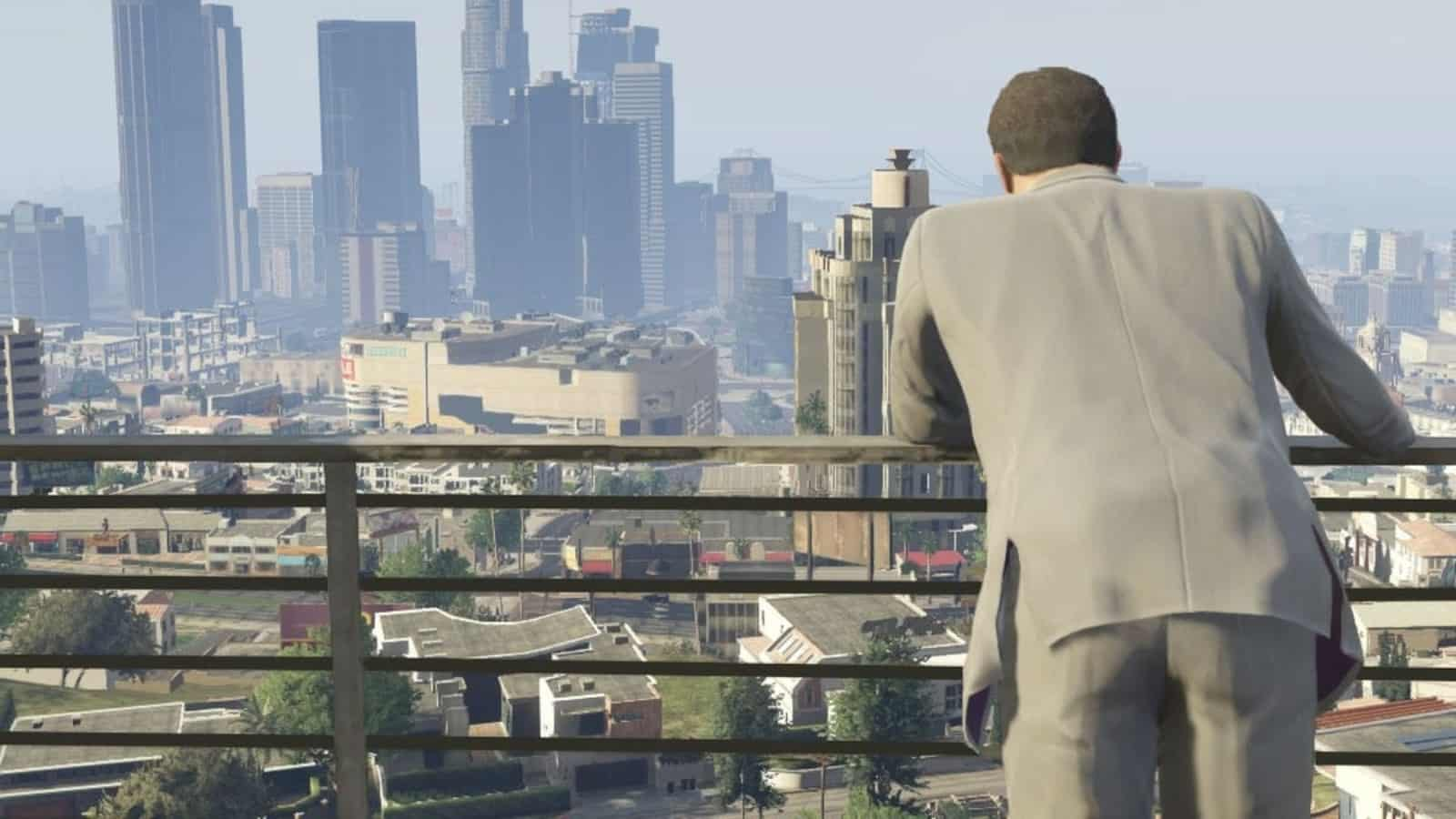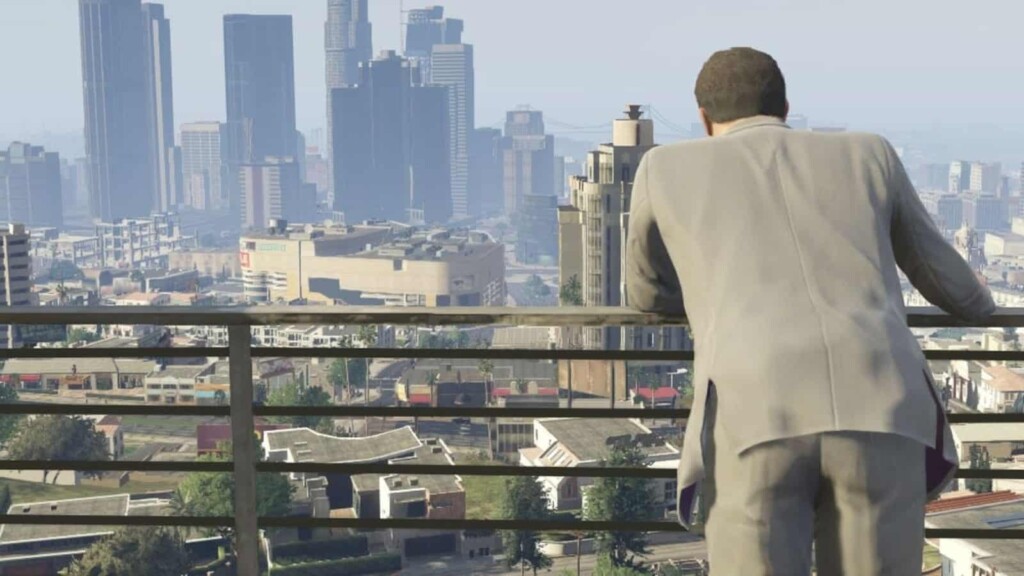 Related: How to Get the Kifflom Shirt in GTA 5.
How to get Impotent Rage Outfit in GTA 5: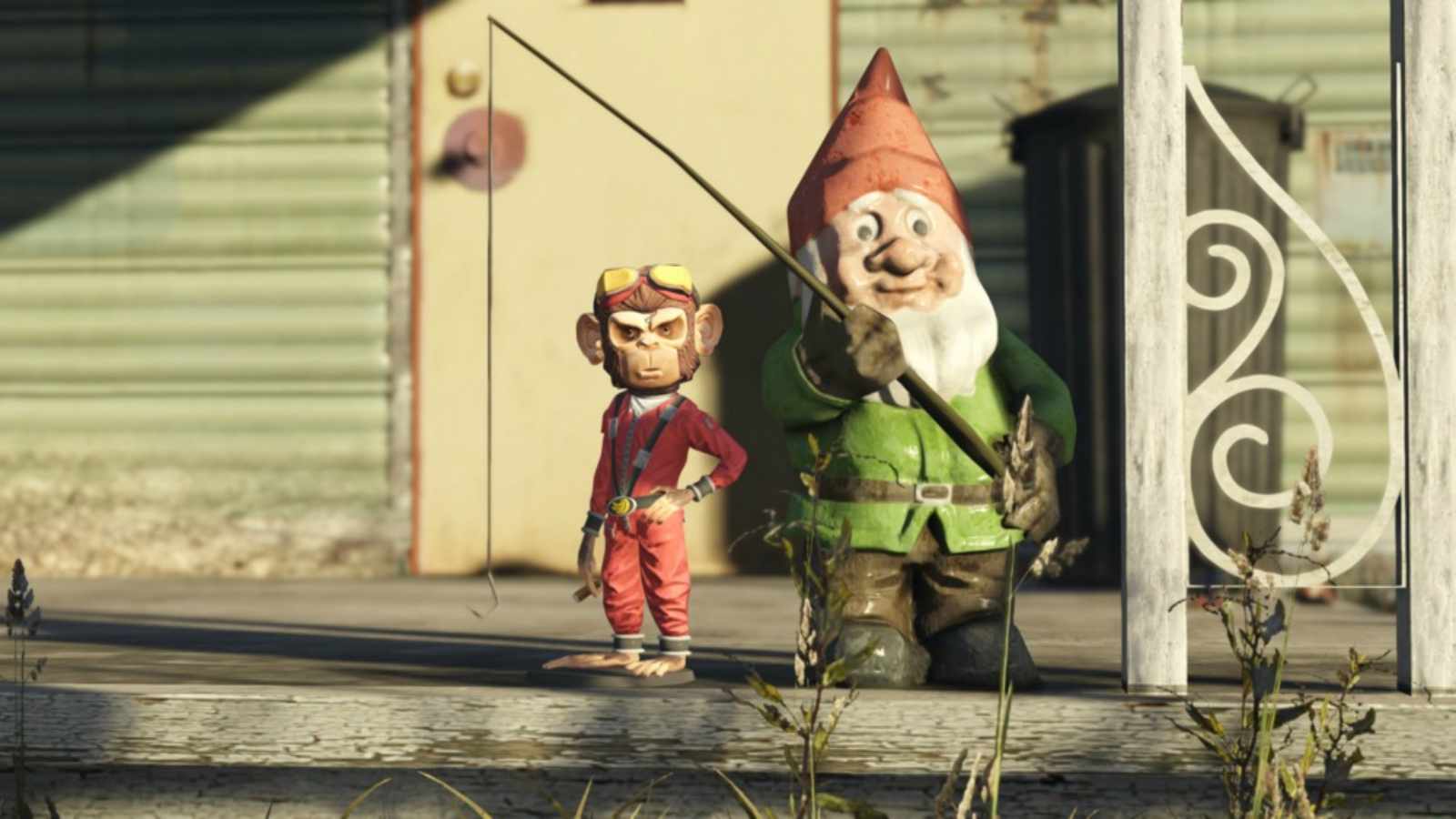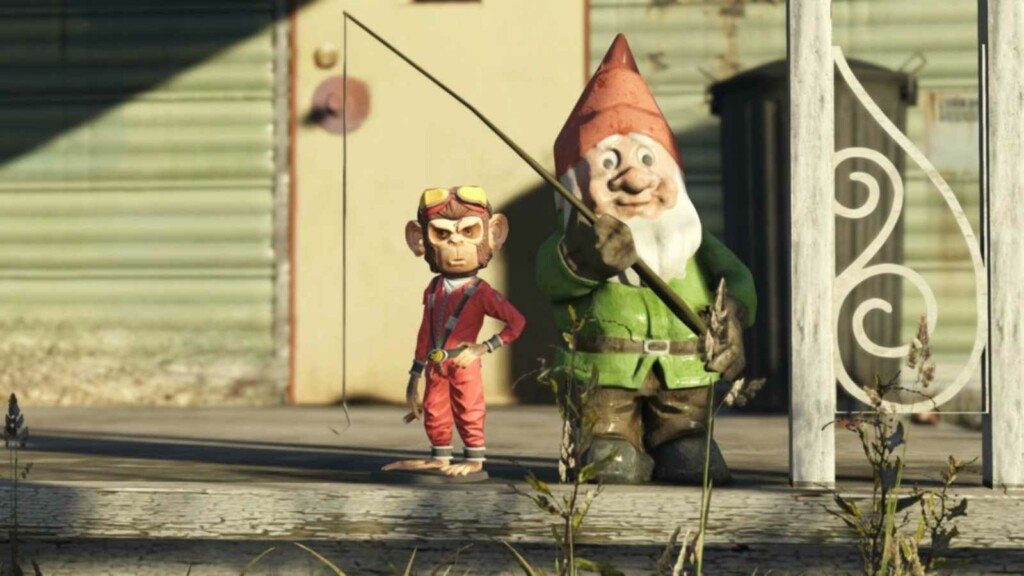 The Impotent Rage outfit can be unlocked after collectible 100 action figures around Los Santos and Blaine County. These action figures can come in the form of GTA 5 pop culture characters such as Princess Bubblegum, Republican Space Rangers, Impotent Rage or even aliens. The locations of the 100 action figures are shown on the map: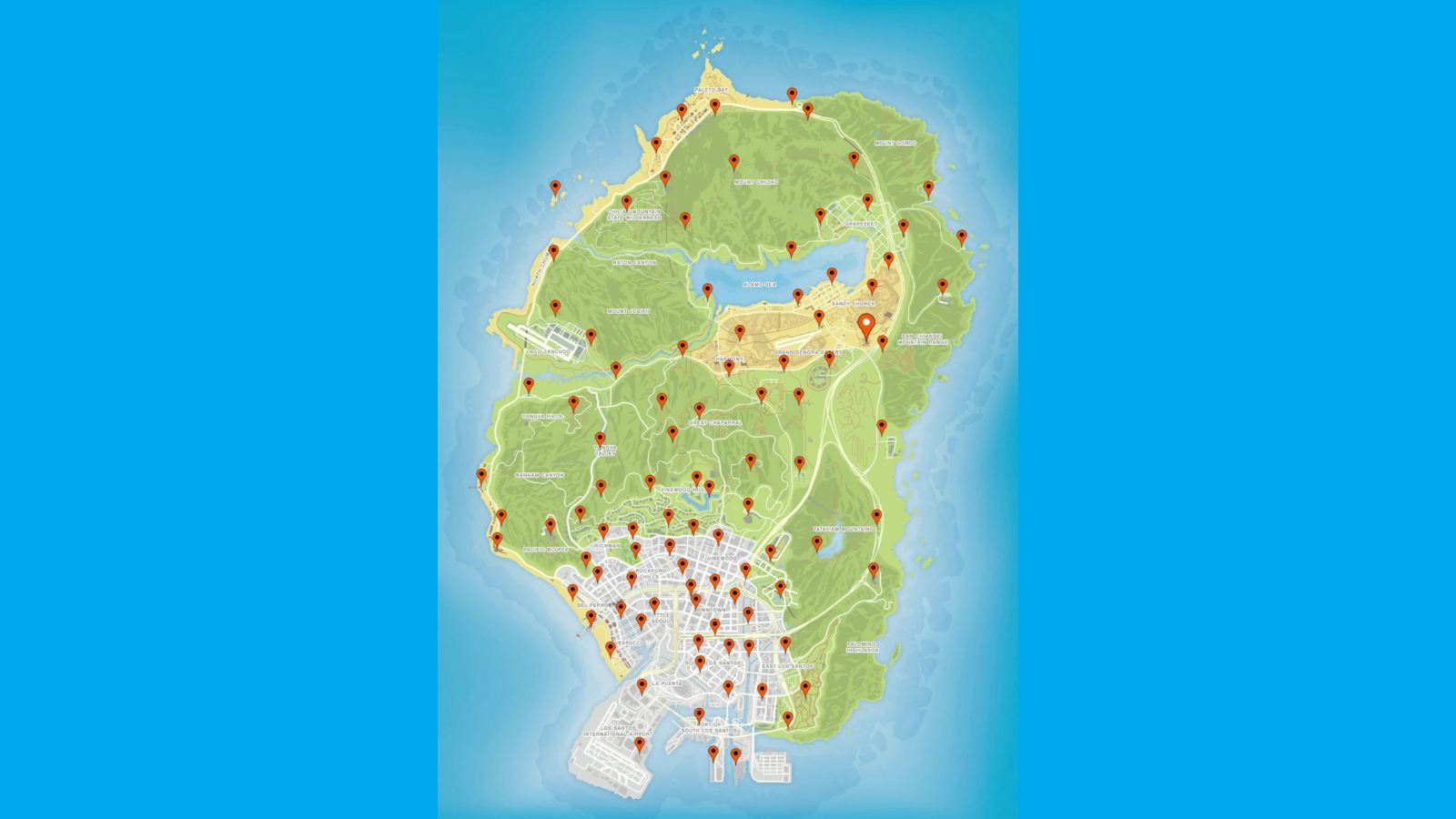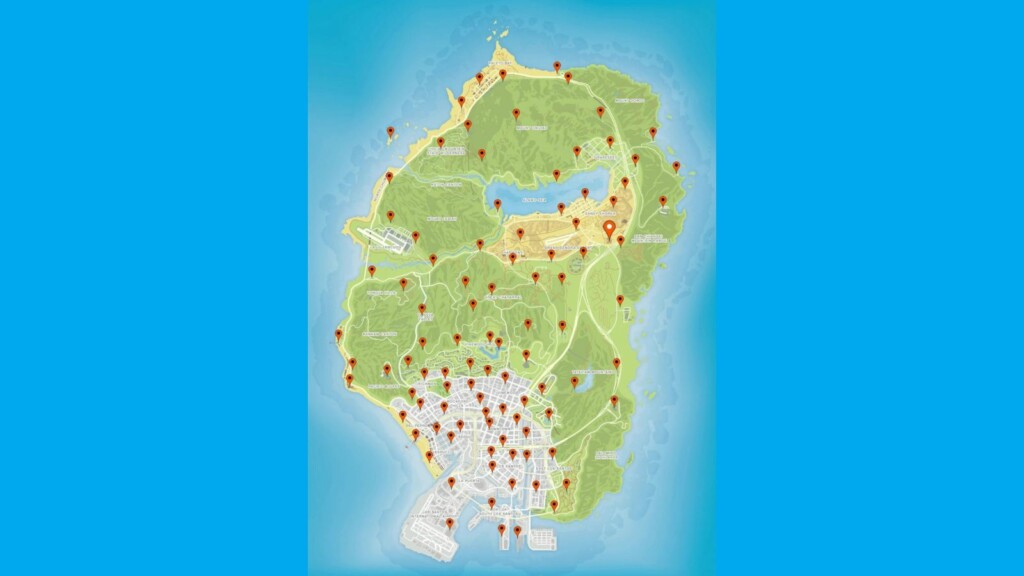 Each action figure collected awards the player $1000 and 1000 RP. Upon collecting 98 action figures, 2 unique action figures will spawn at the Thompson Scrapyard resembling Bigfoot and the Beast. Collecting both of these will reward the regular $1000 and 1000 RP along with an extra $50000. After this, the player receives a text message telling him/her to go to a store. While entering the store, a cutscene triggers and the player is awarded the Impotent Rage Outfit. A special Impotent Rage haircut is also unlocked which can be equipped at any barber shop.
Also Read: Oppressor MK I vs Oppressor MK II in GTA 5: Which is the better weaponized vehicle.