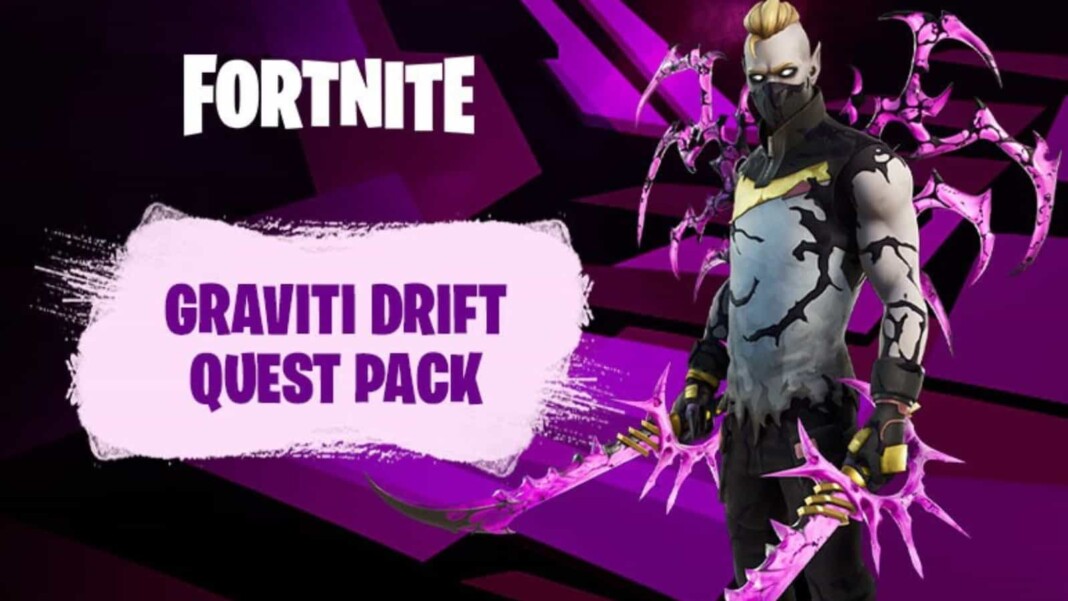 Fortnite has recently released the brand new Fortnite Graveyard Drift Quest Pack after it was leaked yesterday prior to its release. The Graveyard Drift Quest Pack is a Legendary Fortnite Bundle from the Graveyard Drift set that is one of many Halloween-themed bundles introduced for the occasion of the ongoing Fortnitemares event. The article talks all about the details of the Fortnite Graveyard Drift bundle with additional V-bucks, rewards, quests, and more.
Related: Fortnite Season 7 Chapter 2: Upcoming Leaks, New Story Details, and More
Fortnite Graveyard Drift Quest Pack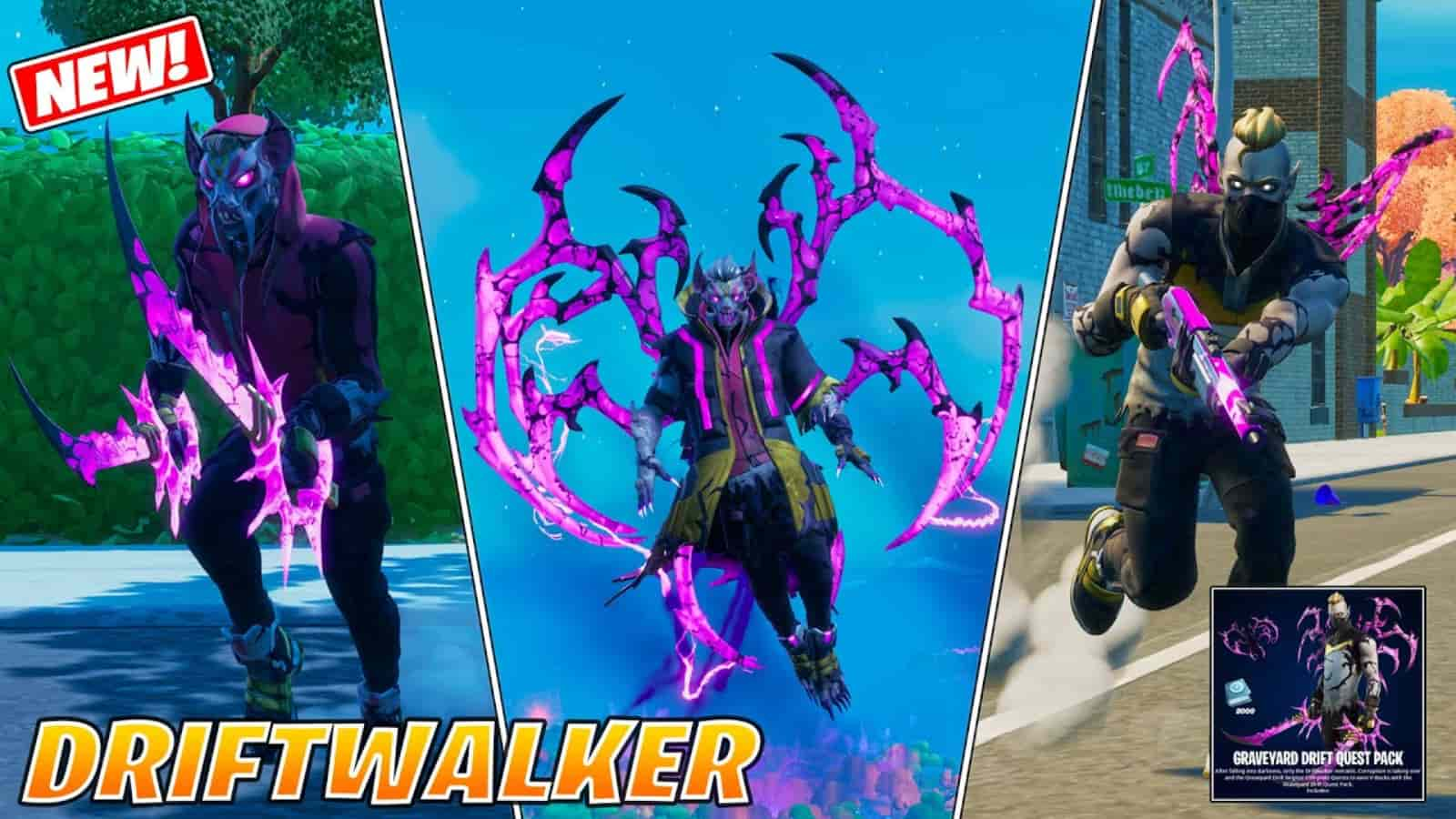 "After falling into darkness, only the Driftwalker remains. Corruption is taking over and the Graveyard Drift begins"
EPIC Games has an ongoing celebration for Halloween known as Fortnitemares that has introduced plenty of new arrivals like skins, costumes, events, and much more all through the Halloween celebration. layers of Fortnite can enjoy a varied list of Halloween-themed maps, games, and experiences, made by the community during the Fortnitemares Callout that will be featured in the Fortnitemares section of the playlist menu. This new bundle is an item added for the event as well and was added to files in yesterday's v18.20 update.
Players can get up to 2,000 V-Bucks by completing uncommon or rare quests multiple times as they perform different quests in the game. Players will receive 100 V-Bucks, 200 for completing 12, 300 for 18, 400 for 24, and 500 for 30 once six uncommon or rarer quests are completed. The bundle offers players the Driftwalker Outfit along with Styles Broken Fractal Wings back bling and the Corrupted Rift Edges pickaxe. Moreover, the Corrupted Tendrils Glider is also on offer with the Fortnite Graveyard Drift bundle.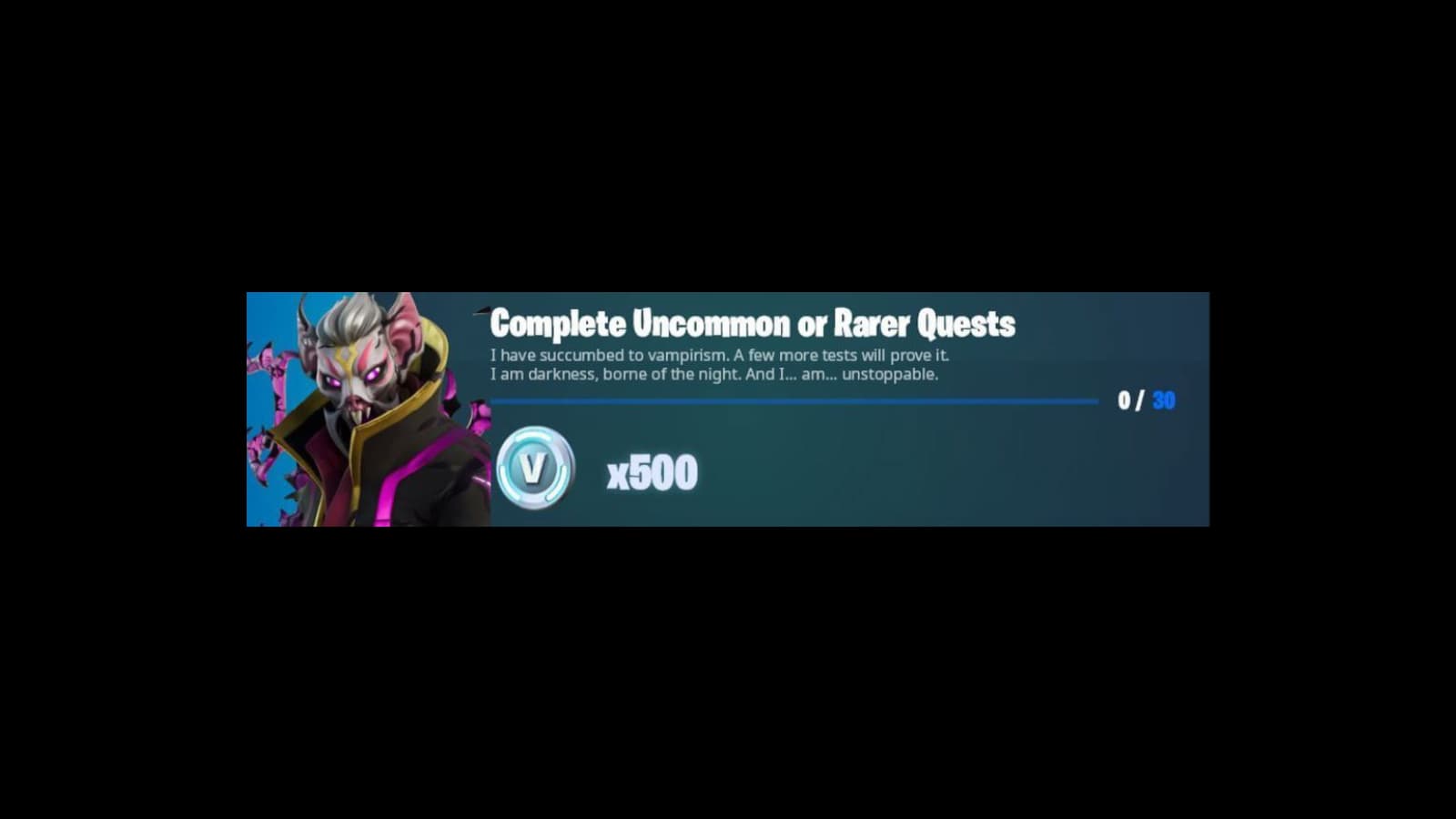 The Fortnite Graveyard Drift Quest pack costs $15.99 USD and includes the following cosmetics:
Driftwalker skin with Stealth and Regal Driftwalker skin styles.
Broken Fractal Wings Back Bling
Corrupted Rift Edges Pickaxe
Corrupted Tendrils Glider
---