The new Fortnite Hacivat Skin has finally been re-released in the game after a lot of speculations from the online community. Fans have been fishing over the skin since it has returned after a long time. It has been re-released just today in the store and is currently available in the shop right now. The article details all about the new Fortnite Hacivat Skin that is in the Fortnite Item Shop.
Related: Fortnite Season 7 Chapter 2: Upcoming Leaks, New Story Details, and More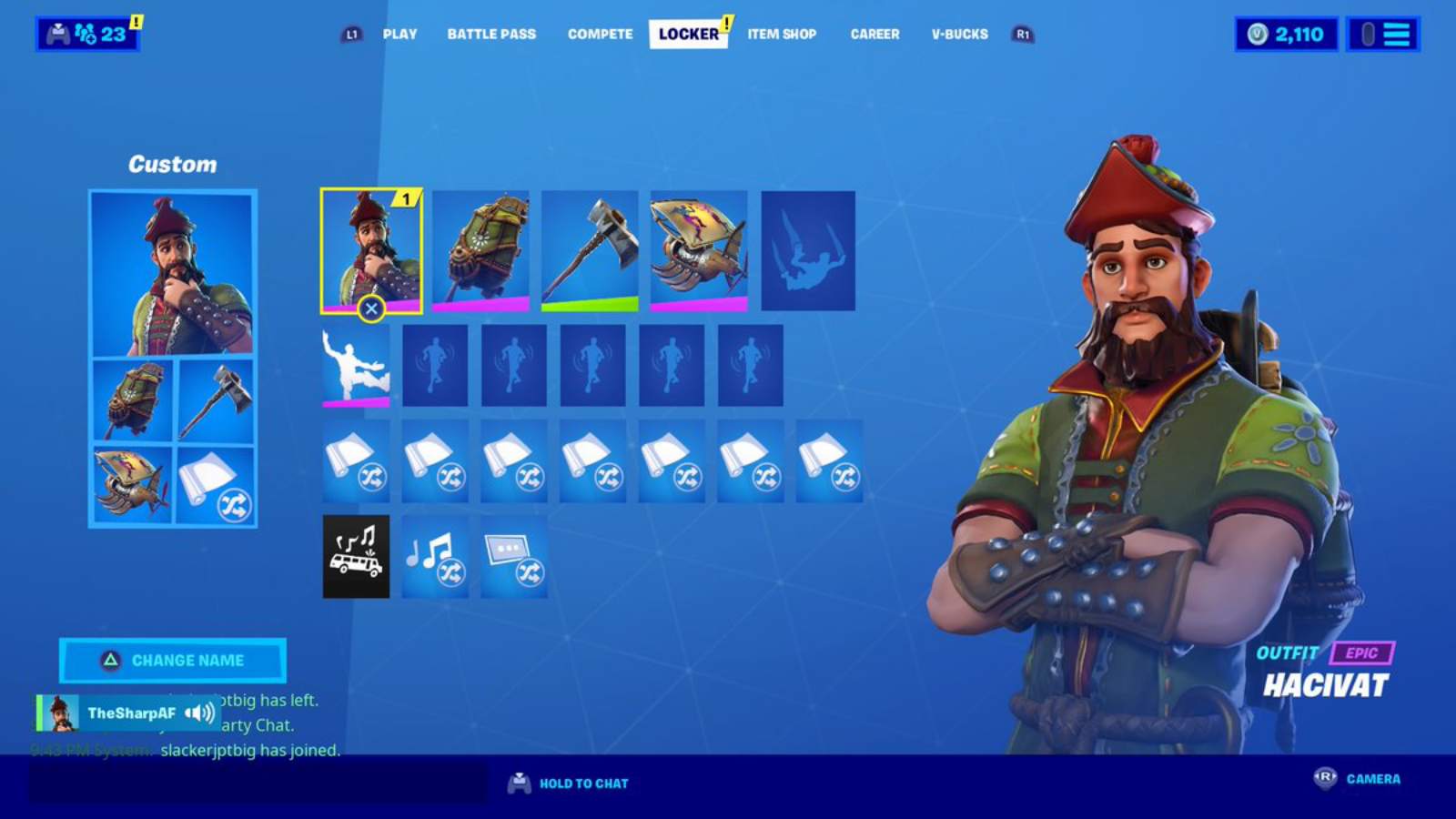 Fortnite Hacivat Skin
"From lore to legend."
Cost: 2000 V Bucks
The new Hacivat is an Epic Outfit in Fortnite: Battle Royale, that can be purchased in the Item Shop for 1,500 V-Bucks or with the Hacivat Bundle for 2,000 V-Bucks. He was first released in Season 5 and is a part of the Hacivat Set.
The skin can be obtained with V-Bucks from the Item Shop in the usual manner. Cosmetics rotate in and out of the shop and is currently in the shop right now, so interested players can buy it.
This new skin has two selectable styles: the default and the dark version. It was released earlier and was first added to the game in Fortnite Chapter 2 Season 1. The Back Bling is bundled with this Outfit.
The other items belonging to the item bundle set are as follows:
BACK BLING: CRAFTED CARRIER
HACIVAT (DARK)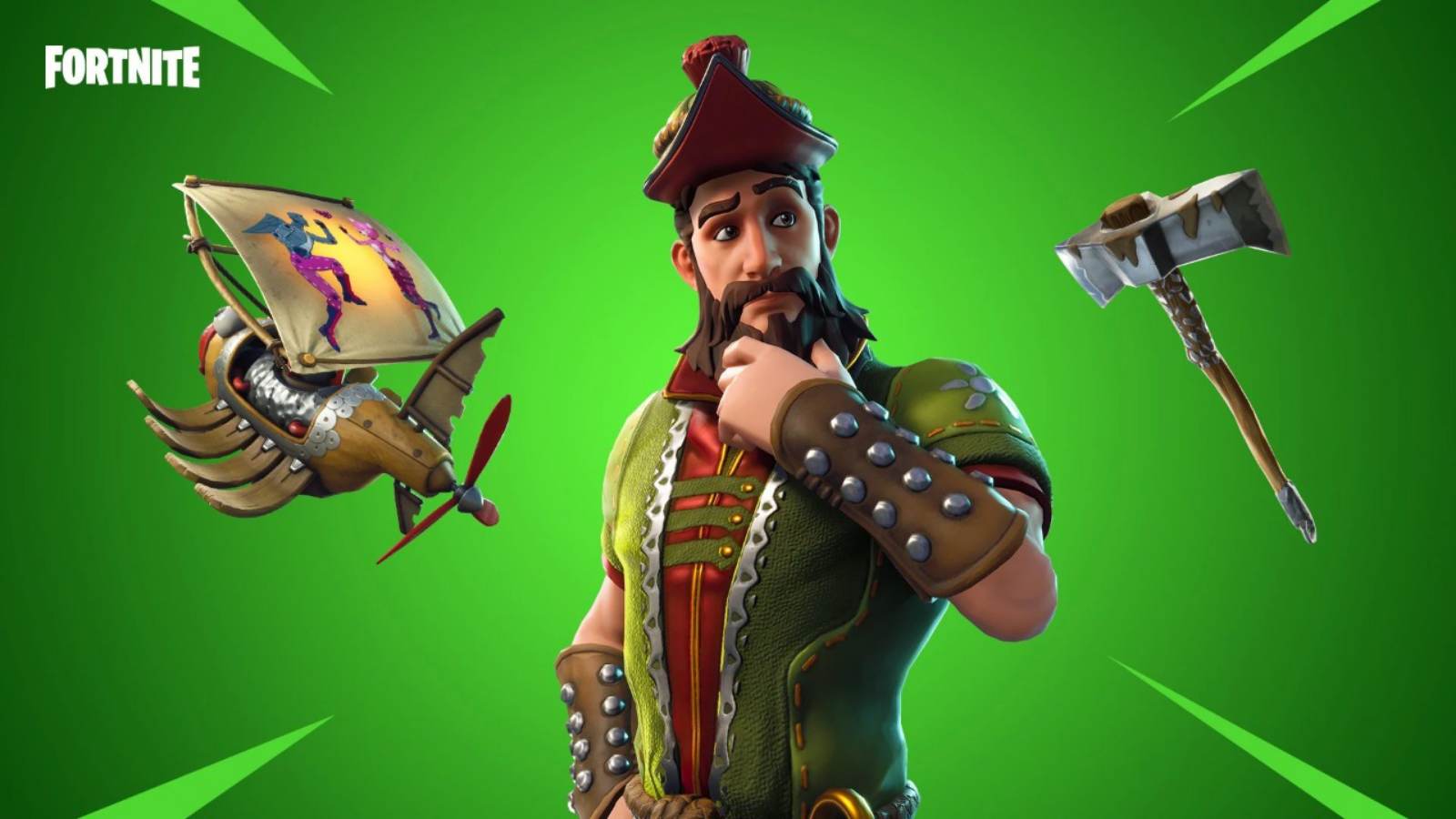 Fortnite has always been quite generous while adding cool new skins, cosmetics, and in-game items with every update. These items return in the shop on an average after 1.5 months, so interested players should bag the skin right now from the shop.
Fortnite skins are mostly only cosmetic items and hence do not affect the gameplay, save some of the reactive ones that react to certain circumstances in the game.
---
Also Read: Top 5 Best Fortnite Legendary Skins from 2021