The new Fortnite Minty Legends Pack has finally been released in the game after having been leaked earlier. The latest Fortnite bundle consists of three outfits, three back blings, three pickaxes, a wrap, and 1,000 V-Bucks for players who choose to try it in the game. It has been released just today and is currently available in the shop right now. The article details all about the new Fortnite Minty Legends Pack that is in the Fortnite Item Shop.
Related: Fortnite Season 7 Chapter 2: Upcoming Leaks, New Story Details, and More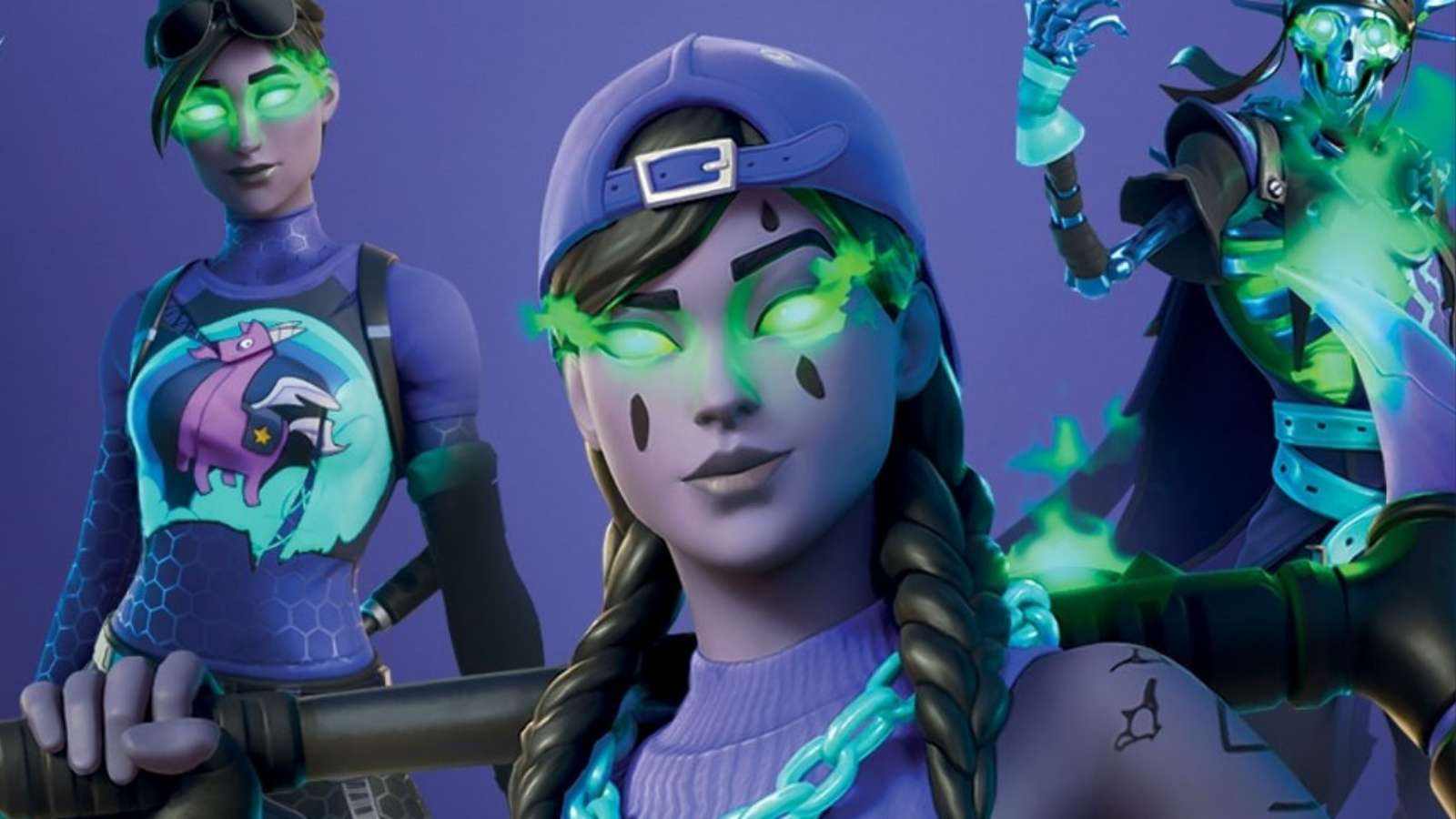 Fortnite Minty Legends Pack
"Keep it fresh and fierce with the Minty Legends Pack"
Cost: 1000 V Bucks
The new Minty Legends Pack is a Limited Time Offer in Fortnite: Battle Royale, that can be purchased physically from retailers or digitally in the Item Shop for $29.99. It was first released in Chapter 2: Season 8 and contains the cosmetics of the Minty Legends Set. The skin can be obtained with V-Bucks from the Item Shop in the usual manner.
Players can get physical copies for PlayStation 4 and 5, Xbox Series consoles, and Nintendo Switch, while digital copies will be available wherever Fortnite can be played. The Fortnite Minty Legends Pack releases physically and digitally on the same day and outfits include:
Fresh Aura – Get the goods and keep it fresh.
Minty Bomber – The future looks fresh…
Skellemint Oro – Minty mayhem, a refreshing obsession.
Three Back Blings
_Three Pickaxes
_One Wrap
_ With an additional 1,000 V-Bucks included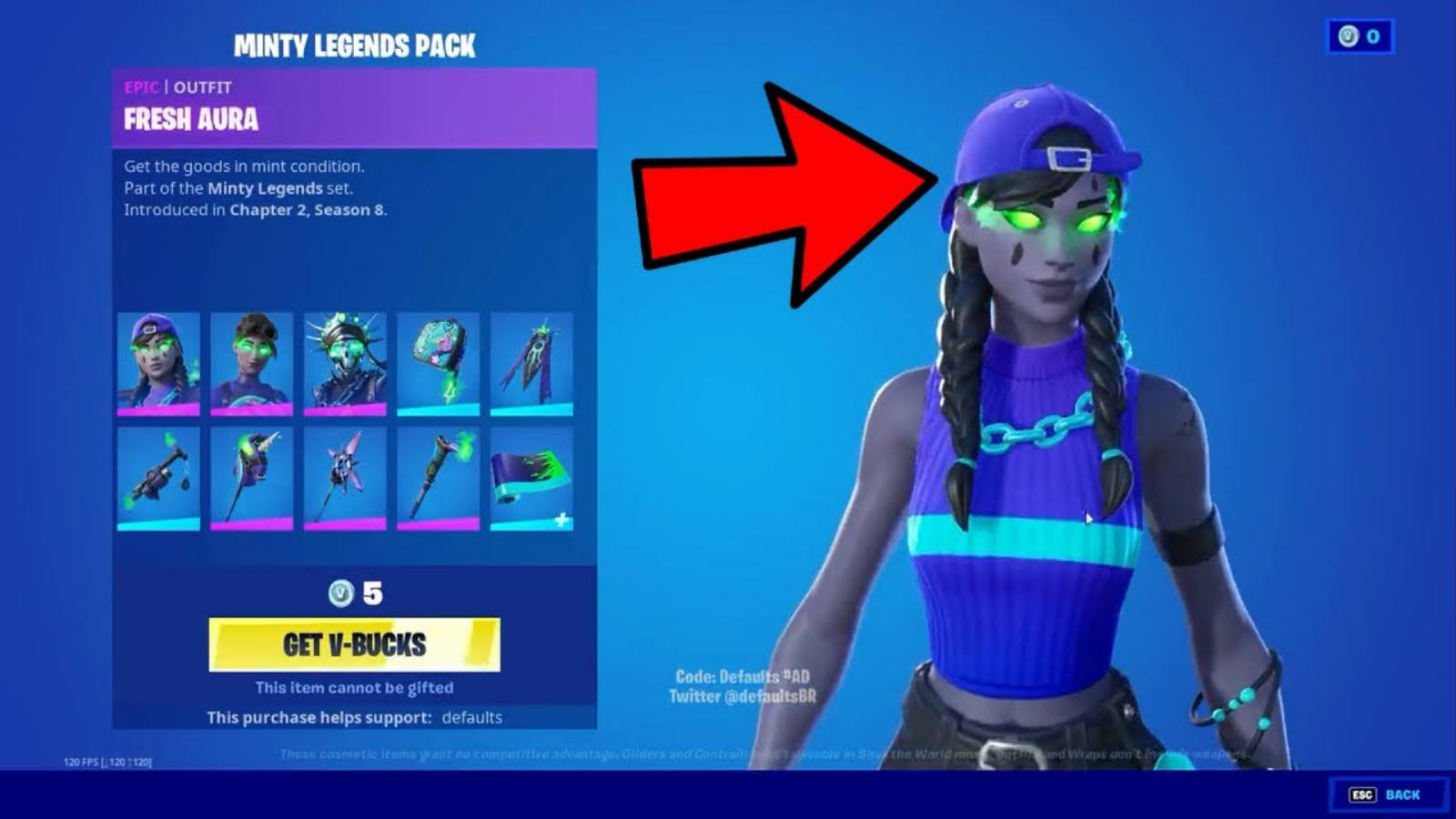 Fortnite has always been quite generous while adding cool new skins, cosmetics, and in-game items with every update. The new skin is a part of the epic outfits in Fortnite: Battle Royale, which is not very different than the rest of the collection. Players can also visit their nearest retailer and check out the item, or they can purchase it directly in Fortnite.  
The item shop of Fortnite, which is an online store that offers new items once in a while in Fortnite Battle Royale, and where you can find cosmetic items that you can use in the game. The items offered in the store are decorative and do not offer any added benefits during games. 
---