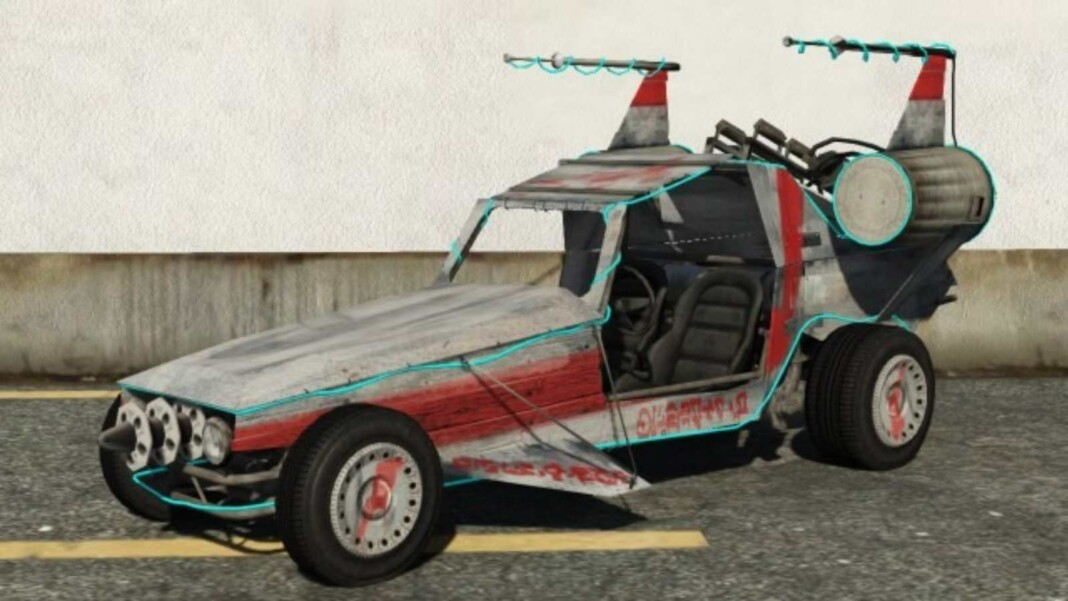 GTA 5 has a plethora of collectibles that give unique rewards upon collecting one of them. These can usually be straightforward but tedious as there are multiple collectibles scattered across Los Santos and Blaine County. This article shows the different steps to collect all spaceship parts to obtain the space docker buggy in GTA 5.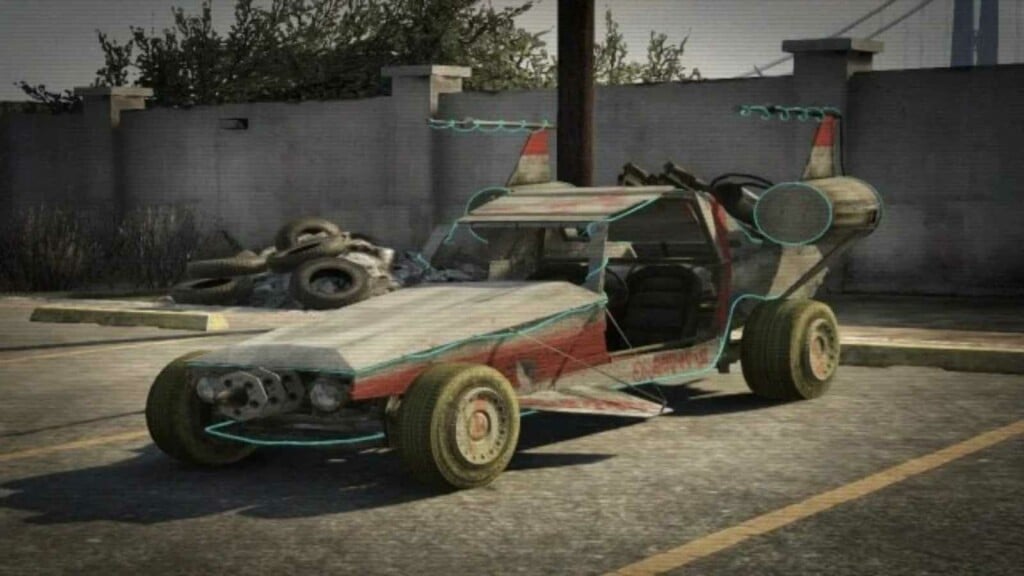 Related: How to go passive in GTA 5.
How to get Space Docker buggy in GTA 5: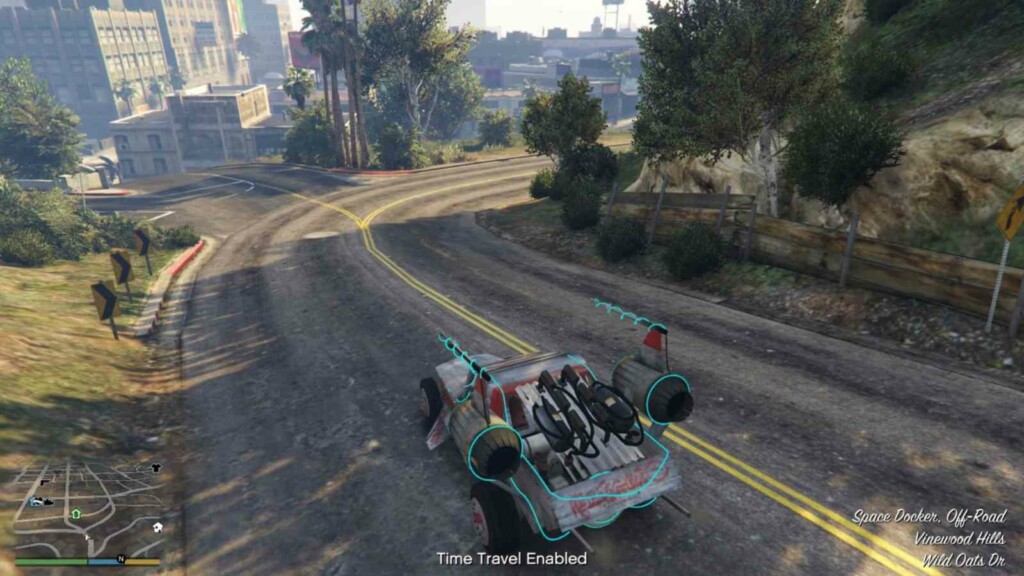 To be able to collect spaceship parts, some pre-requisites are to be fulfilled first. These are:
Complete the main story mission, Fame or Shame.
Assume control of Franklin.
Travel to the green "?" in the eastern section of Sandy Shores to meet Omega. Approach him and the Far Out mission will begin.
After fulfilling these pre-requisites the player can proceed to find the spaceship parts at the locations given below on the map: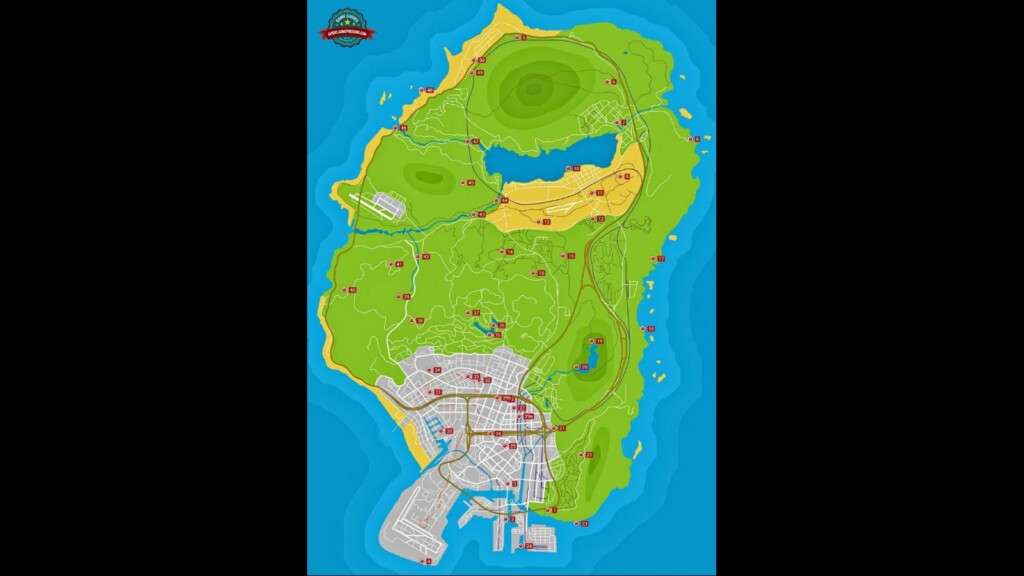 After collecting all the spaceship parts, the player must switch to Franklin. After, this, the player receives a text message from Omega, asking him to meet up with him. After this, the player receives the Space Docker Buggy for Franklin.
Also Read: GTA 5 new DLC: New cars revealed.