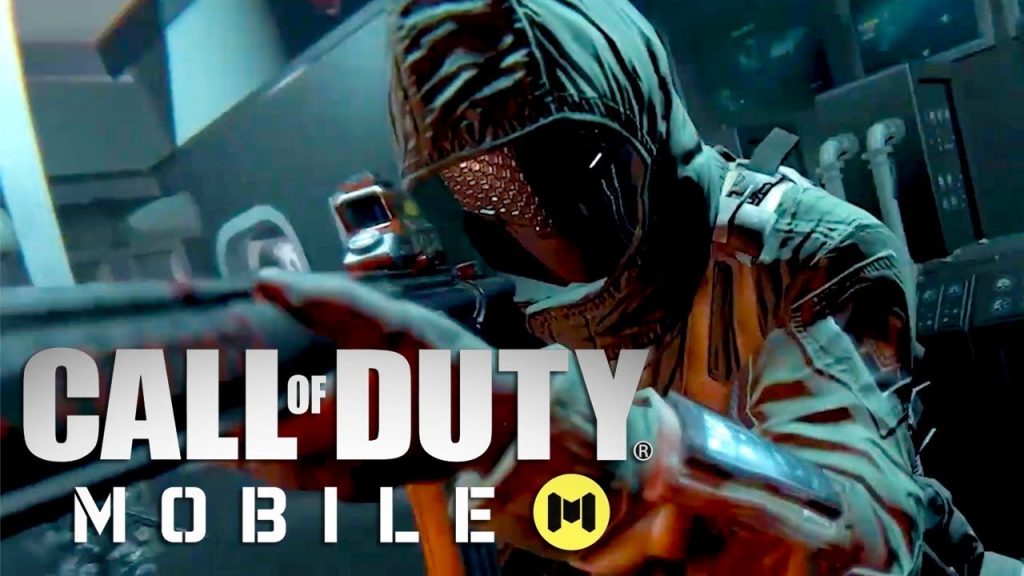 Call Of Duty Mobile is the highly successful mobile port of the long running shooter franchise. Call of Duty, or COD as it is better known has made a big impact on the mobile platform. In this first person shooter, players fight with custom loadouts and a huge array of weapons. Call of Duty Mobile lets players earn medals based on their performance in each game. In this article we will see how to get the Beserker Medal in Call of Duty Mobile.
Beserker Medal in COD Mobile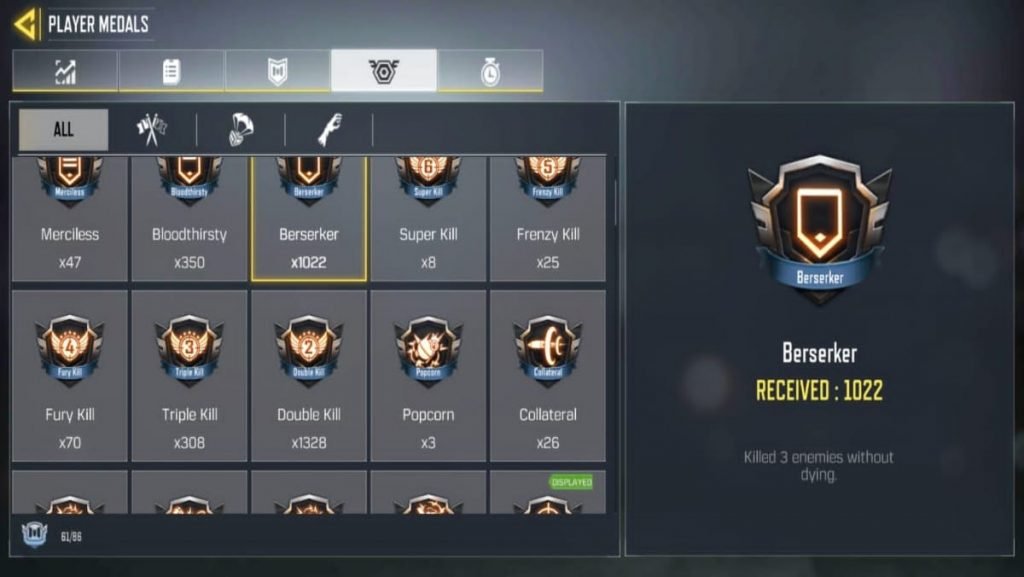 The Beserker Medal is awarded on getting three kills in a row without dying. With the right ideas and enough skill, earning the beserker medal in this game is easy as cake. You can follow the below steps to improve your chances of earning the beserker medal in the game.
Firstly, equip a loadout that has weapons you are used to and good with.
Equip perks that improve your capability to survive (Hardline and Persistence and Tracker are good choices)
Try and use all your equipment in each spawn. A well placed grenade can take out multiple enemies in one go.
Focus on staying alive and fight from cover.
Use killstreaks like sentry gun and VTOL to quickly rack up kills
Finally, Try to flank enemies and hit them from where they won't expect it.
These tips can make it easy to earn the Beserker Medal in the game. You will soon be earning multiple of these medals in each game if you play smart and ruthlessly. That was our article on How to get the Beserker Medal in Call of Duty Mobile
Also Read: Glitches and Bugs in Season 13: COD Mobile