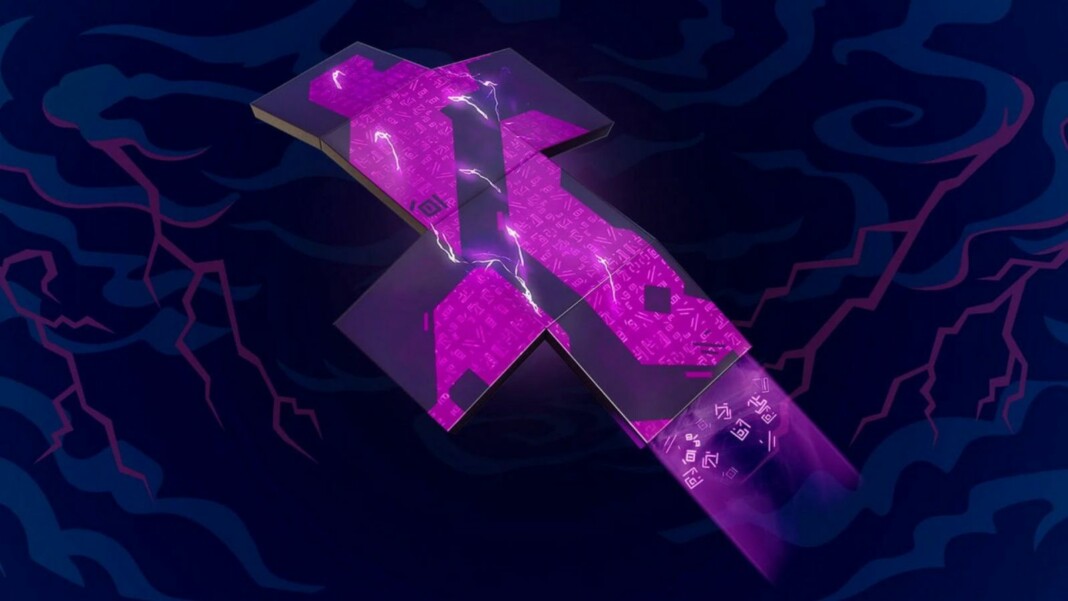 Players now stand the chance of getting their hands on a new Fortnite Cube Cruiser glider for free in Season 8 following some simple rules. This is one of the reards Fortnite is giving away on the occasion of the Halloween event going on in the game, Fortnitemares. EPIC's Fortnite has never fallen short of providing its users fun content and Fortnitemares 2021 is one among them to cheer up its audience with plenty of new arrivals like skins, costumes, events, and much more all through the Halloween celebration. The article details how players can get a free Fortnite Cube Cruiser glider simply by completing some quests.
Related: Fortnite Season 7 Chapter 2: Upcoming Leaks, New Story Details, and More
Fortnite Cube Cruiser glider
The grand event of Fortnitemares 2021 celebrations has already begun on October 5, 2021, and will run until November 1, 2021, lasting almost a whole month for players to grab some new stuff like skins. The Fortnitemares 2021 festivities will have players complete several questlines, which will unlock various free Halloween-themed rewards, according to the official blog post. One of them is the brand new Fortnite Cube Cruiser glider.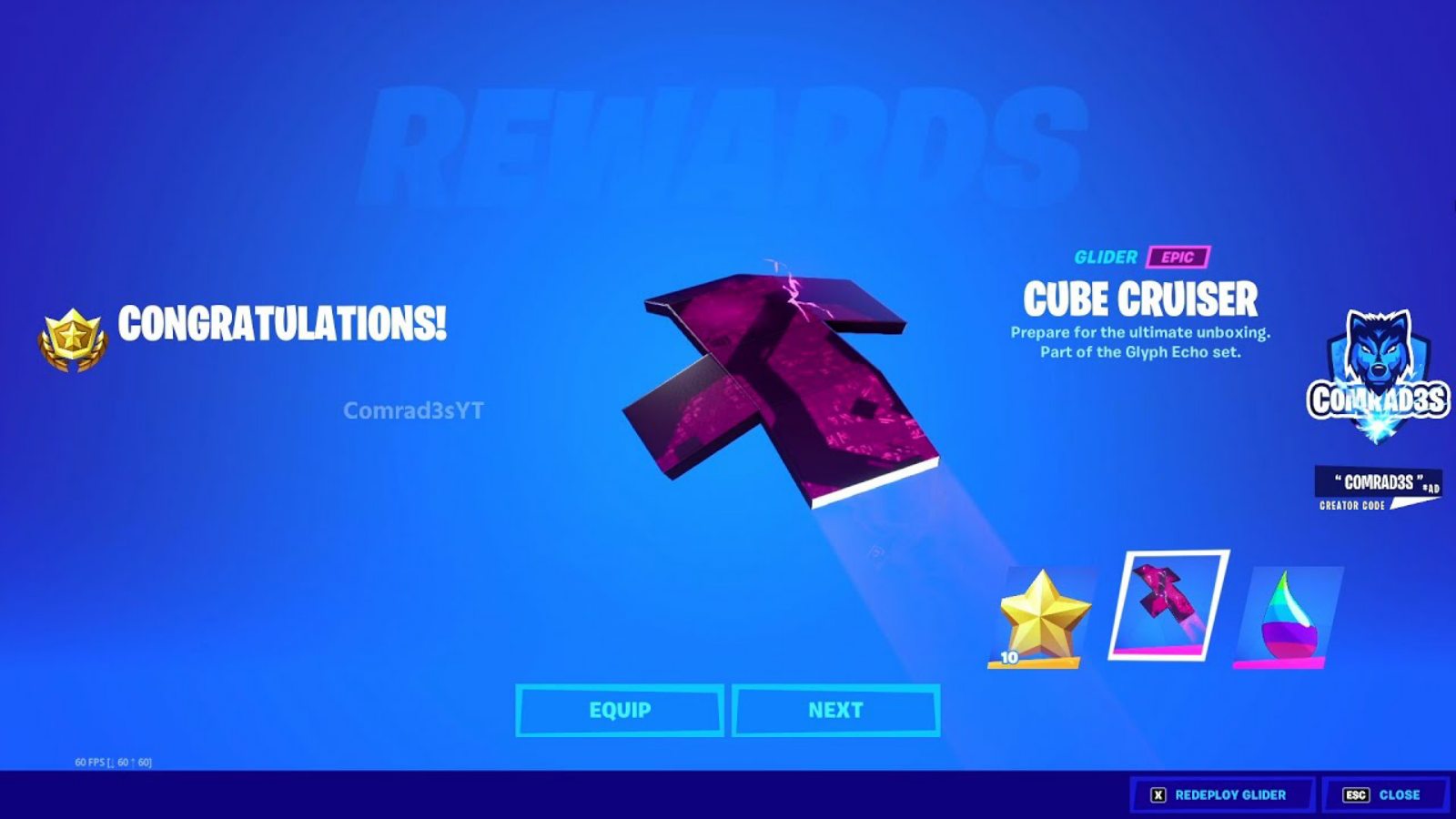 To complete the quest unlocking this reward, players will need to visit Dark Jonesy and accept the new punchcard, called The Oracle Speaks Punchcard. PLayers can find Fortnite's Dark Jonesy NPC inside Steamy Stacks, at the northeast corner of the map. Here are all of his Punchcard quests:
Collect Scrolls at different IO Bases
Use a Shadow Stone, then recover the Spirit Vessel
Touch a Cube
Destroy the Corruption Cluster and all Corruption Fragments
Return the Spirit Vessel to the Oracle and hear his vision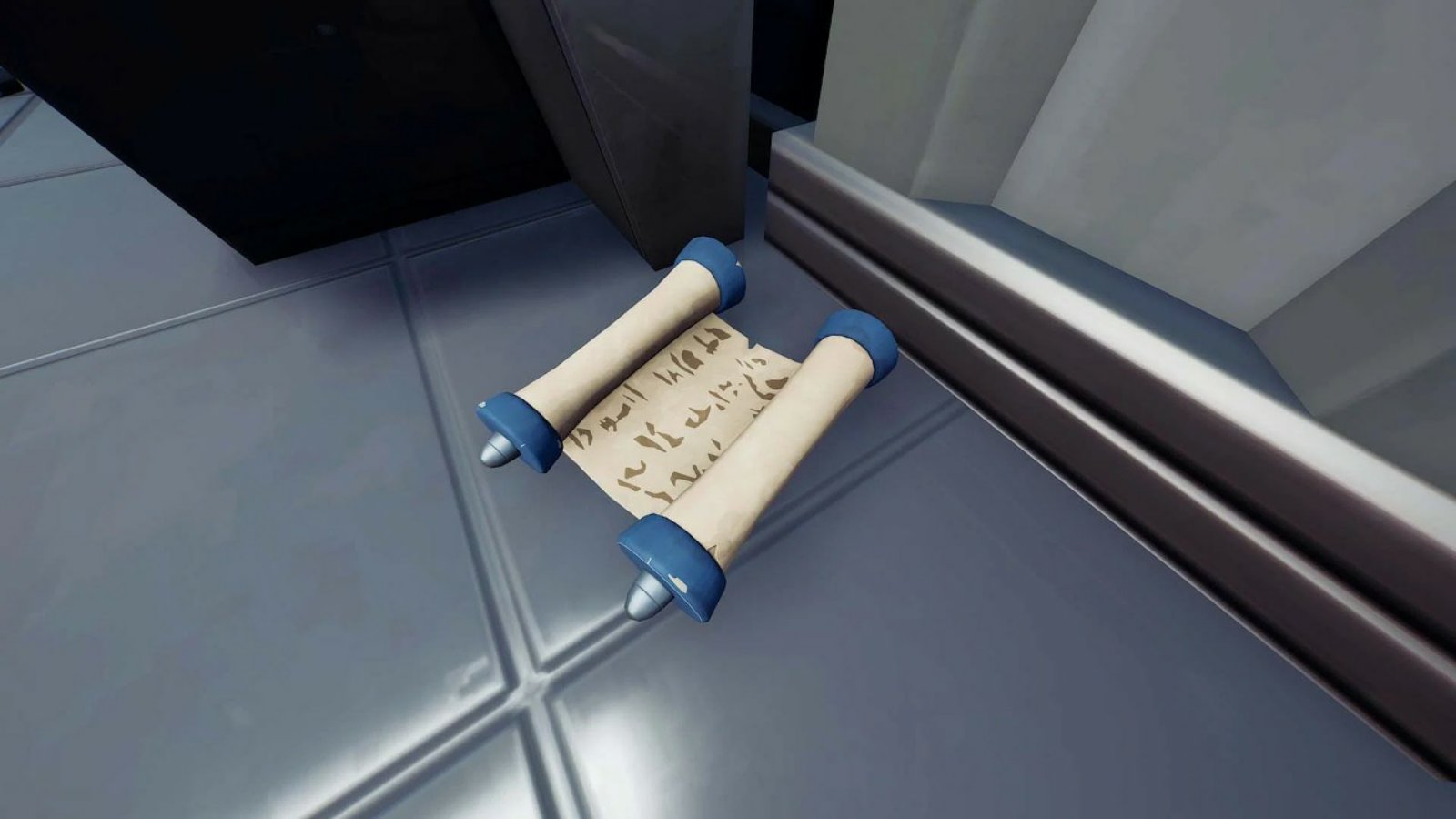 There are also other eight free rewards to be unlocked as part of the Fortnitemares quests in 2021:
All-Weather Extractor Pickaxe – Complete Ariana Grande's Monster Hunter Punchcard
Cube Cruiser Glider – Complete Dark Jonesy's The Oracle Speaks Punchcard
Raven's Curse Spray – Complete a Fortnitemares quest
Moonlit Duel Loading Screen – Complete two Fortnitemares Quests
Wrathful Breakout Contrail – Complete three Fortnitemares Quests
Cube Queen Skin – Complete 20 Horde Rush quests
Thinking Juice Back Bling – Earn 2,000,000 combined team points in Horde Rush mode
Fortnitemares Spray – Earn a team score of at least 400,000 in Horde Rush
---